Test
We kick started our term 4 learning by reading our term book of Charlie and the chocolate factory. We got introduced to the characters in the book. We knew that it was about chocolate and we were looking at how we could use our descriptive language to make a sentence interesting, we used our senses to write down descriptive language about the sweets we were trying. They were very delicious. We then turned these adjectives into sentences and focused on one of the 5 senses for our sentences.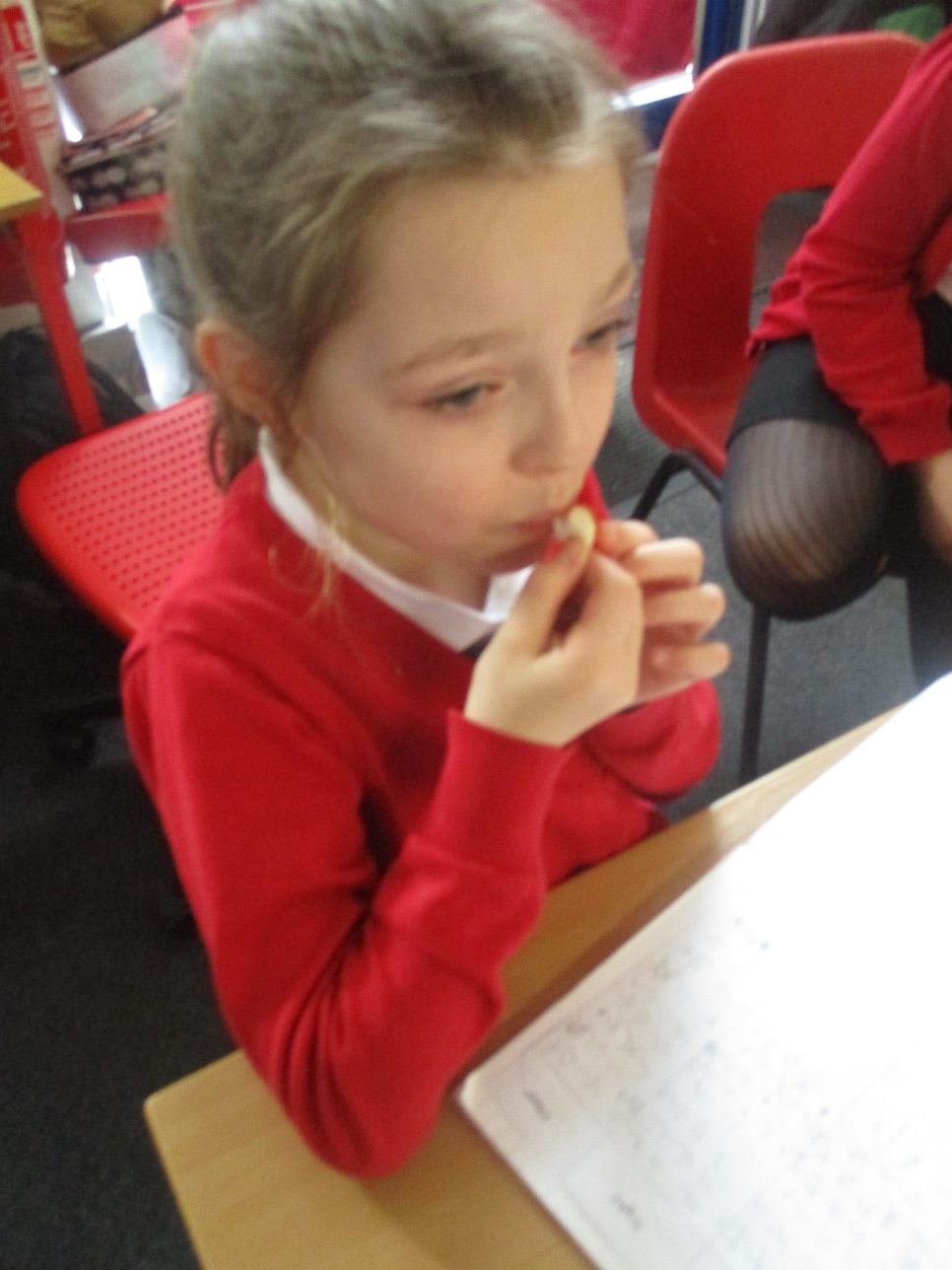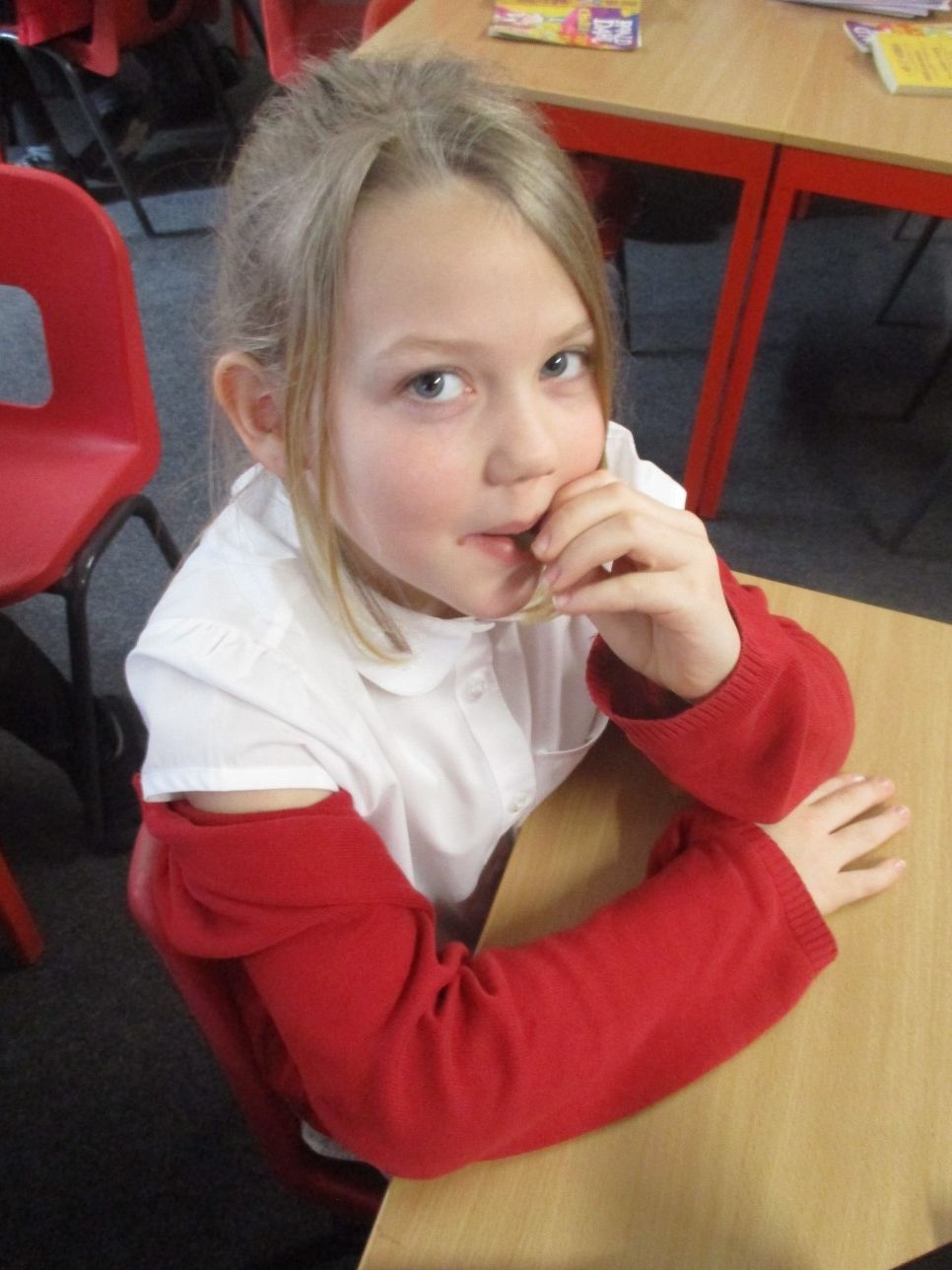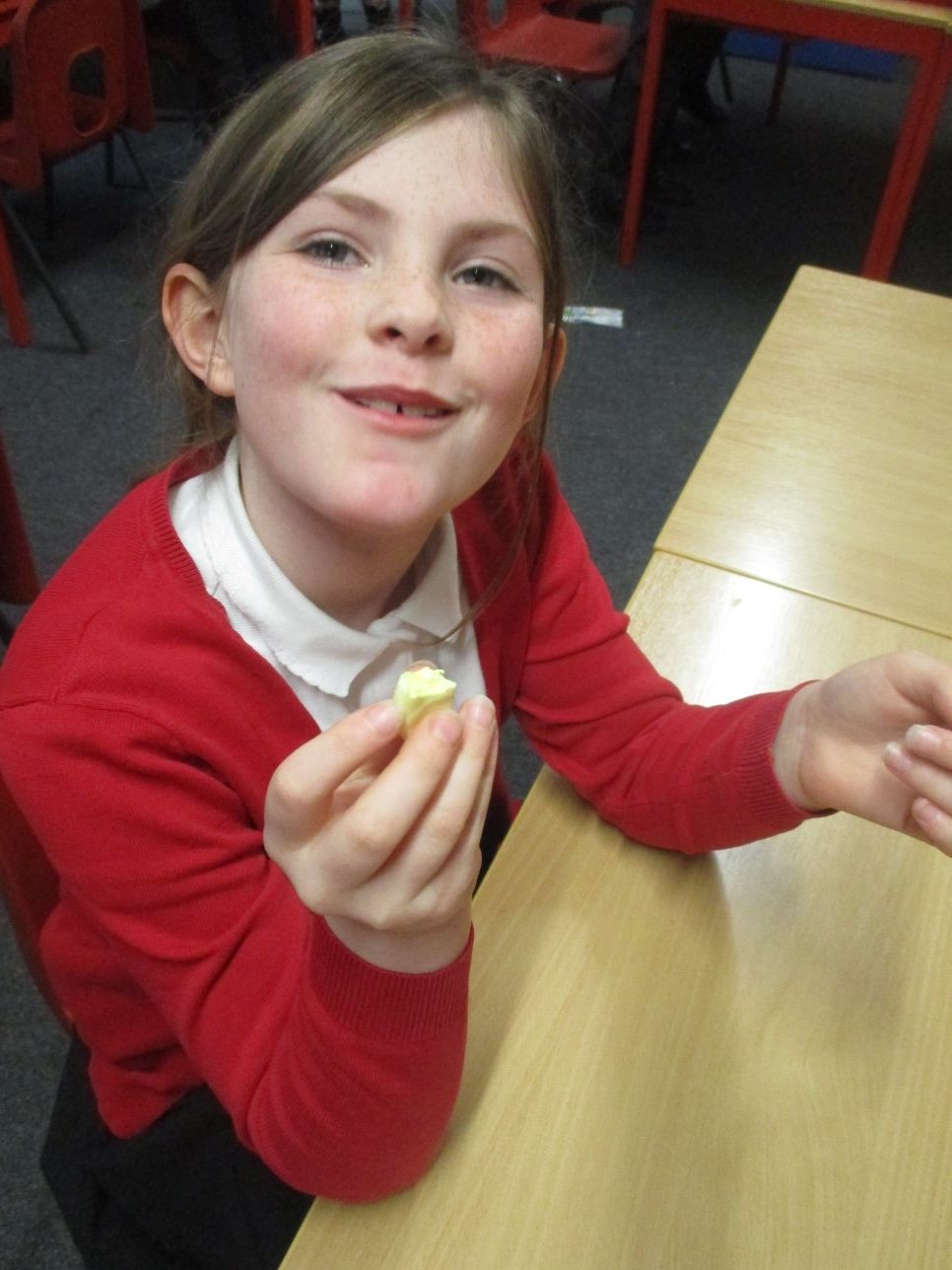 We started our creative curriculum learning with our learning lift off! We had 5 different activities. We had to label the human x-ray and work out which part of the body had an injury and explain what they should do. We also had some animal x-rays and had to guess which animal it was. We also had a bag of bones and had to put these bones in the correct place to make the skeleton! We found it very tricky but tried our best!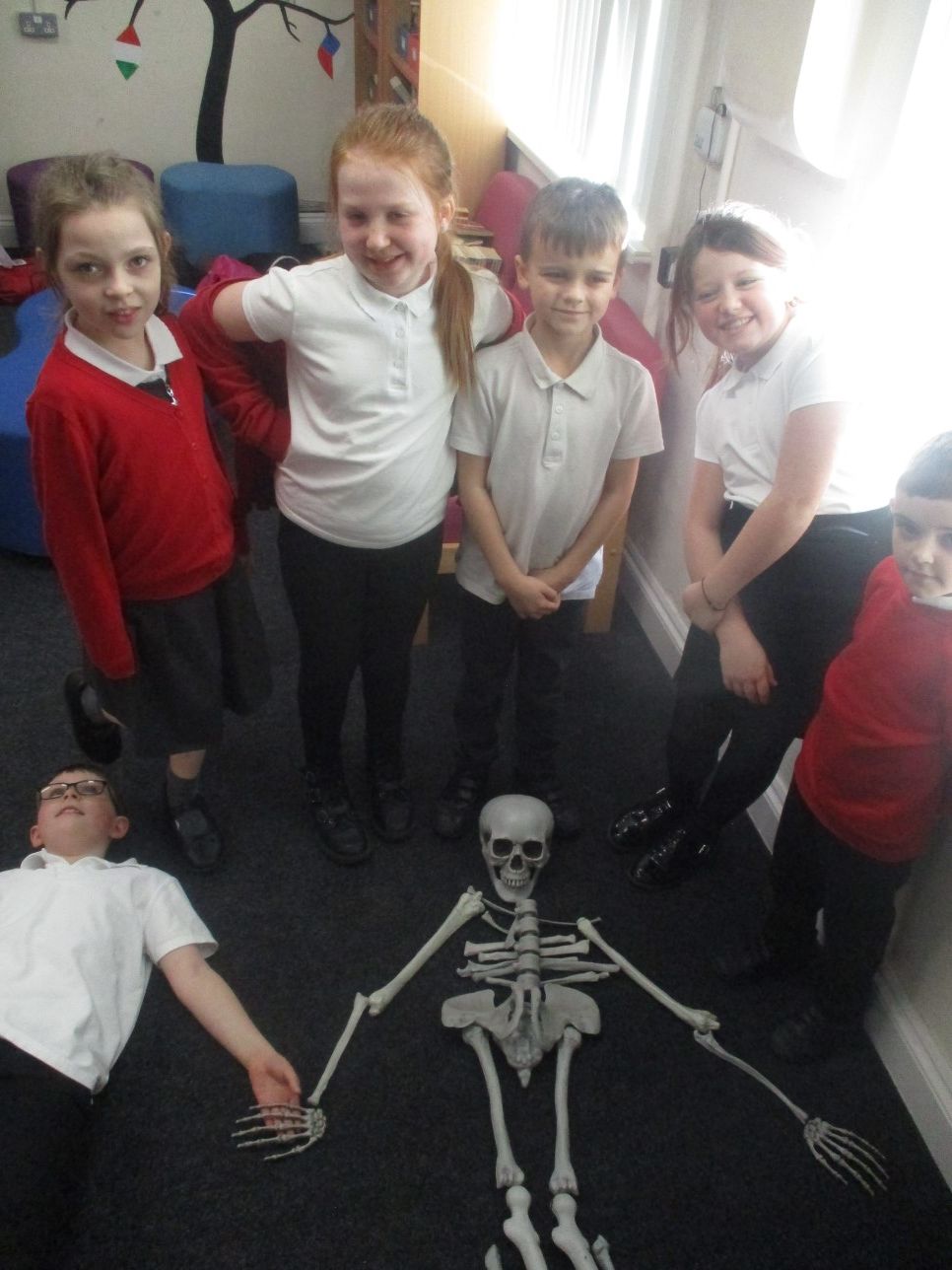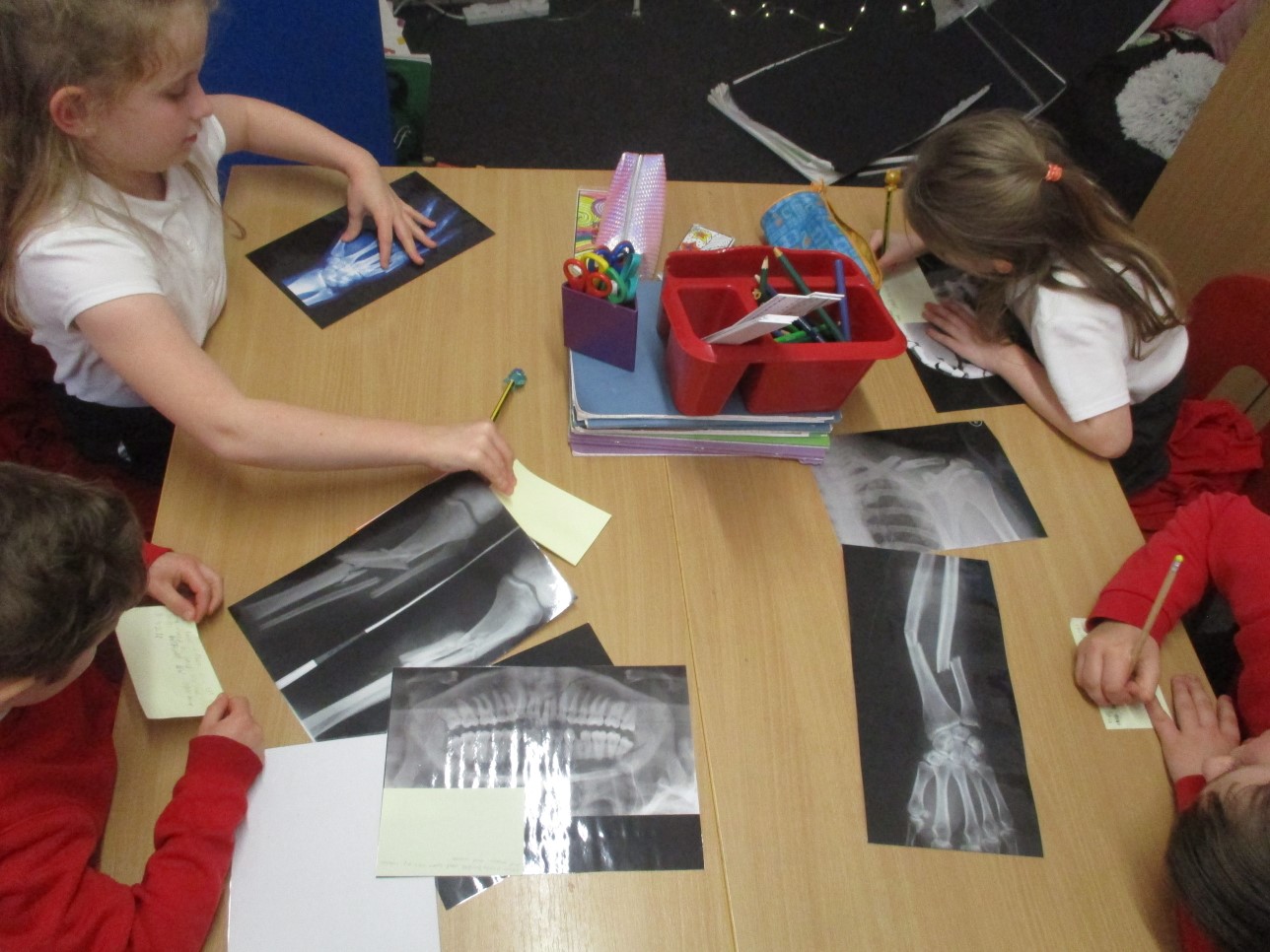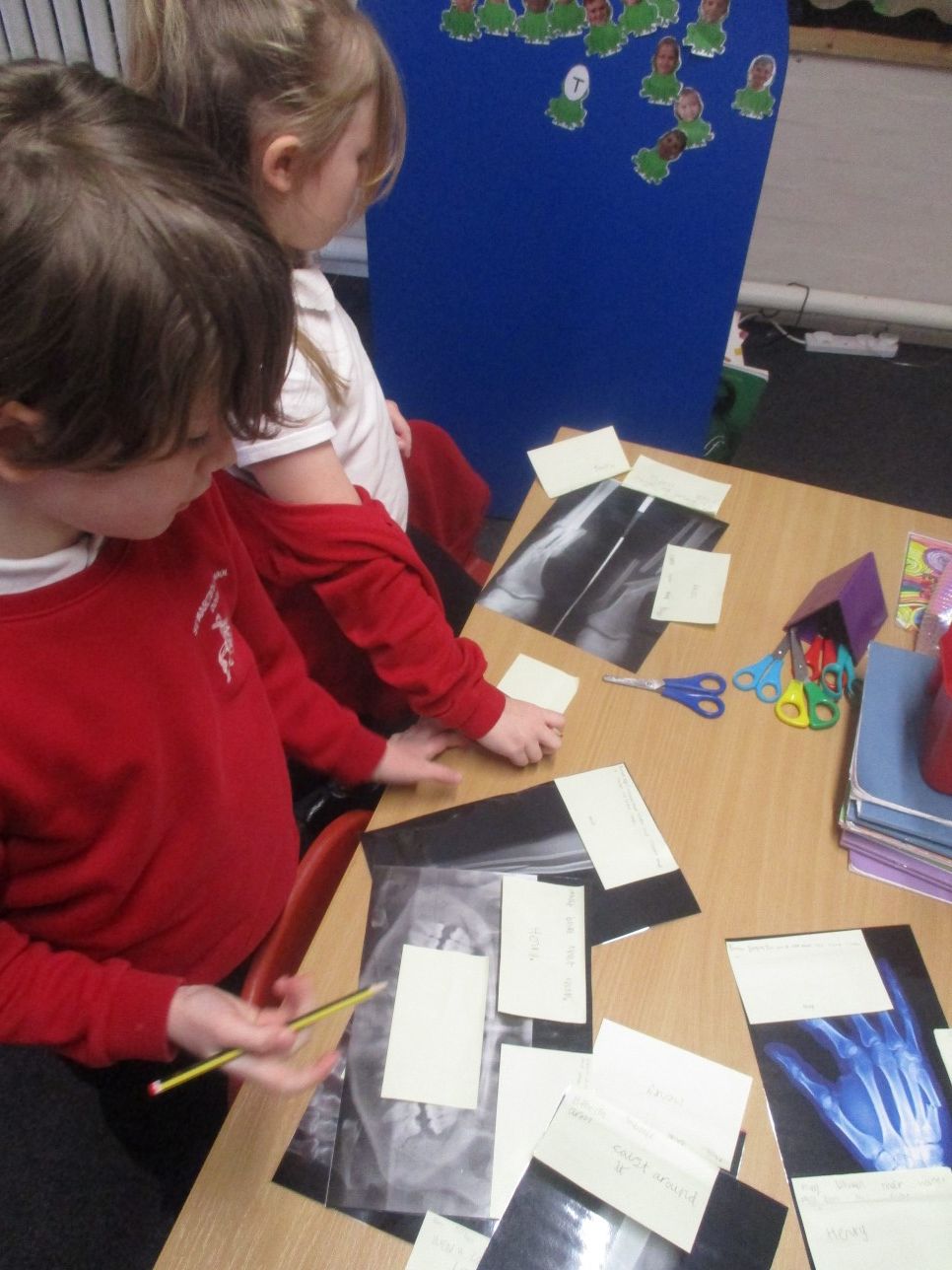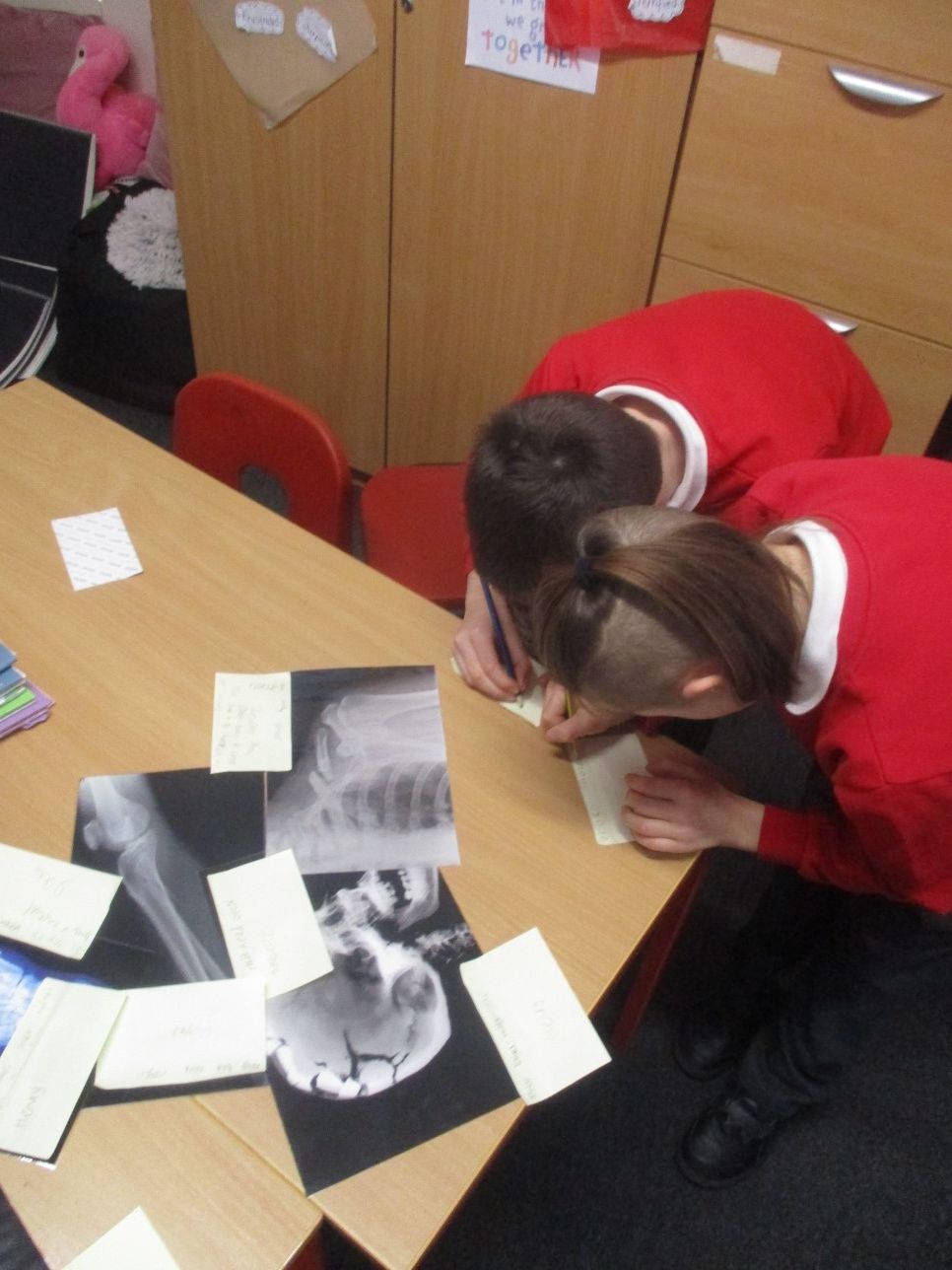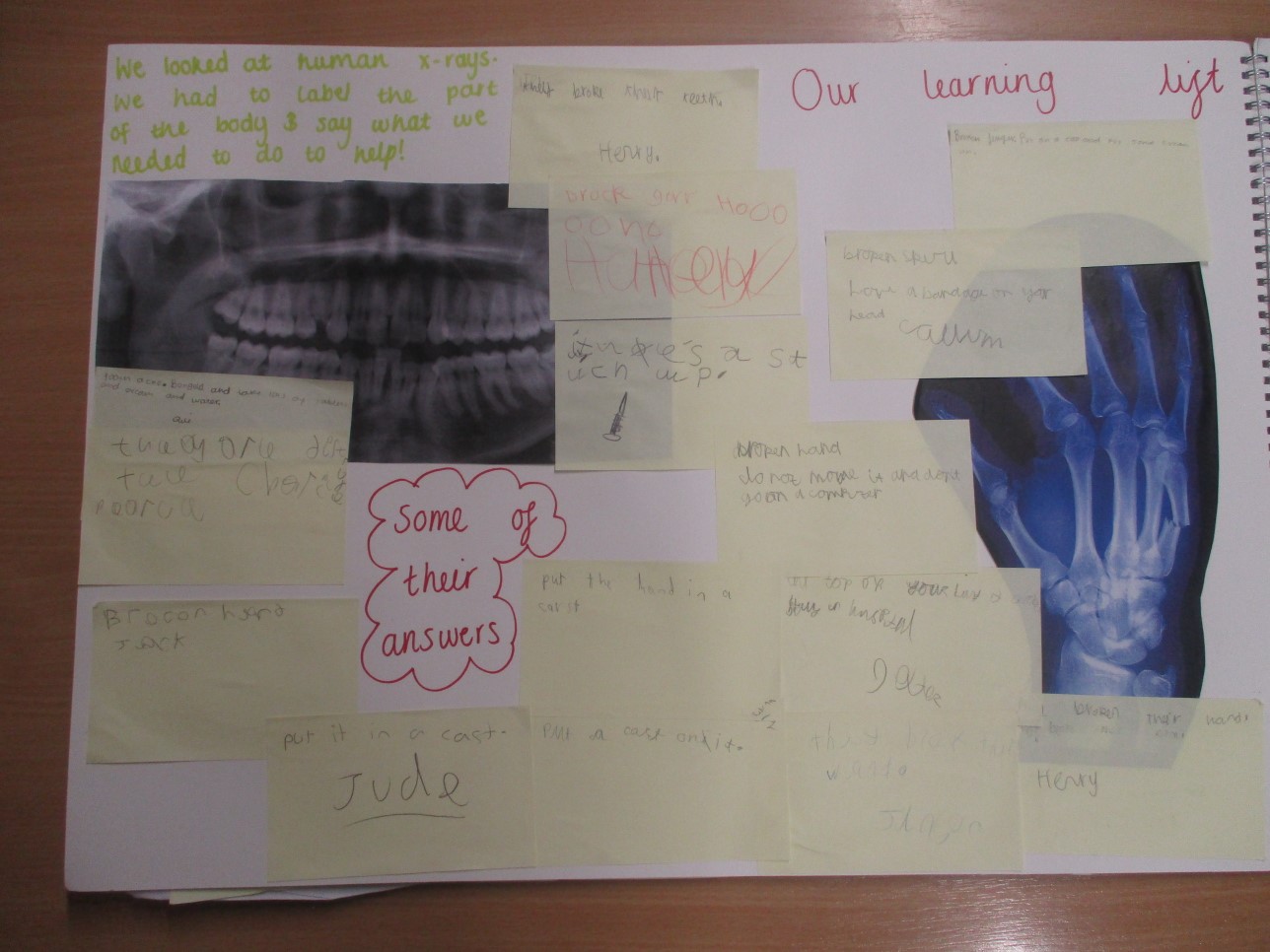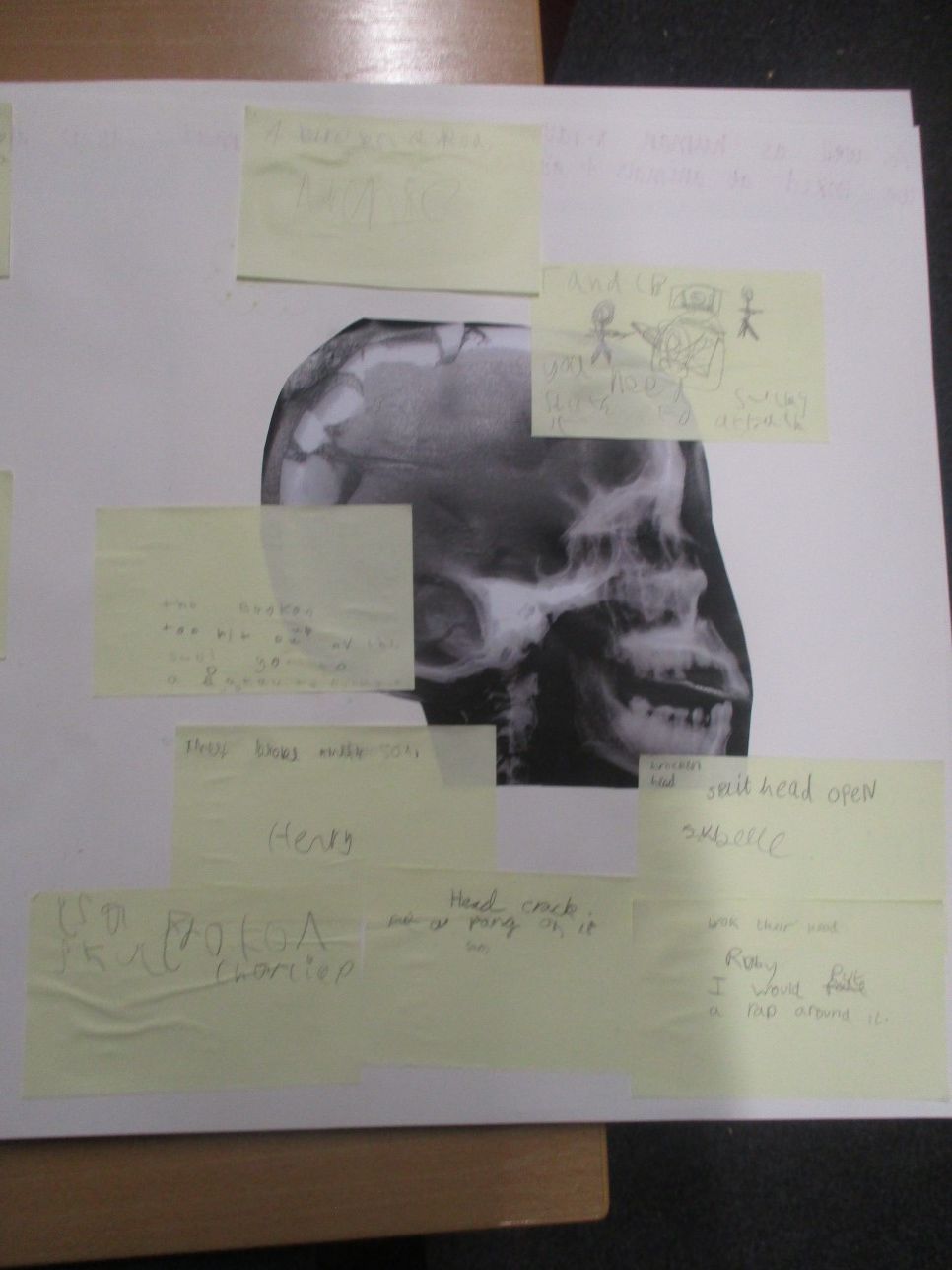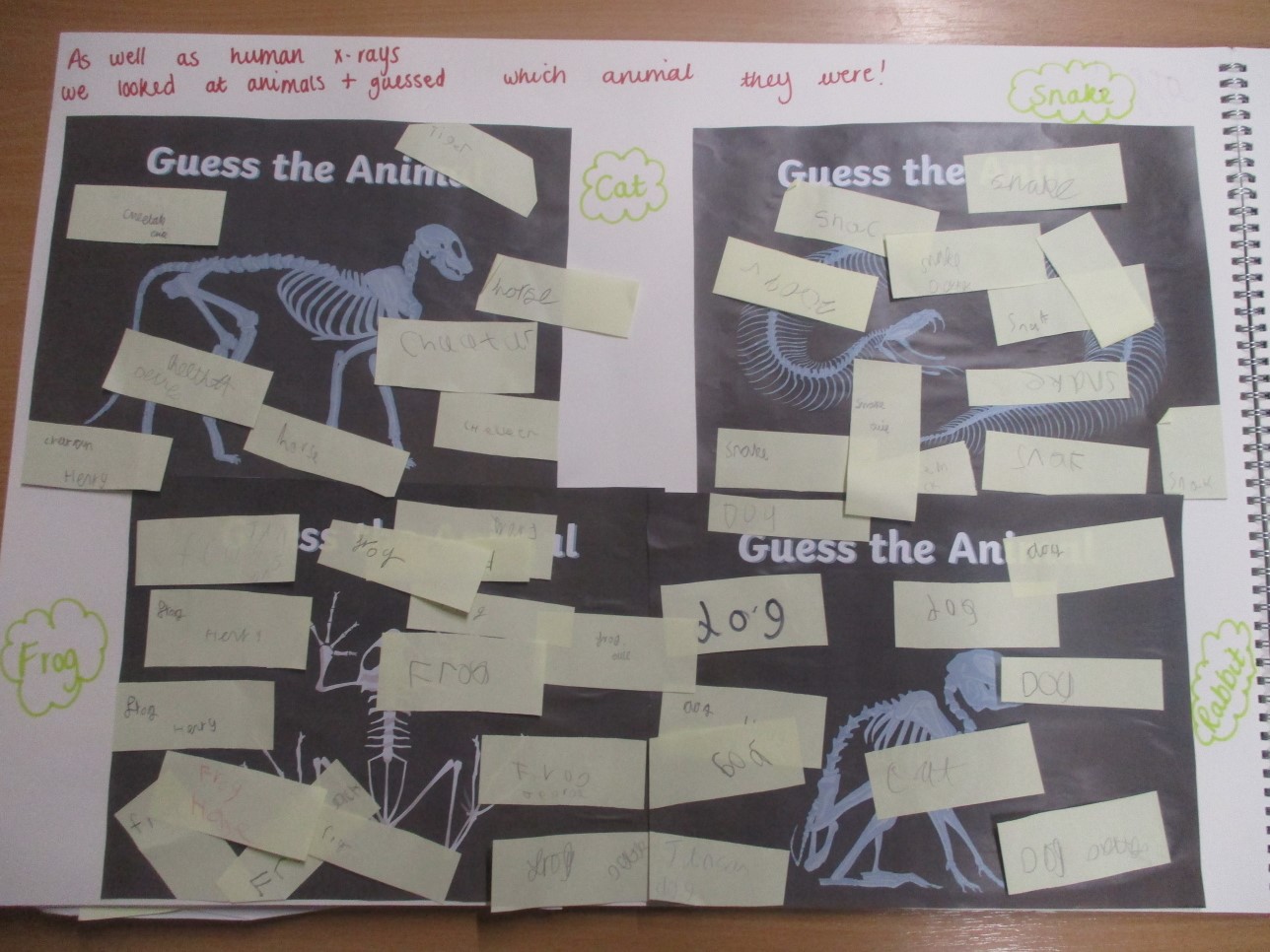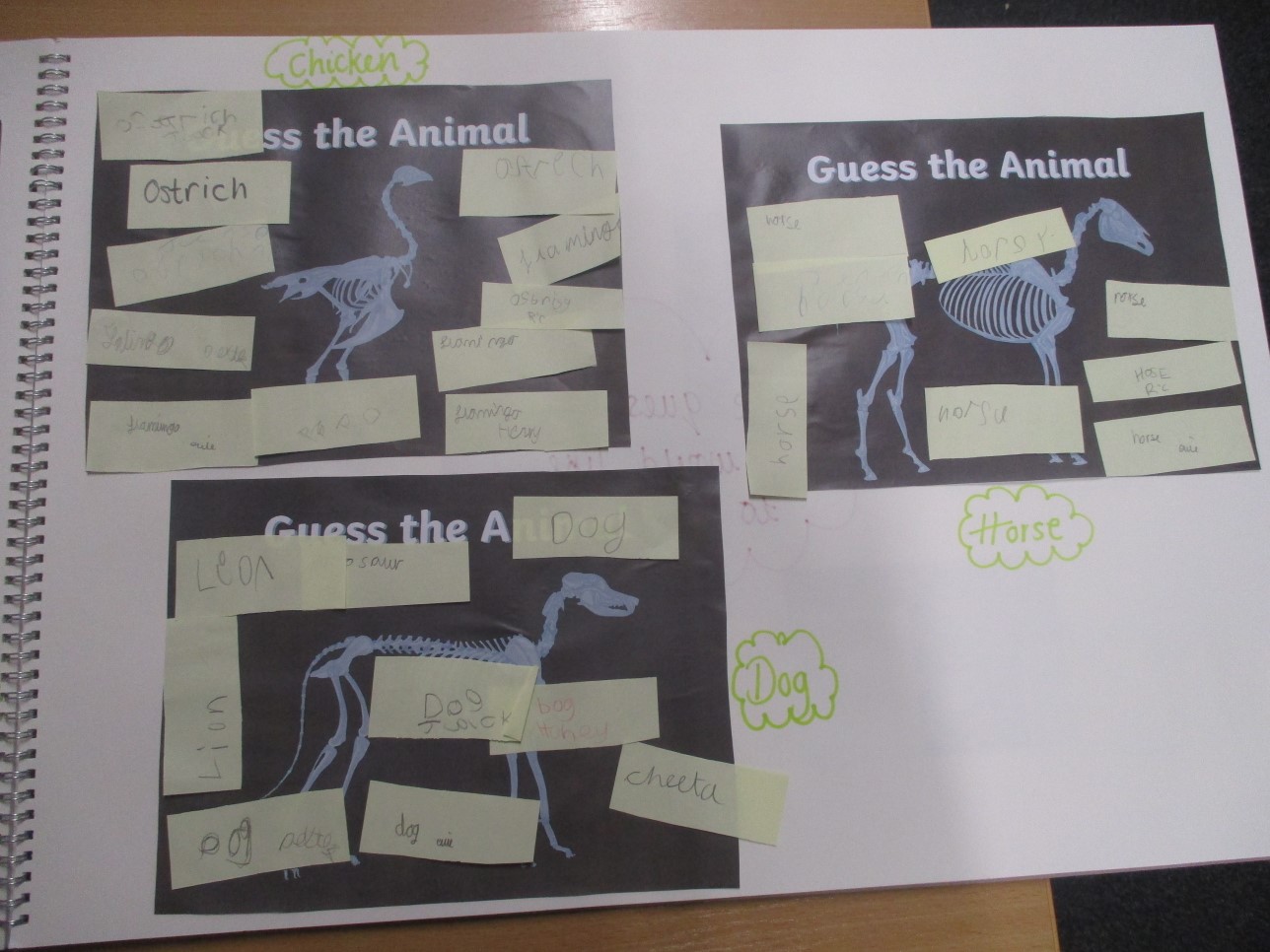 --------------------
We went to Wildwood! We had such an amazing time looking at all of the animals and also learning more about the skeleton. Our workshop about the skeleton taught us loads of new knowledge especially about endoskeletons and exoskeletons. We even got to hold real animal bones which was exciting. We showed off our knew knowledge about the bones and used our fancy scientific names we had learnt such as, femur, tibia and metatarsals. Once we had finished our workshop we got to walk around and see all of the animals. We all went on the bear bridge which was really scary but we got to see the bears and there even was a baby bear!