Term 4
Messy Maps!
Last week, to 'lift off' our topic we tried to remember all of the information that we could about the United Kingdom. Using play dough, we made messy maps and spoke about the four countries and their capitals. We are so excited to learn about different places and what they are like.
Some of us have even said we are going to try and learn the names of all of the counties in England (a mammoth task!).
We look forward to sharing our Geography learning with you throughout the term.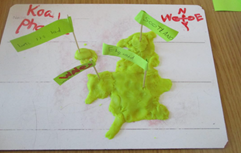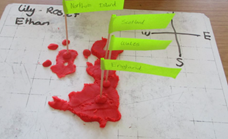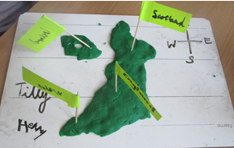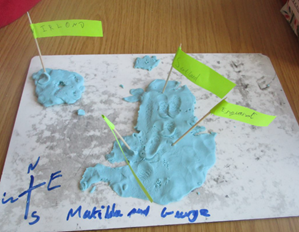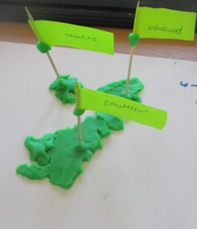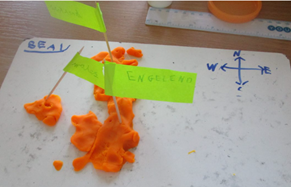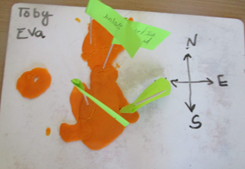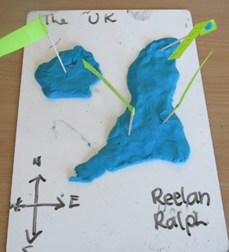 ---------------------------------------