Term 4
Year 6's Learning Lift Off Evacuation Day
An amazing effort by all of the children on Monday for our Learning Lift Off; they came to school dressed as 1940s school children - some complete with gas mask boxes and evacuation labels.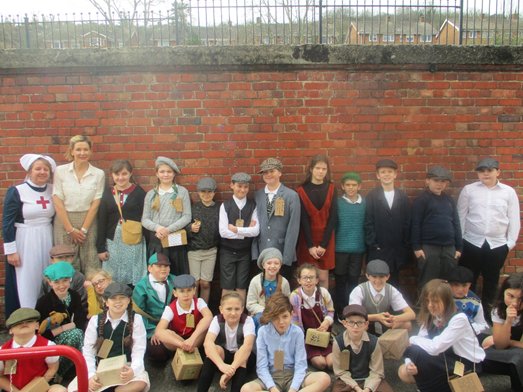 We have followed instructions to make the net of a cuboid as a respirator box.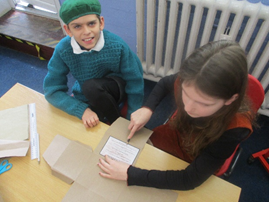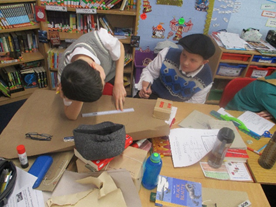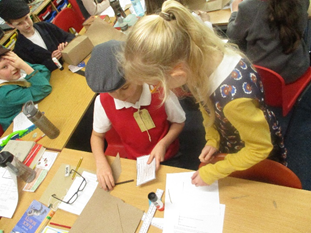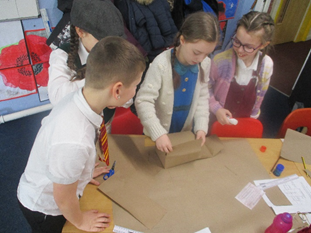 Scrap book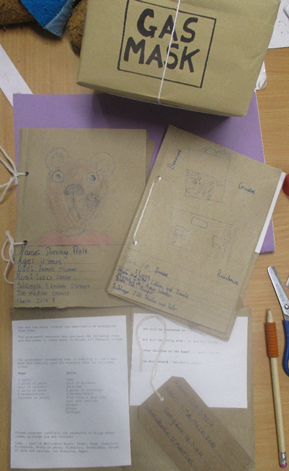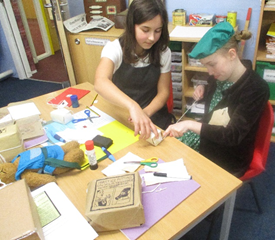 Tricky work making the pull-up net of an evacuee's suitcase.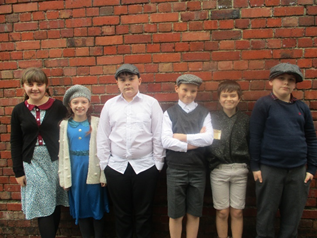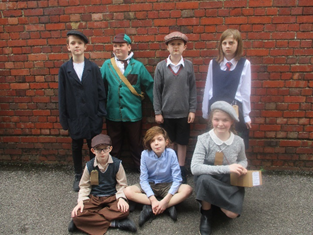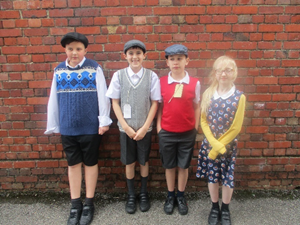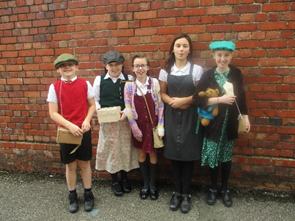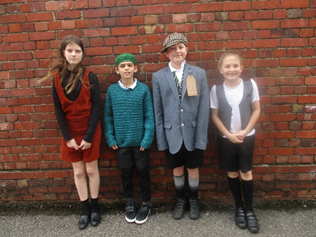 Visiting the air raid shelter at St. Martin's. We're so lucky to have such an amazing piece of history, just outside our classroom!