Term 3
Term 3's Learning Lift Off was extremely successful as the children enjoyed an introduction for the new topic, 'The Ancient Maya'.
As part of this day, we learned about the importance of chocolate for the ancient Maya and also linked this to the production of chocolate in today's world. We explored the process from bean to bar and learned a little about the lives of the farmers who harvest cocao pods and the impact that Fairtrade has upon their lives.
For the purposes of research, it was absolutely necessary that we sampled chocolate containing different percentages of cocoa solid. Surprisingly, the children enjoyed one sample of dark chocolate, but not the dark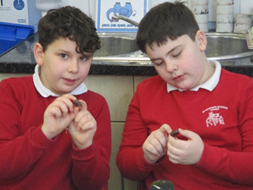 Chocolate containing 85% cocoa solids.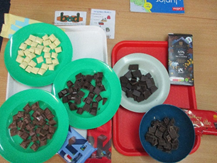 In-depth discussions about chocolate.
Later in the afternoon, we began making our own replica ancient Maya clay chocolate pots.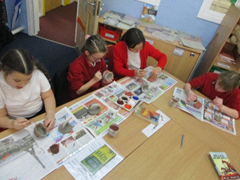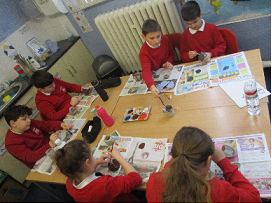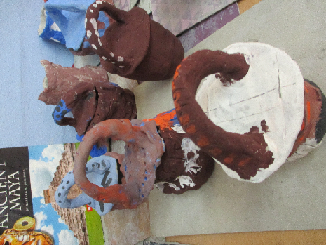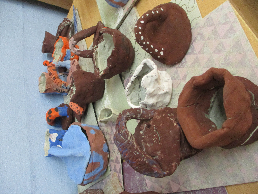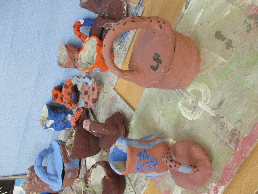 Margate children have been weaving this term. They have persevered and created some wonderful examples of weaving patterns and using different colours.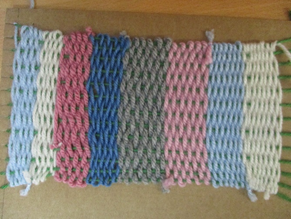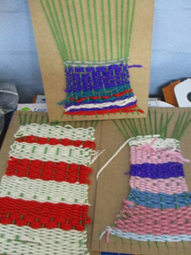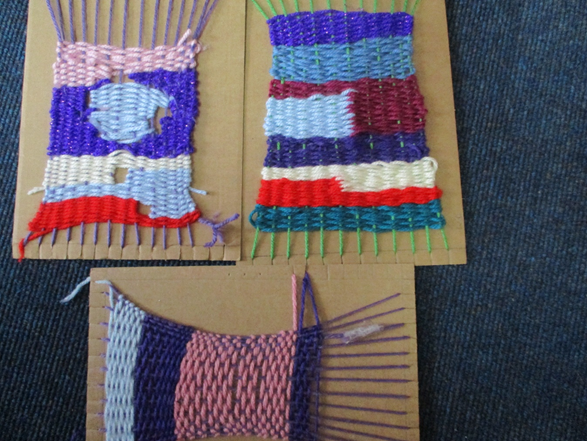 We have also been learning about light in science. After some exciting exploration with prisms, the children understood that when the rays of light travel through the transparent prism it is separated into the visible spectrum. This is refraction. The light bends, mostly at the edges of the prism where the light moves from air to glass.