Term 2
We were tasked with creating a boat for the penguin in the story 'Lost and Found'.
We really thought about what we needed to use and had lots of materials. We then tested out boats to see if they were waterproof and if they would float. Some of our boats floated, but others sank or capsized!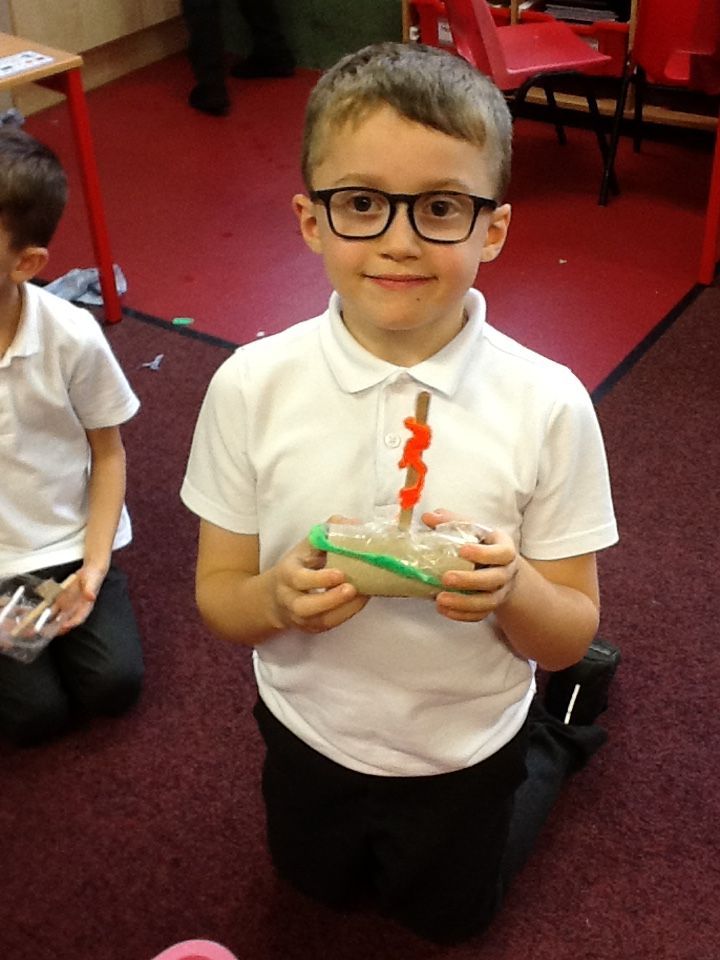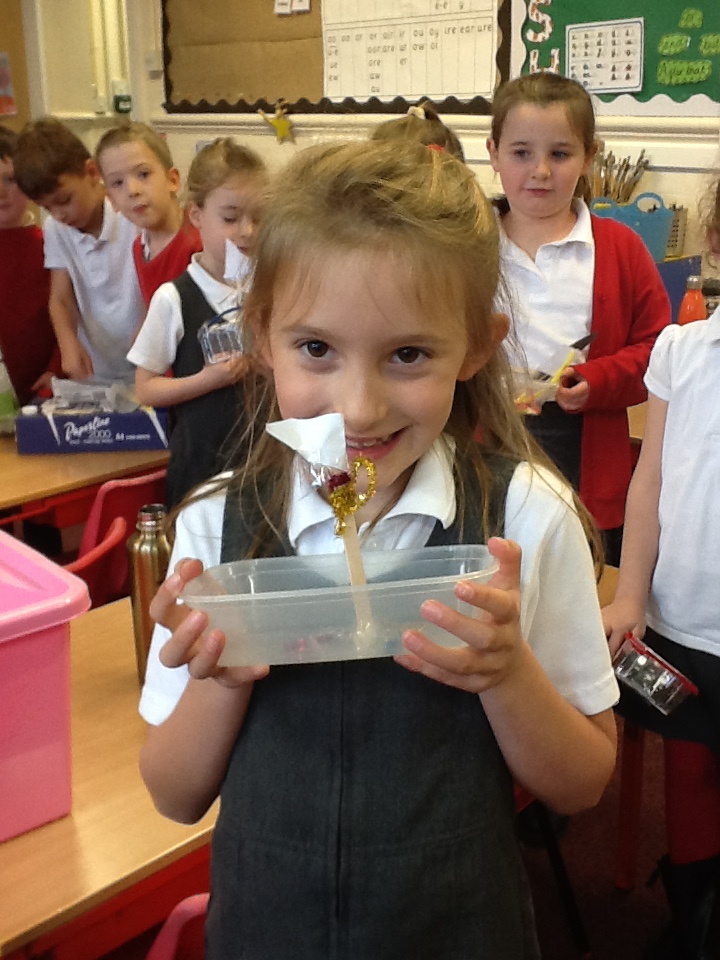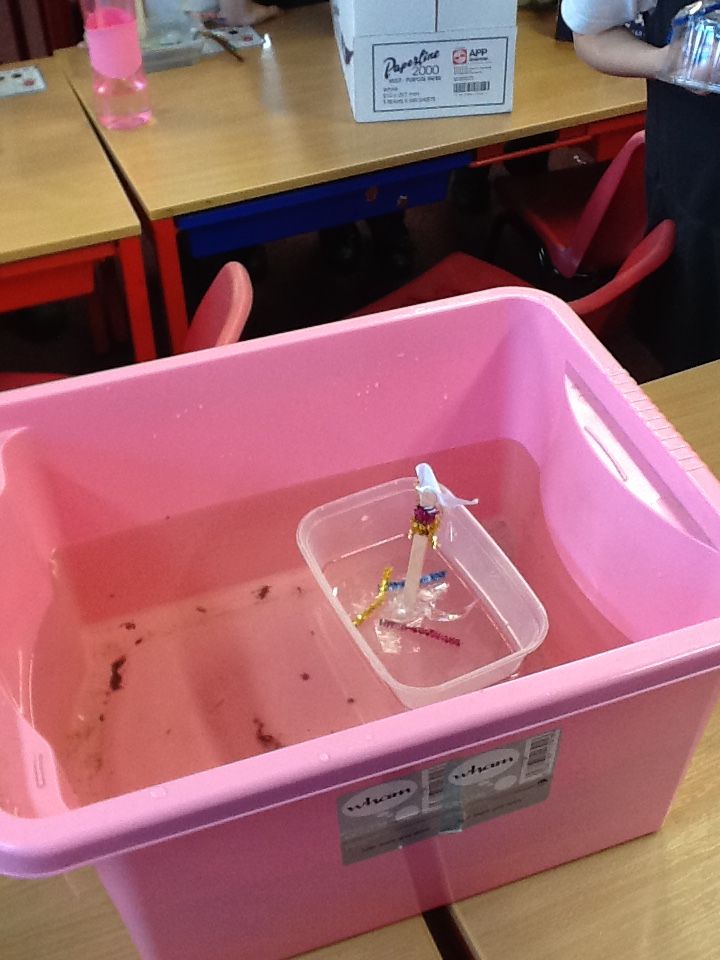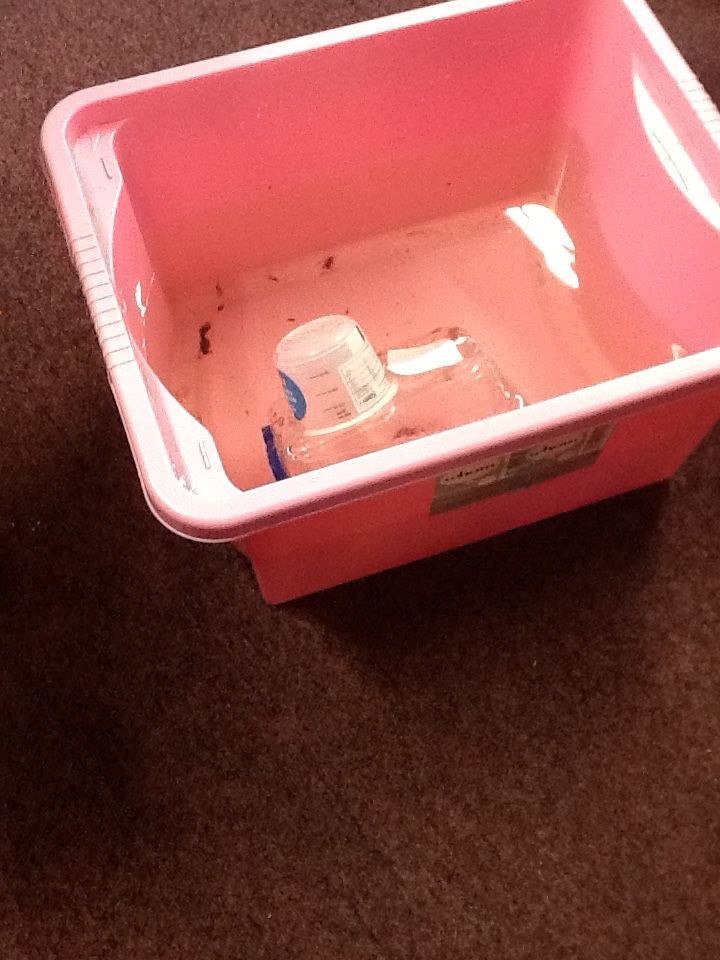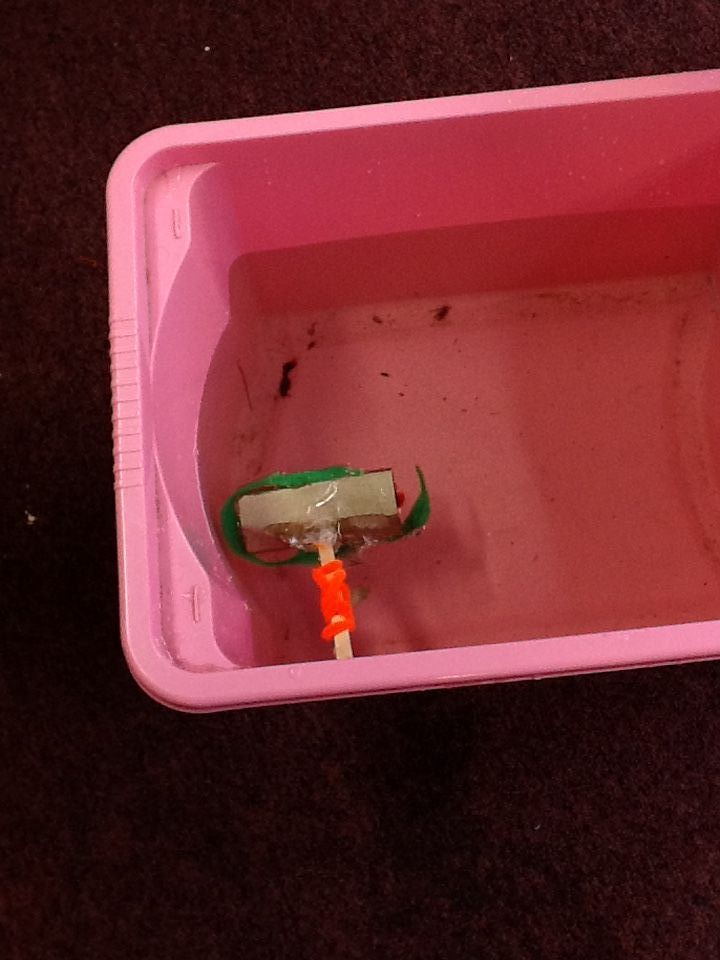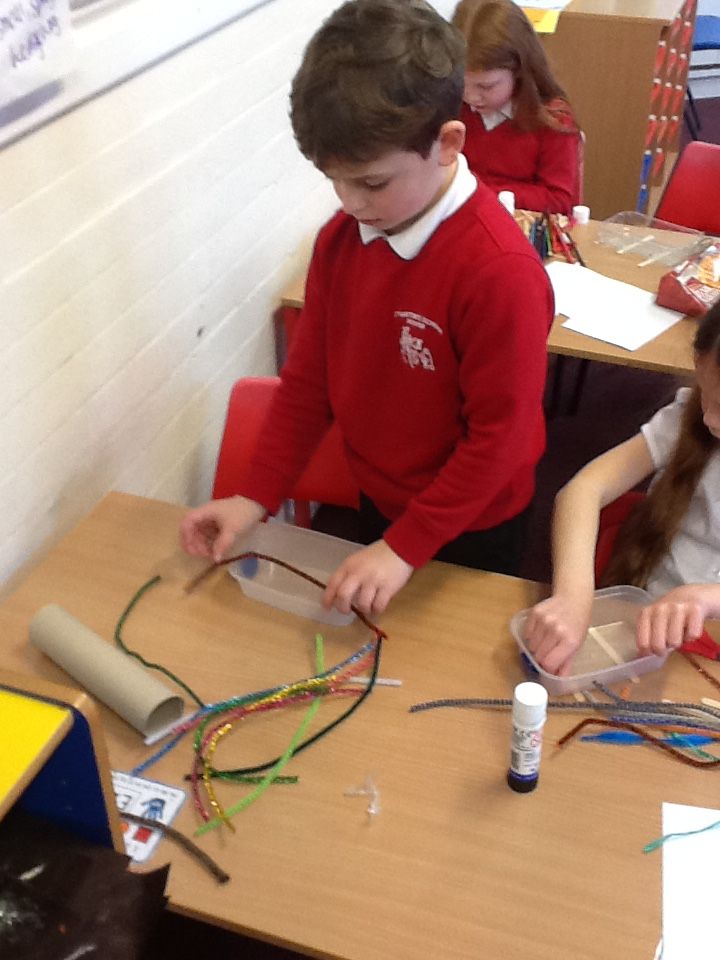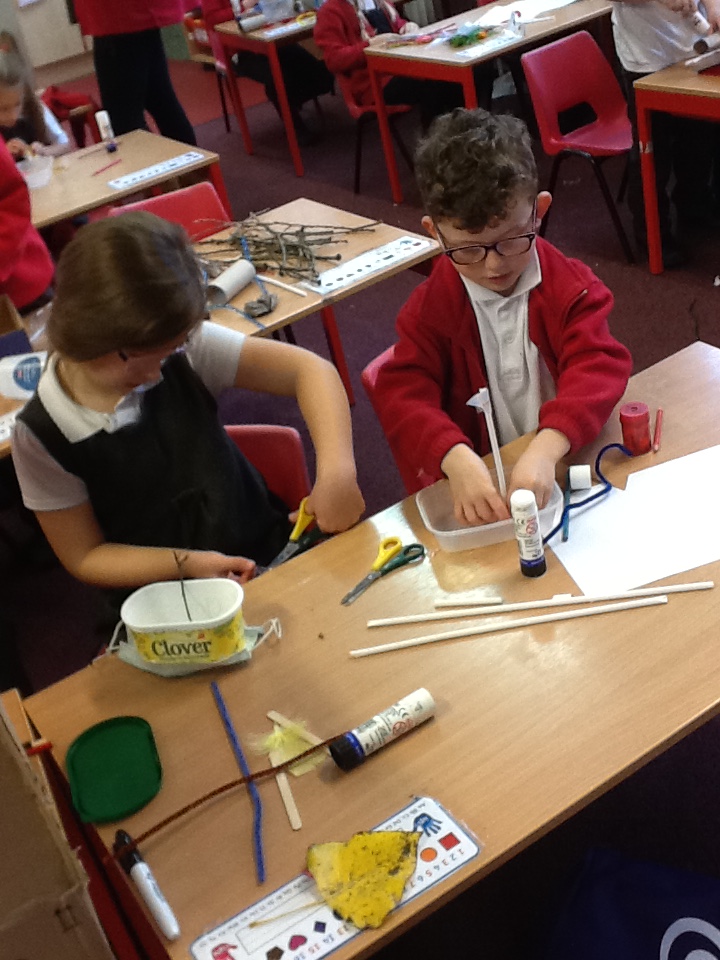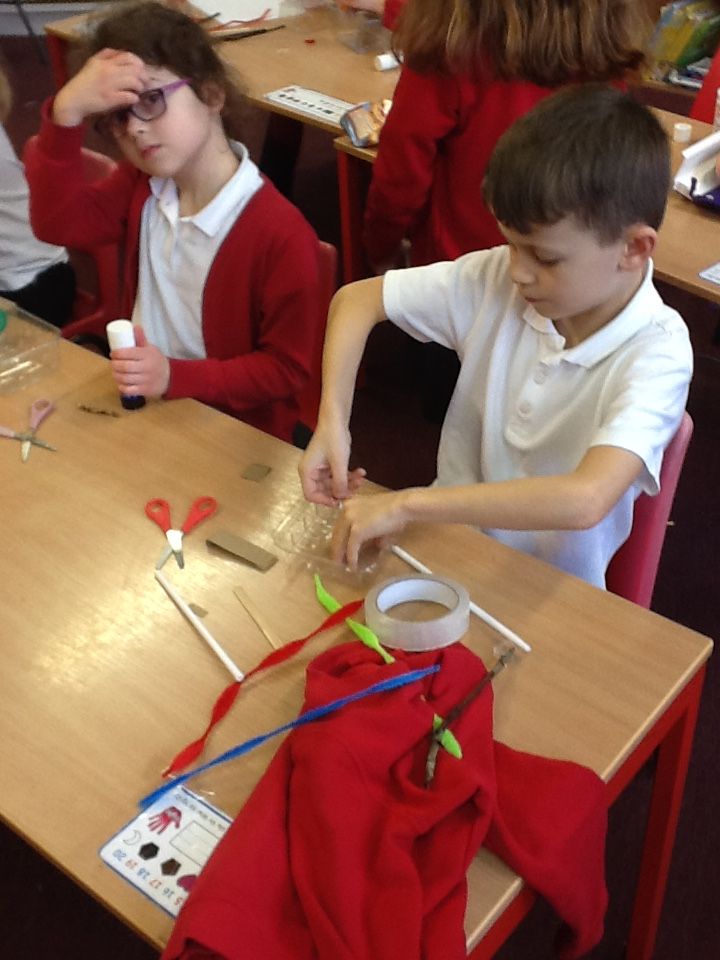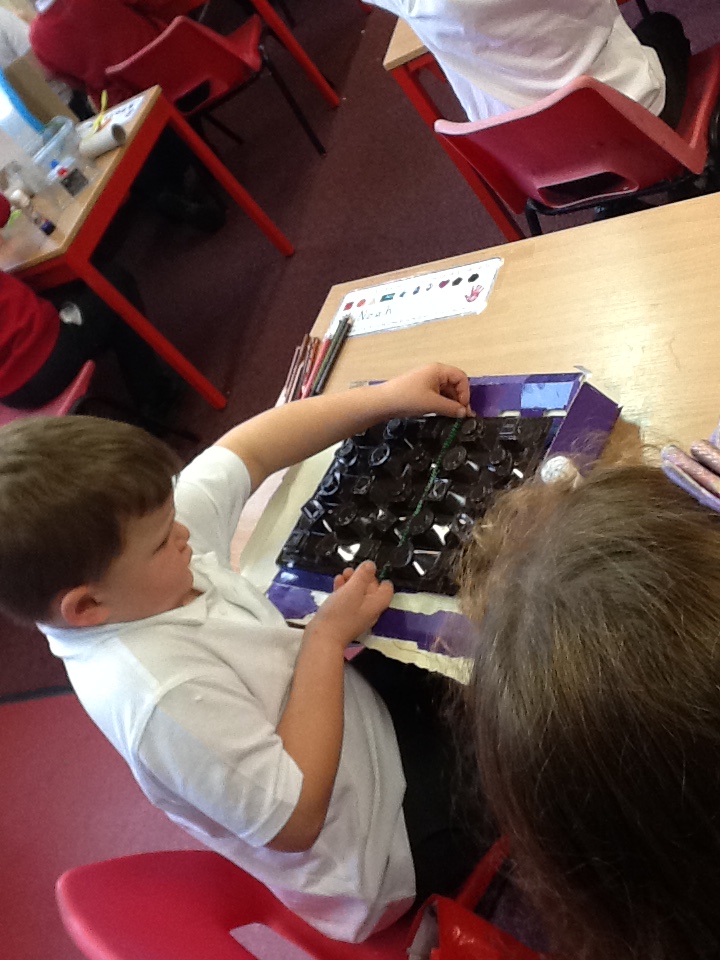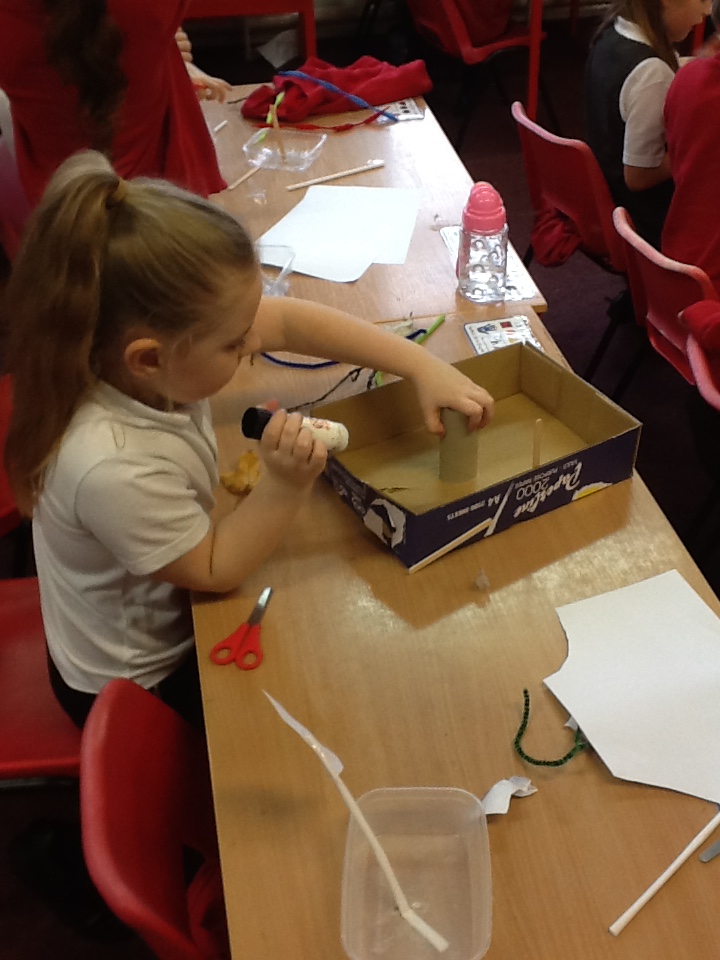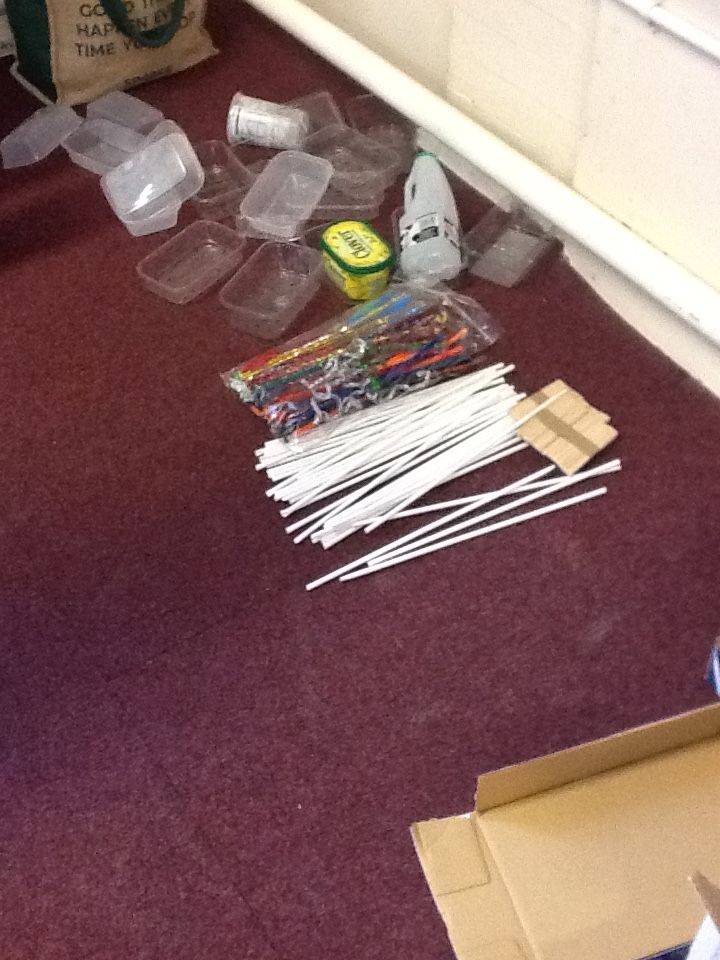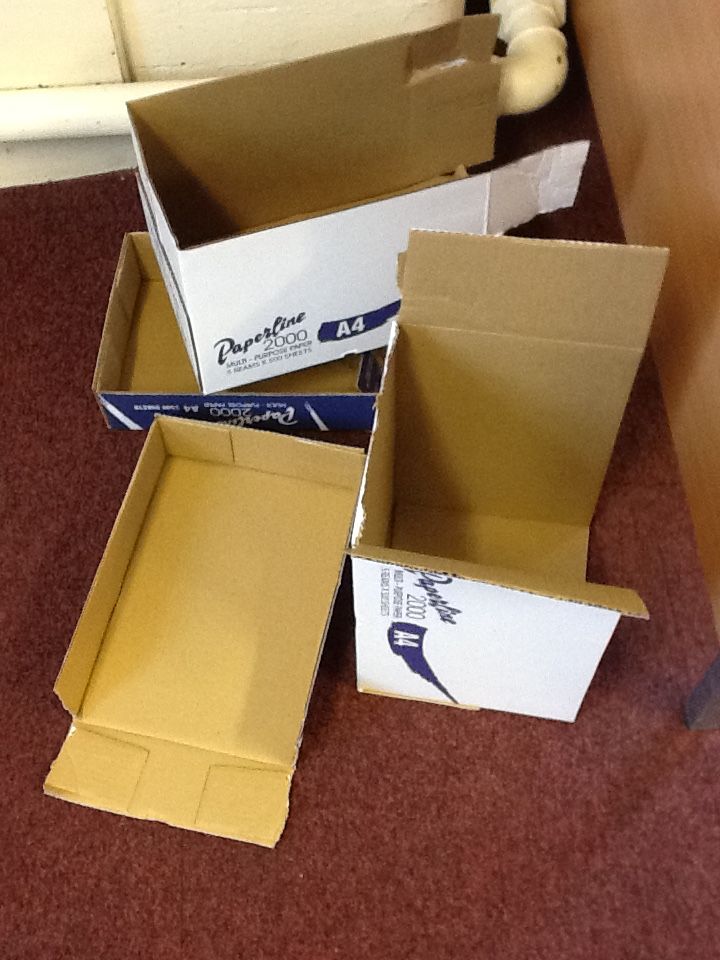 We were tasked to create either Neil Armstrong's rocket or Christopher Columbus' ship for our Home Learning. Here are some examples. Aren't they out of this world!