Term 2
We have had a great week back full of fun learning! We have been using the amazing history timeline that we have in the school to help us learn about the chronological order of historical events.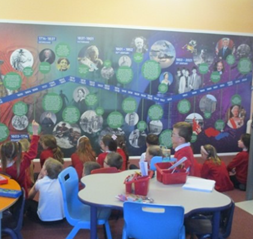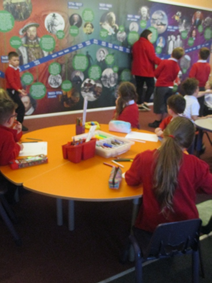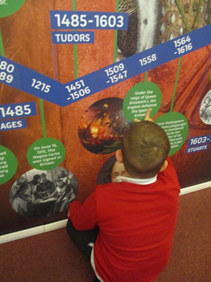 using rulers. We have learnt what centimetres, millimetres and meters are. We worked in groups to draw a line and measure it accurately. We were looking very carefully to make sure we started drawing and measuring our lines from 0cm.
In our topic we are looking at Anglo-Saxons. We found out that the Anglo-Saxons had values they followed. They were, truth, bravery, honour, loyalty, duty and perseverance. In our table groups we created a shield and decorated it how we thought the values would look like. We had so much fun!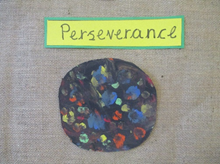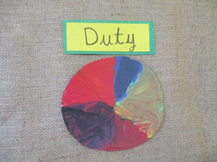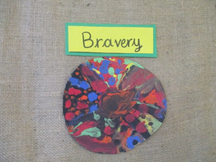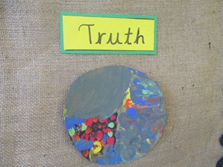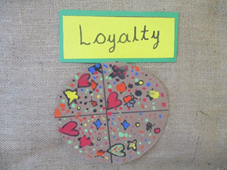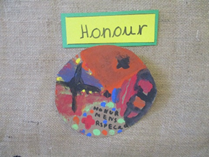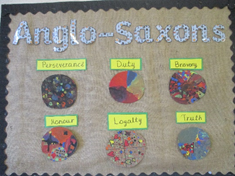 We are reading the sword in the stone. We have been really enjoying the book. We created story maps to help us remember the story. Using the story maps, we then retold the story through actions and our voices.