Term 2
Our Topic this term is entitled 'Battling for Britain'.
Why oh why did the Anglo Saxons leave their home countries? What did England look like when they arrived? Who was here before them and who came next? As Historians we will explore a range of sources to discover the legacy that the Anglo Saxons left behind. From the Romans leaving to the arrival of Christianity to the Battle of Hastings in 1066, we will learn how when one great civilisation ends, another civilisation will replace it and bring with them changes to custom, culture and society. As Diligent designers we will use fabric to design, create and evaluate Anglo Saxon coin purses mastering the running stitch, decorating with cross-stitch and make a working drawstring.
-----------------------------------------
We kicked started our creative curriculum this term with our learning lift off. We were introduced to the Anglo-Saxons and taught about why they came over to Britain. We were also taught their value of Honour, Bravery, Loyalty, Perseverance, Duty and Truth. We made shields as a group to depict their value on a shield.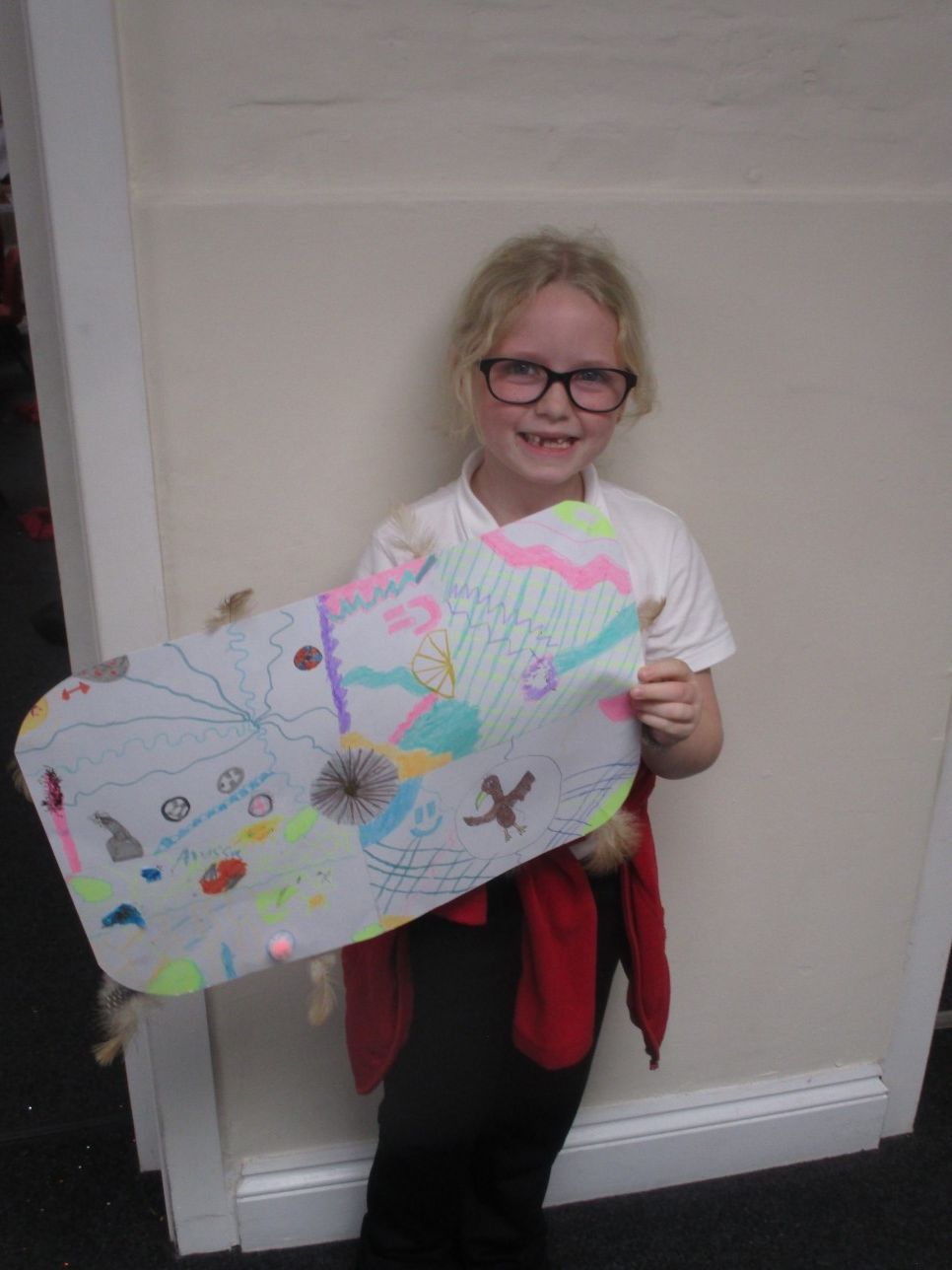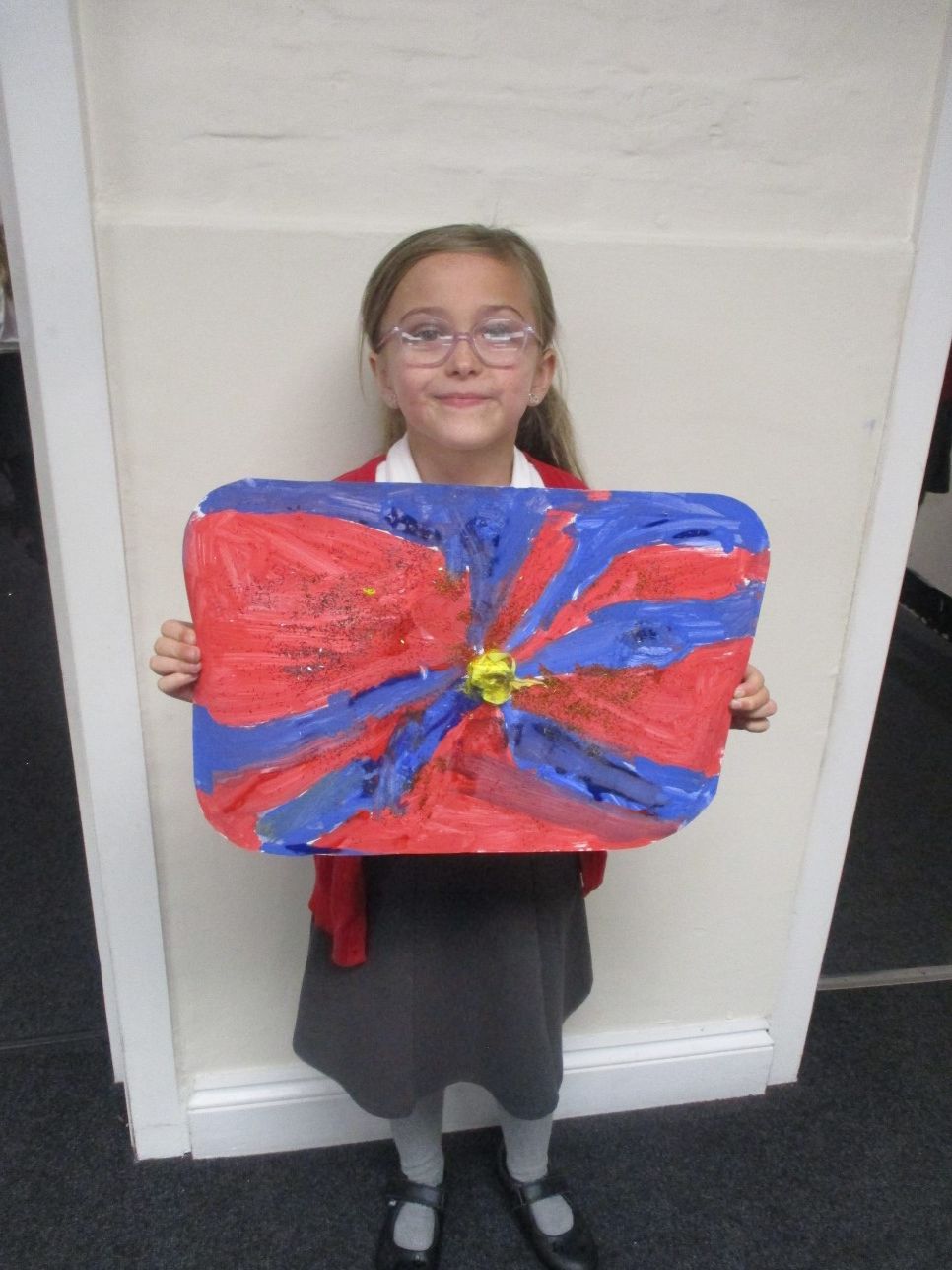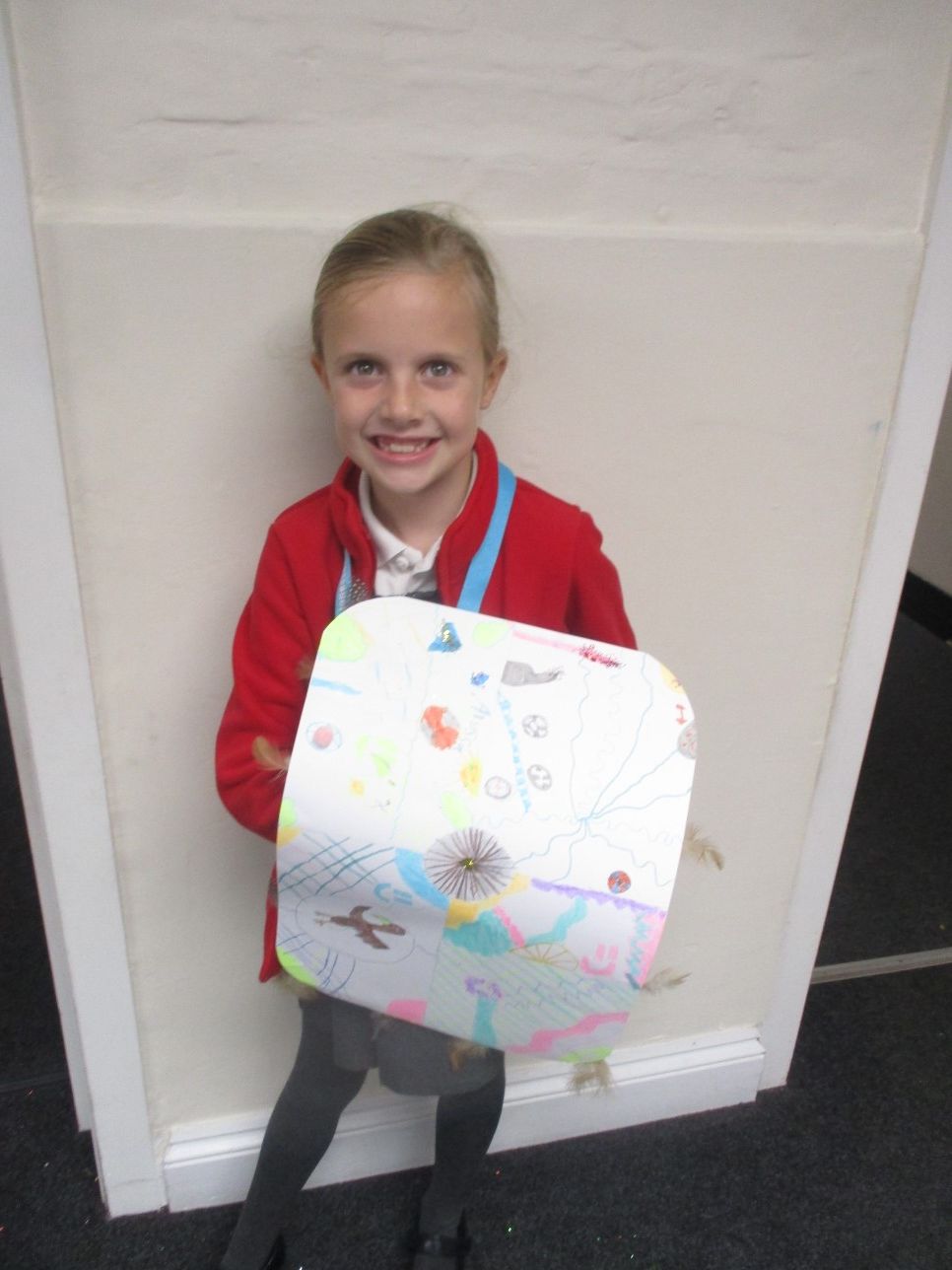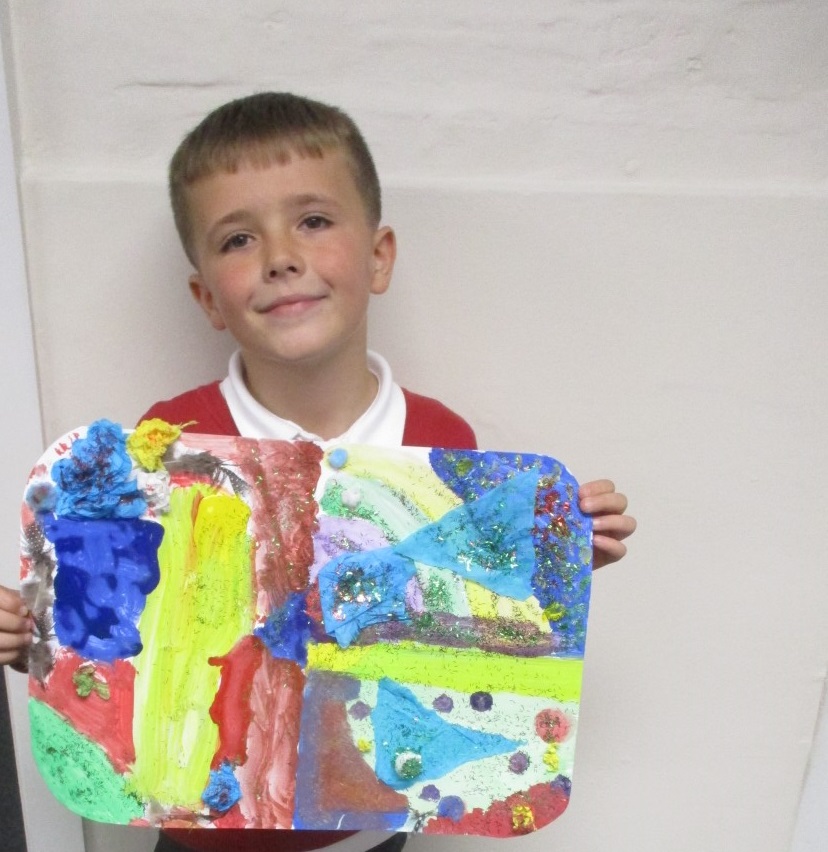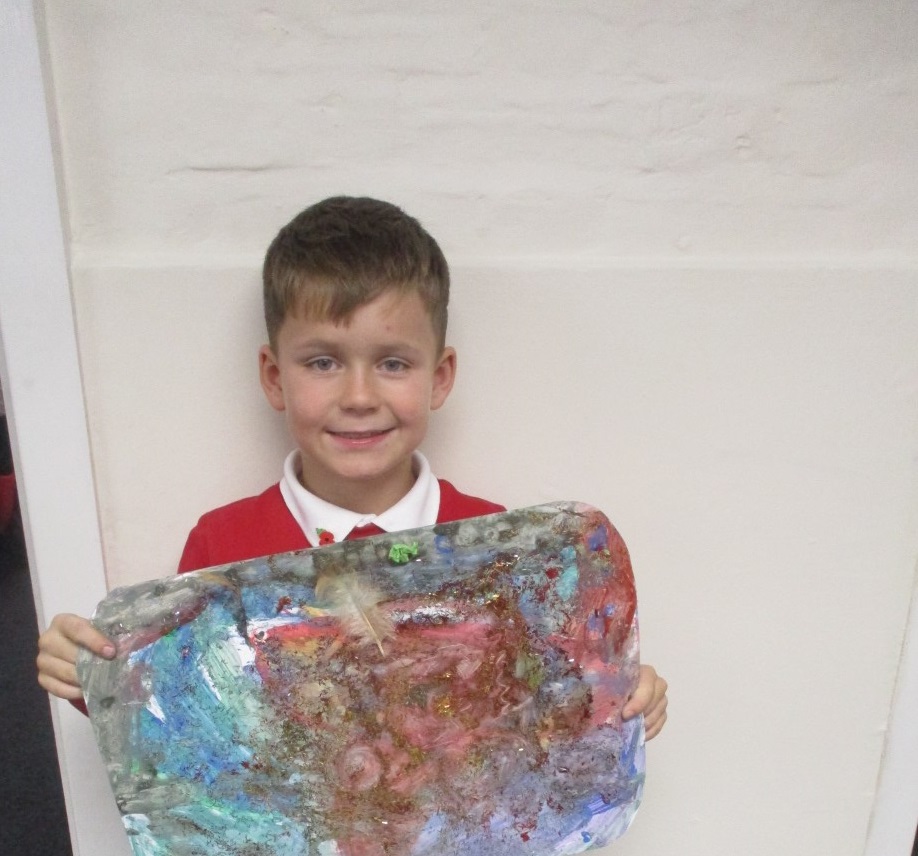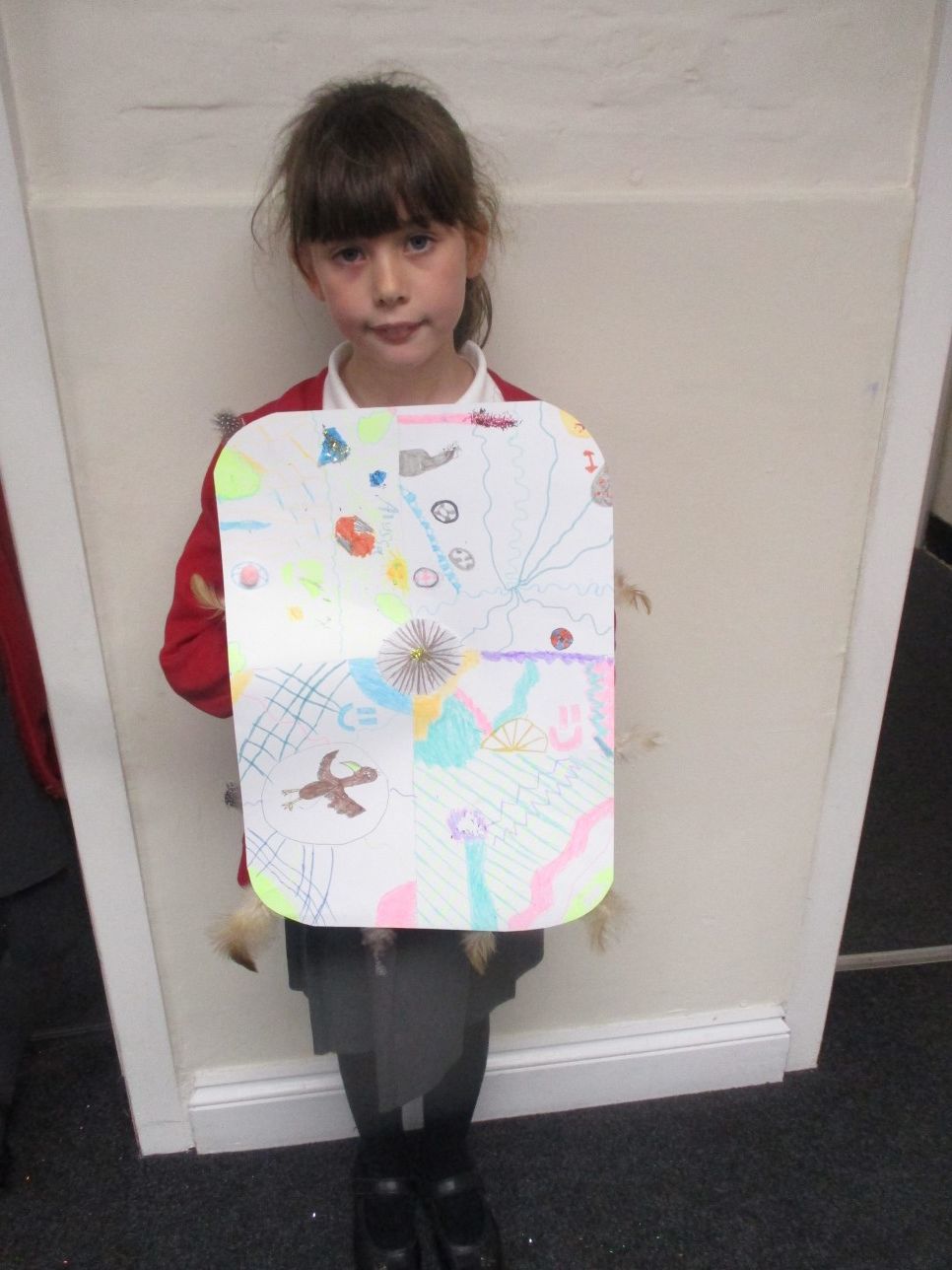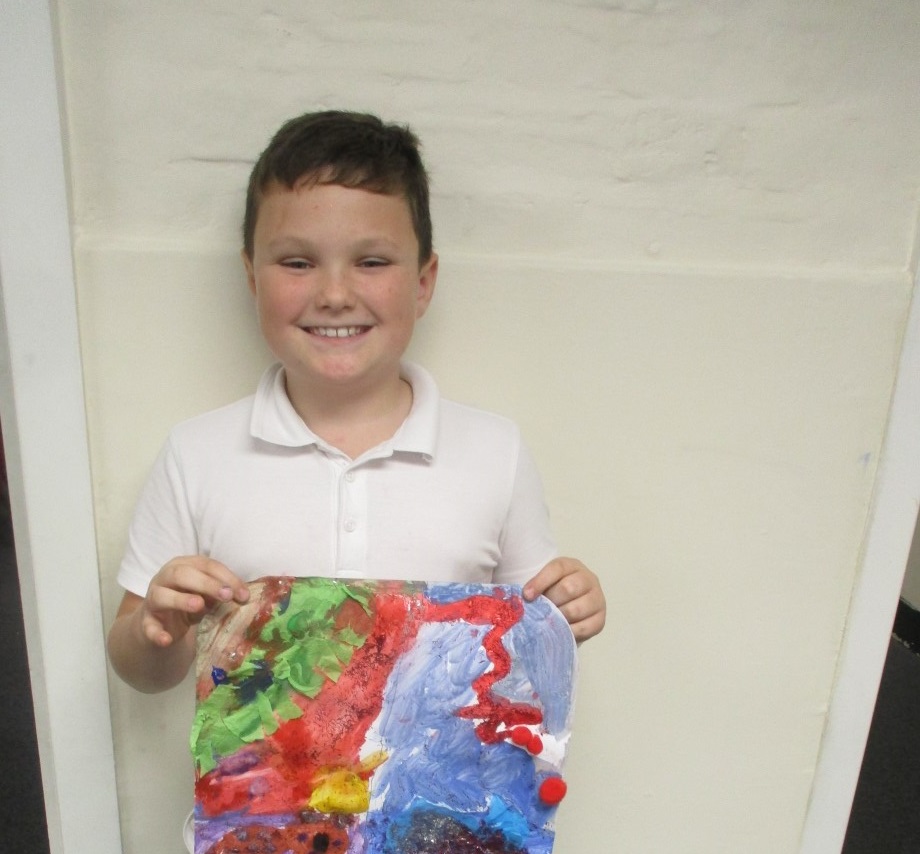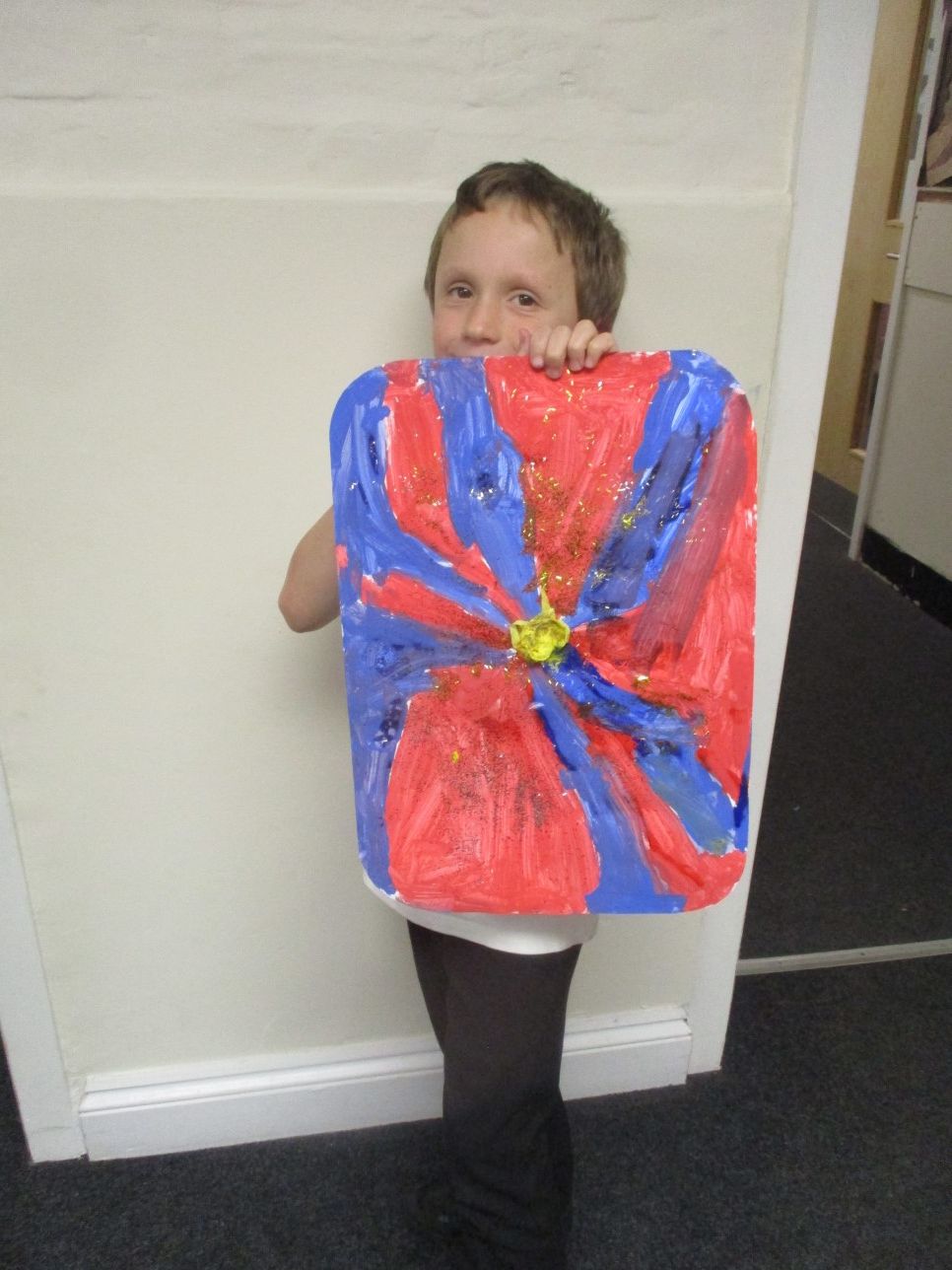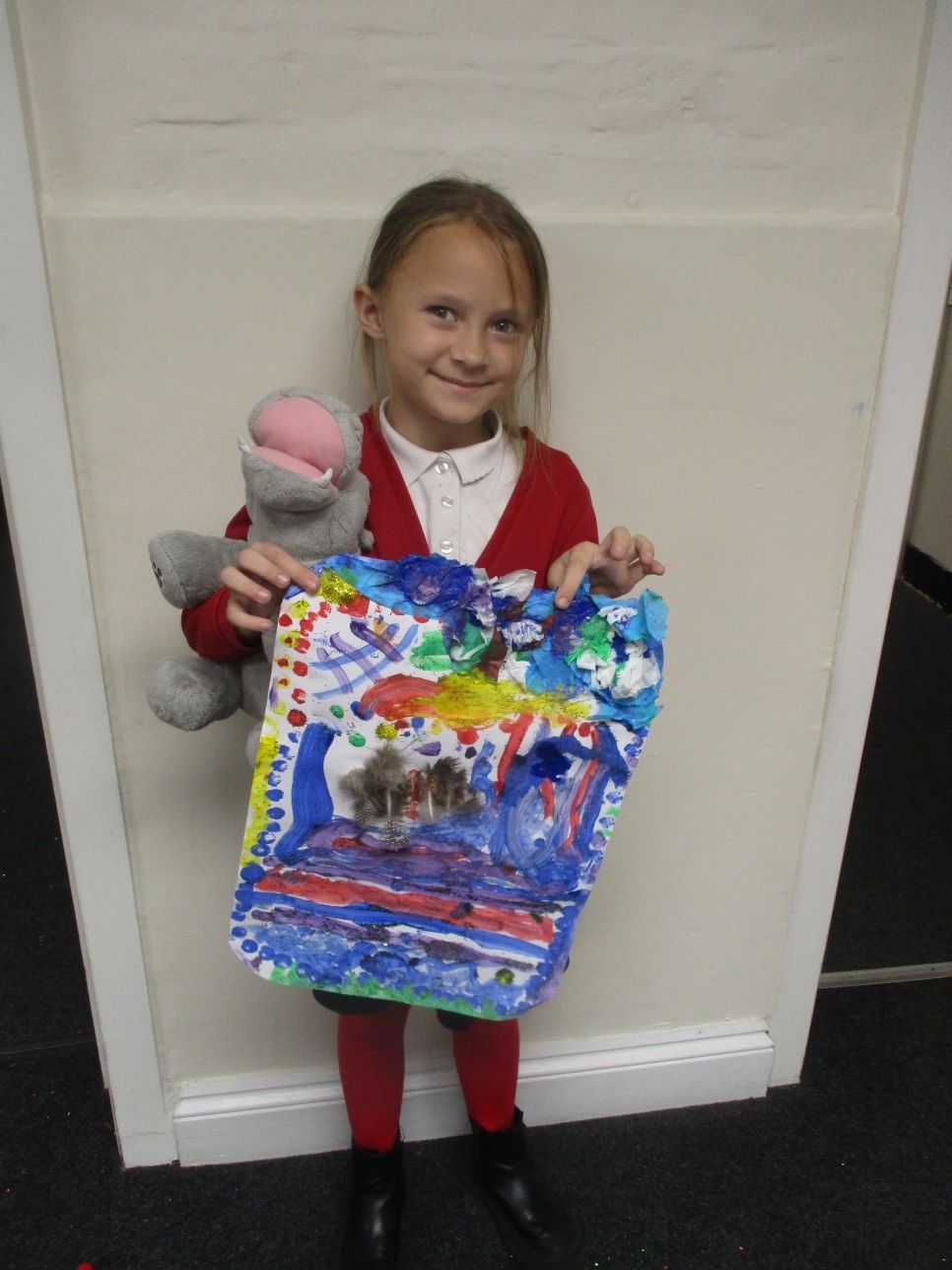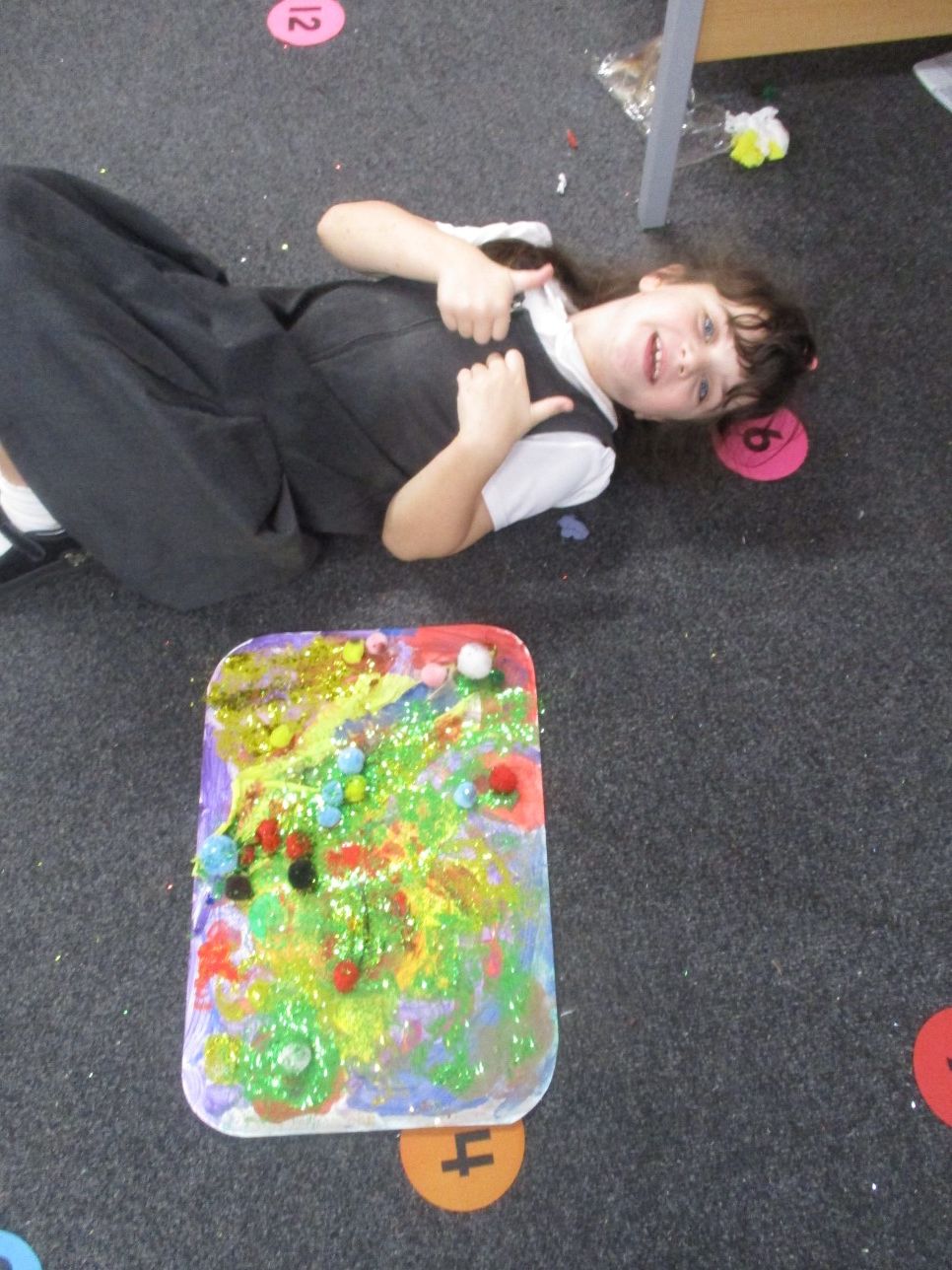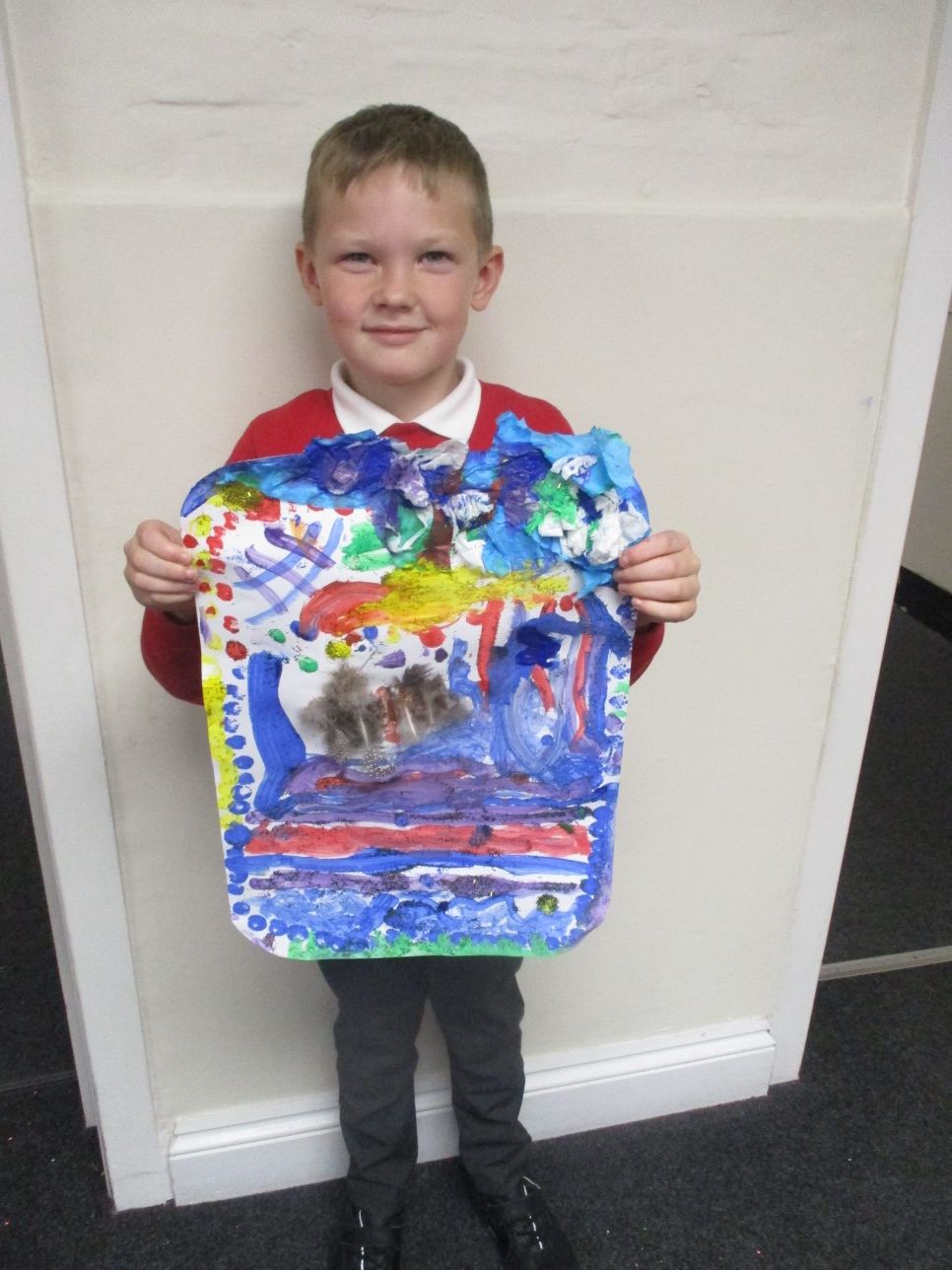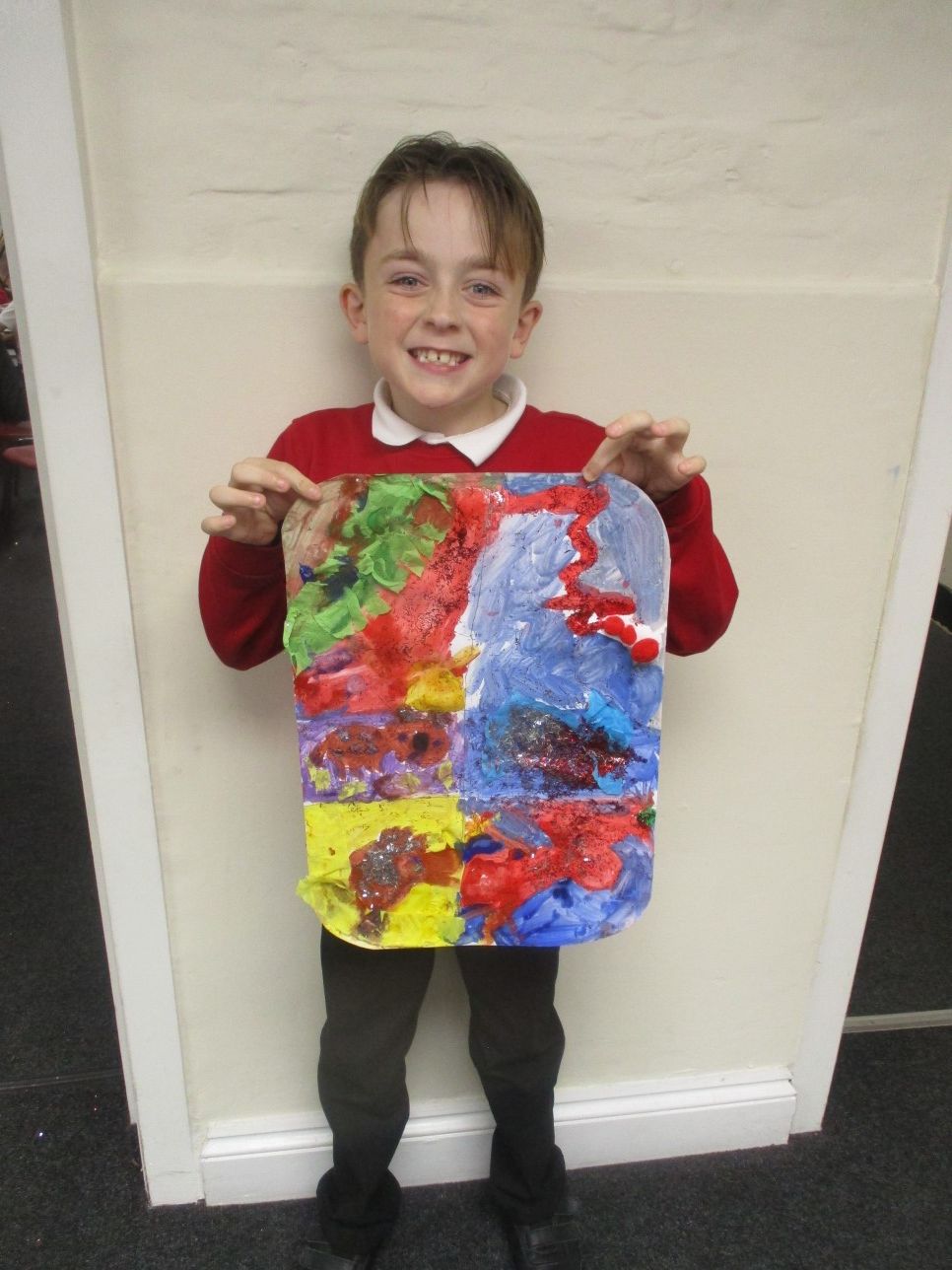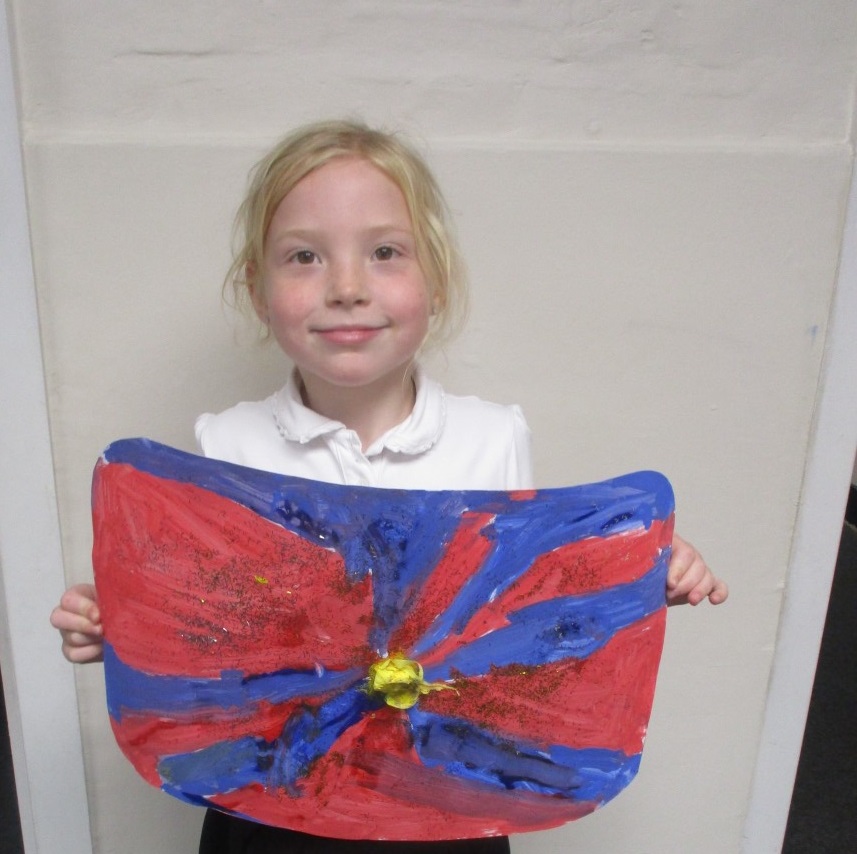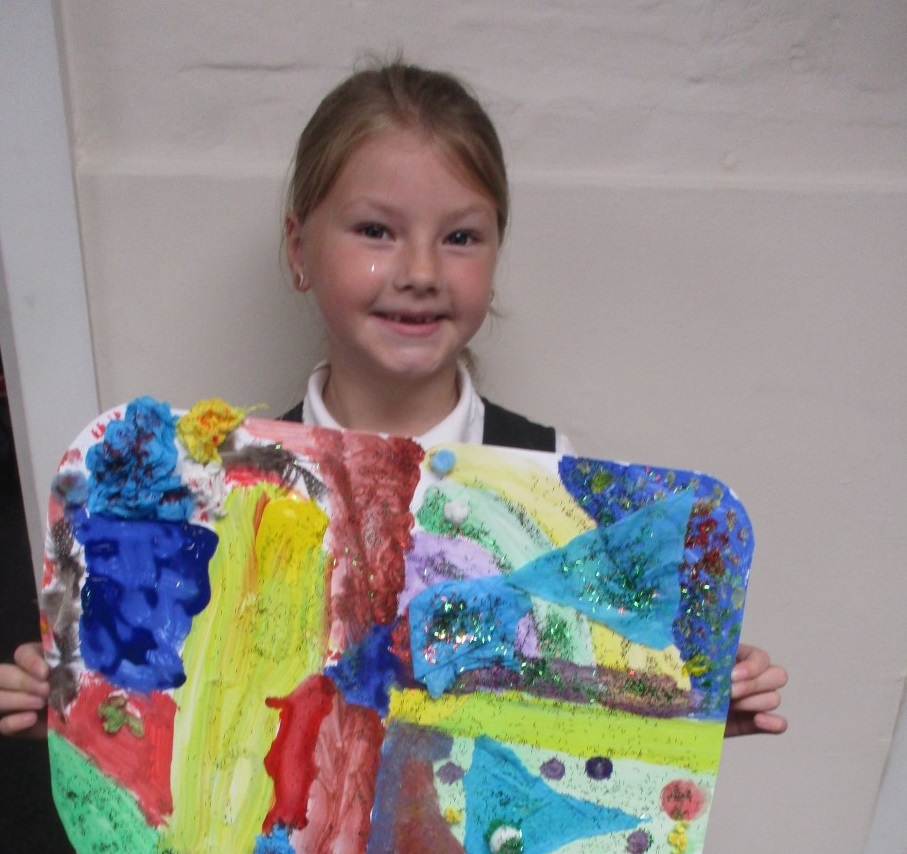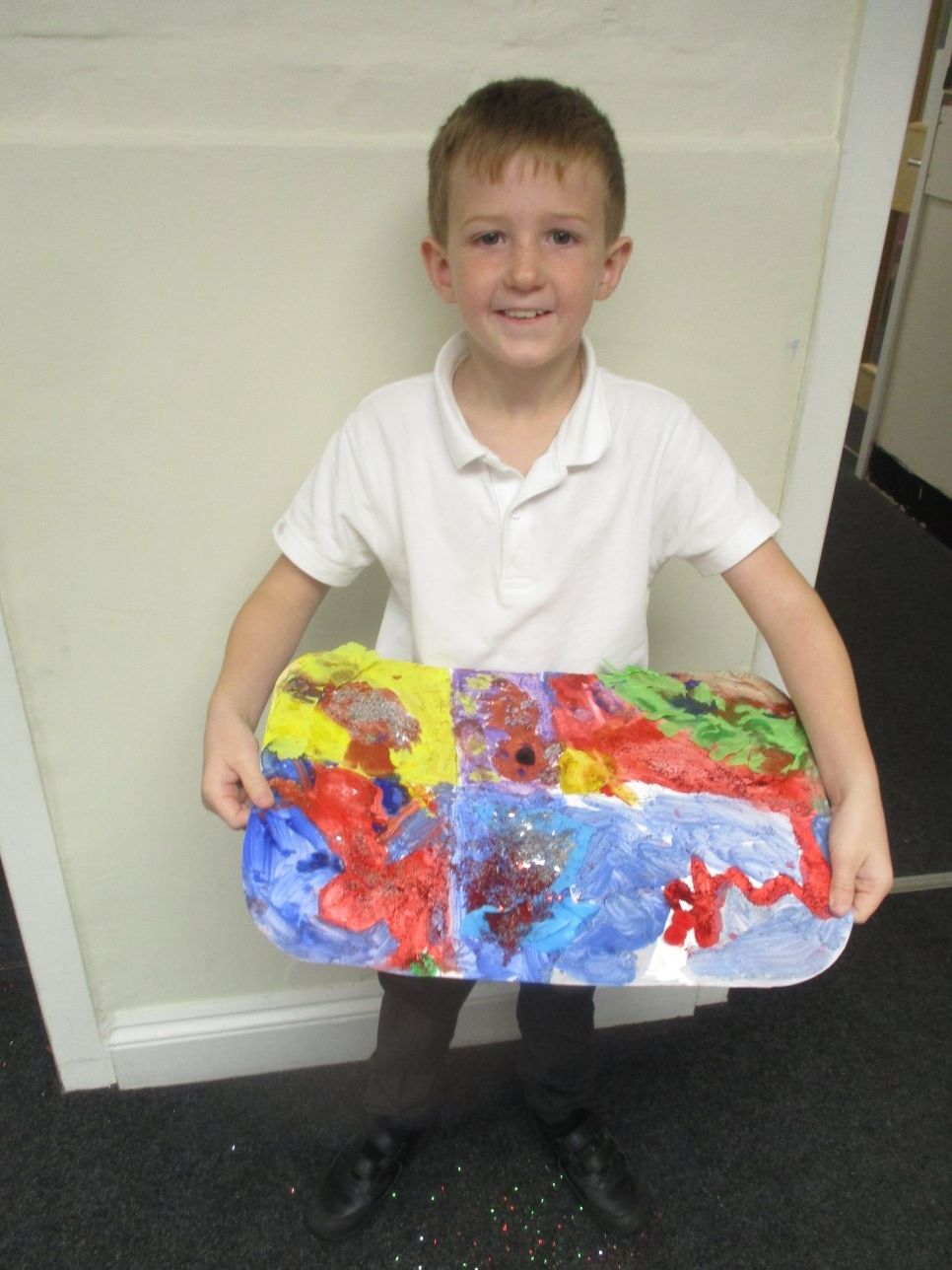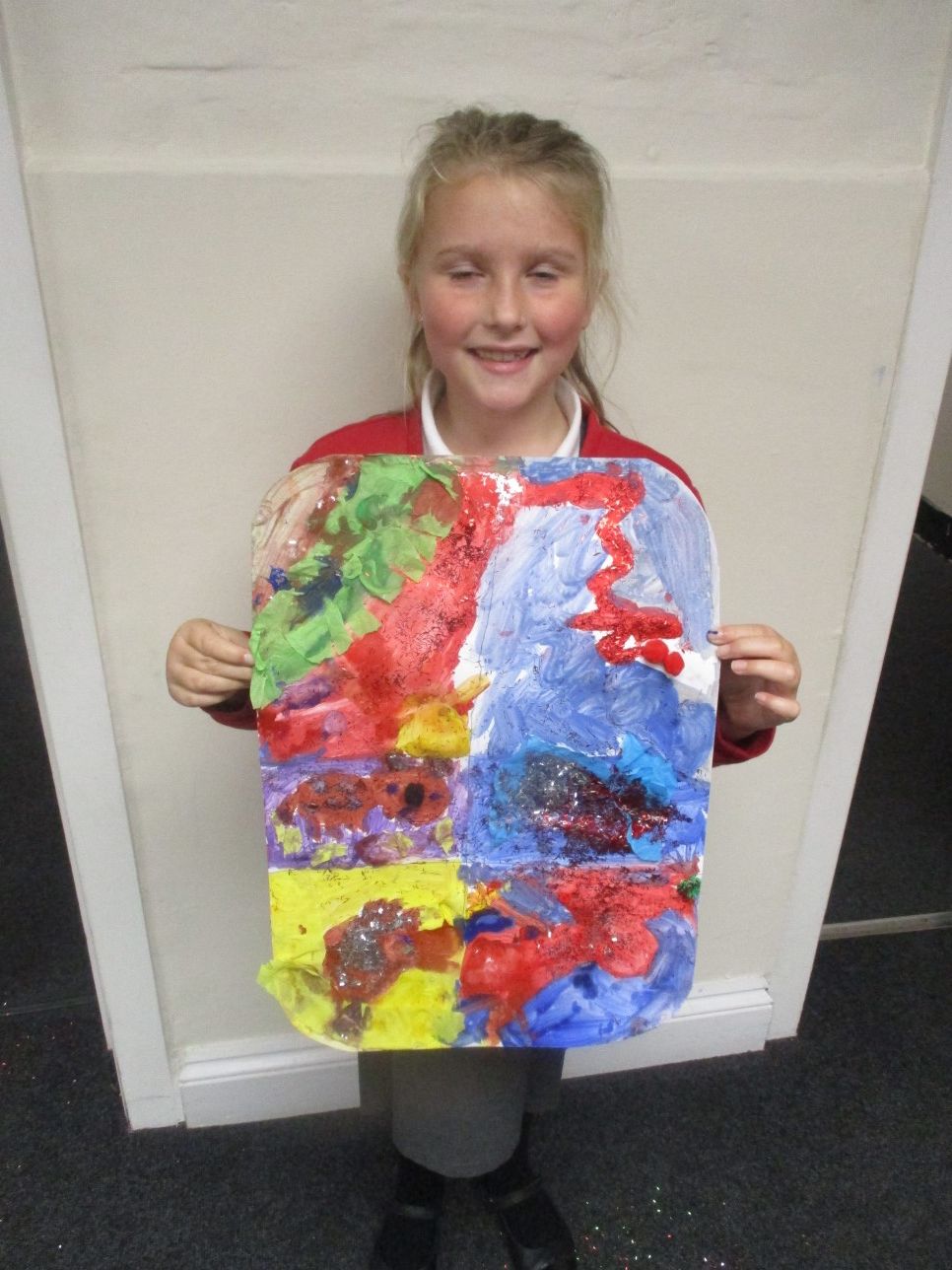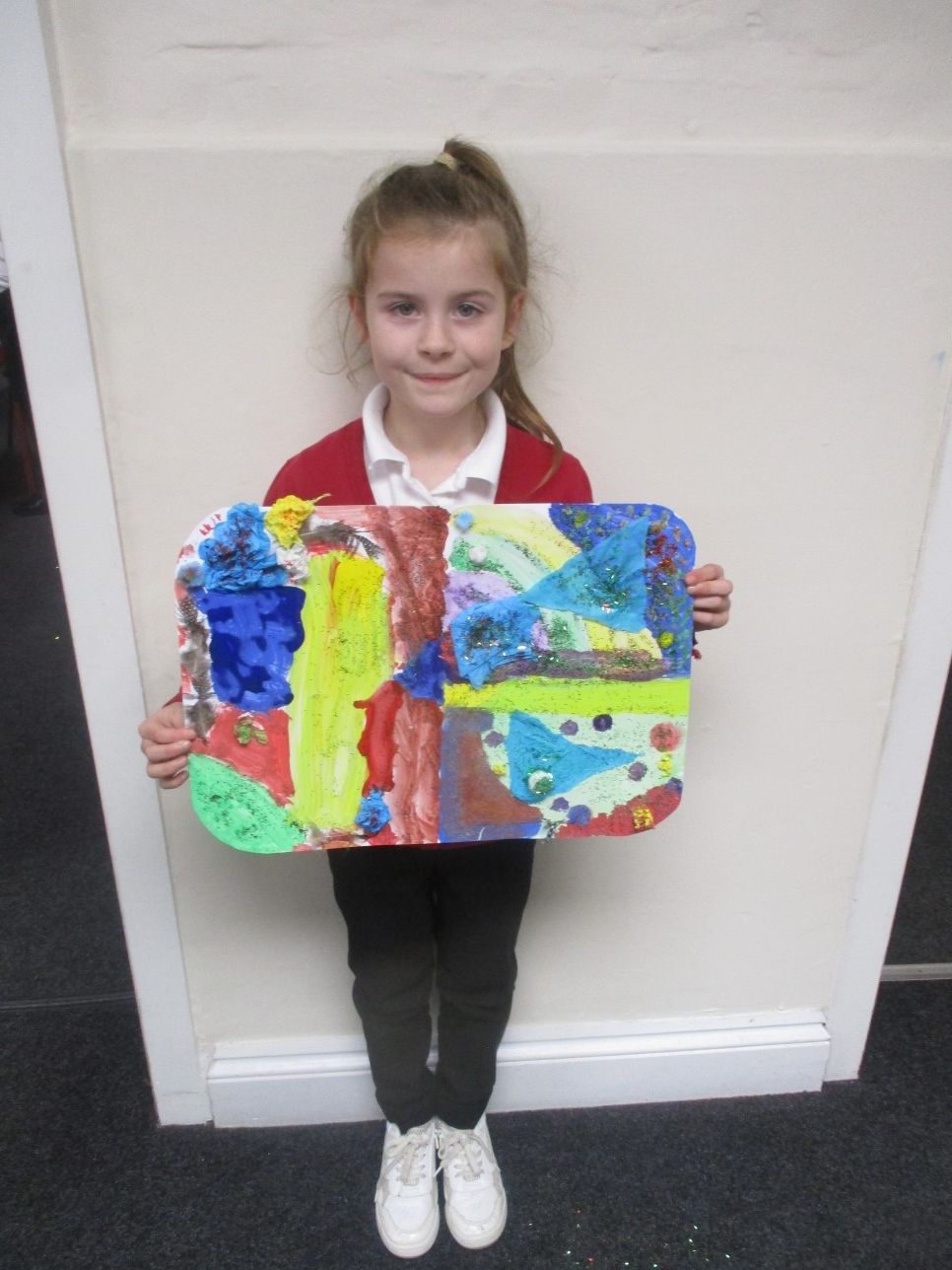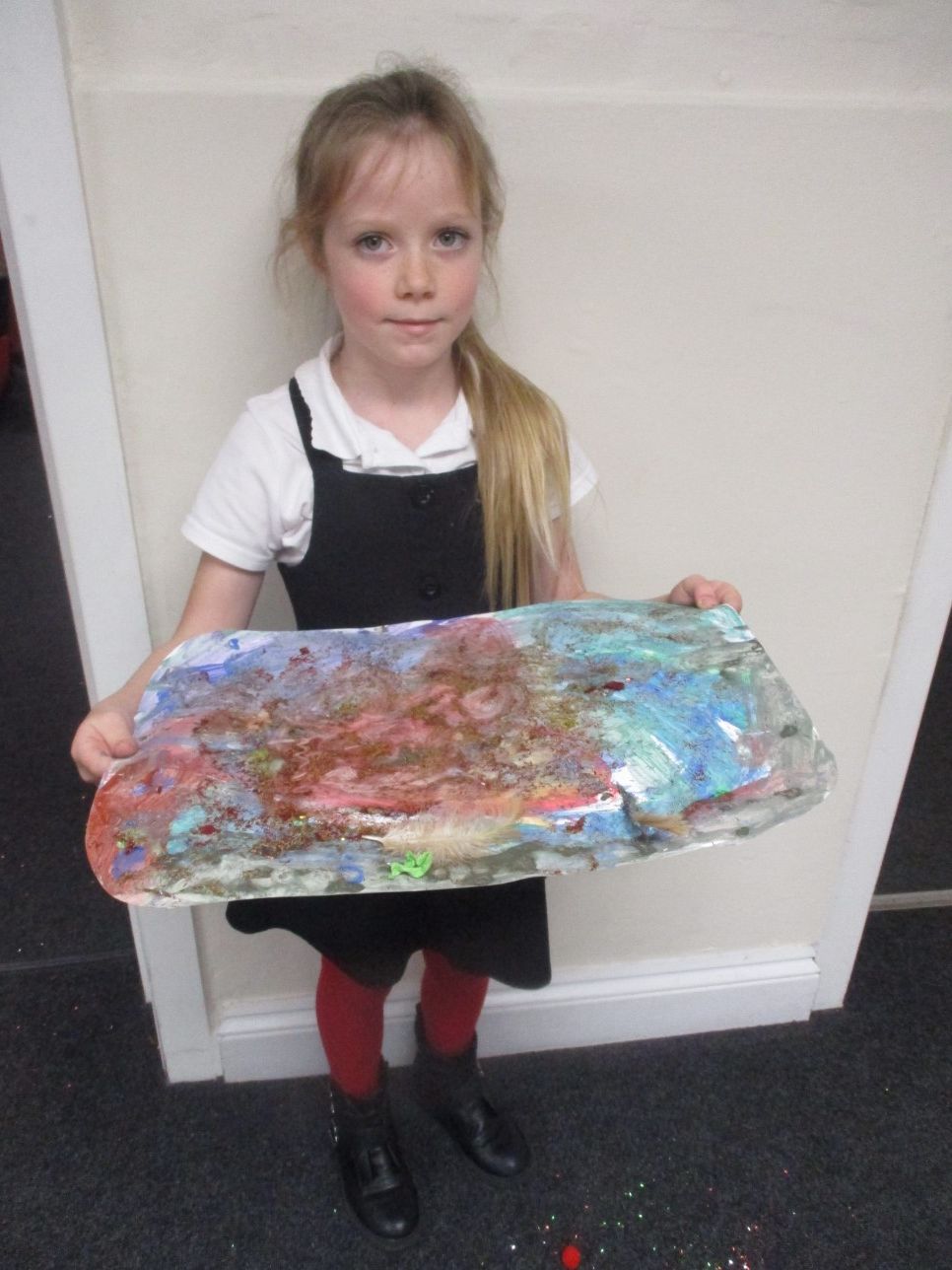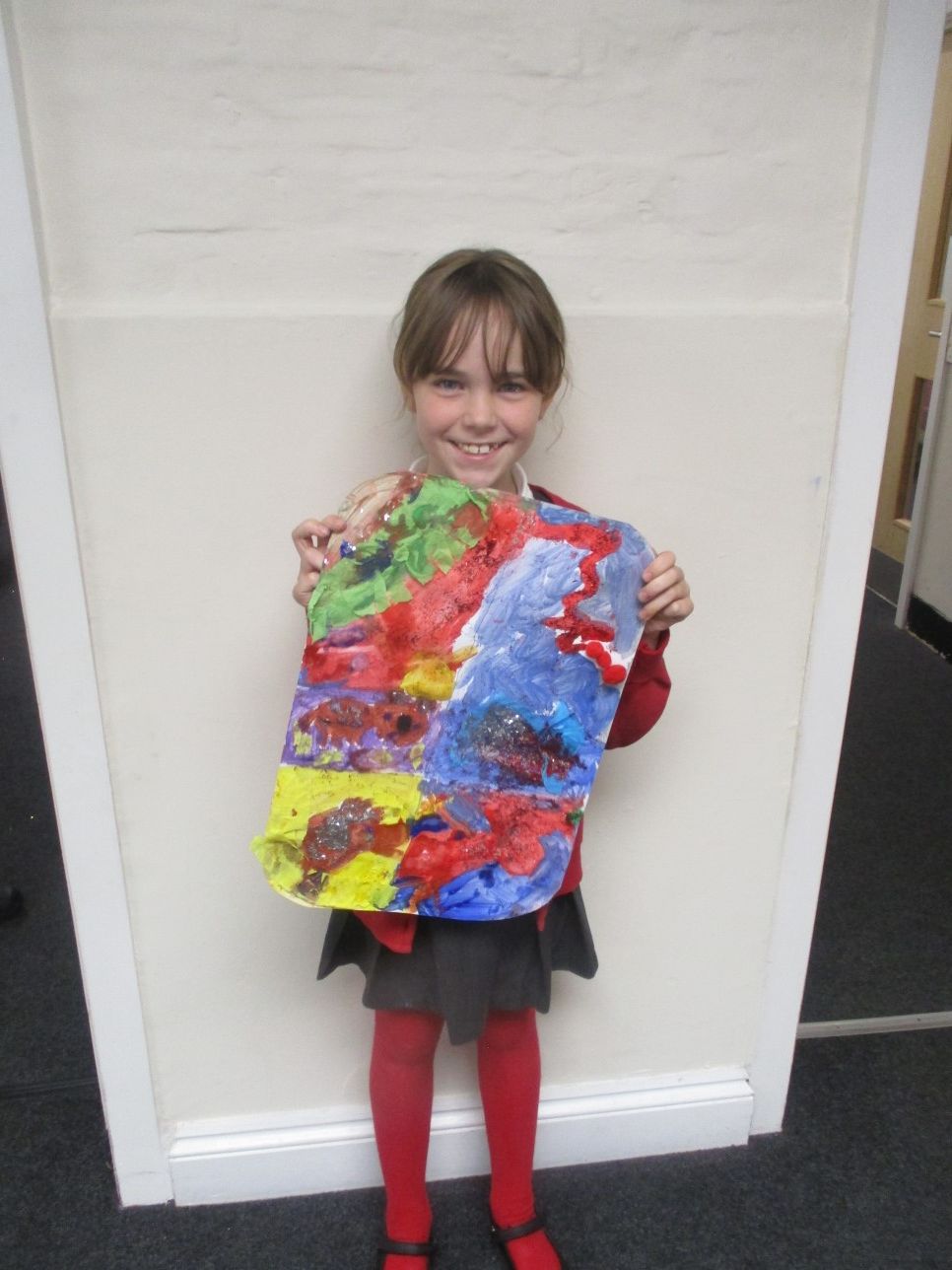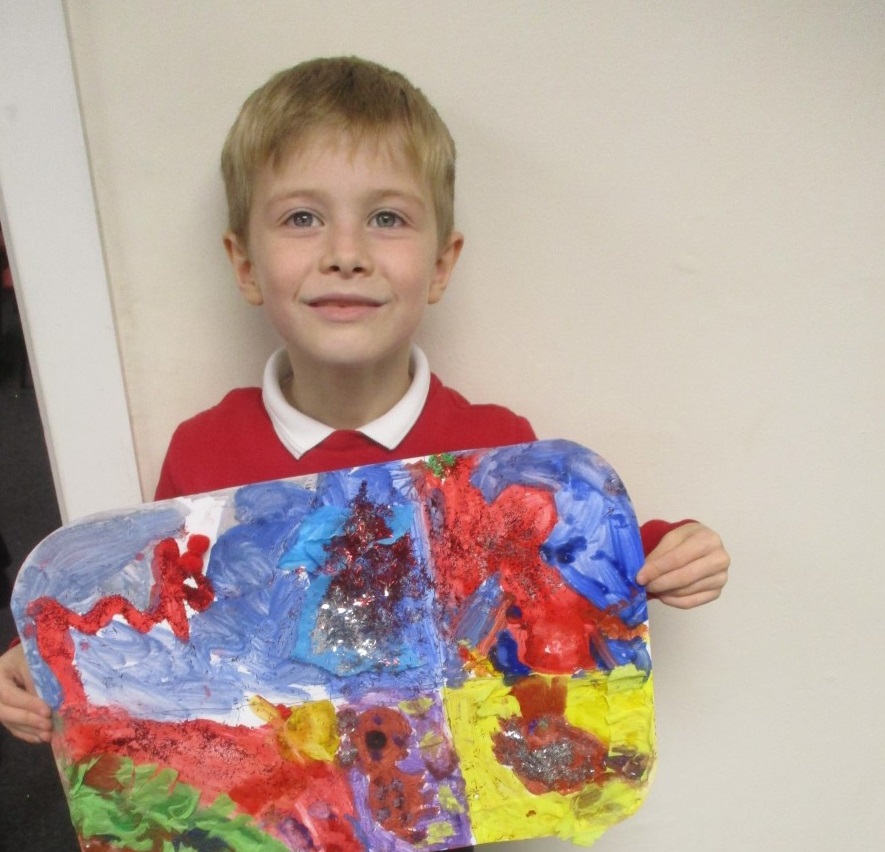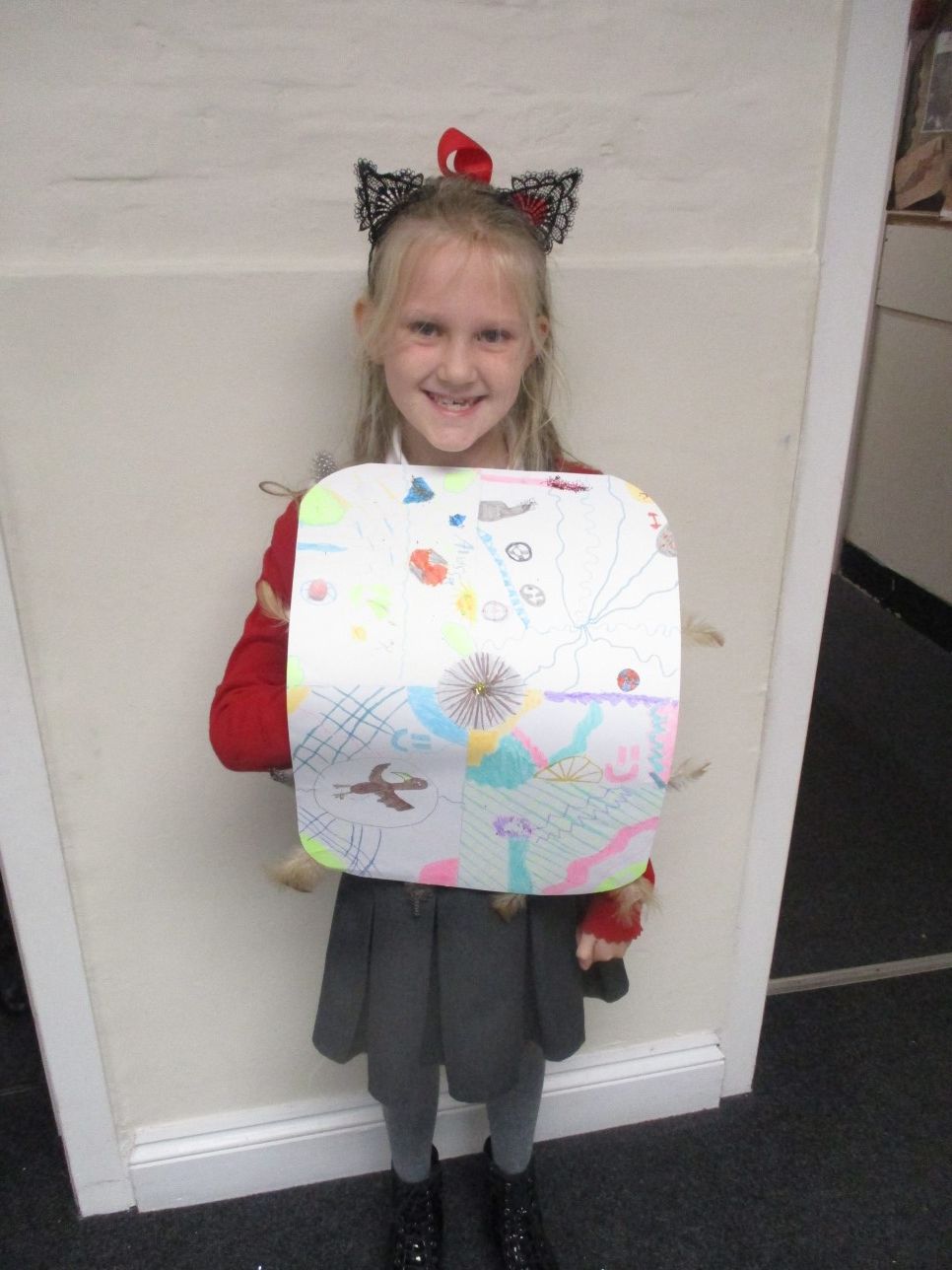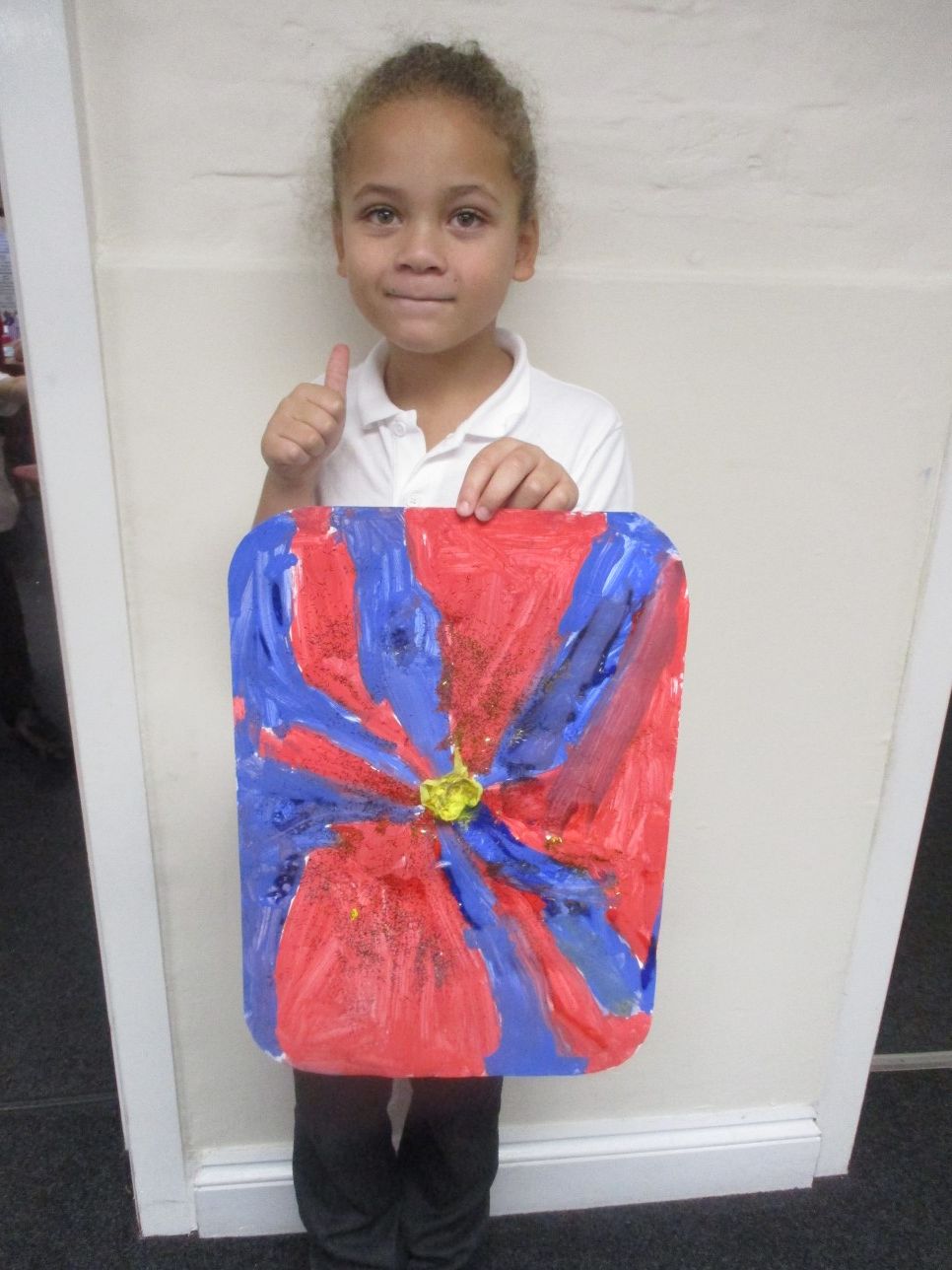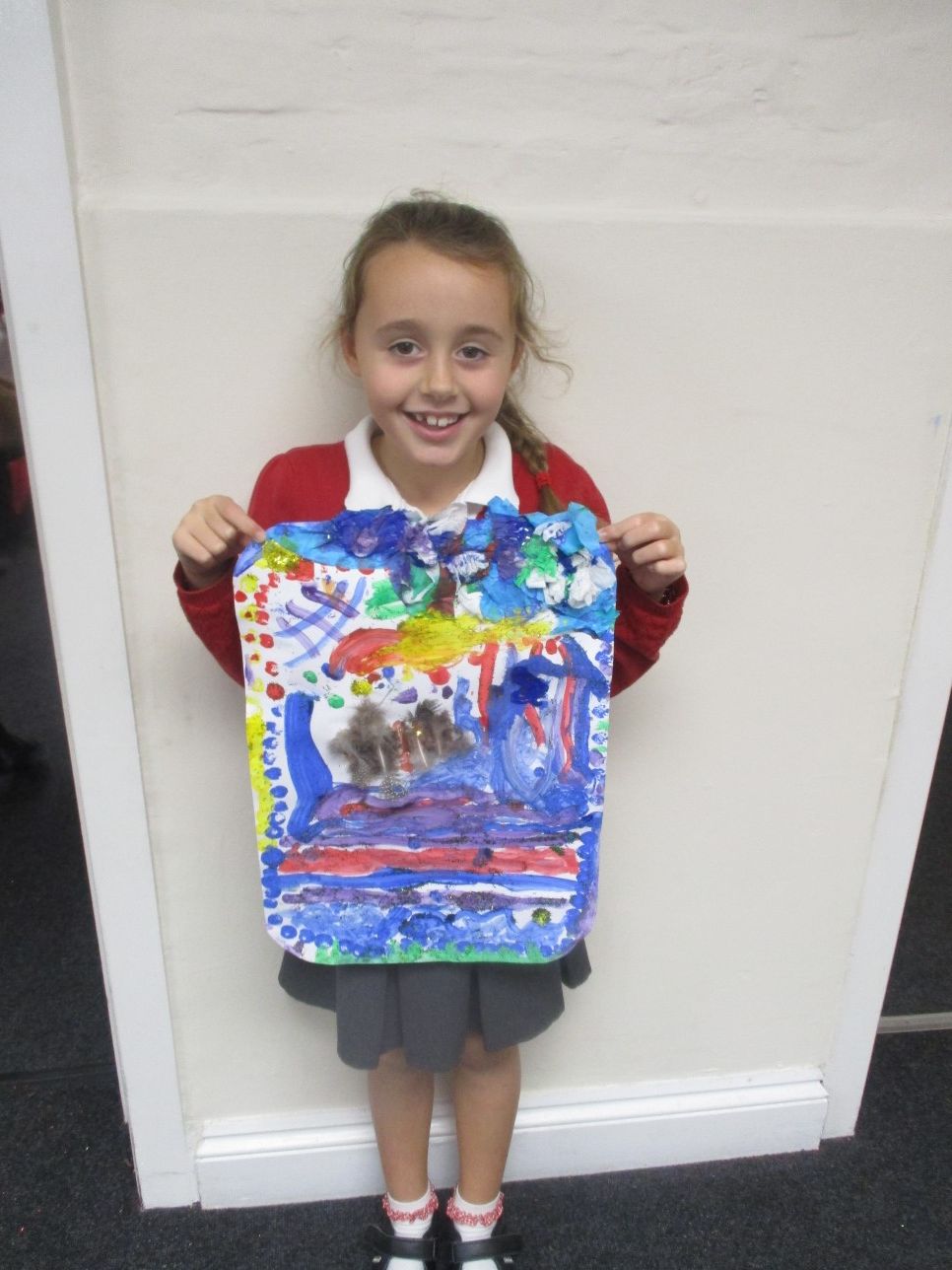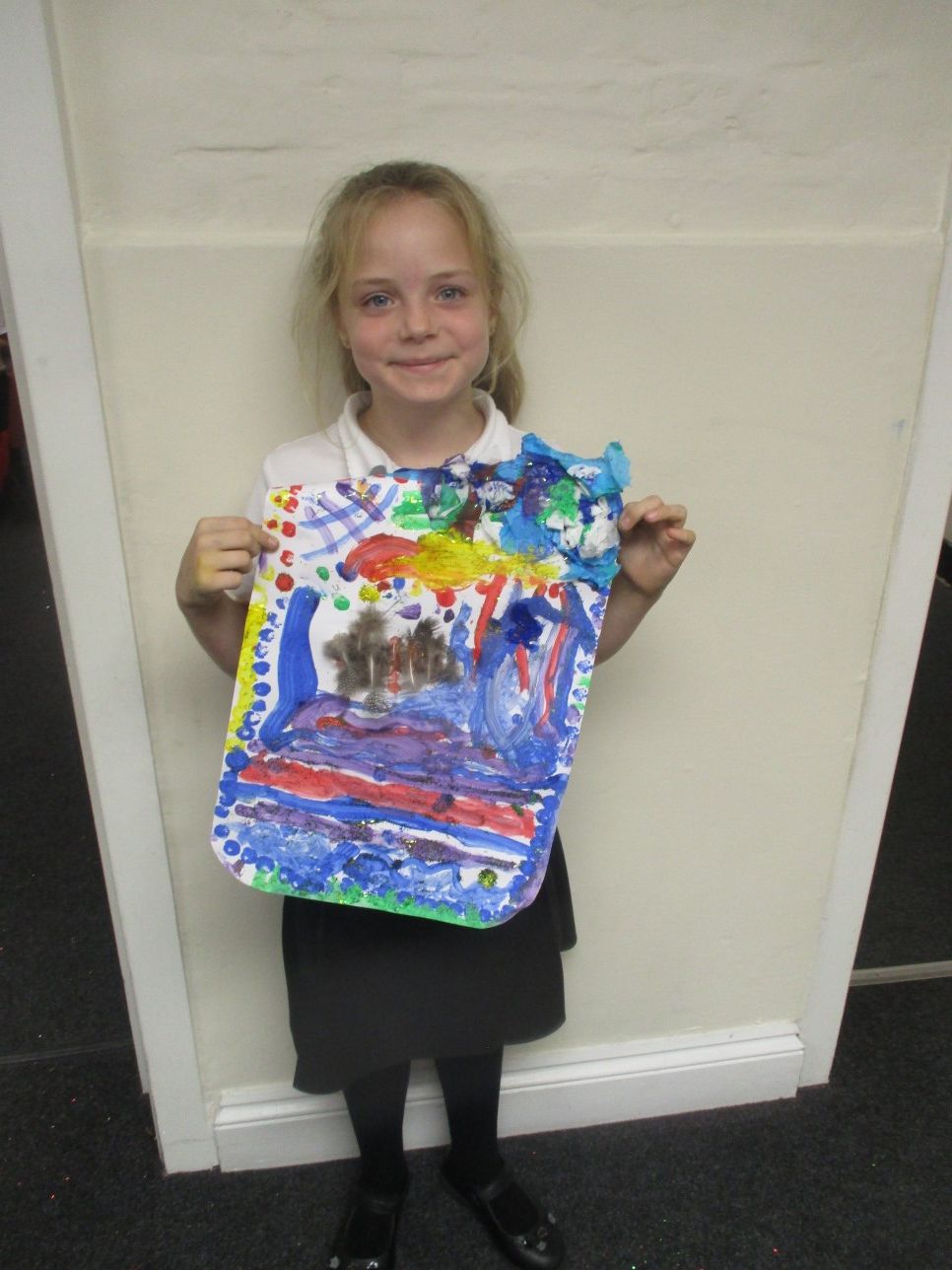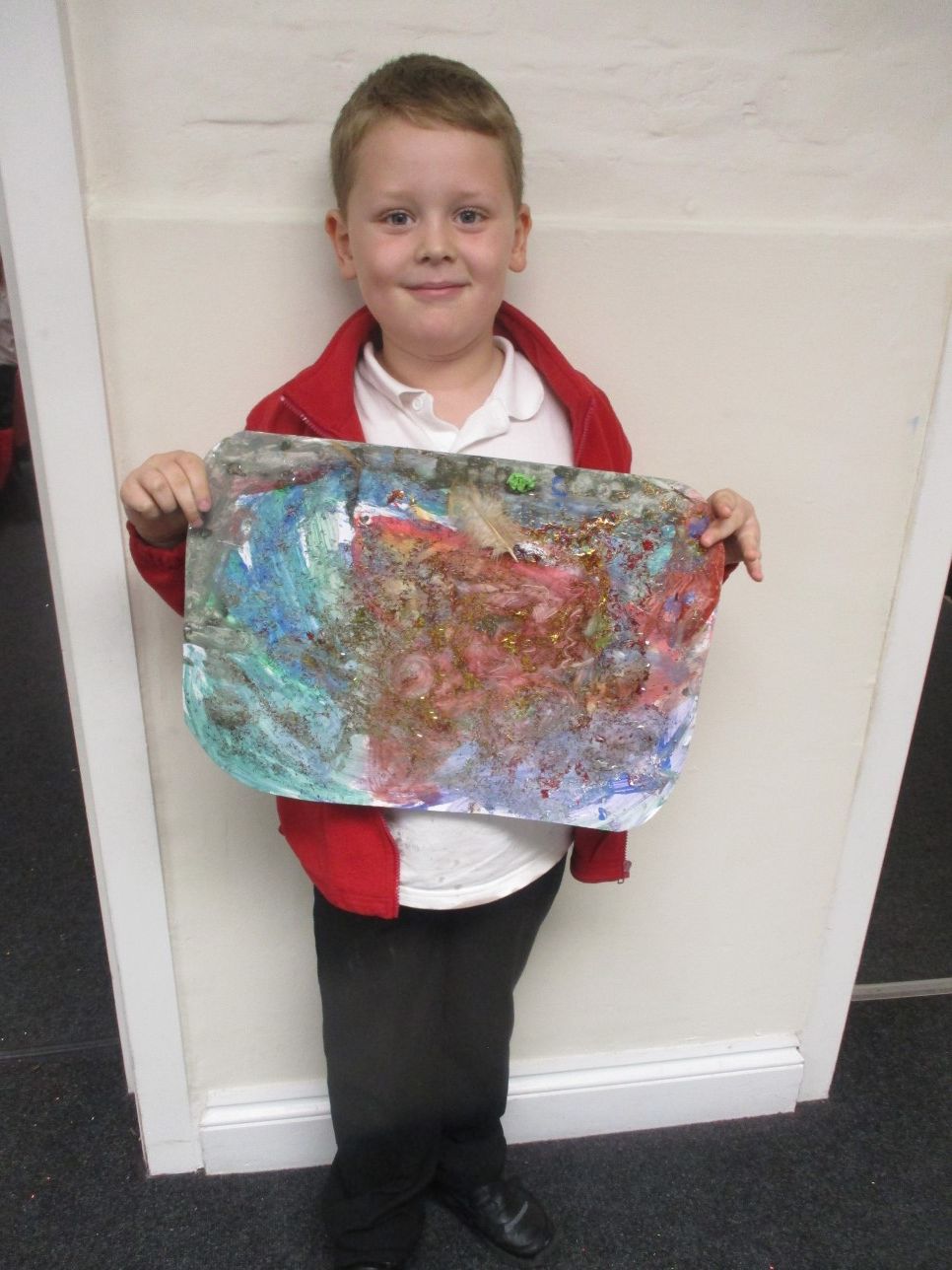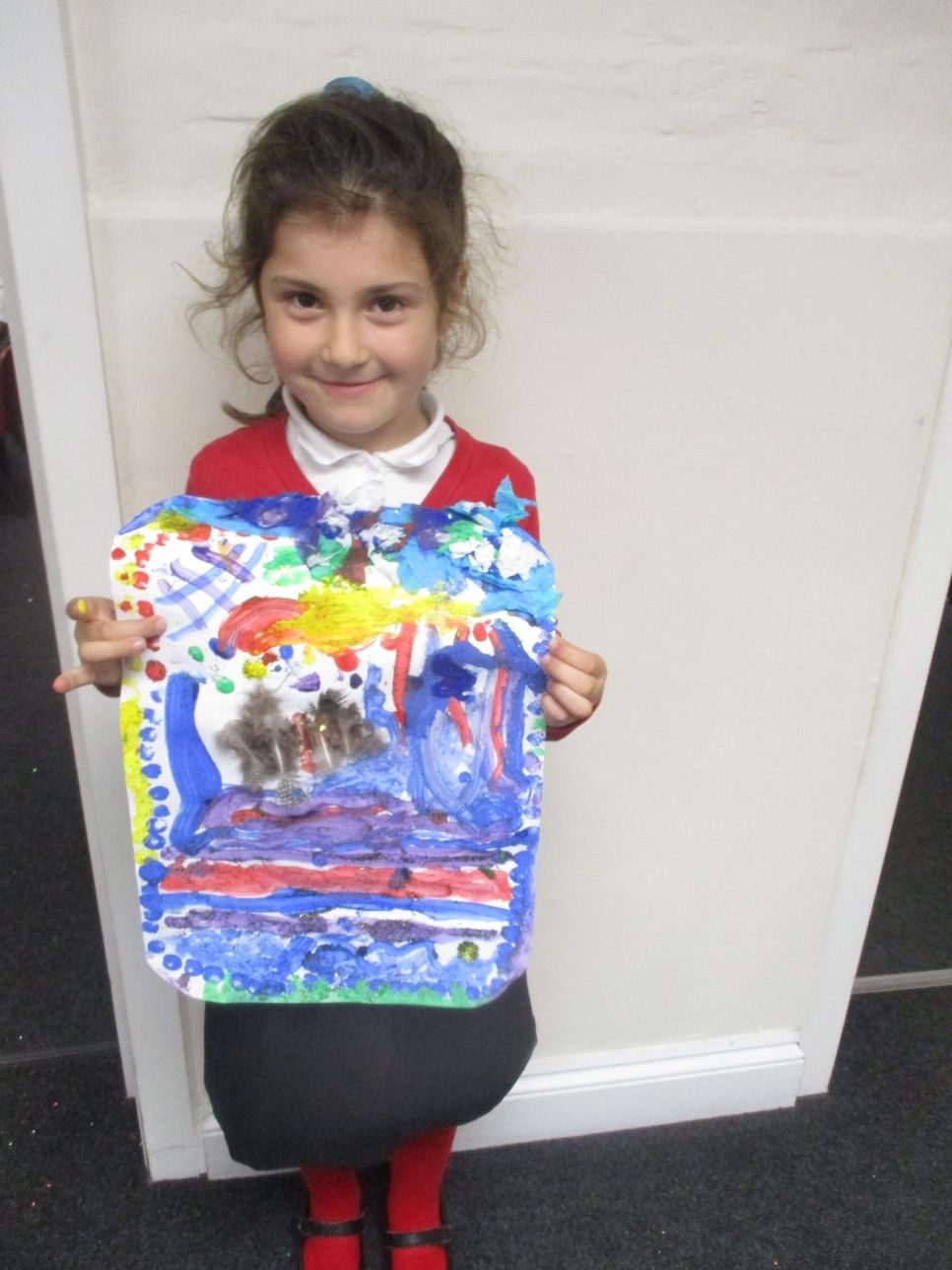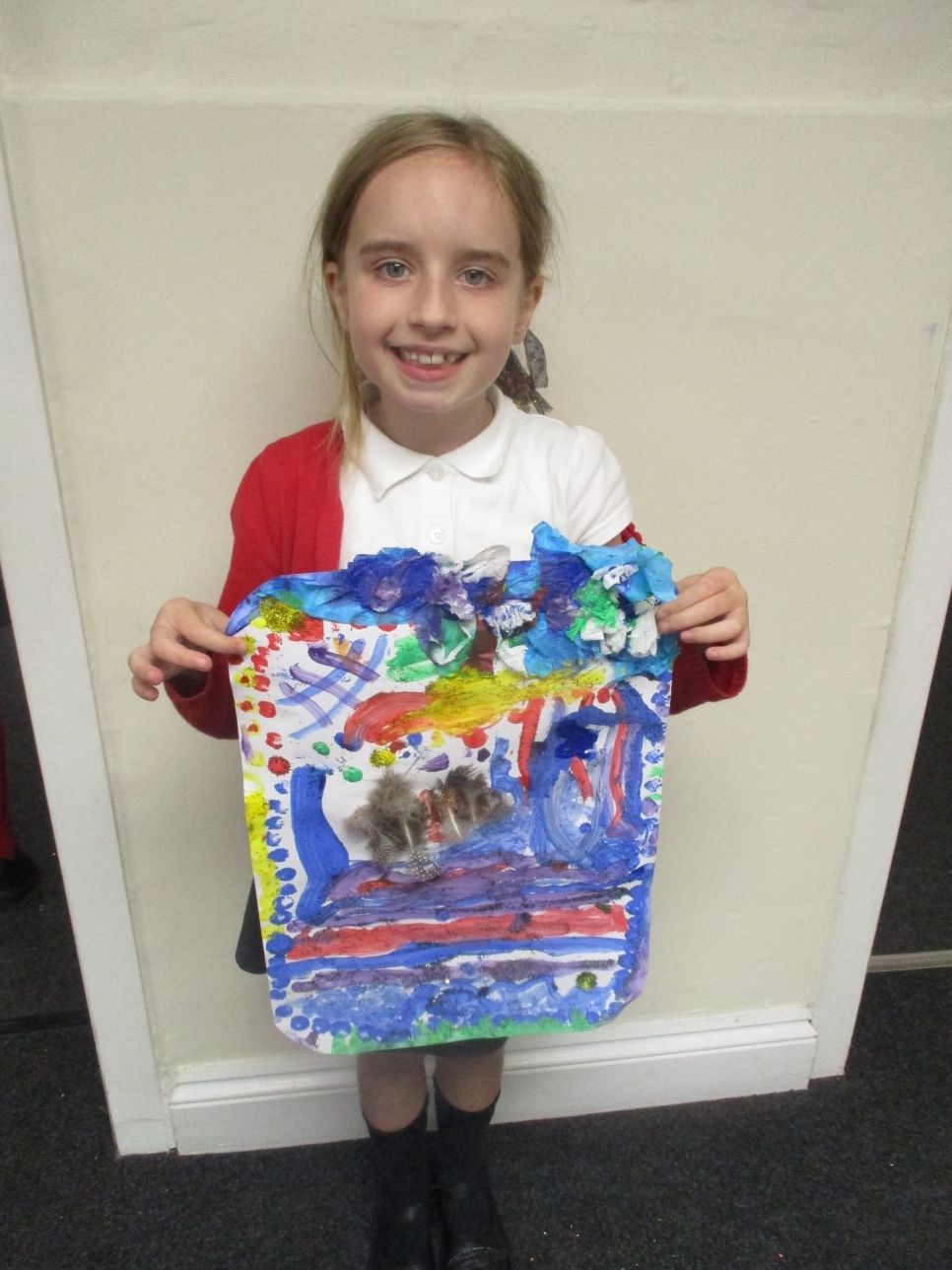 In English, we have been looking at the story Excalibur which has a lot of vocabulary that we were unsure of. We created an Excalibur dictionary together to work out the meaning of these tricky words. We have been looking at synonyms and how we could use our chosen word in a sentence.