Term 2
We have been learning about The Anglo-Saxons. We have been using our geography skills to look at a map and see where the 3 tribes came from.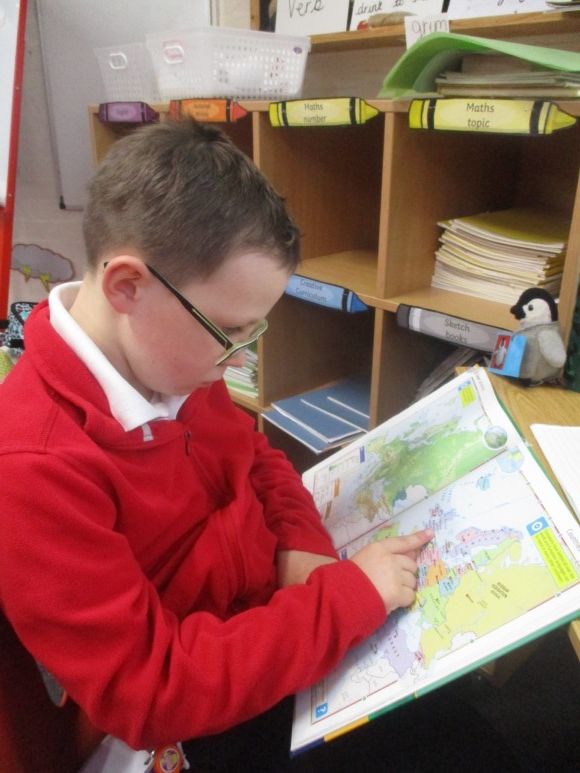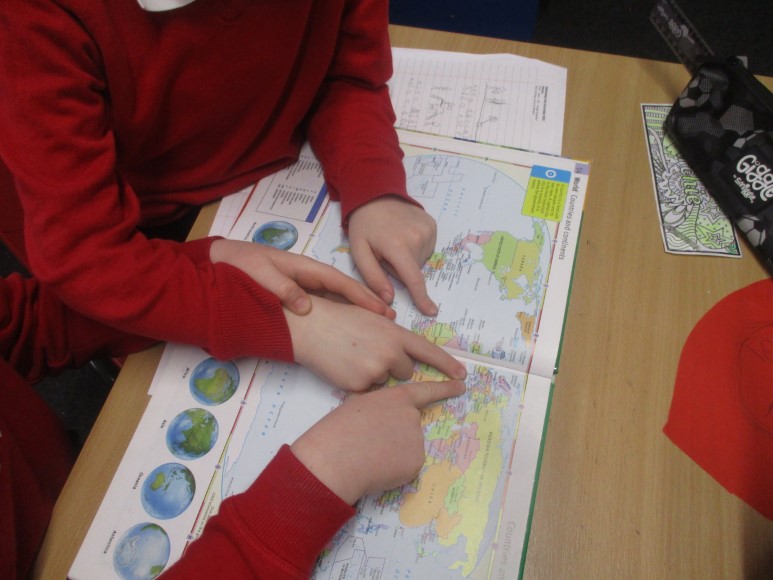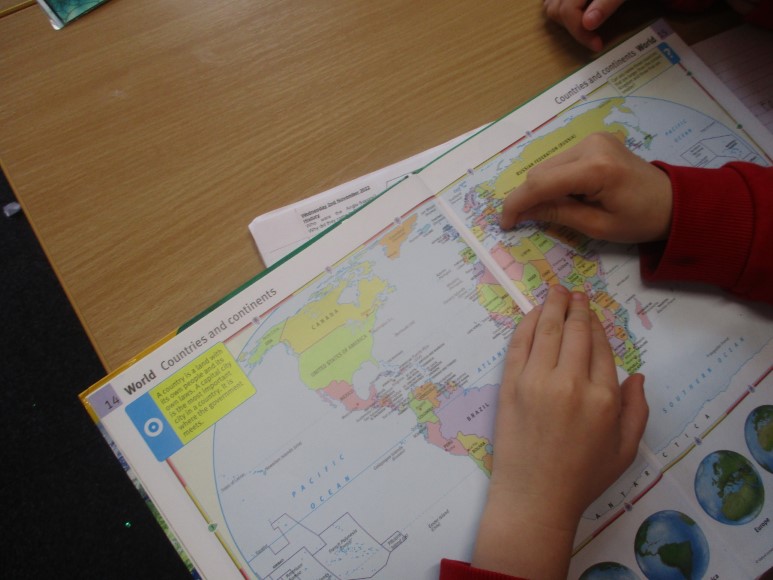 We have been looking at chronology and how important it is. We have been using our history timeline to look at where abouts The Anglo Saxons were in history. We also were able to spot other historical figures that we have looked at before such as Florence Nightingale.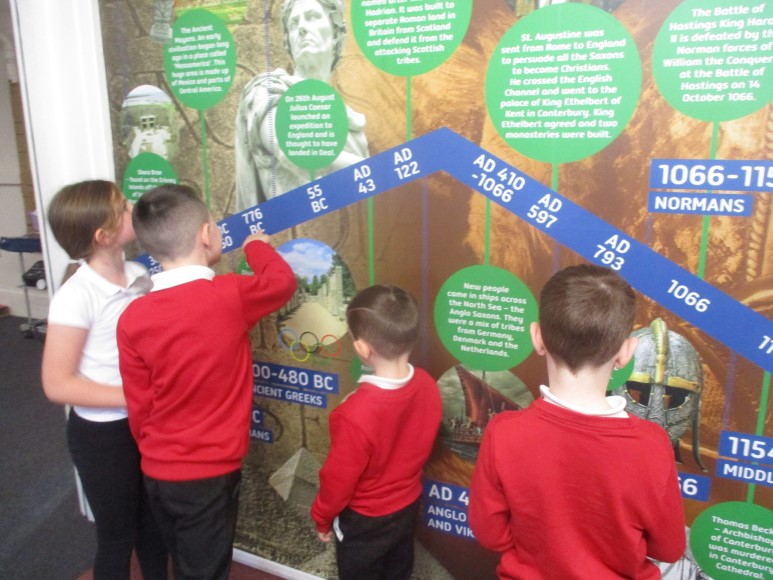 In maths we have been looking at addition on a number line. We had a number line and we circled our starting numbers and worked out what jumps we needed to do to get to the answer.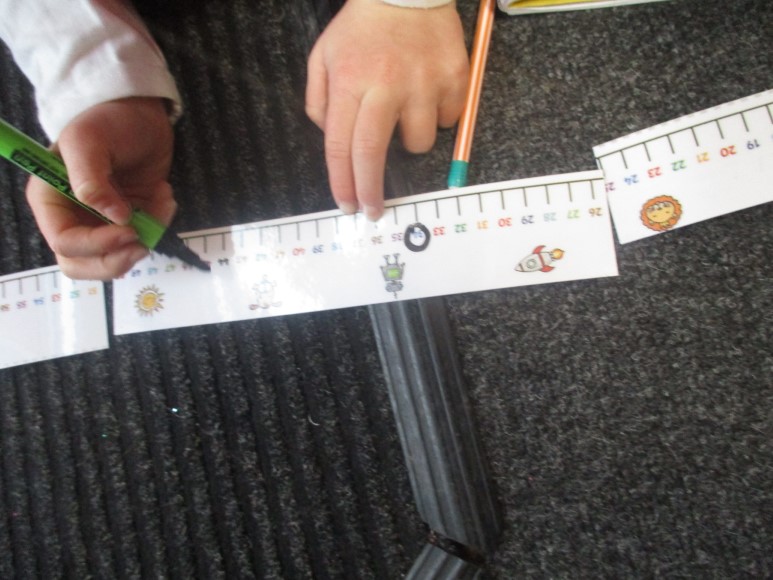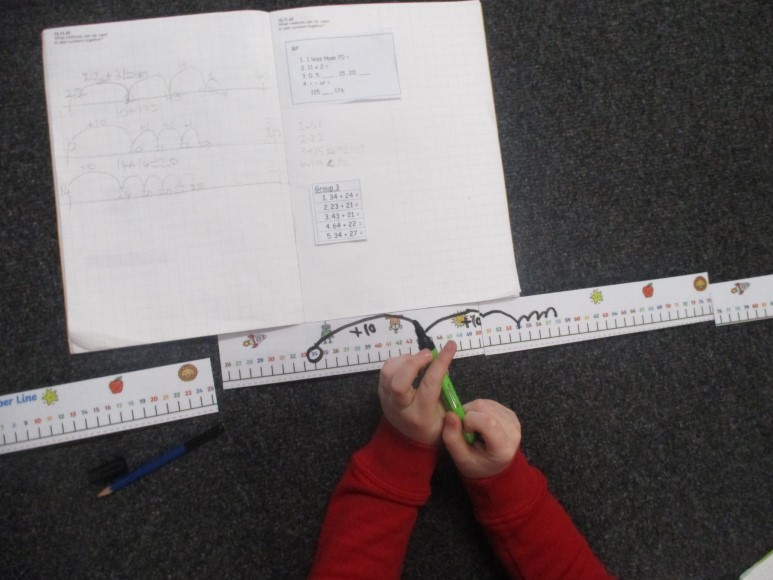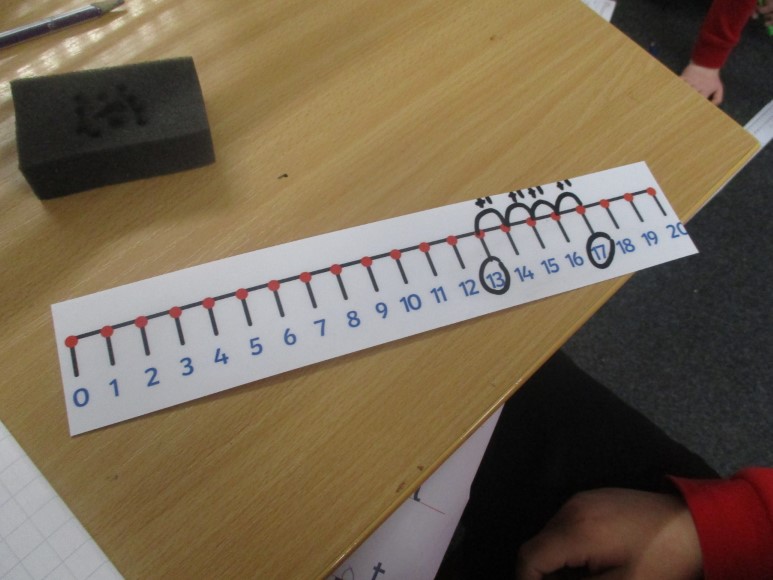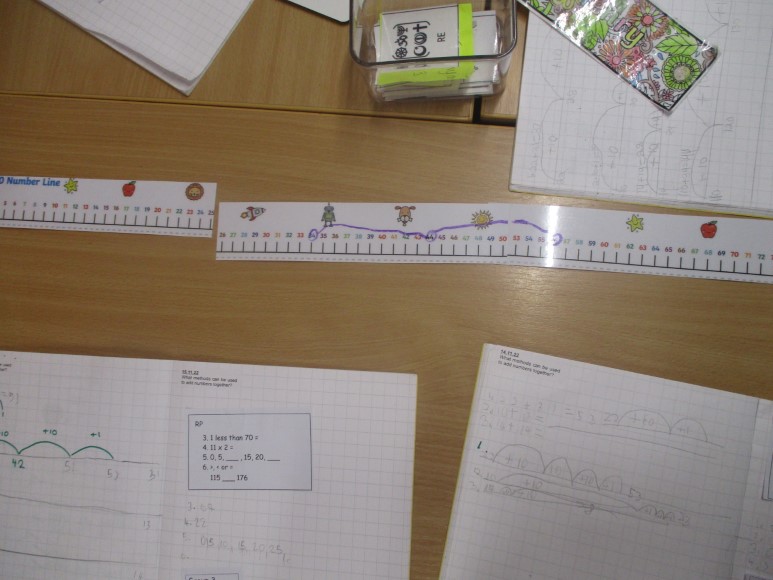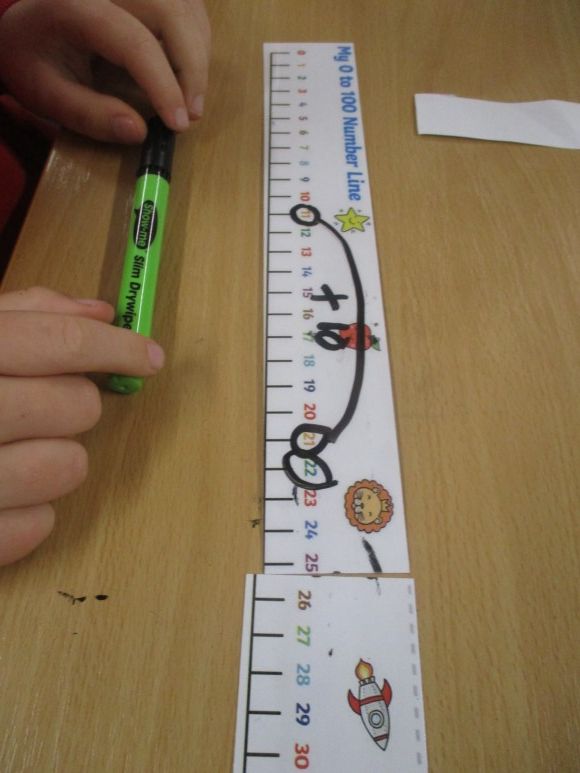 We have been looking different Anglo-Saxon kings. We have been looking King Alfred the Great. We know he was great as he built schools and changed books from Latin to English. We created portraits of him.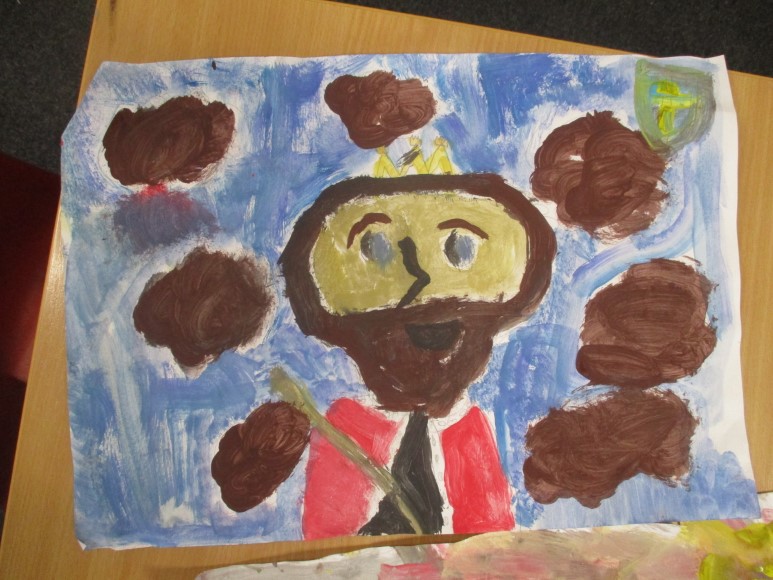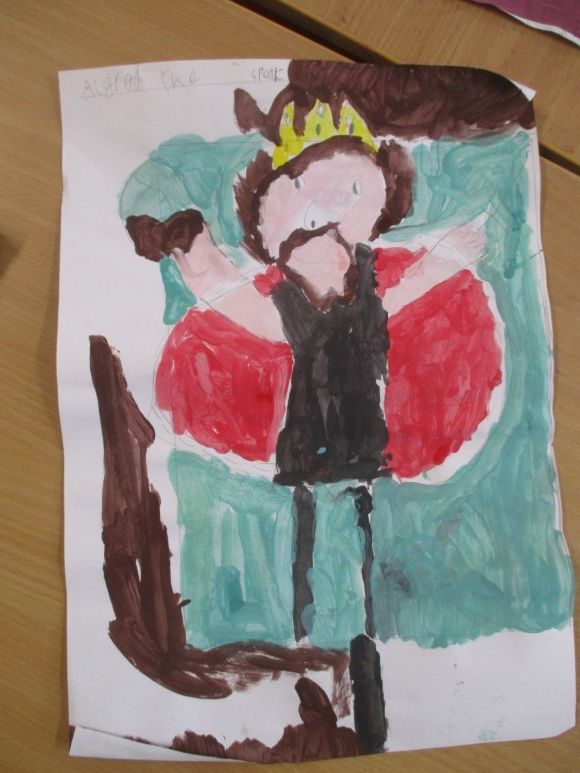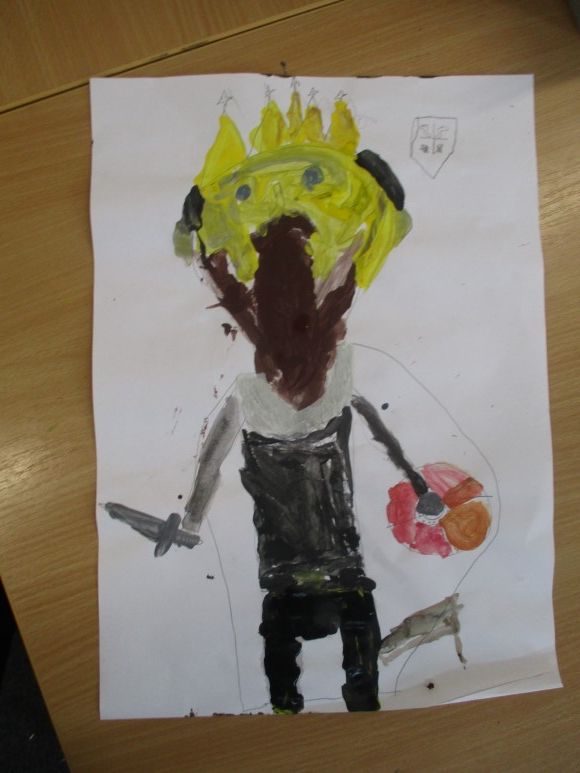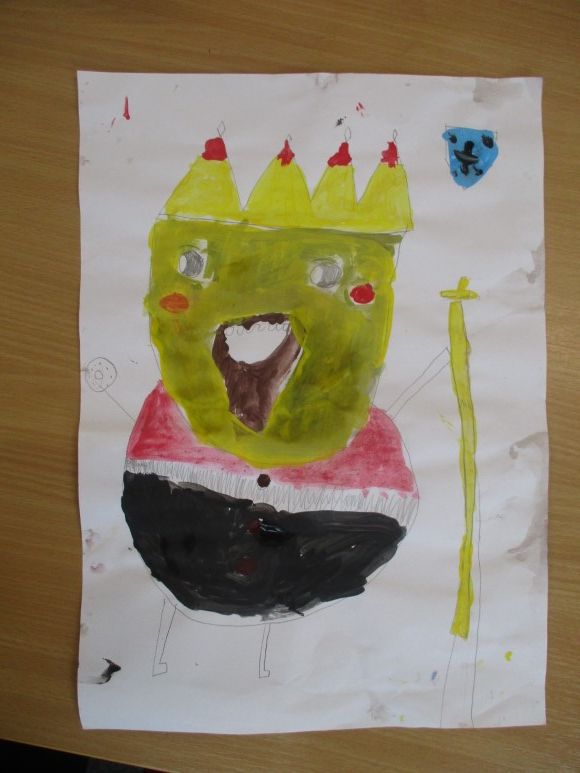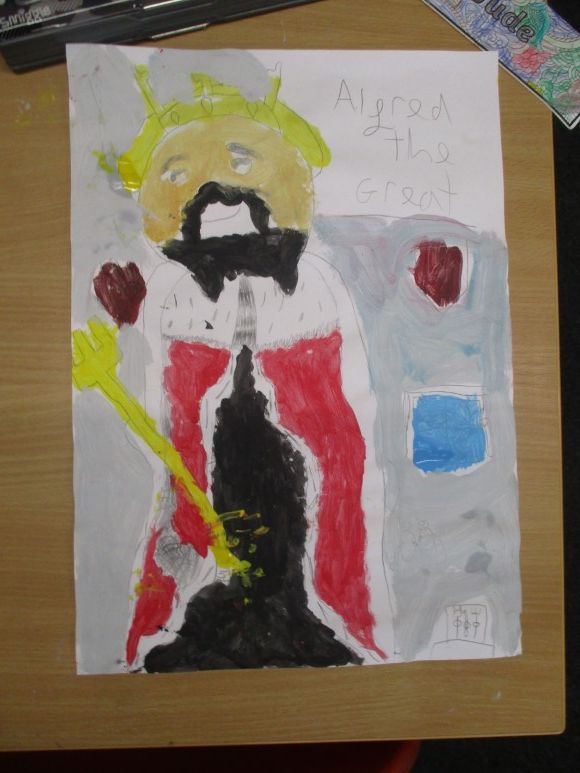 ------------------------------------
We went to Canterbury Cathedral and we were shocked at how big it was! We went to on a tour of the cathedral and looked at how Christianity was brought over by the monks to convert the Anglo-Saxons from Pagans to Christians. We got to dress up in costumes what pagans and monks would have looked like. We also got to dress up as a King and Queen and an Archbishop.
We also got to look at the Canterbury cross and we found loads all over the Cathedral!