Term 2
Welcome to Term 2 in Walmer Class.
This term in Year 4, our topic is 'The Shape of the UK'. We will become geographers as we learn about our local area and our county of Kent. We have been learning compass directions, and following and giving directions around Kent. We will be learning about other counties in the UK and how the human and physical features vary across the UK.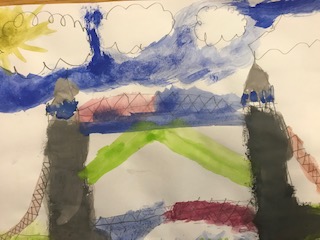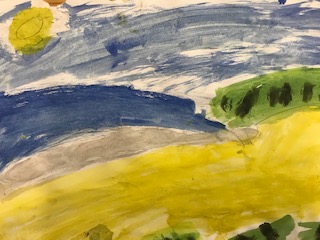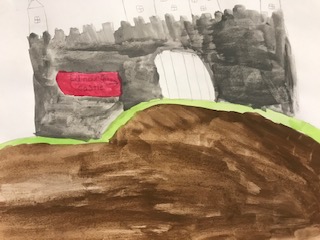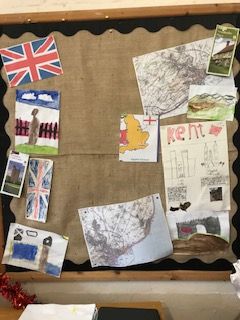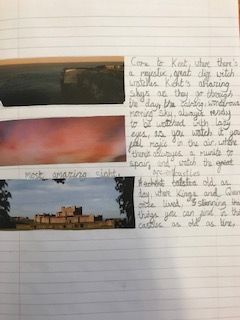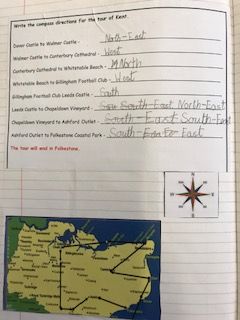 As mathematicians this term, we have been learning to add and subtract and the most efficient way to do this. We have been practising rapidly recalling number facts e.g. 5+2= and using known number facts to choose the best mental method to solve a calculation e.g. if adding 9, we could add 10 then subtract 1. We then used a number line to add numbers together, and partitioned to help us. Once confident, we used the expanded column method to add numbers together and have moved on to the compact column method.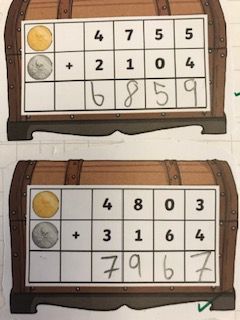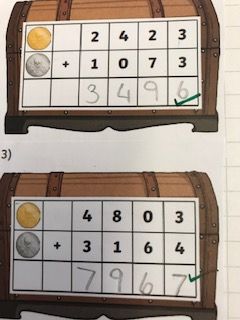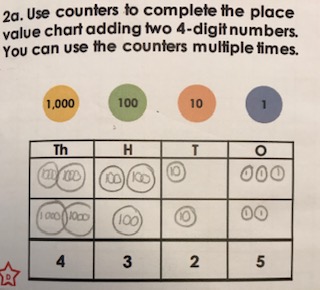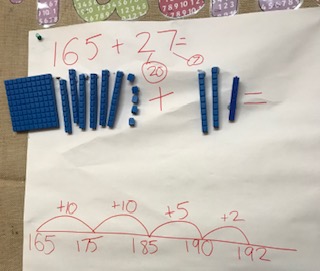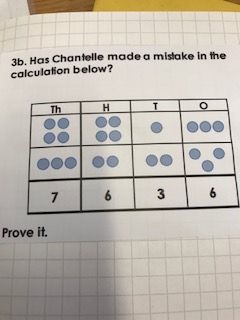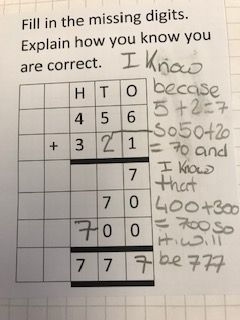 In Computing, we have been thinking about how to stay safe online and what to do if something happens online that we don't like. We have also used search engines to find the answers to these questions.