Term 2
This term year five will be finding out more about rivers in our topic. Our learning lift off for this term was a trip to Kearsney Abbey to explore our local river (The river Dour). The children conducted nature surveys, spoke to workers about the river and we even managed to get in and explore around the river. The children have shown a real interest in this topic and are very keen to learn about it!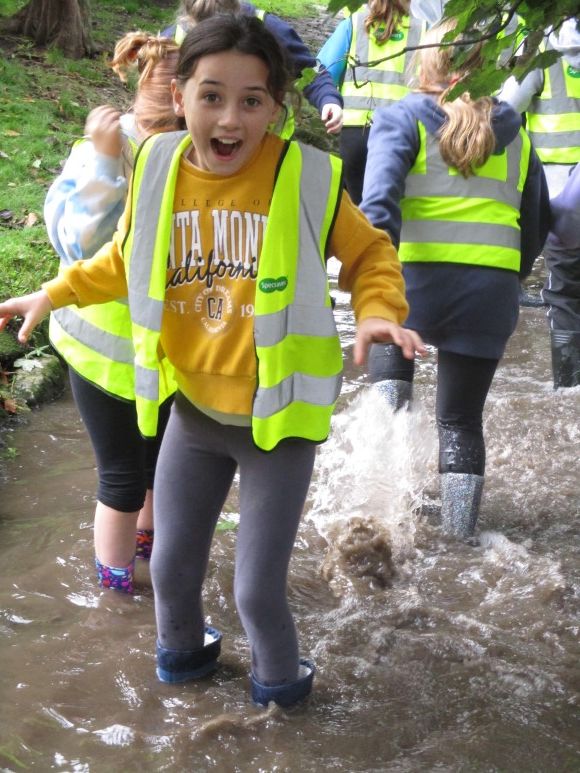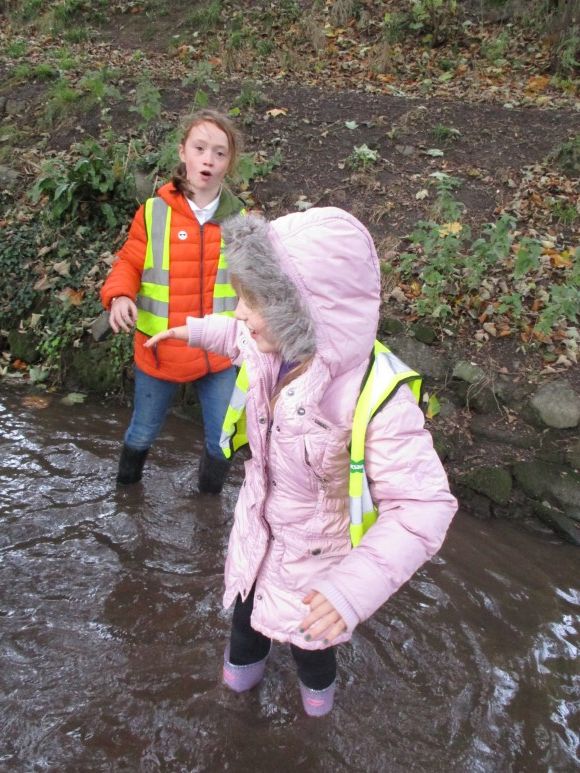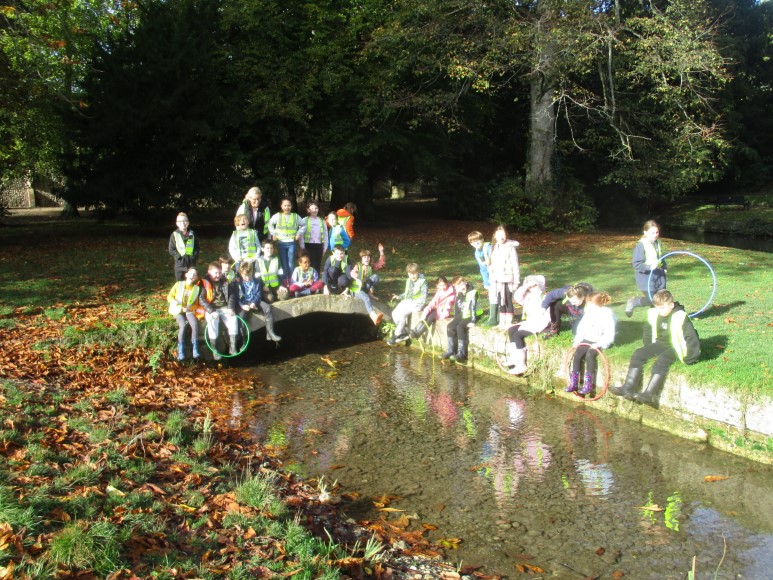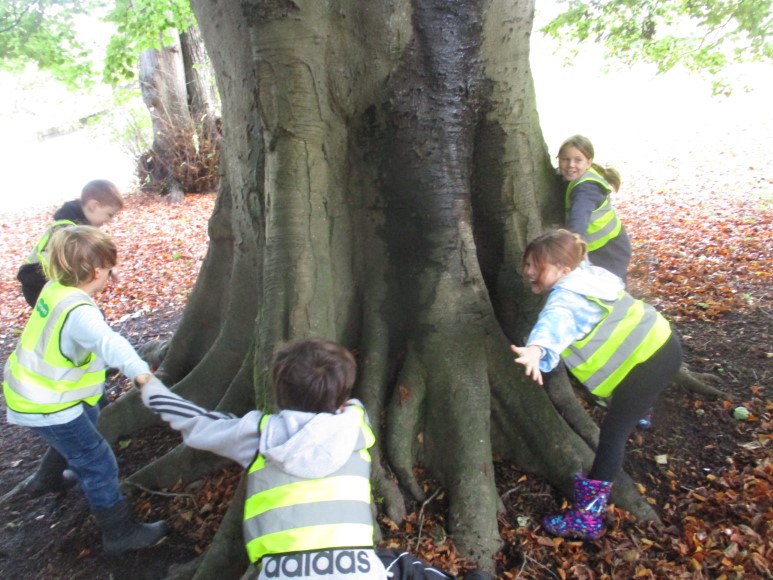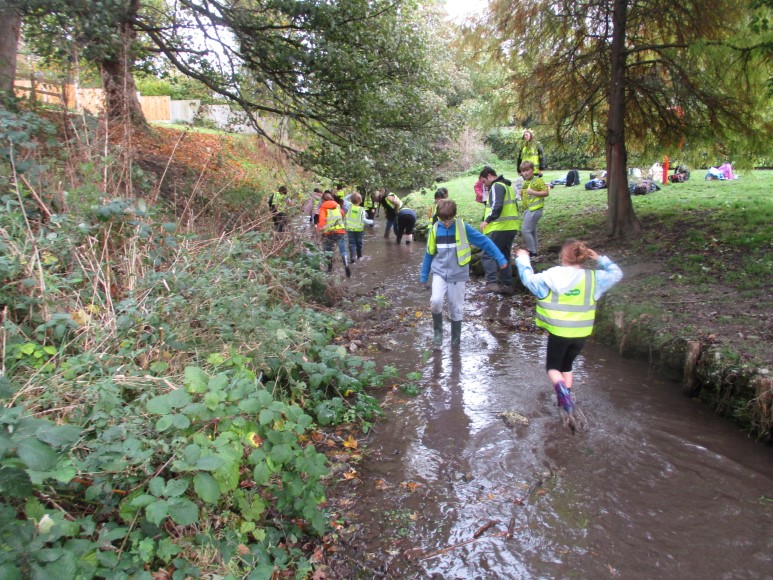 Year 5 have also been creating pieces of water colour art inspired by rivers from around the world. The children were able to practice their water colour skills they would have learnt in previous years.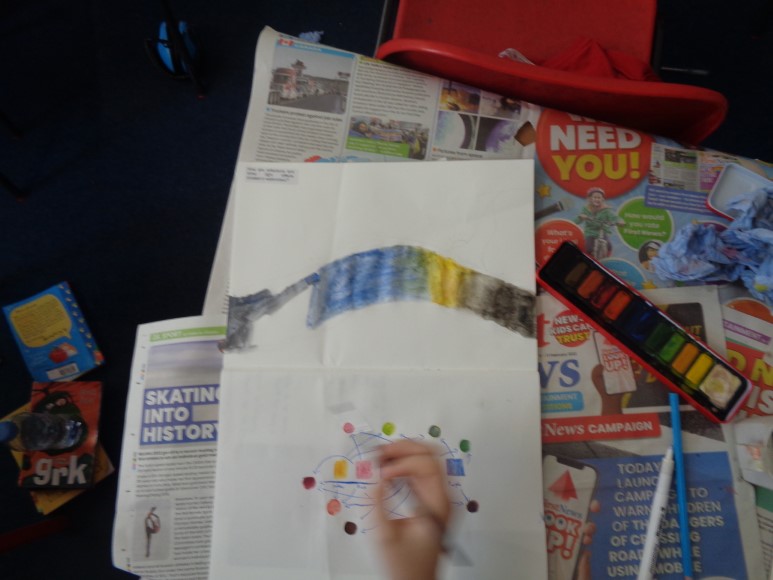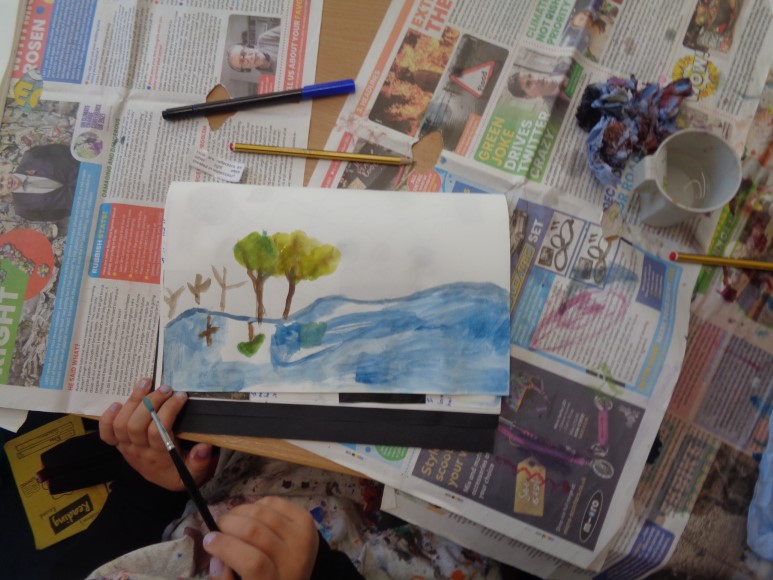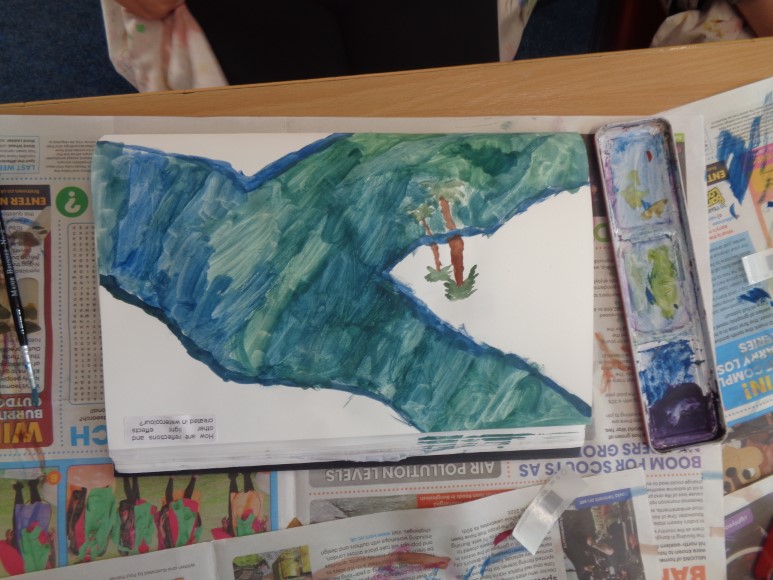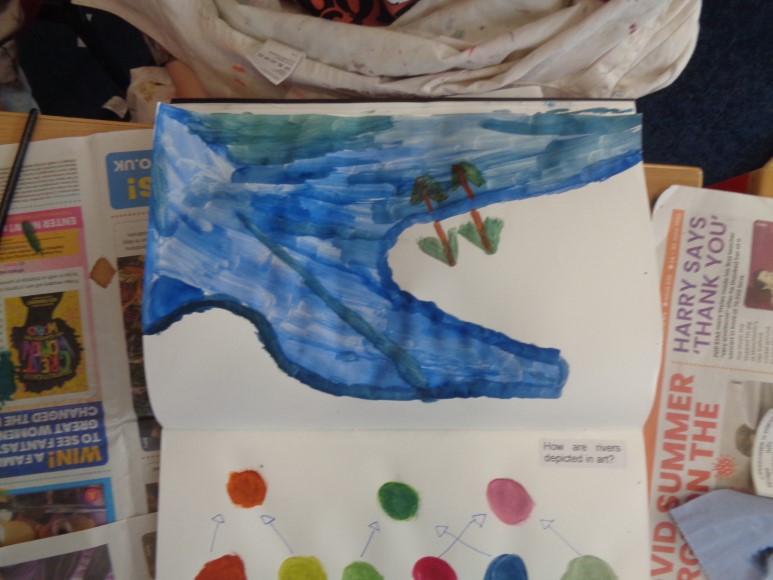 Year 5 have been practicing playing the trumpets and the clarinets. They have been playing various notes and have even been playing to a sheet of music with Mr Cook.