Term 2
Year 6 have started the term with their Remembrance Learning Lift Off. The children have learned about the significance of the poppy and they have created their own spectacular poppy pictures, wreaths and clay art. I'm pleased at how much children are very engaged in this topic already!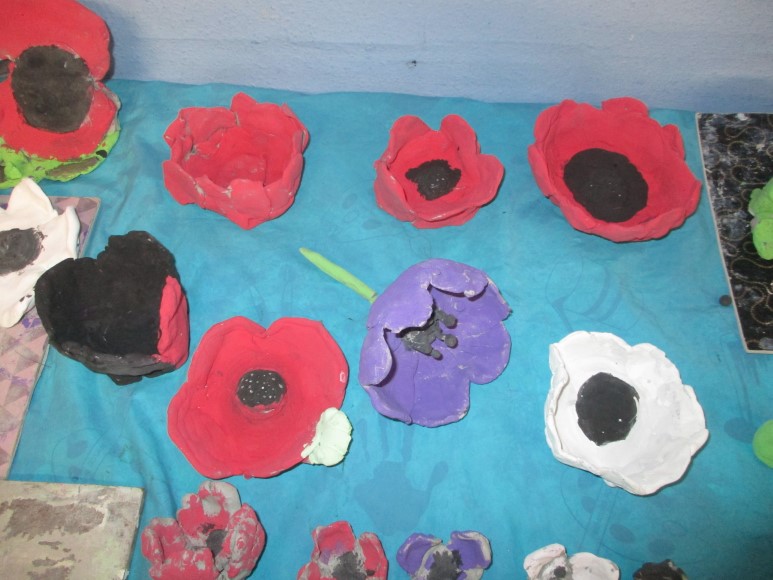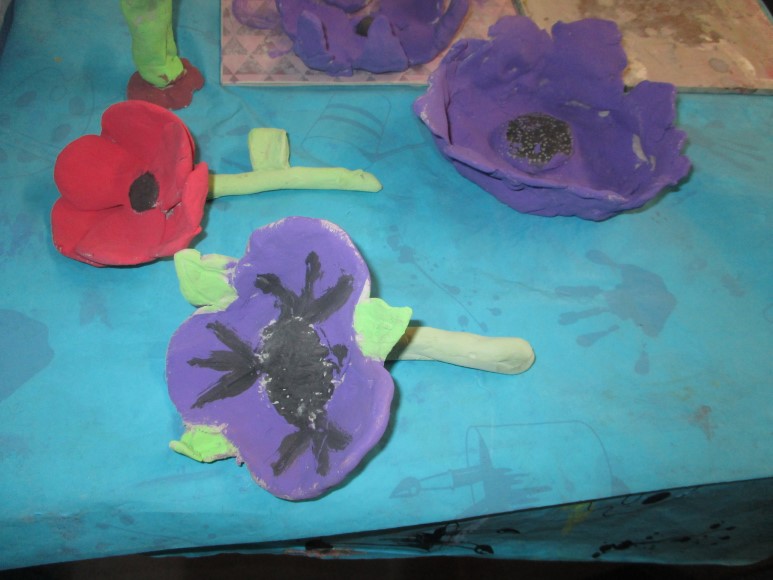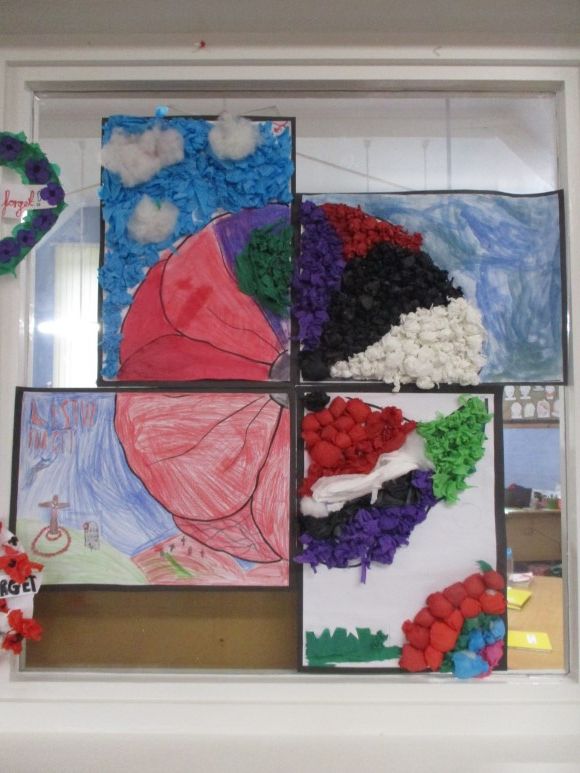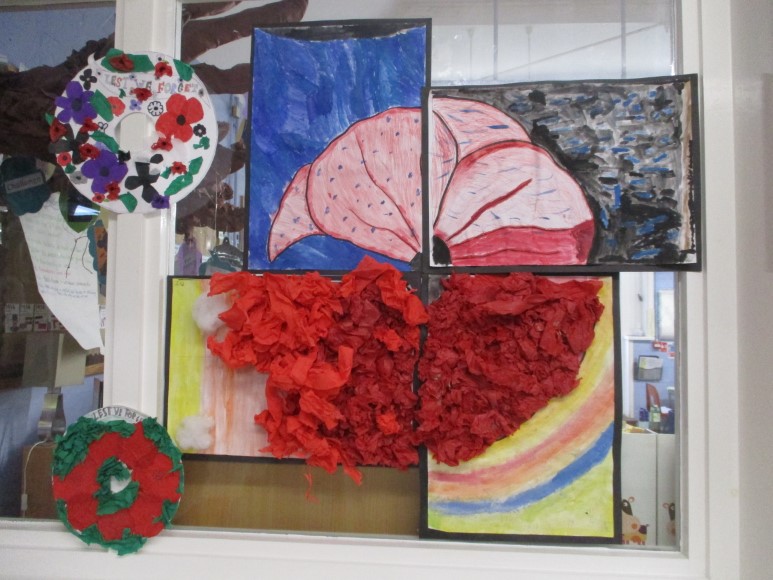 ------------------------------------
Year 6 visited the memorial outside the Town Hall and paid their respects as part of our learning on Remembrance. We were also lucky enough to learn further information from a local Dover resident.