Term 1
Dover Class have been settling into school brilliantly. We have been learning our new routines and exploring our new classroom and outside area! We have loved playing with our friends and making new friends.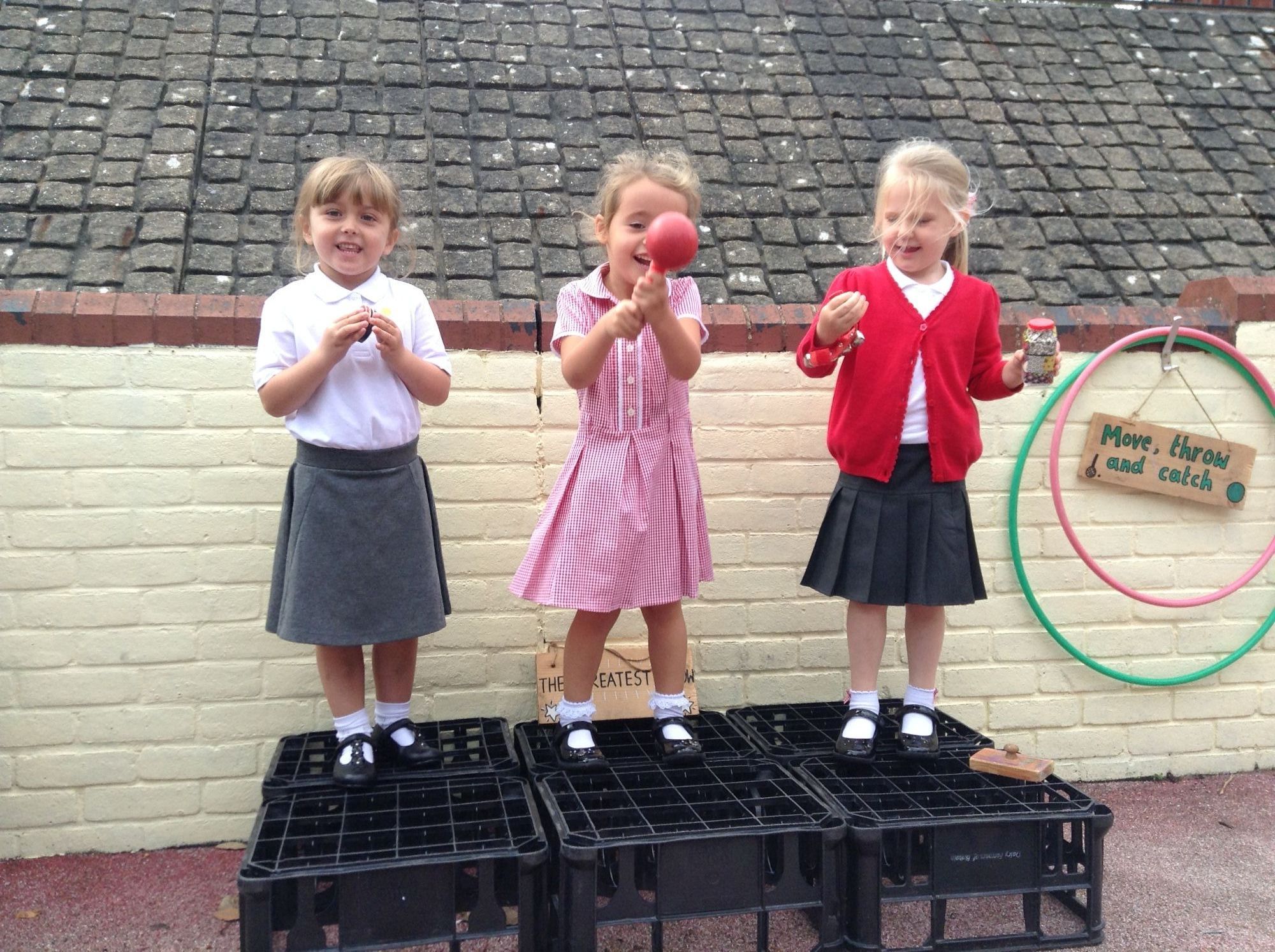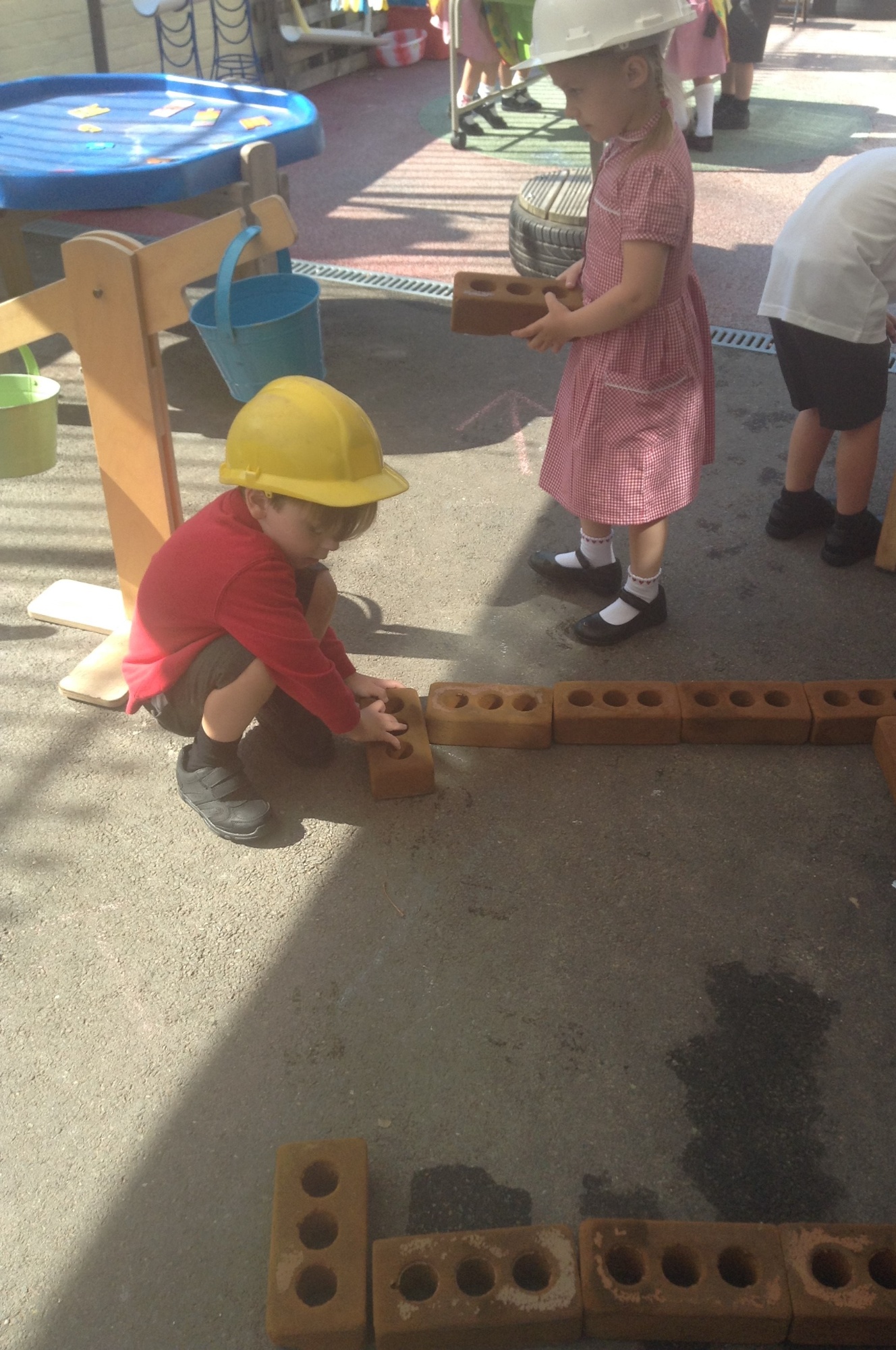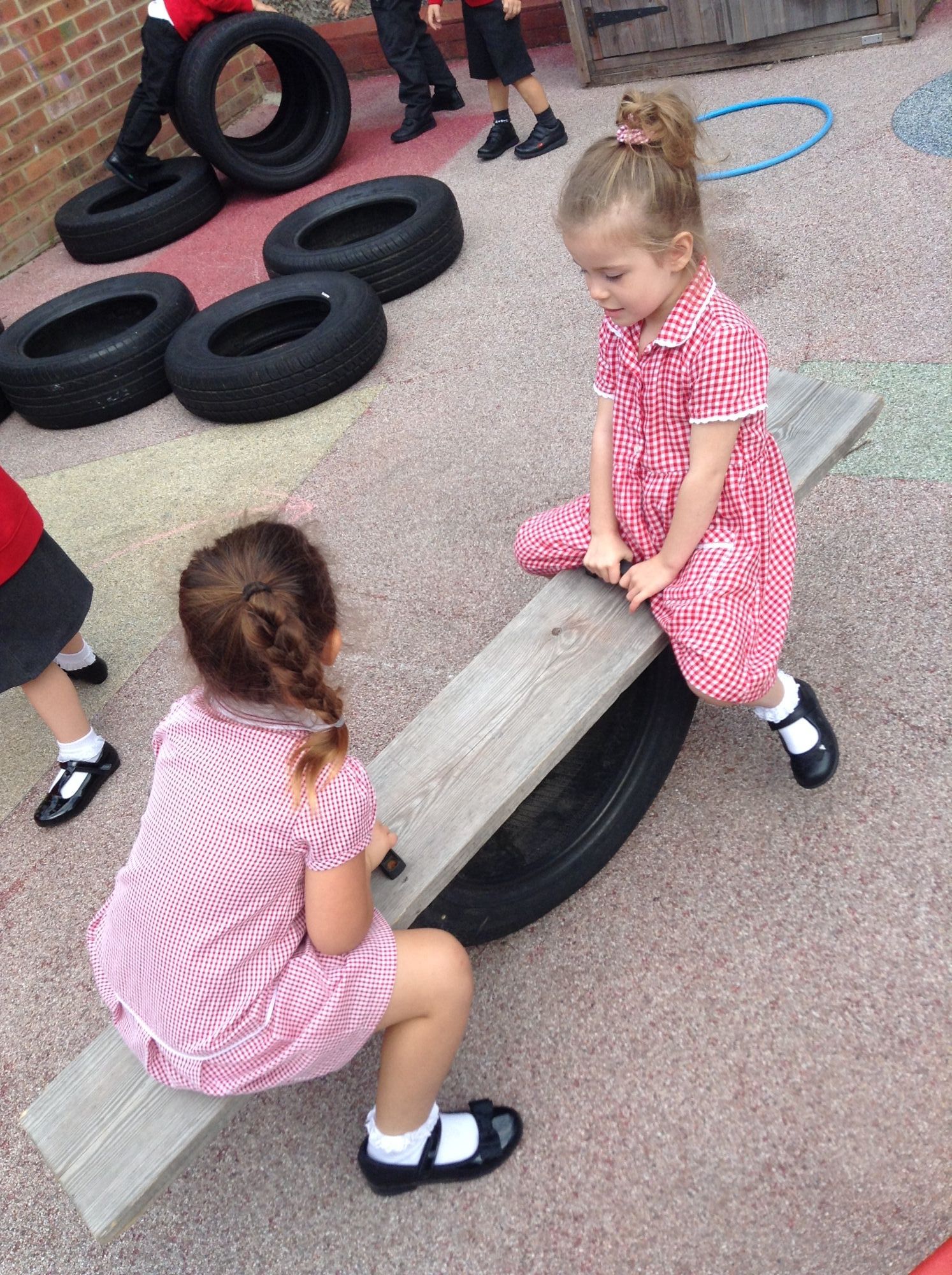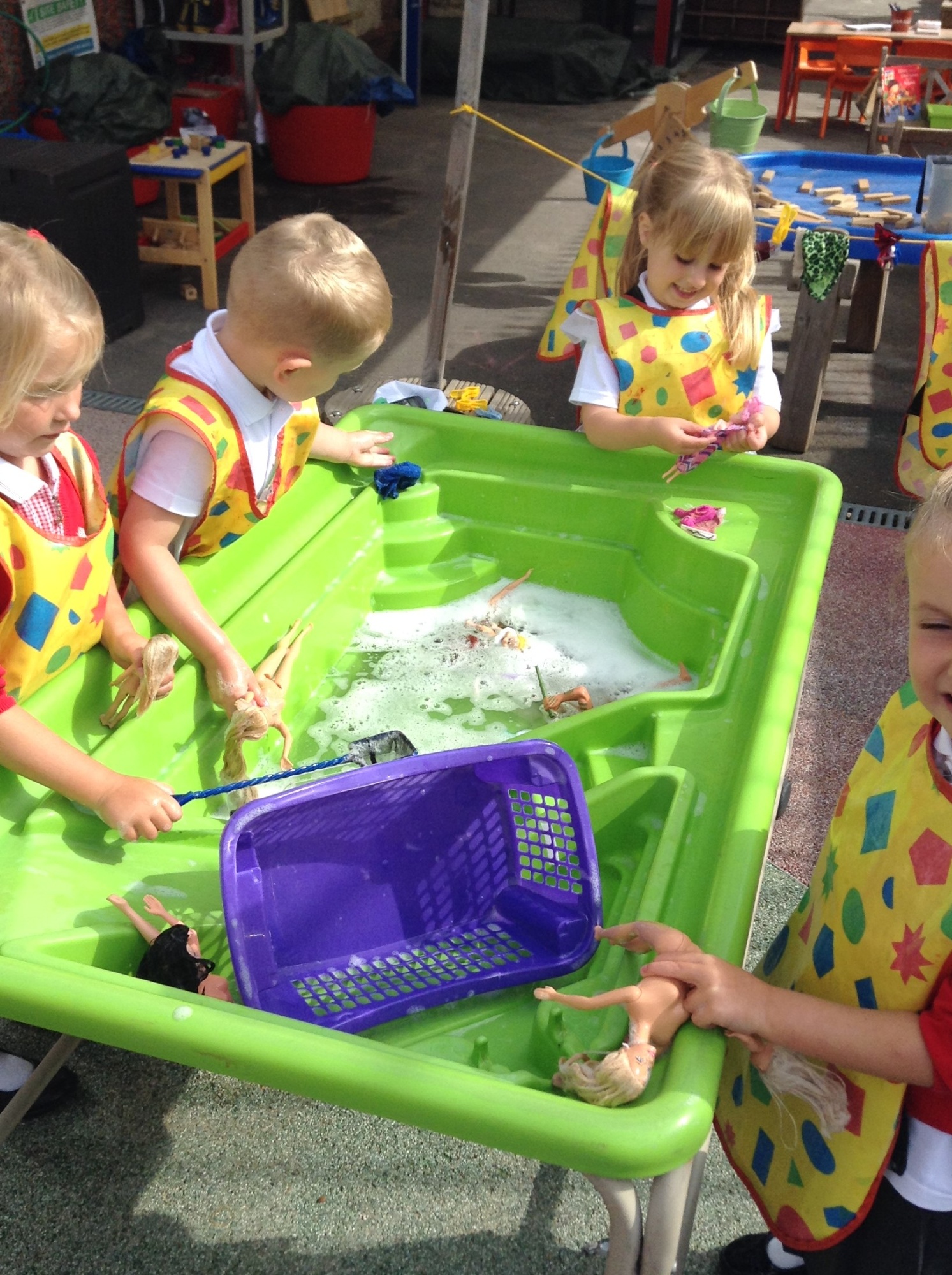 We learnt all about Autumn! We went on a Welly Walk, collecting Autumn treasures such as yellow leaves, spiky horse chestnuts, fallen apples and nuts. We collected the treasures in paper bags and used them to make Autumn pictures in the classroom.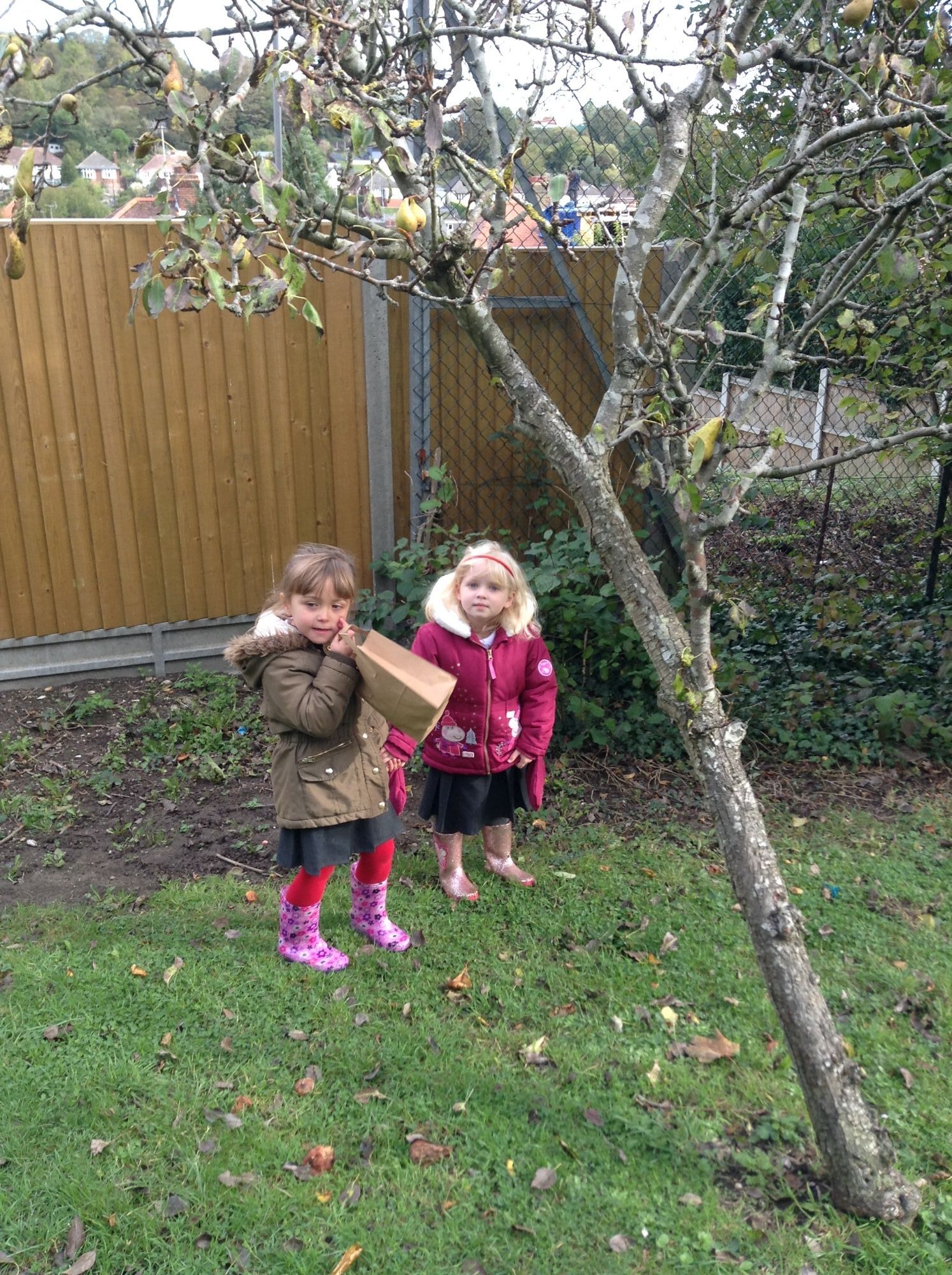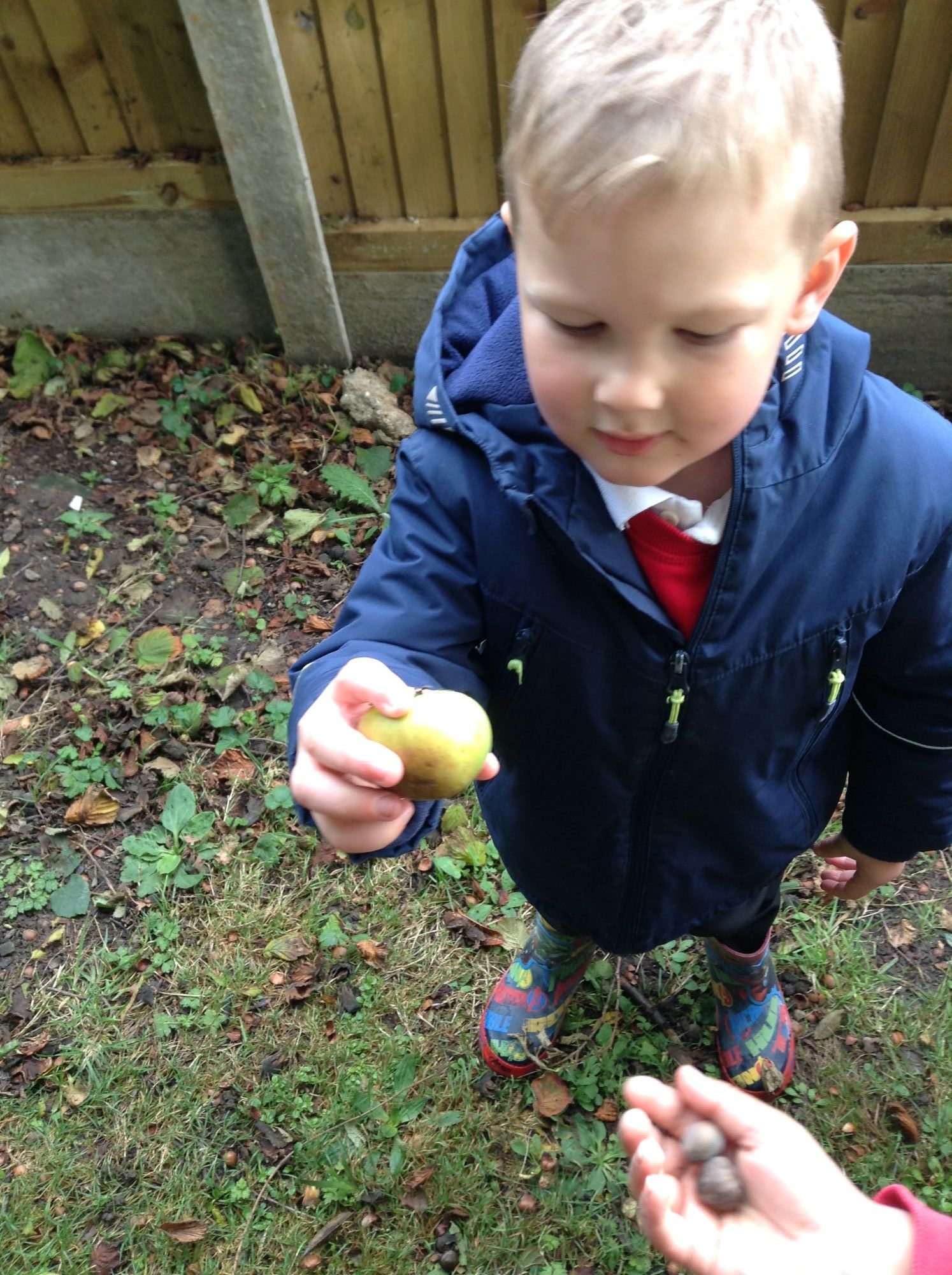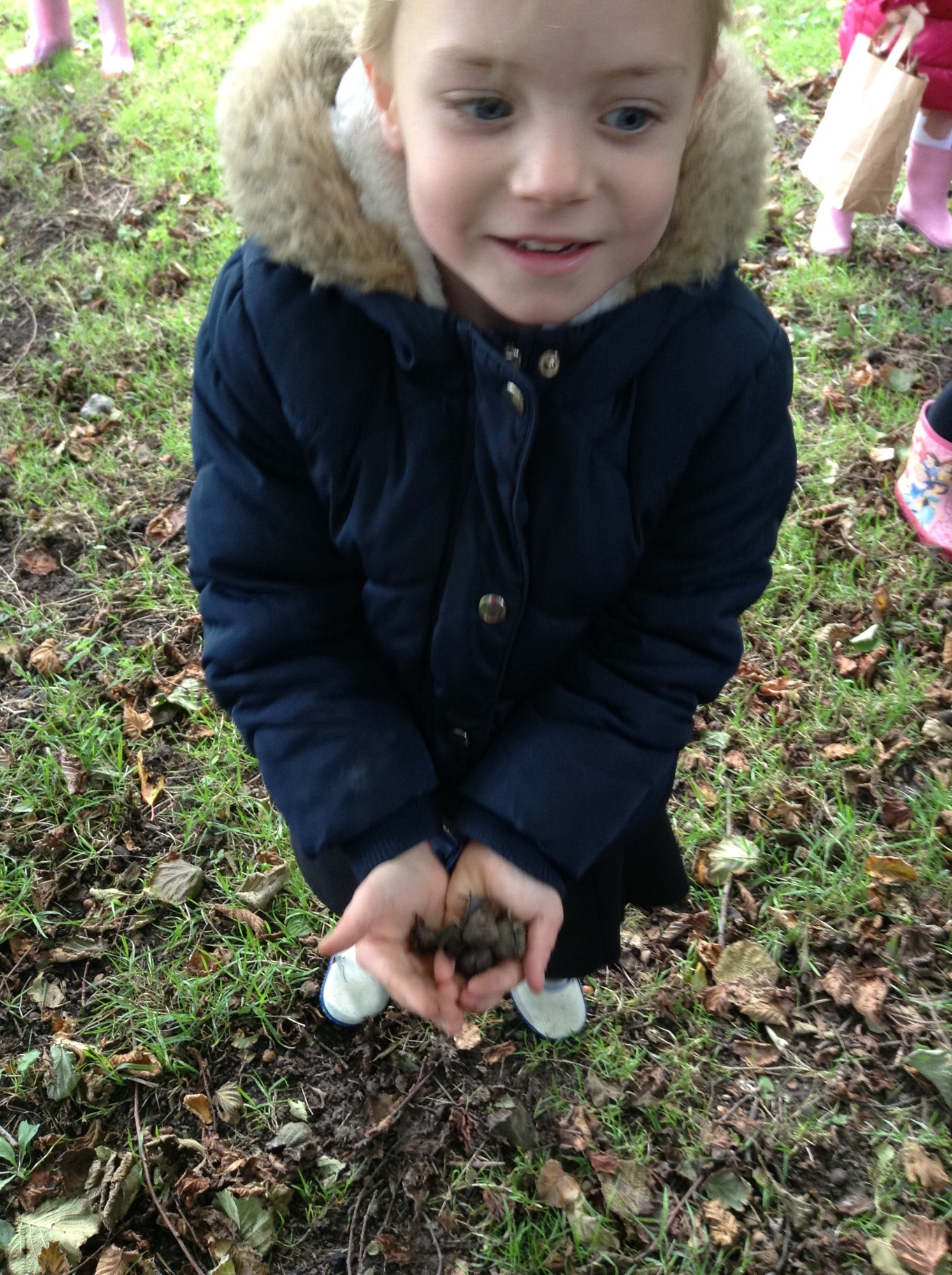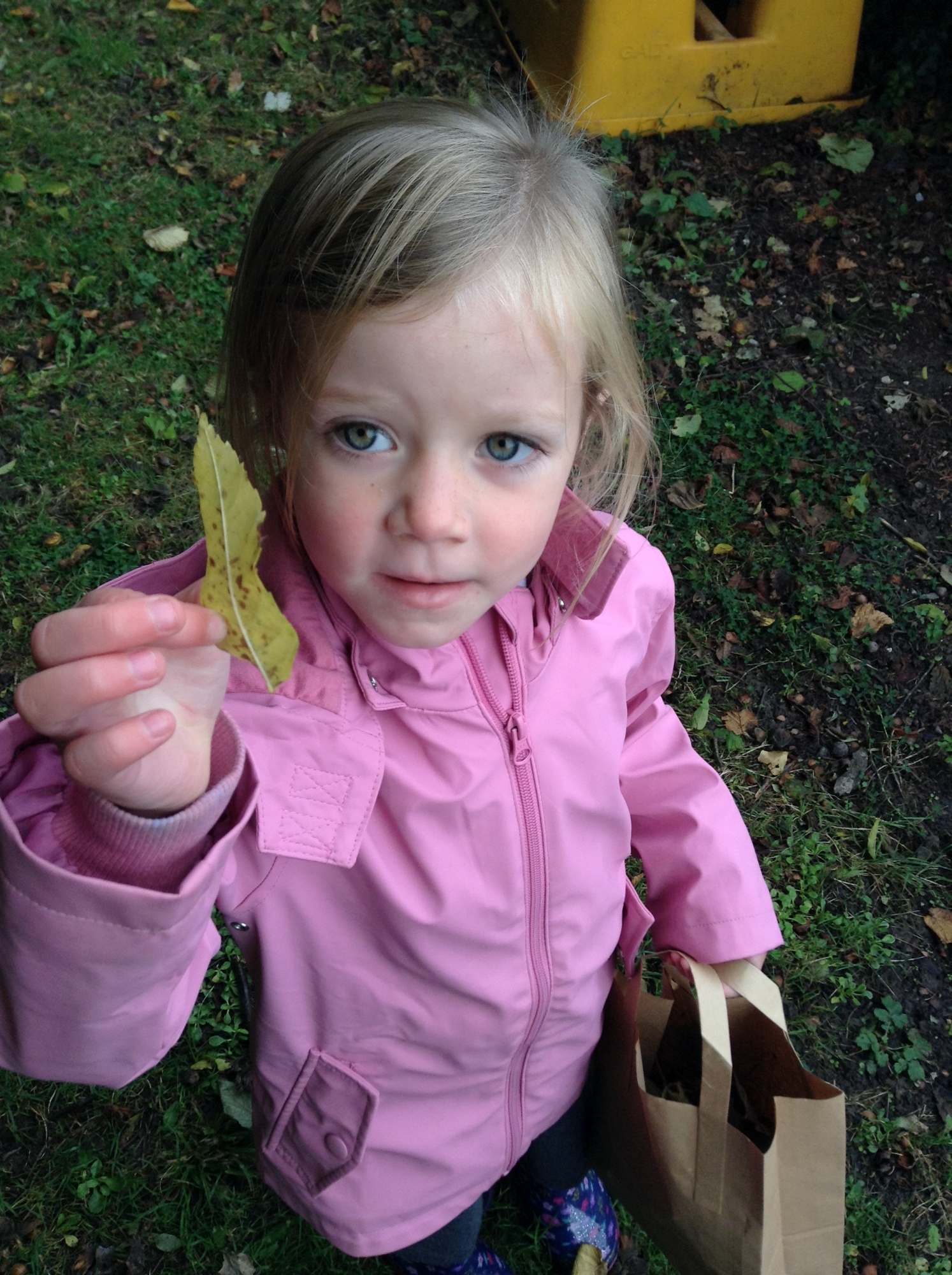 We went on a familiar signs and labels hunt around the classroom. We looked for signs and labels that we recognised. Some of them we had spotted before in the shops, some in our lunch boxes, some on our televisions or books and some at school. We spoke about their colours and pictures and what the words said.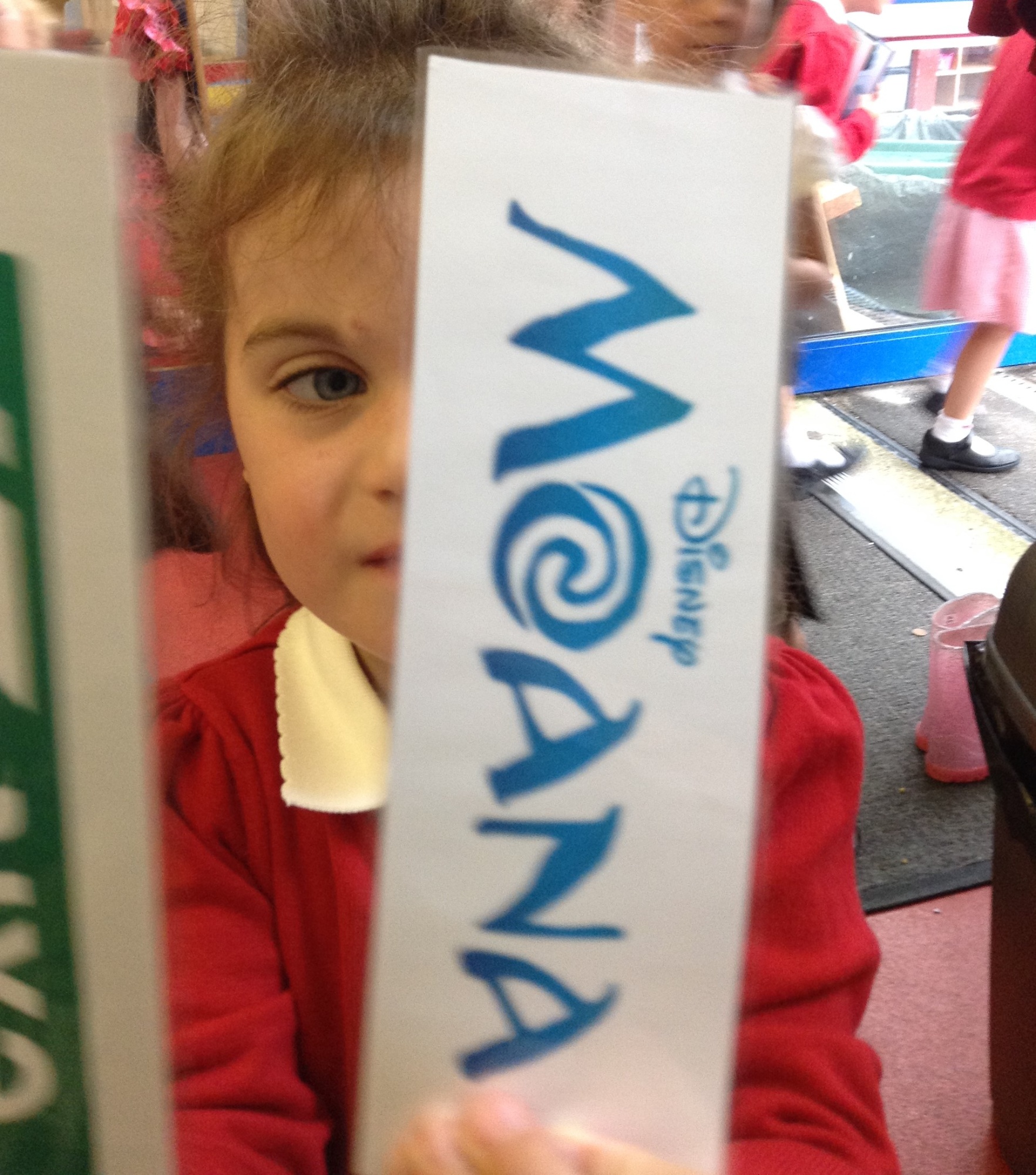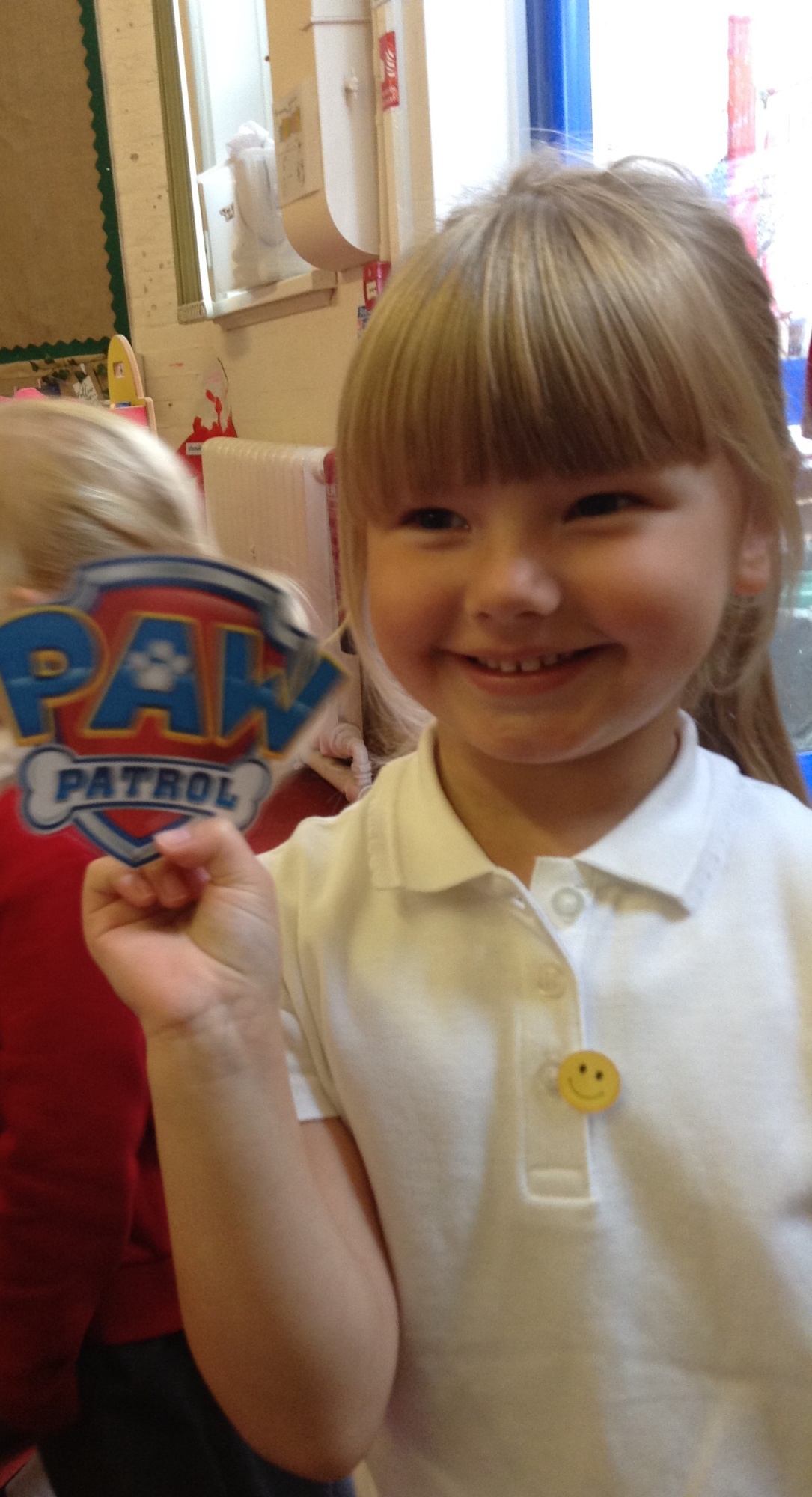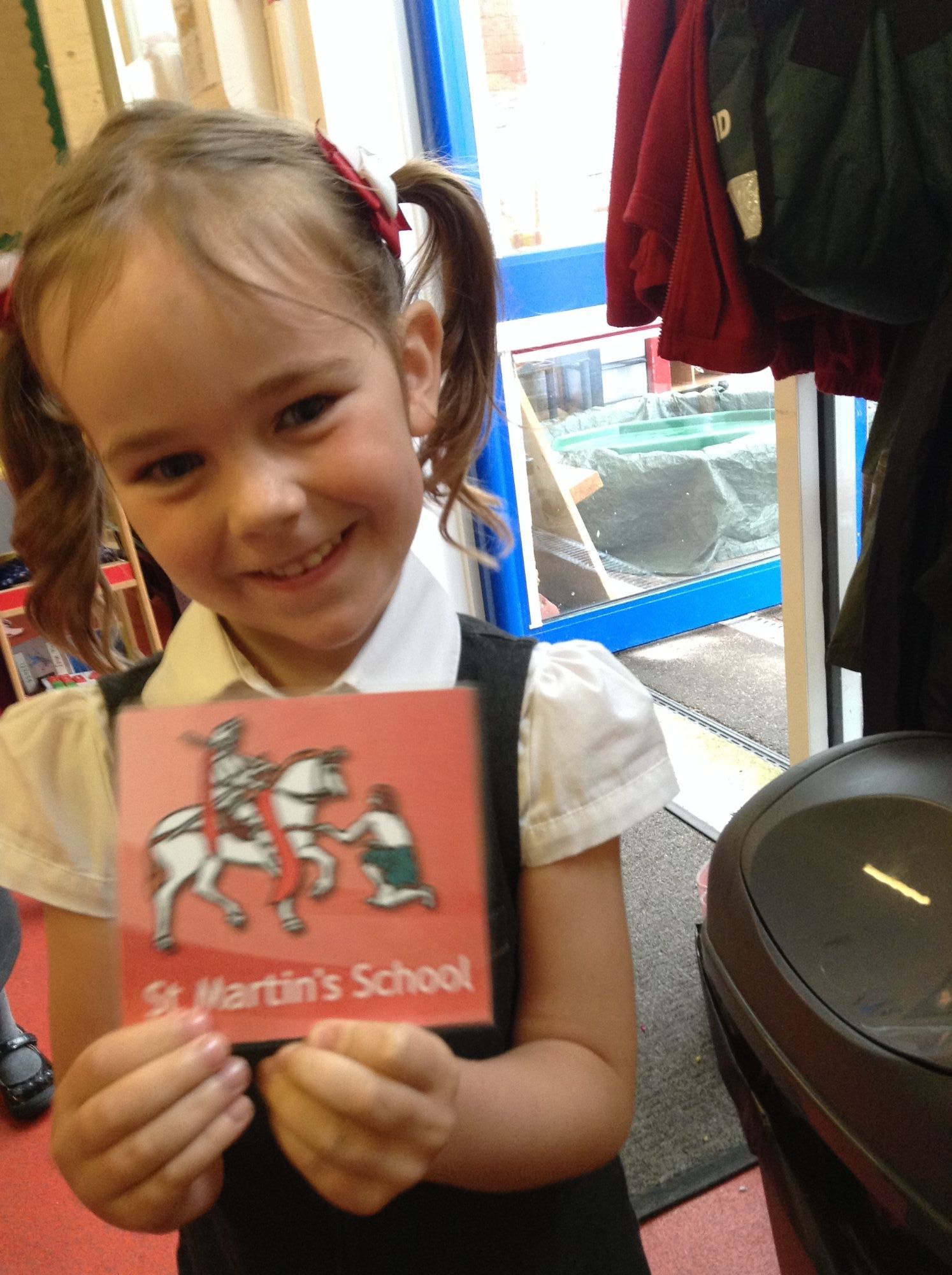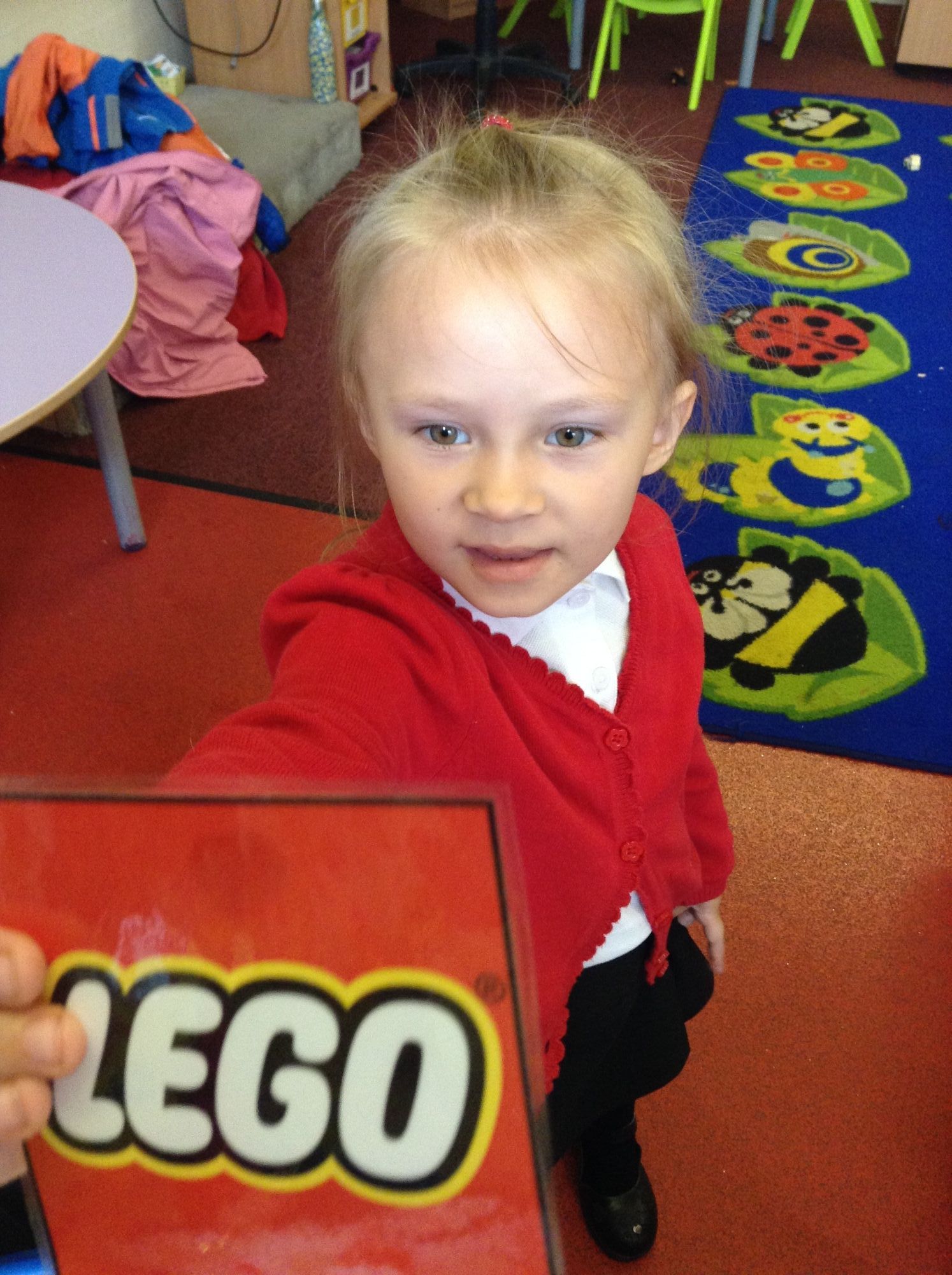 During our Wednesday Welly Walk this week we collected different Autumn objects to make our own instruments. We collected nuts, berries and leaves which were all different colours. Back at the classroom, we used the objects to make our own swishy instruments! We spoke about the sounds that our instruments made in our phonics lesson. We love Welly Walk Wednesdays!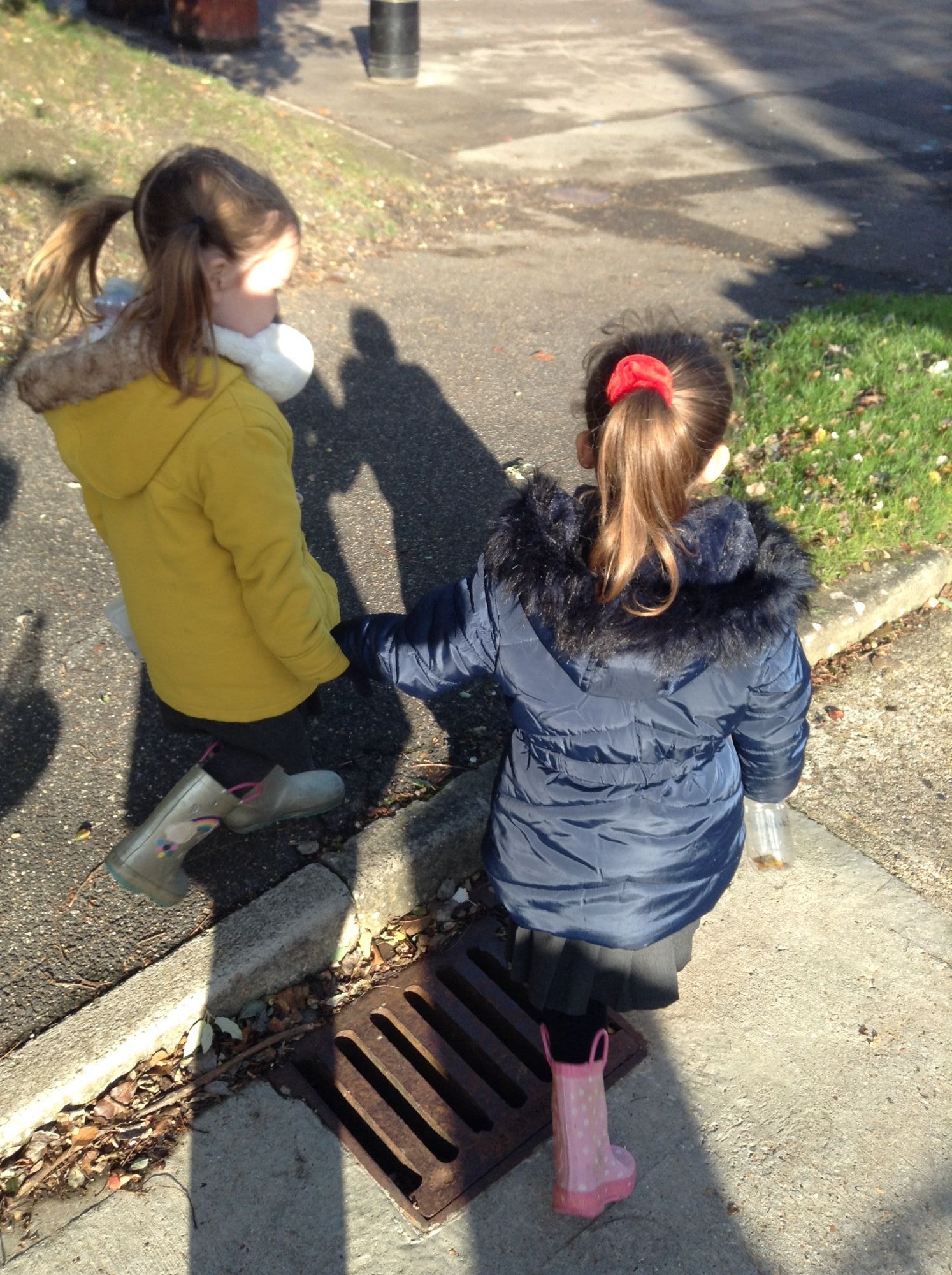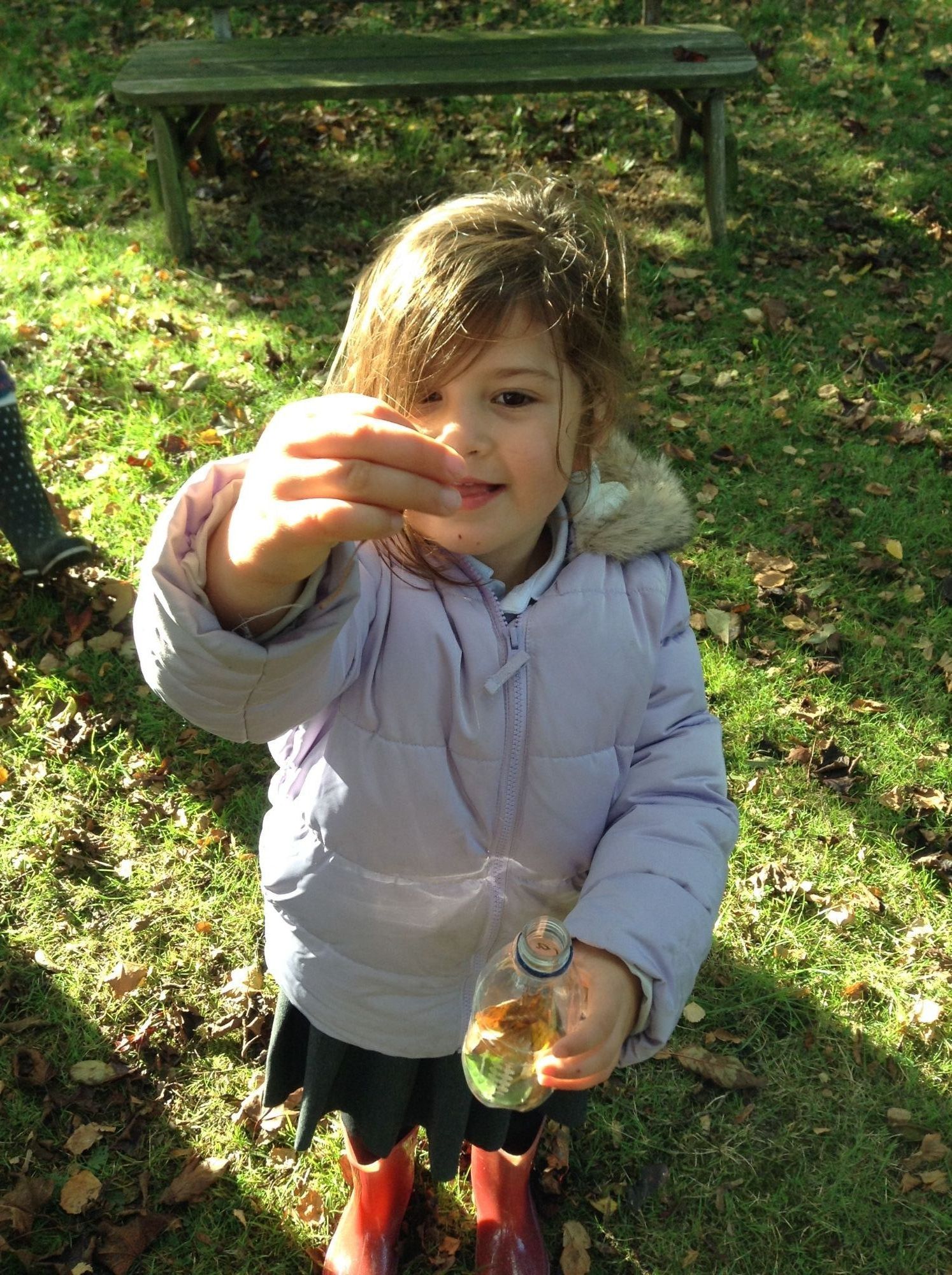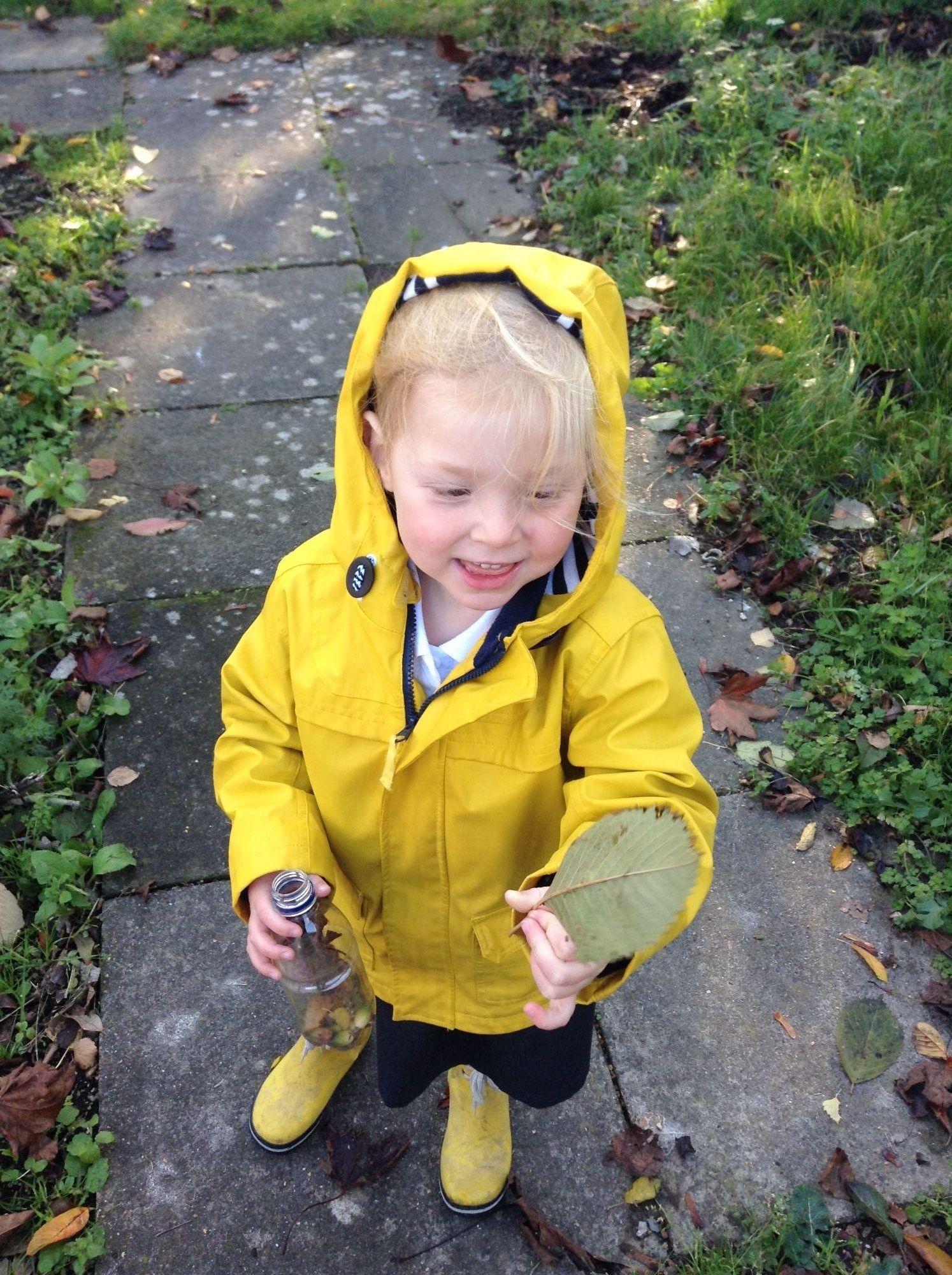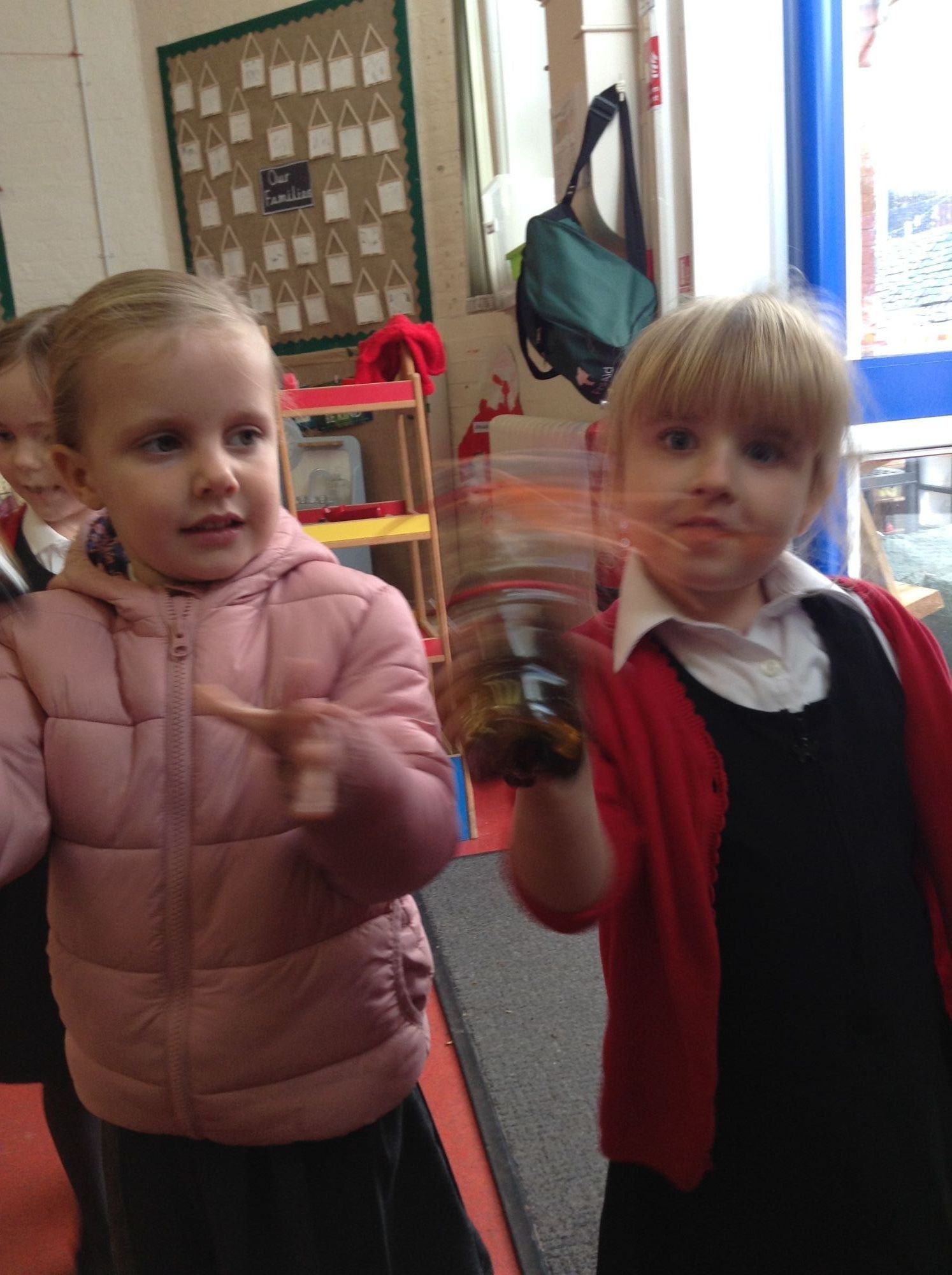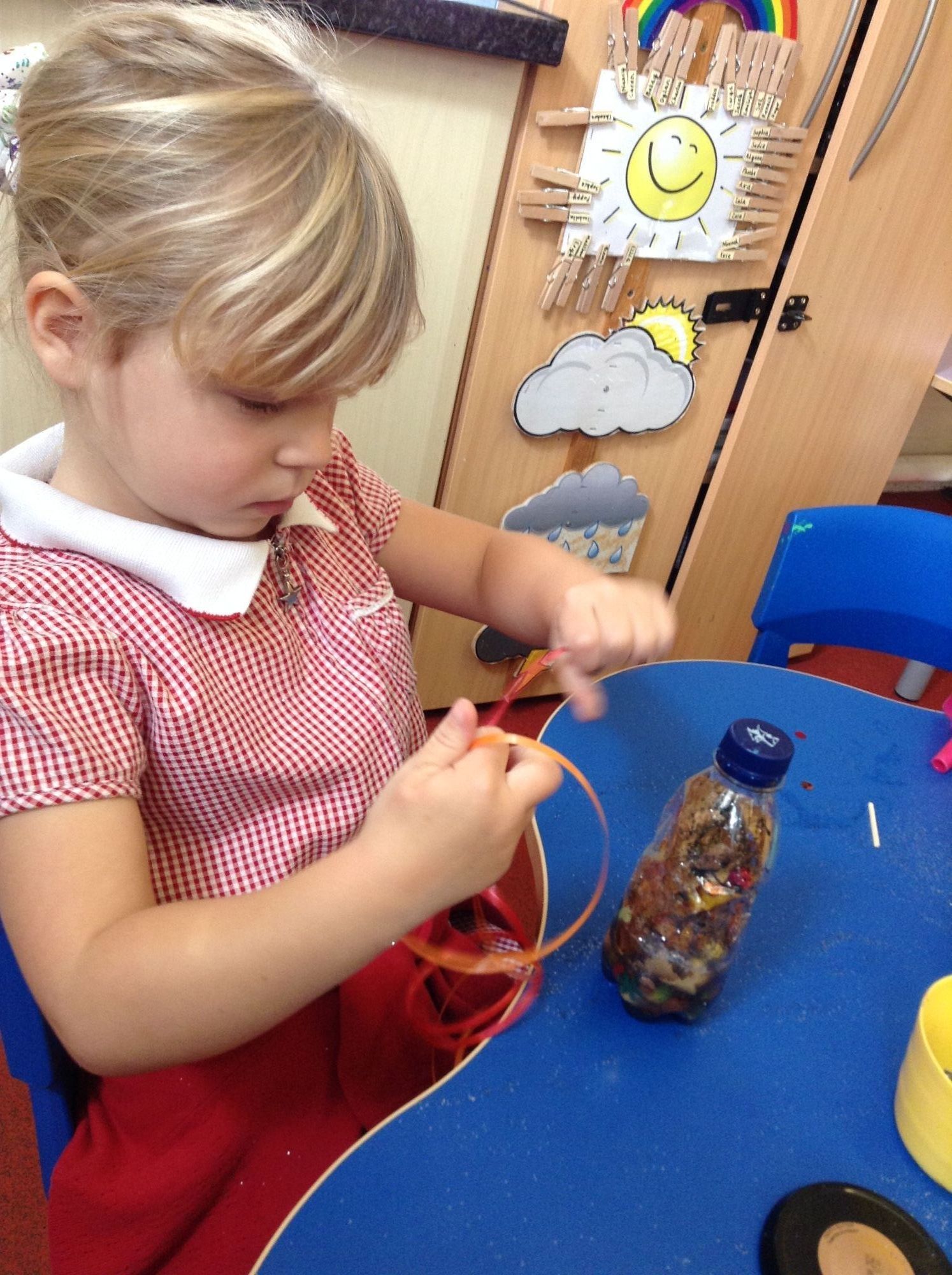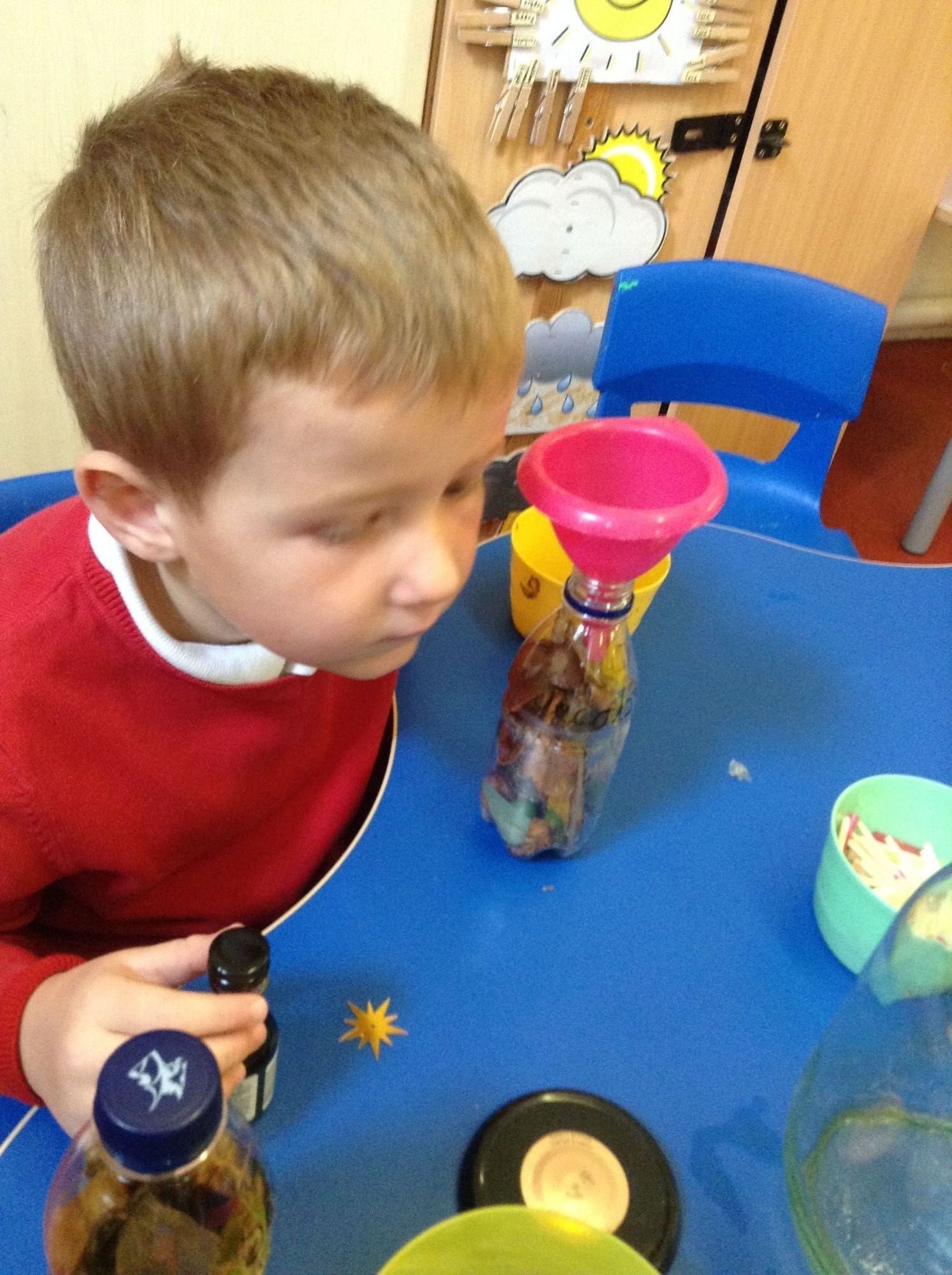 We have been learning how to draw different patterns. We have been practising to write them using different medias, such on our whiteboards, in glitter and on the smartboard. We can draw zig zags, lines, waves and dashes. We have been practising to hold our pens using a birdy beak hold so that we have good control.