Term 1
THE BIG IDEA
Within the warm and supportive confines of their new classroom, the children will listen to and engage with a range of stories. Children will share their own favourite stories with their new friends, and begin to explain, using their prior knowledge, why they like them. The children will explore their new environment and talk about a range of stories through role-play, small world and imaginary play. As we play and explore, we will take part in simple pretend play, respond to new experiences and participate in everyday classroom routines.
----------------------------
We have been really enjoying our planning and exploring time. We have been busy making new things and exploring learning inside and outside. We have loved cooking cakes and pancakes in the mud kitchen, building obstacle courses and playing families.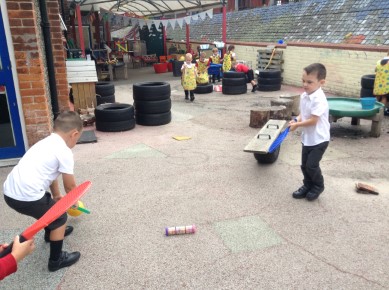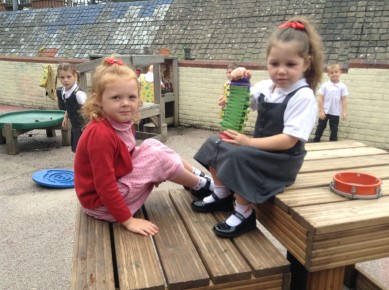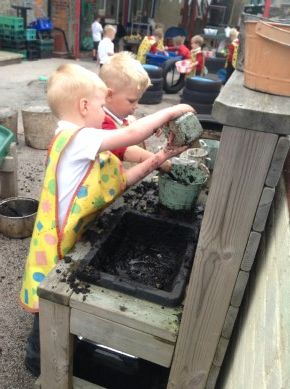 We have also been looking at words and logos that we know and recognise and talking about them. Lots of us recognised Asda, Lego and Morrisons and everyone recognises Paw Patrol and Frozen! We searched outside for them too.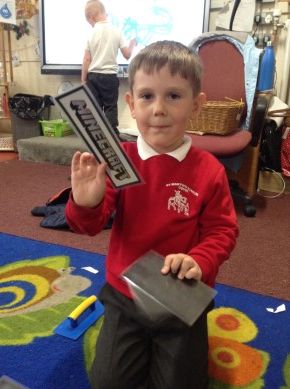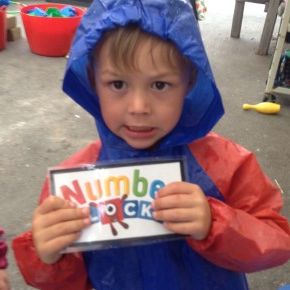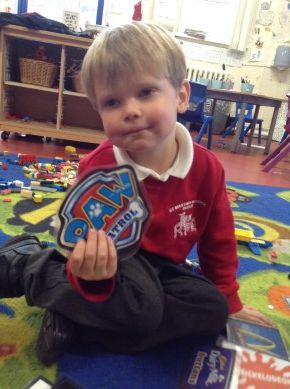 -----------------------
Dover class have loved exploring the outside area's in the school and all the changes that are taking place over Autumn. We were careful balancing and showed amazing resilience as we practised our climbing skills.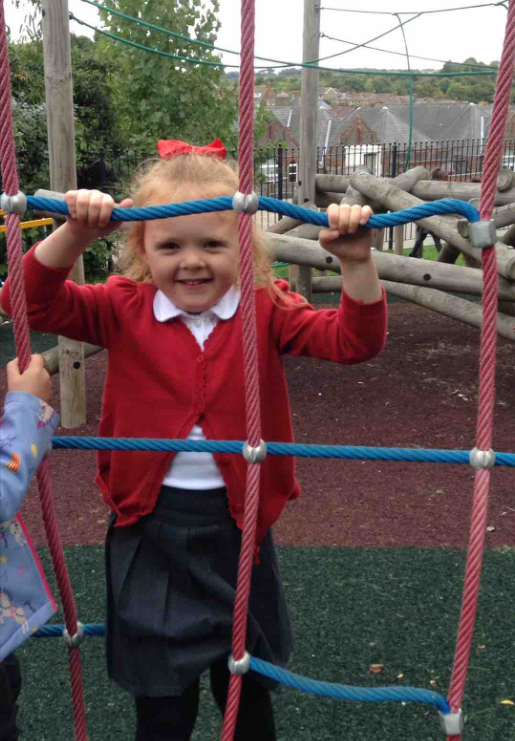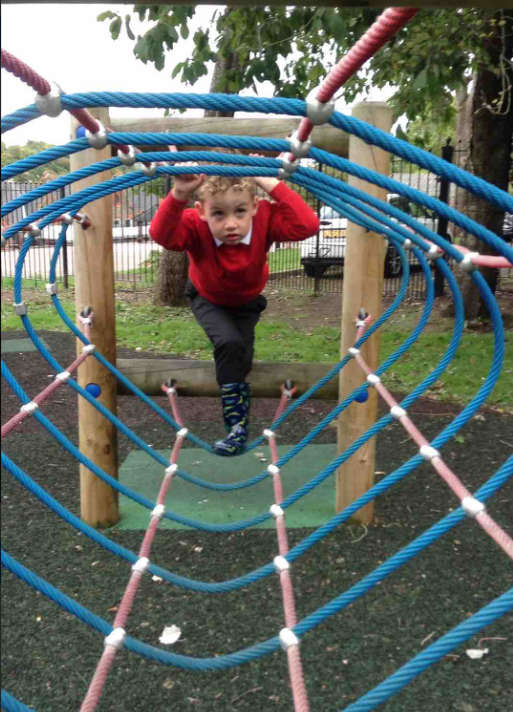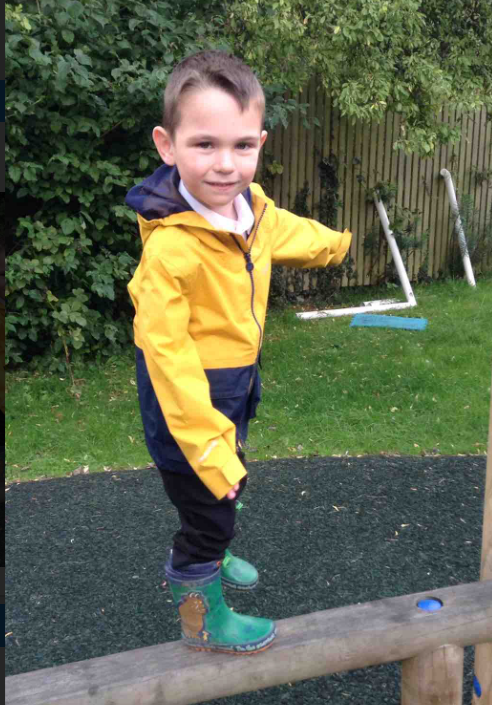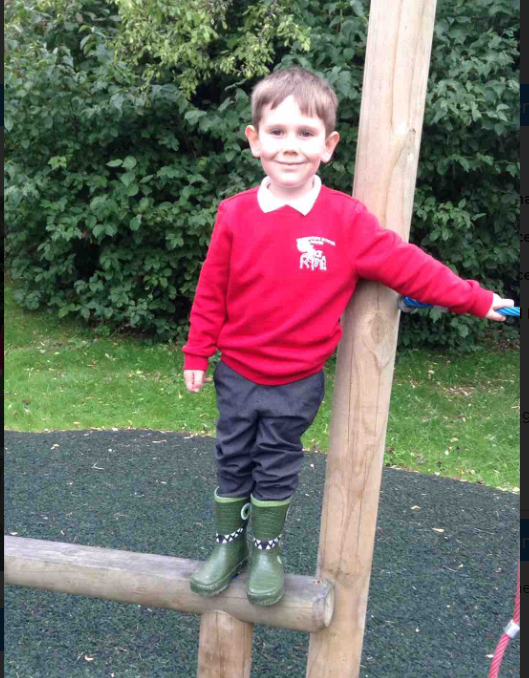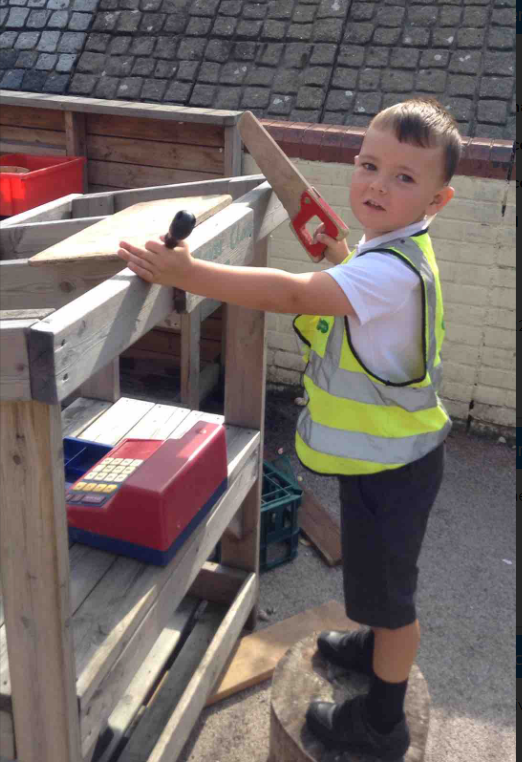 Our phonics fairy Flora needed us to make a potion from natural materials. We gathered natural materials and discussed how the season's were changing. We then had great fun making these into a potion to help the fairies feel better.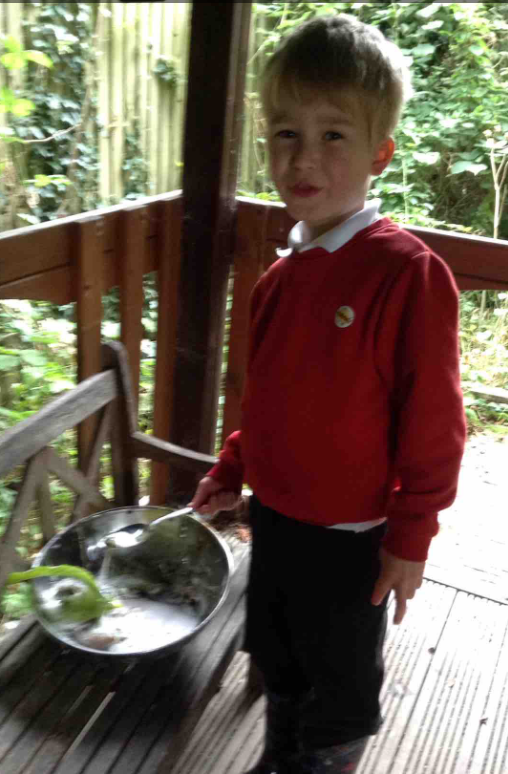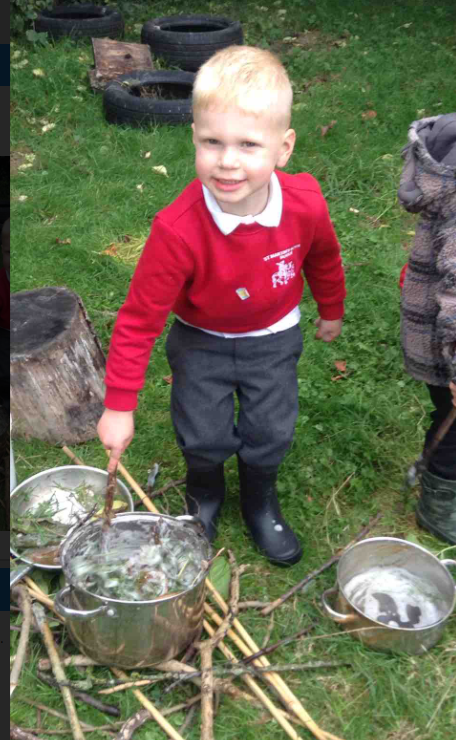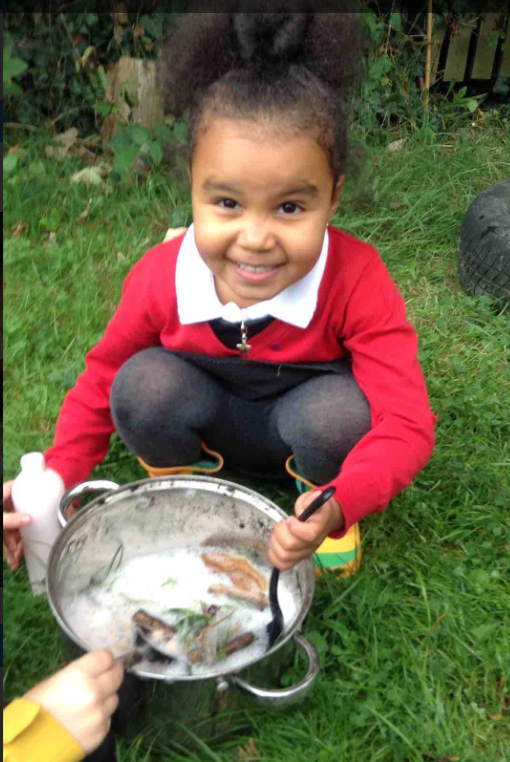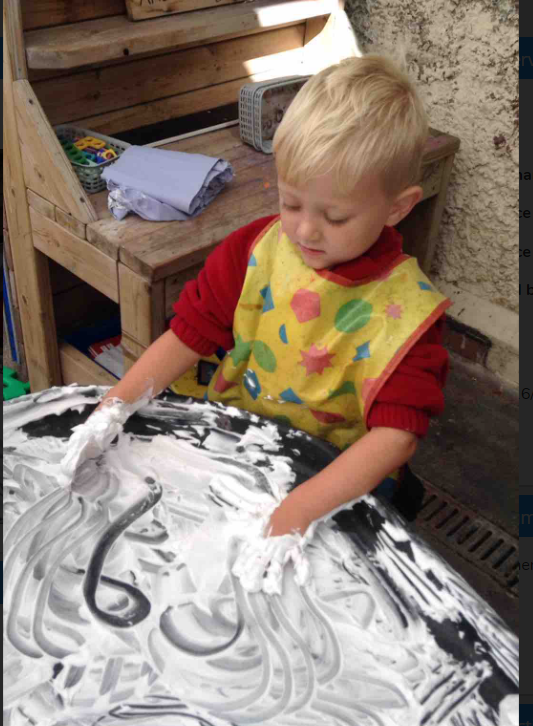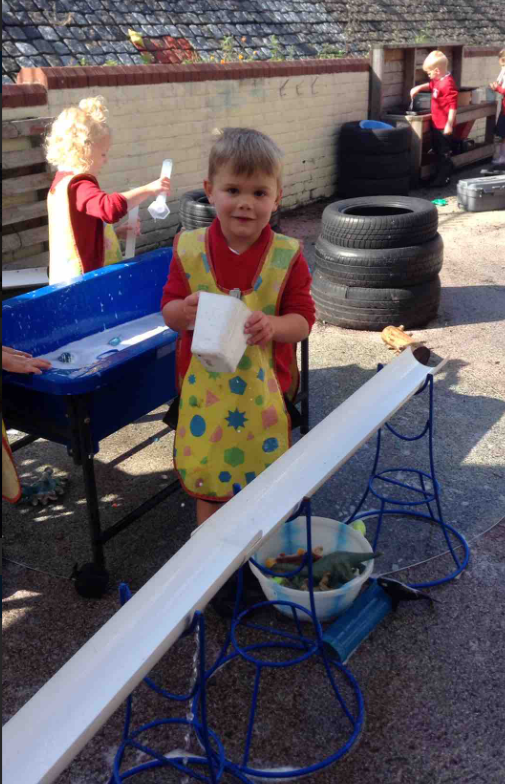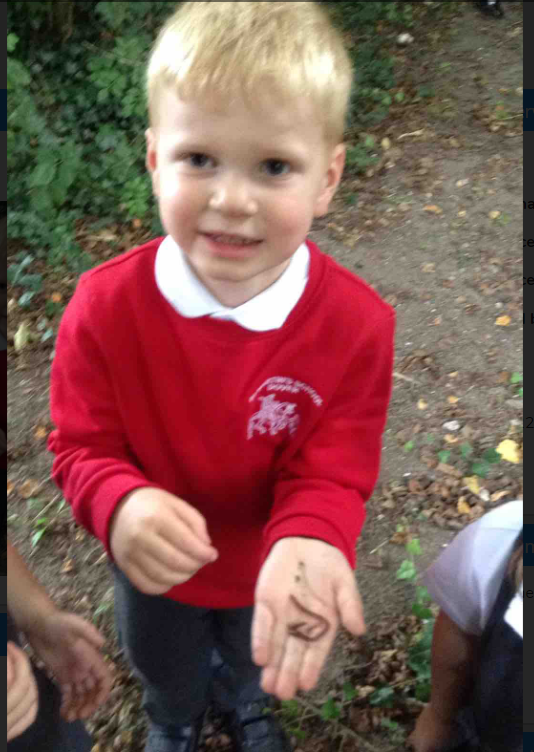 We are busy writing letters to Flora to send in the fairy post ready to find out our new learning. Additionally, we have been sharing with each other all about our famillies and what makes us special and unique