Term 1
We have had a great time in Deal Class so far. We introduced our creative curriculum topic for the term which is 'Me, Myself and I' and learnt so much about ourselves. We drew a picture of our family, and those who live in our houses to get to know one another, we were all Happy Hippos doing this as we loved talking about who was in our family, especially the pets too!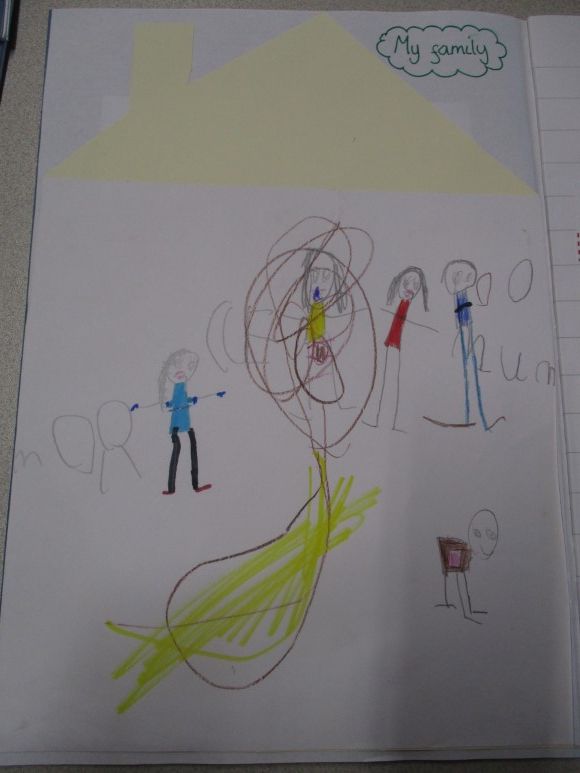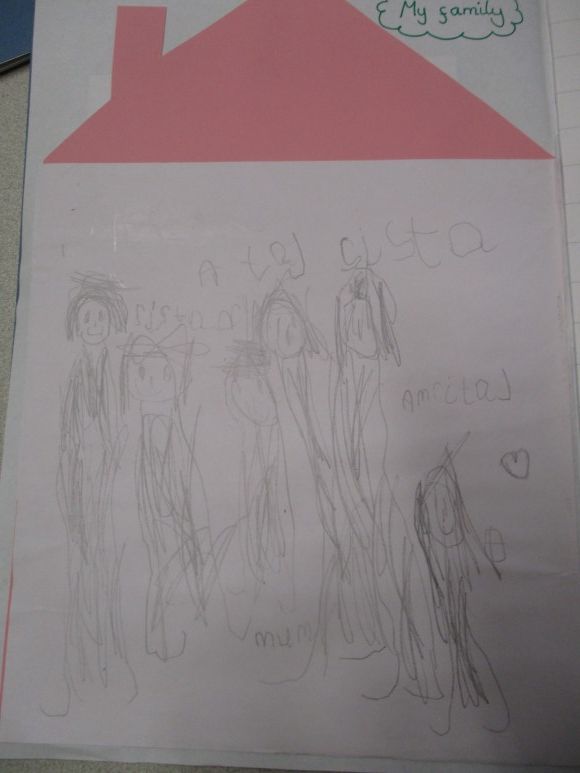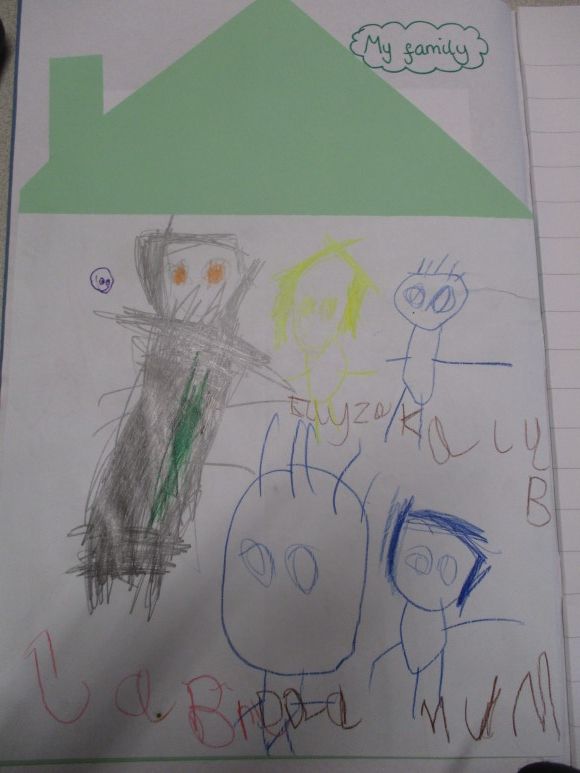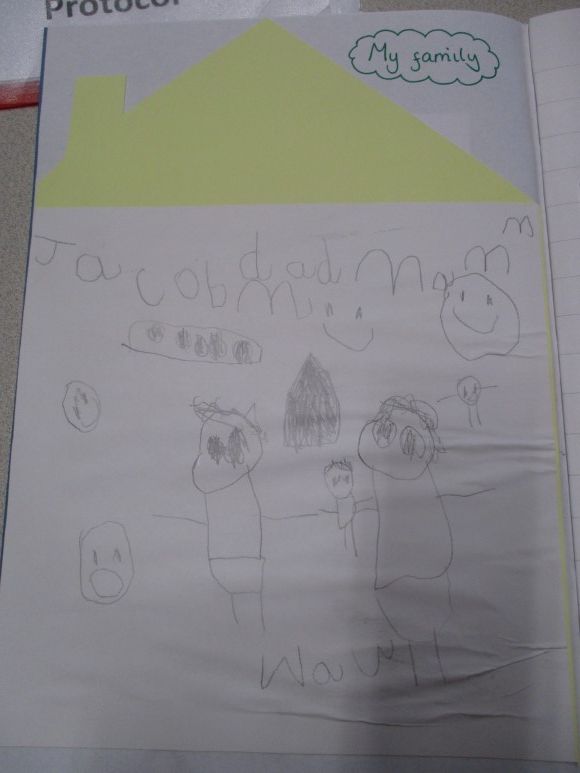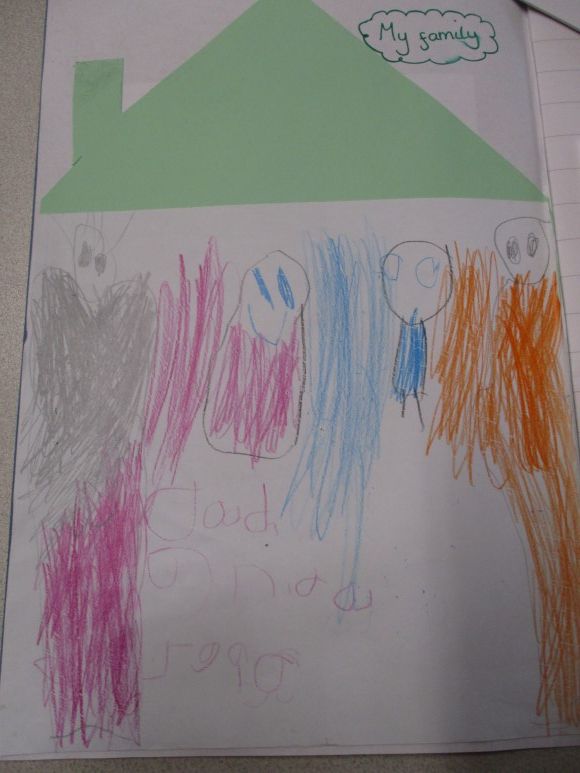 We then played some body bingo. This was fantastic and we were able to work together being our Responsible Rabbits to see who could get all the body parts correct.
I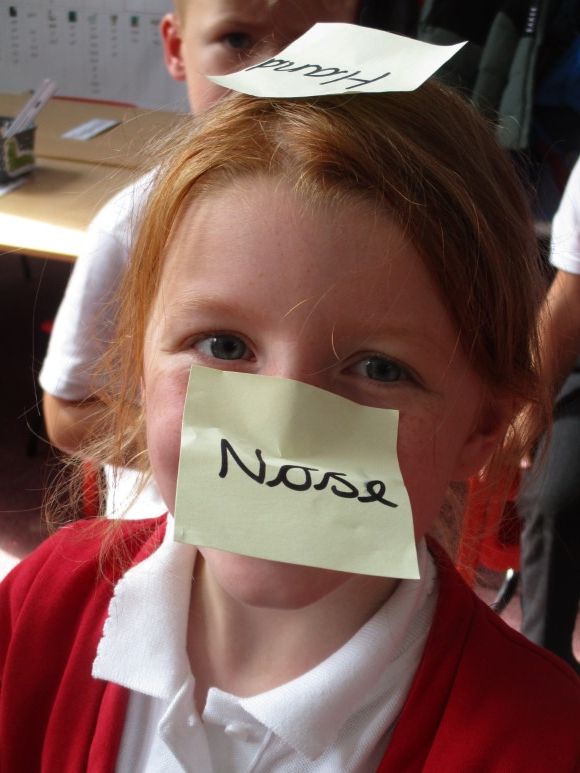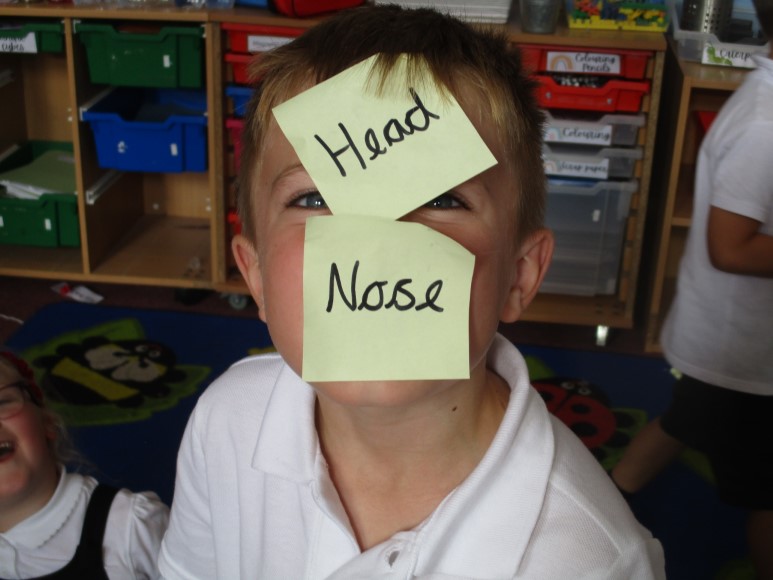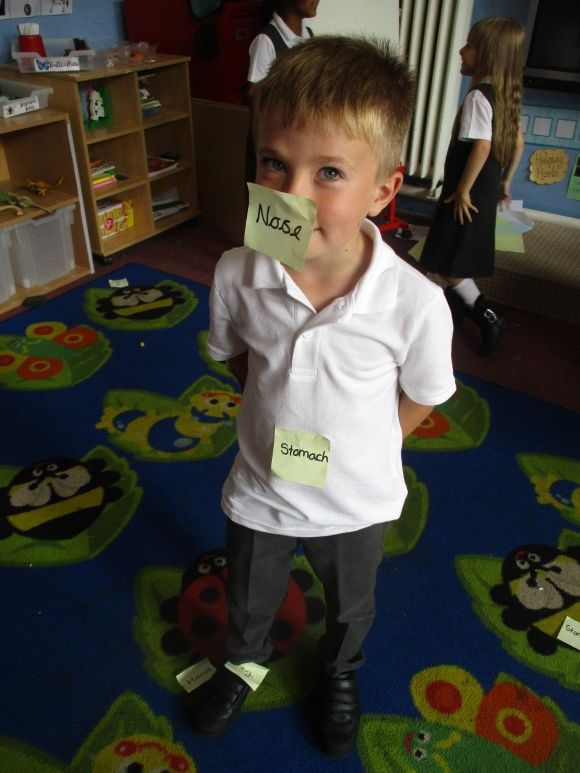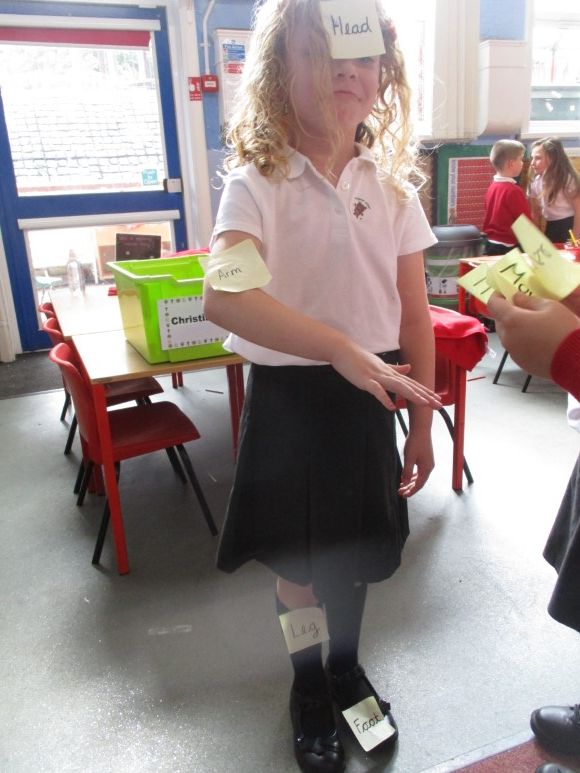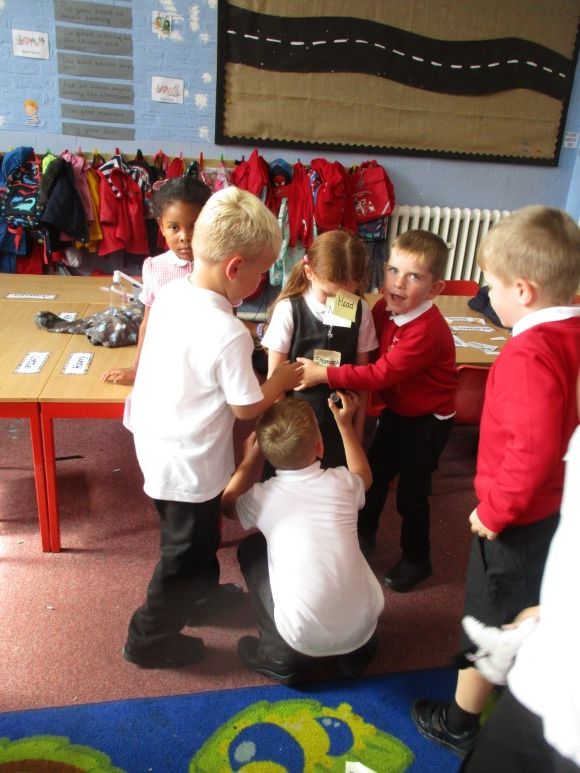 Finally, we had a competition to see how well we knew 'Head, Shoulders, Knees and Toes' words and the actions, everybody tried their hardest, even when it was super speedy. It has been great fun!