Term 1
This term our topic is 'Me, Myself and I'. We looked and celebrated how we are all different, then drew our self-portraits. We also looked at the work of Pablo Picasso then made our own abstract self-portraits using oil pastels!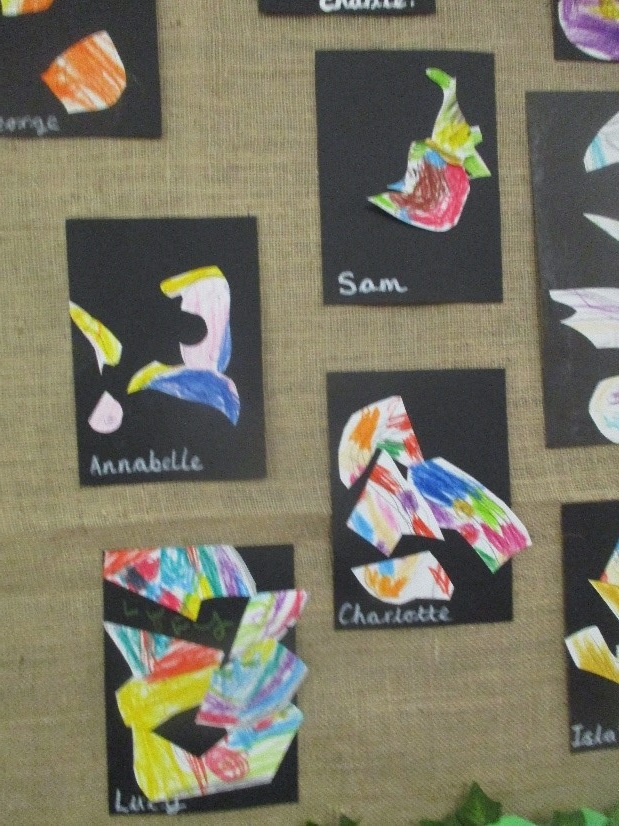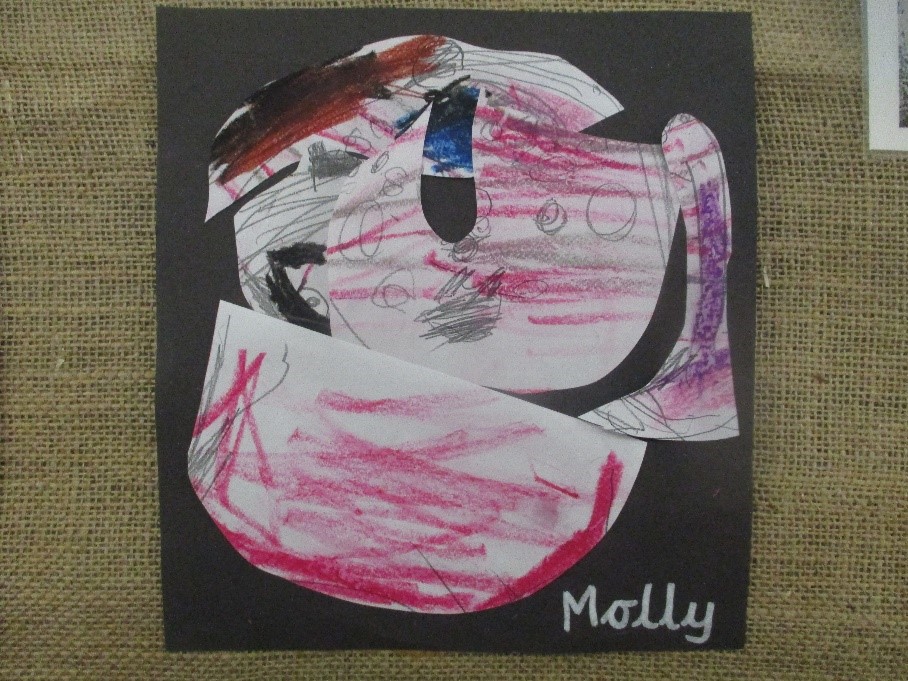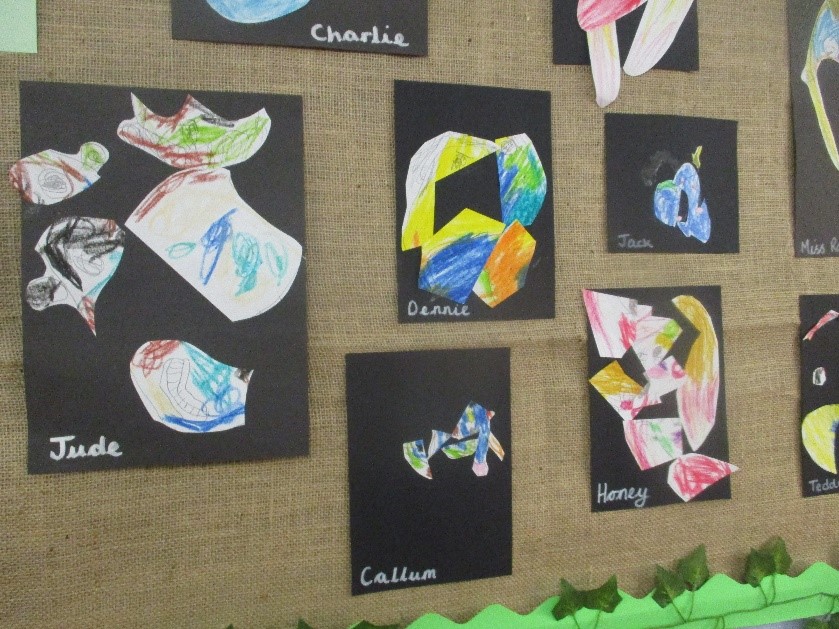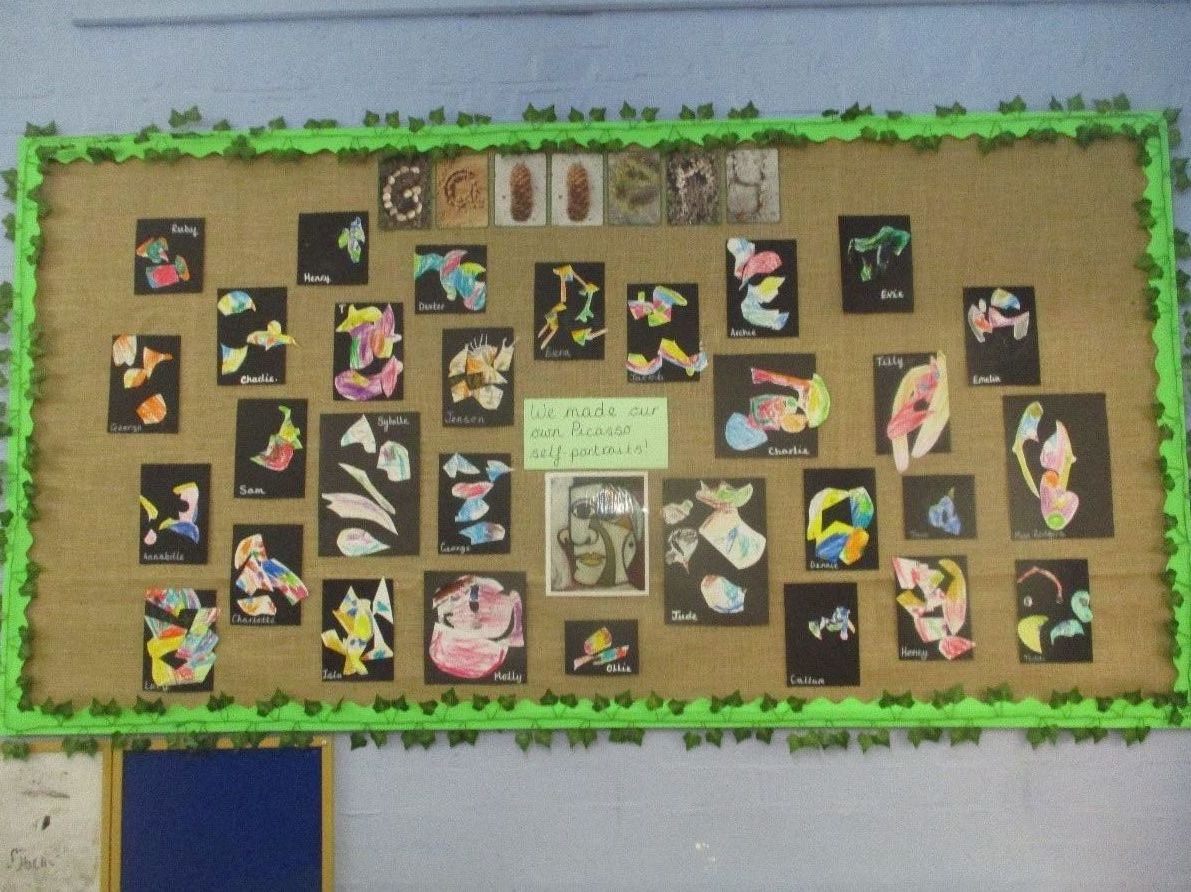 In Maths we have been learning about capacity. We have been making lots of amazing recipes in the water tray for yummy dinners and delicious cakes. We have also been making potions! Using lots of brilliant vocabulary such as nearly full and overflowing.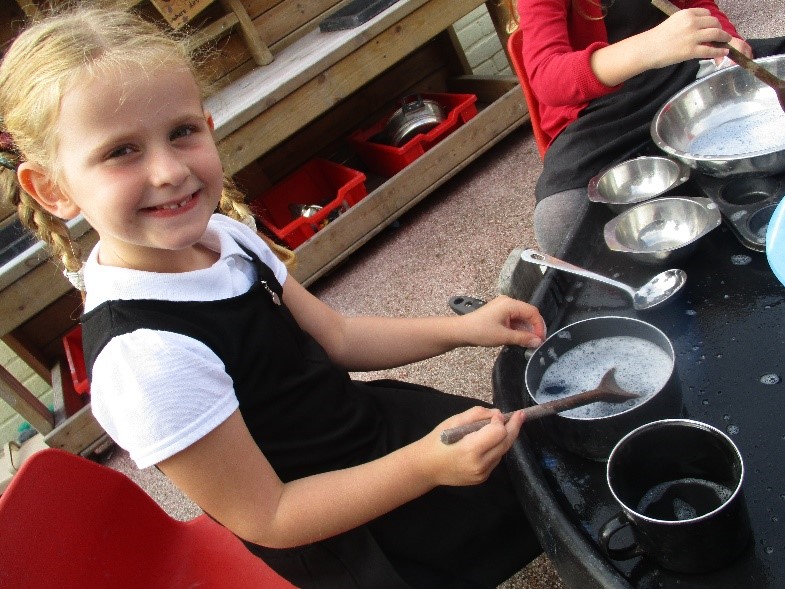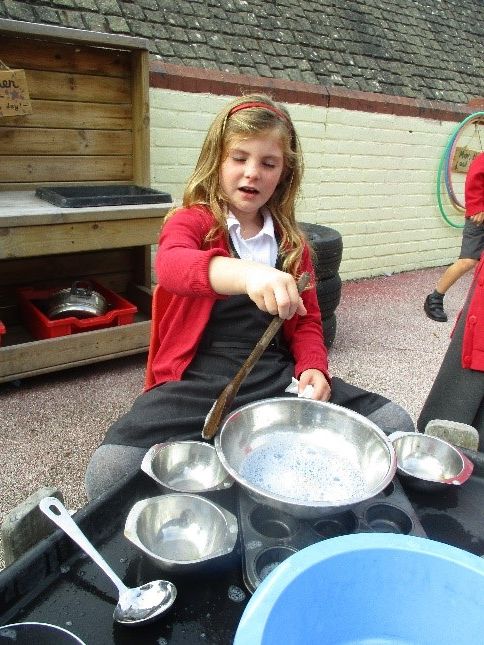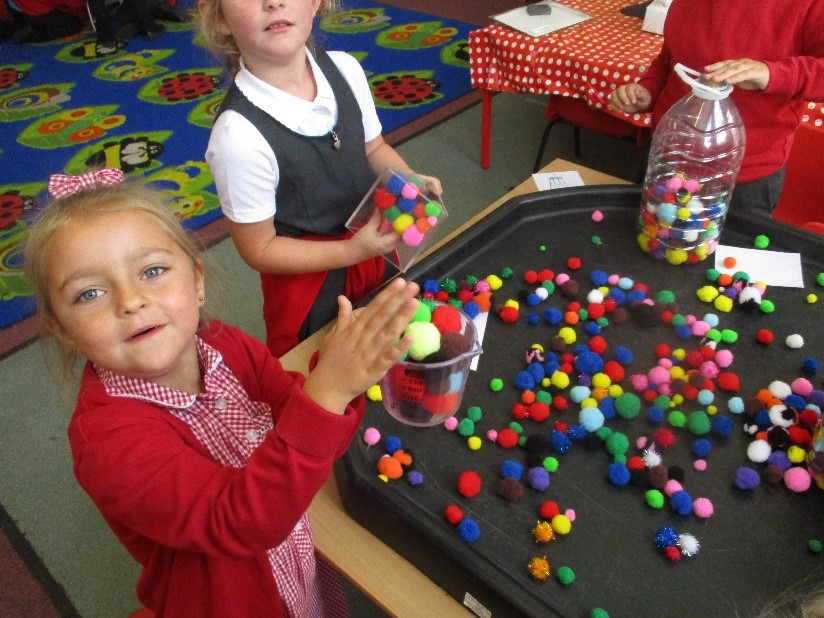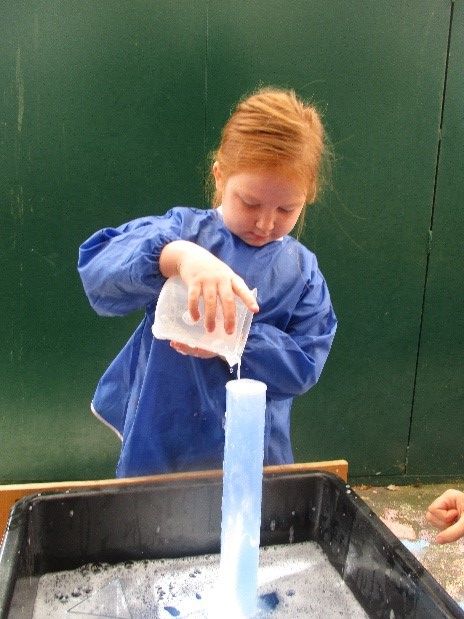 We have been exploring maps and looking at where we live, Dover. We have been looking at key features and making routes. Have a look at our class map of Dover we made as a whole class! We use lots of different materials we found in the classroom.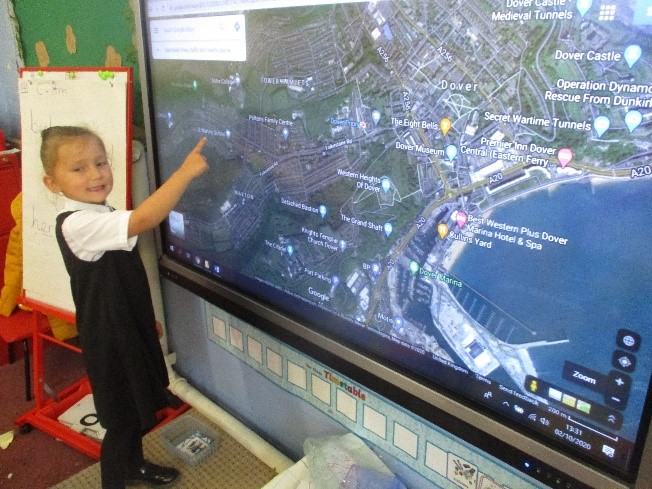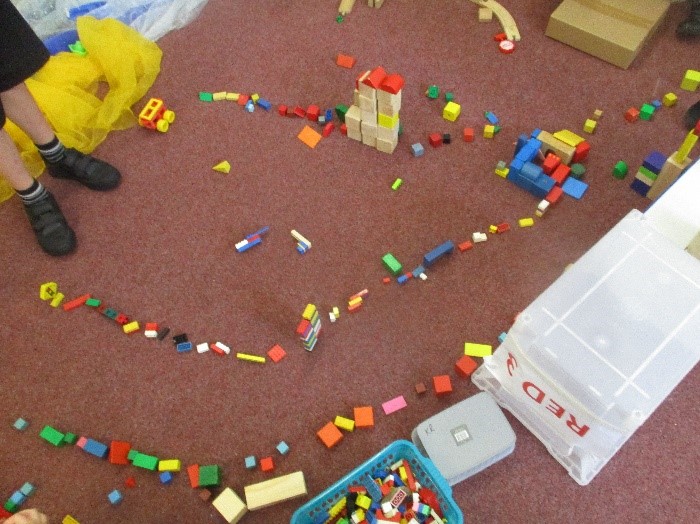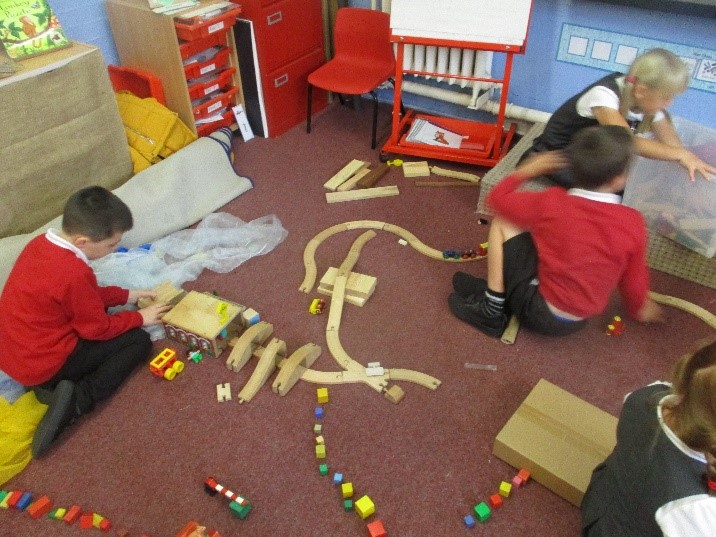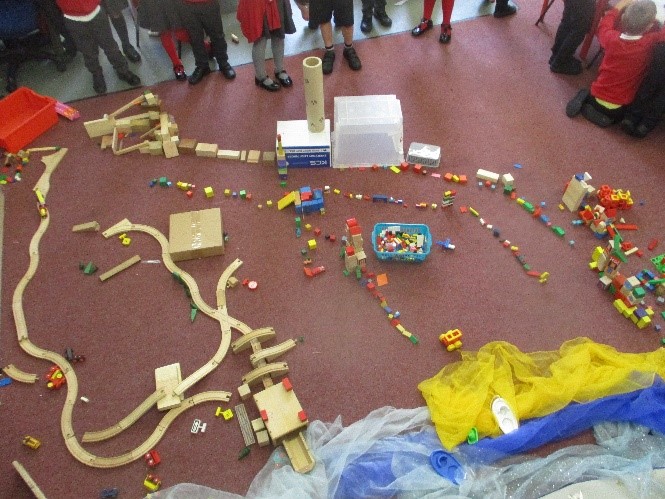 We have been exploring numbers in lots of different ways and becoming confident in our place value. Making amounts, ordering forwards and backwards and even picking different numbers and ordering them smallest to greatest. Super mathematicians!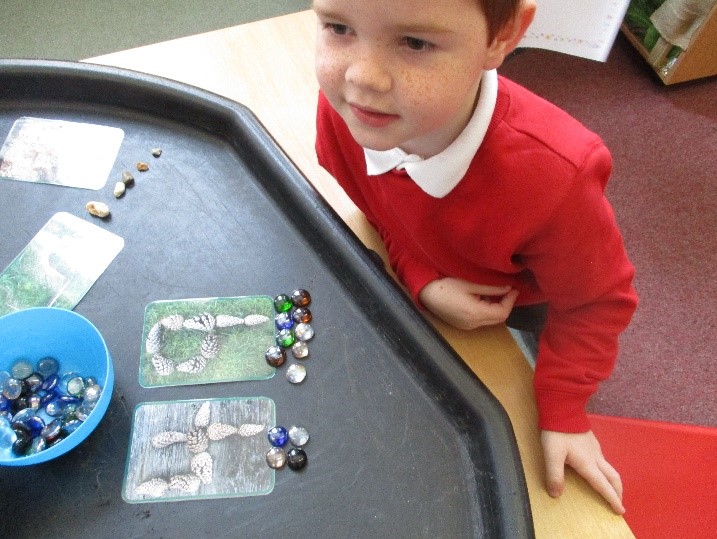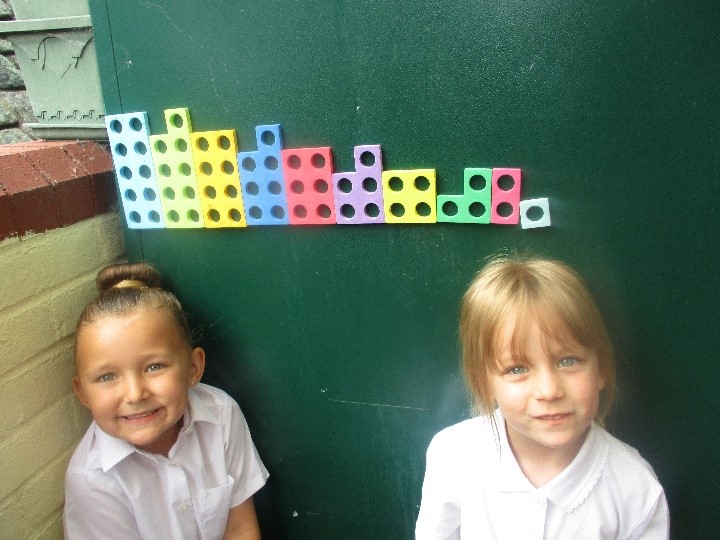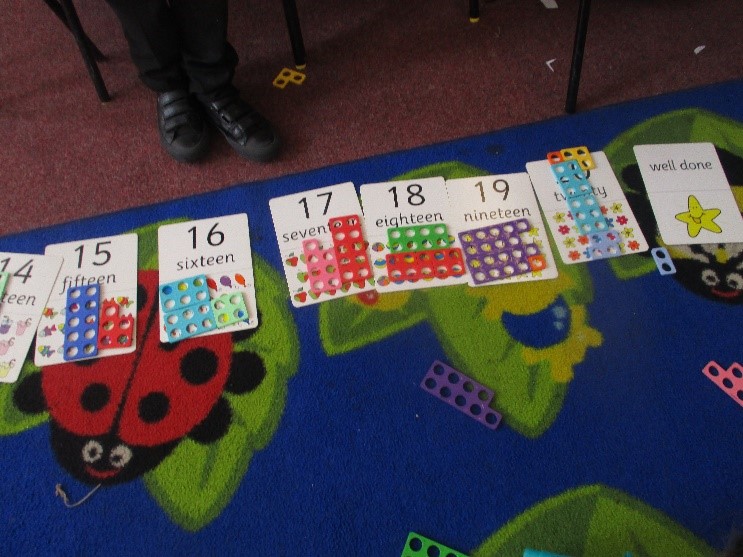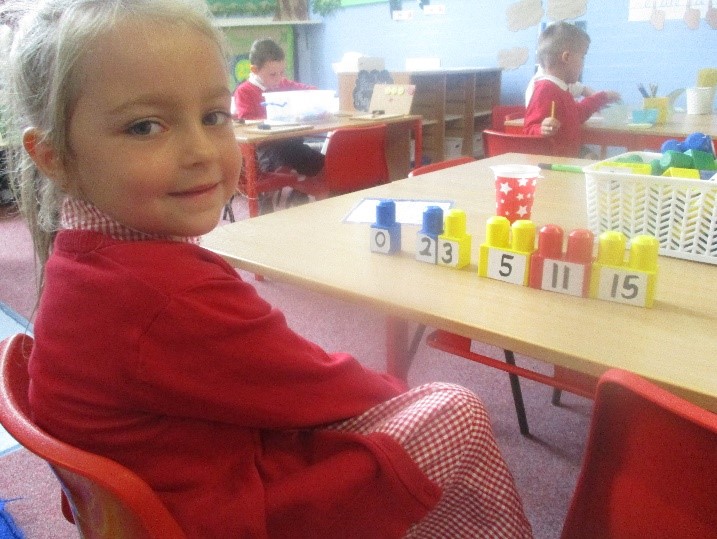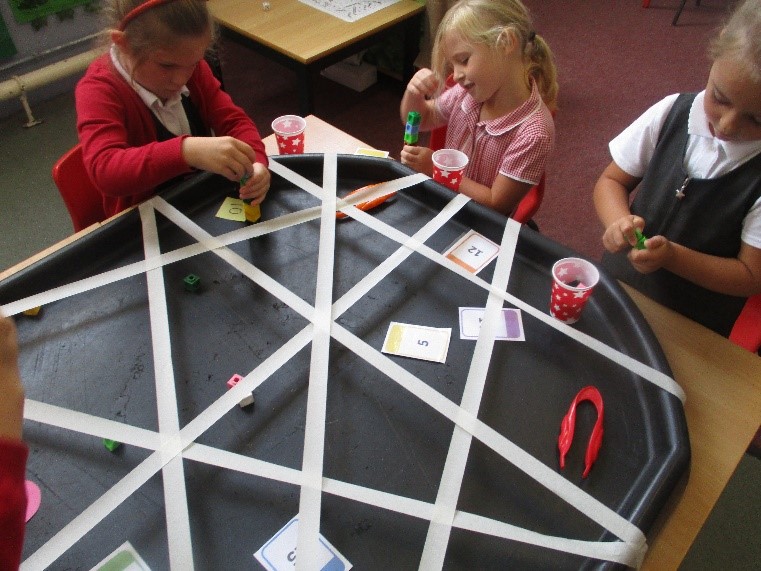 In Science we have been learning about different parts of the body. In our role play area we used this knowledge to help each other in the doctor's surgery! We have also been linking this to people who help us, such as people who work in the NHS.