Term 1
We have had a great start to term in Dymchurch class. We had a really excited hook day launching our creative curriculum topic of 'Healthy Living'. We tasted some different healthy foods. Some of us were real Courageous Cats, trying new foods and even some foods we already knew we didn't like.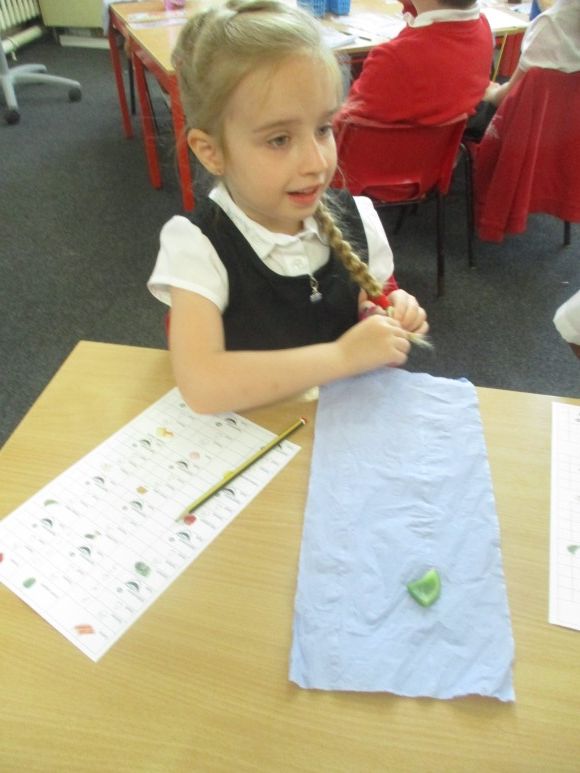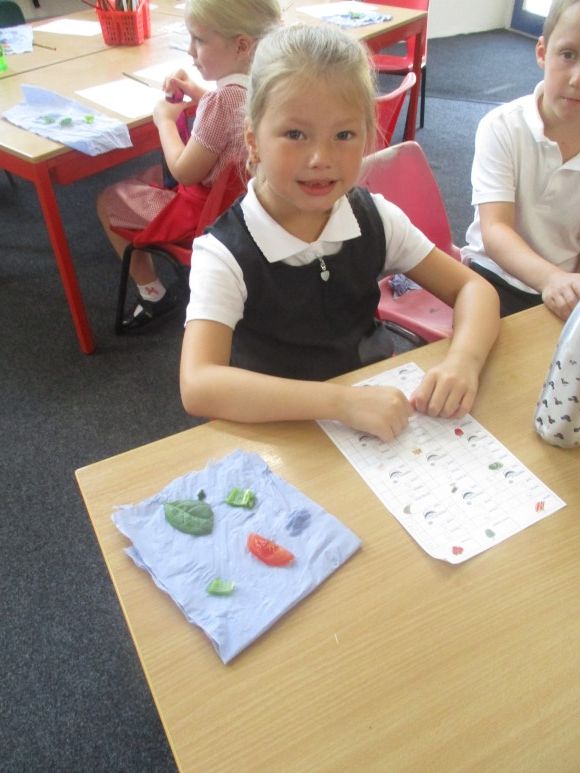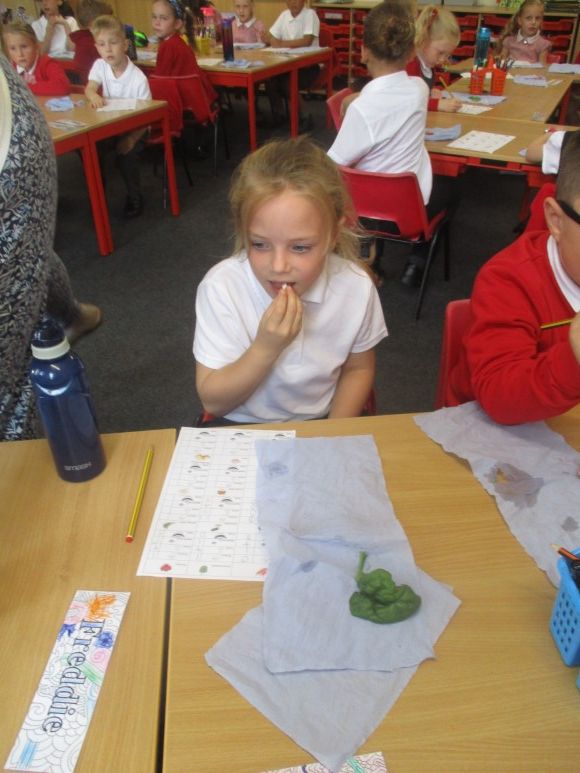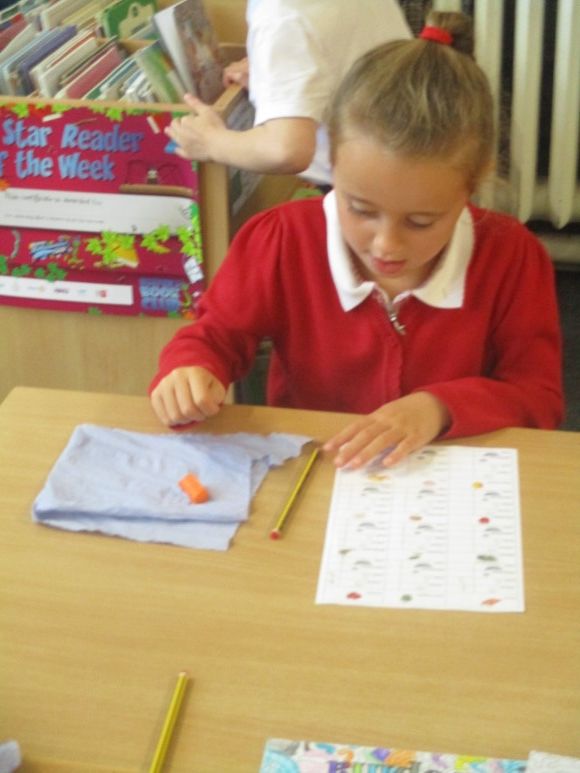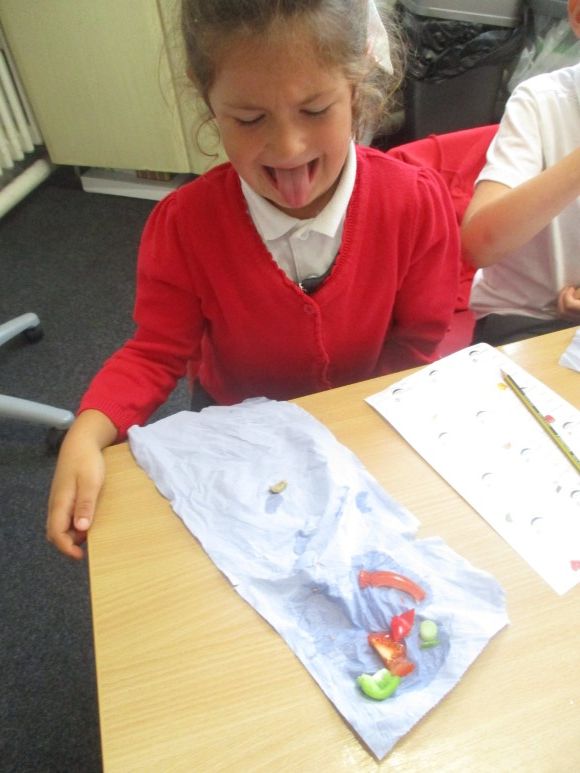 We also relaxed by smelling different bath salts and essential oils, cherry blossom was the most popular.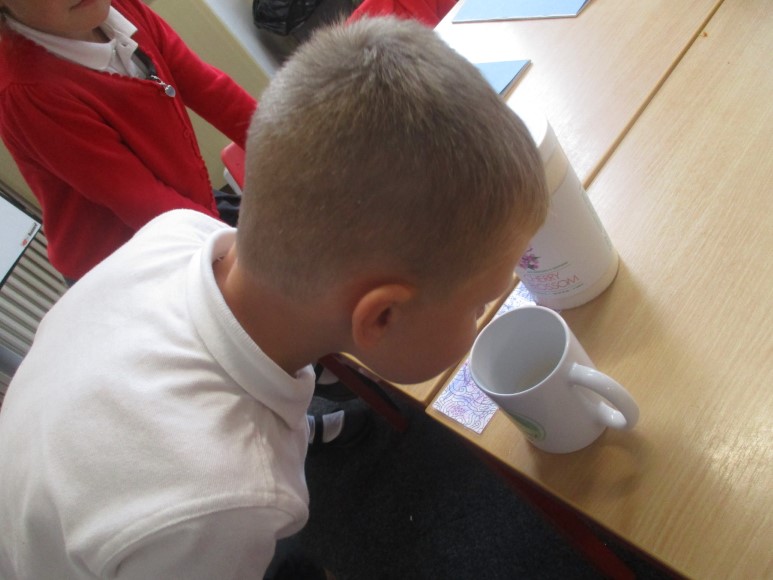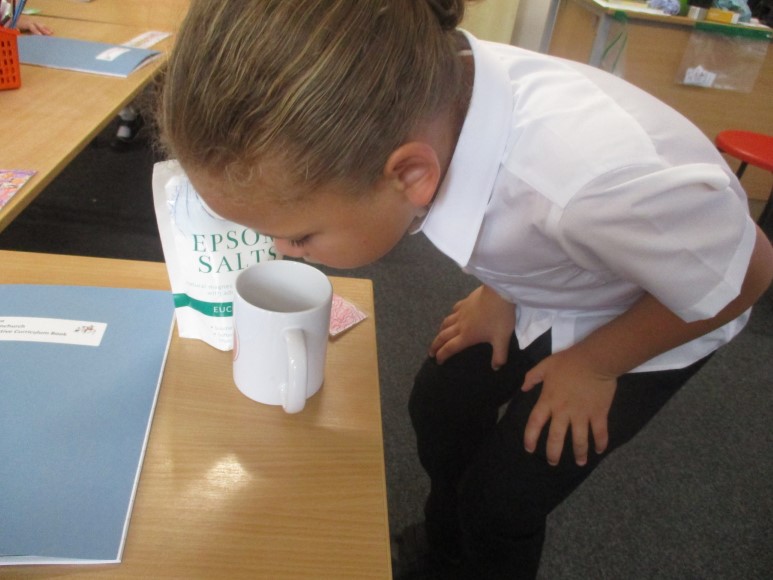 Finally, we had a session of yoga with Adele from Once Upon The Mat. We did some yoga stretchings, read the story the yoga ogre and took part in some group activities. Here is what we said afterwards: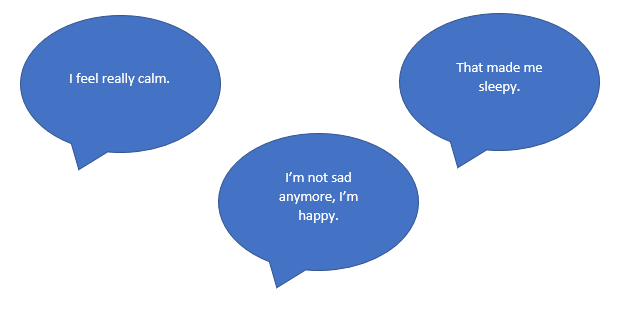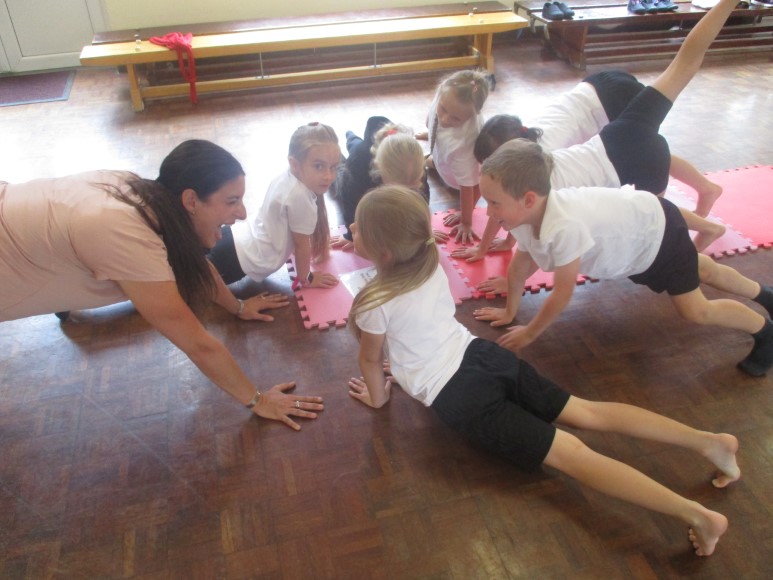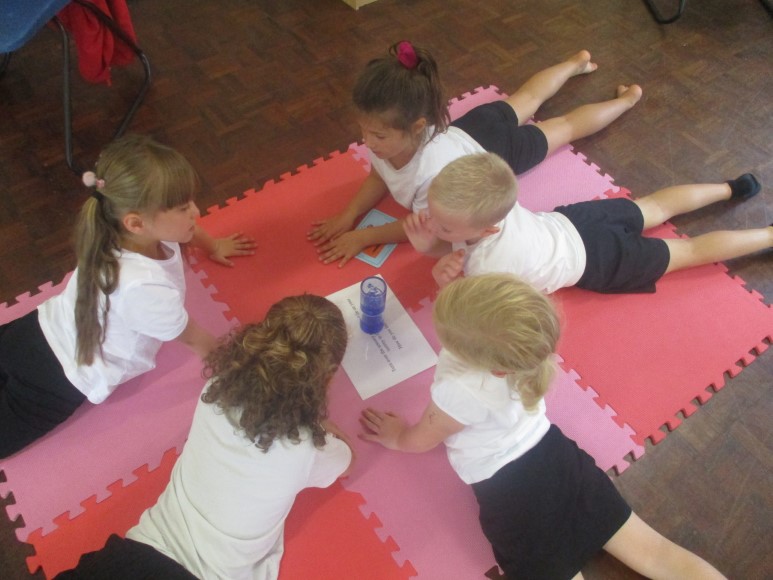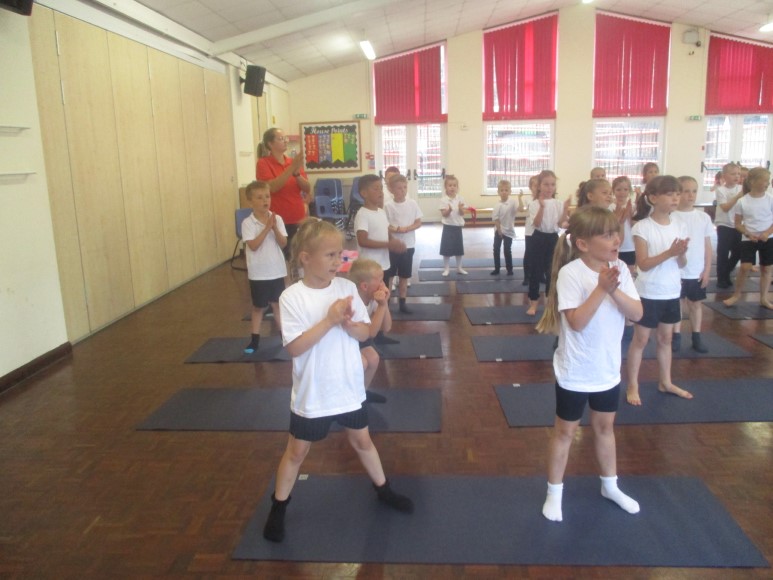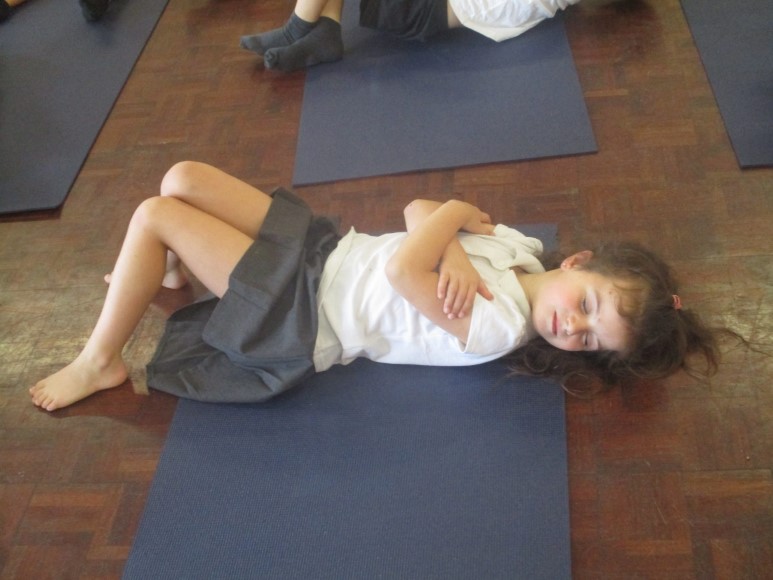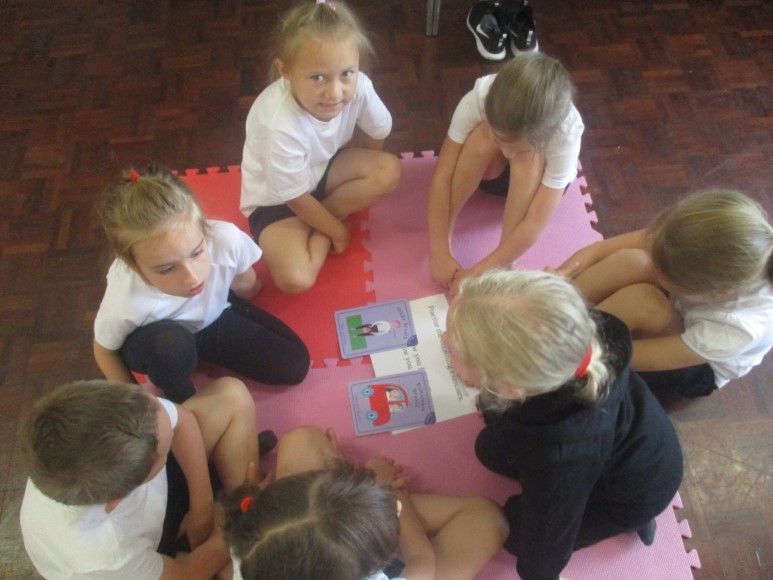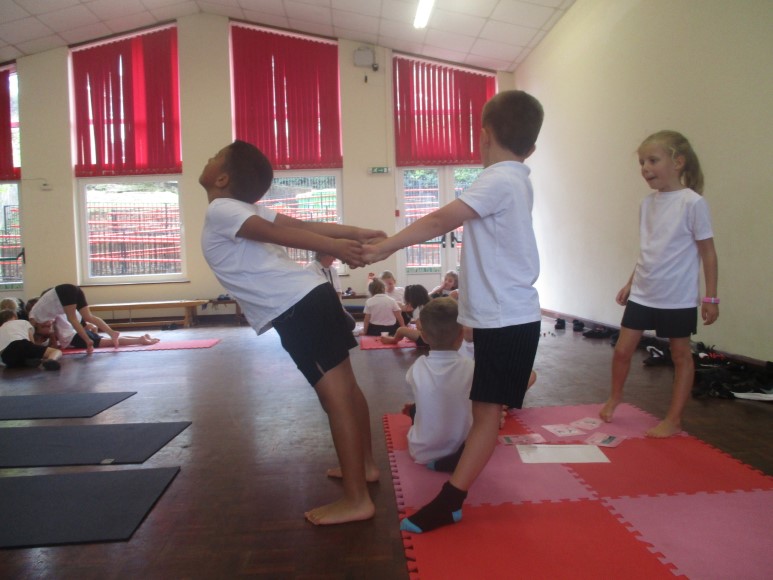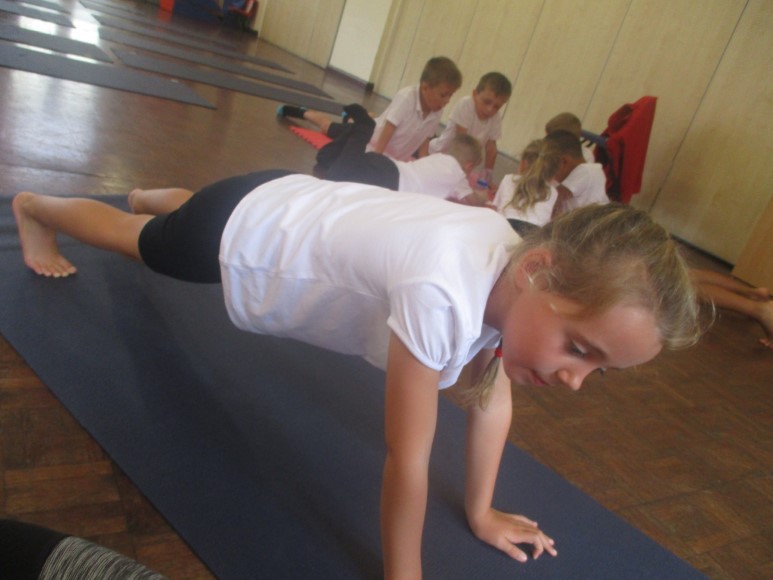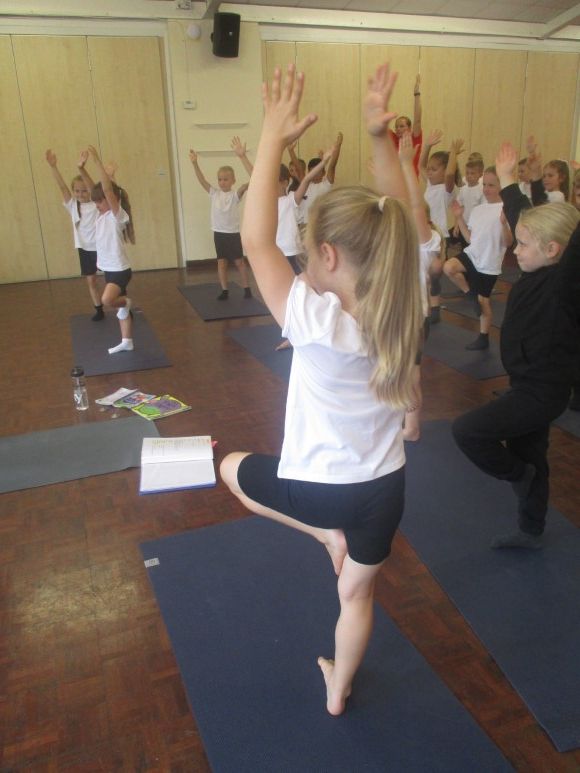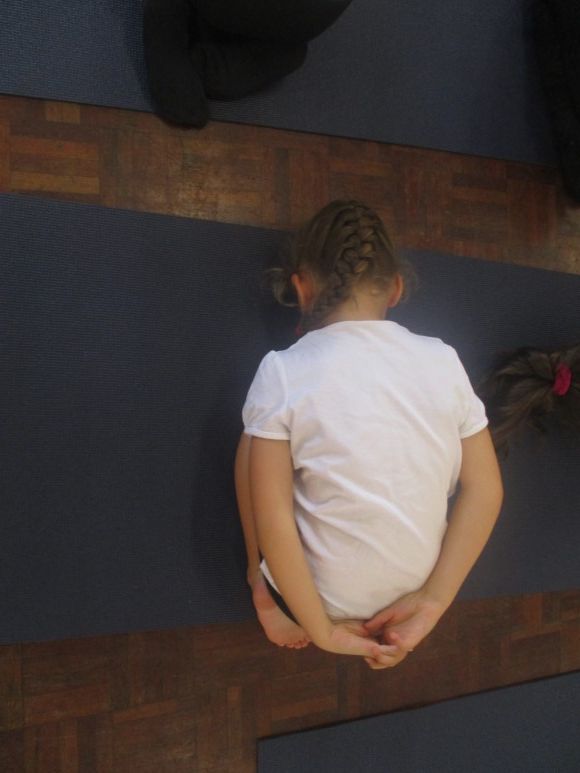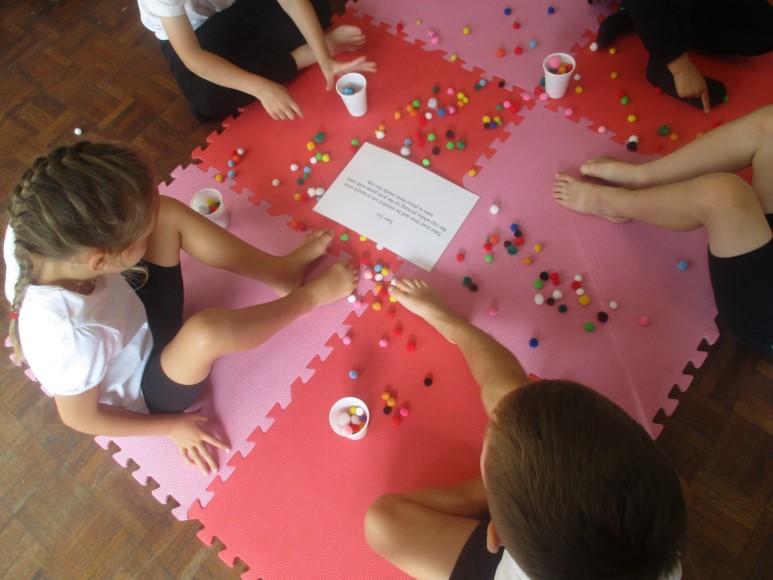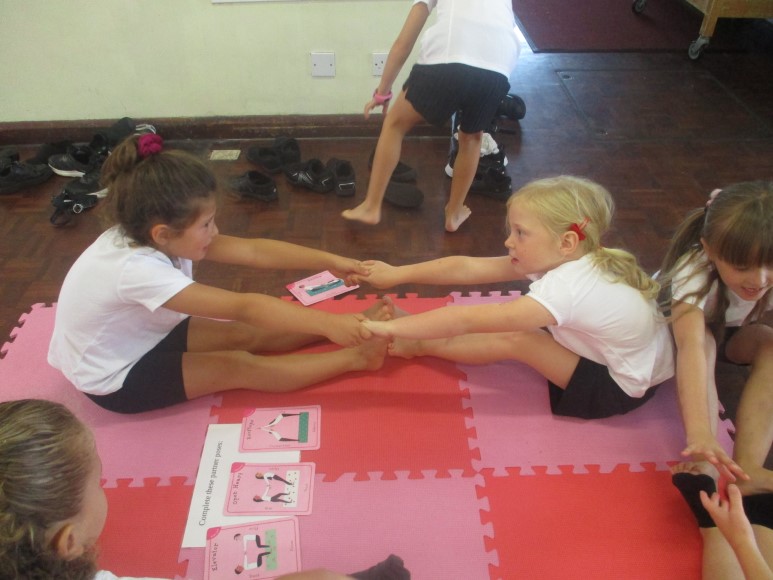 ----------------------------------
Following the death of Her Majesty Queen Elizabeth II, we joined other children across the county in drawing pictures of her to send to Maidstone county hall to be displayed.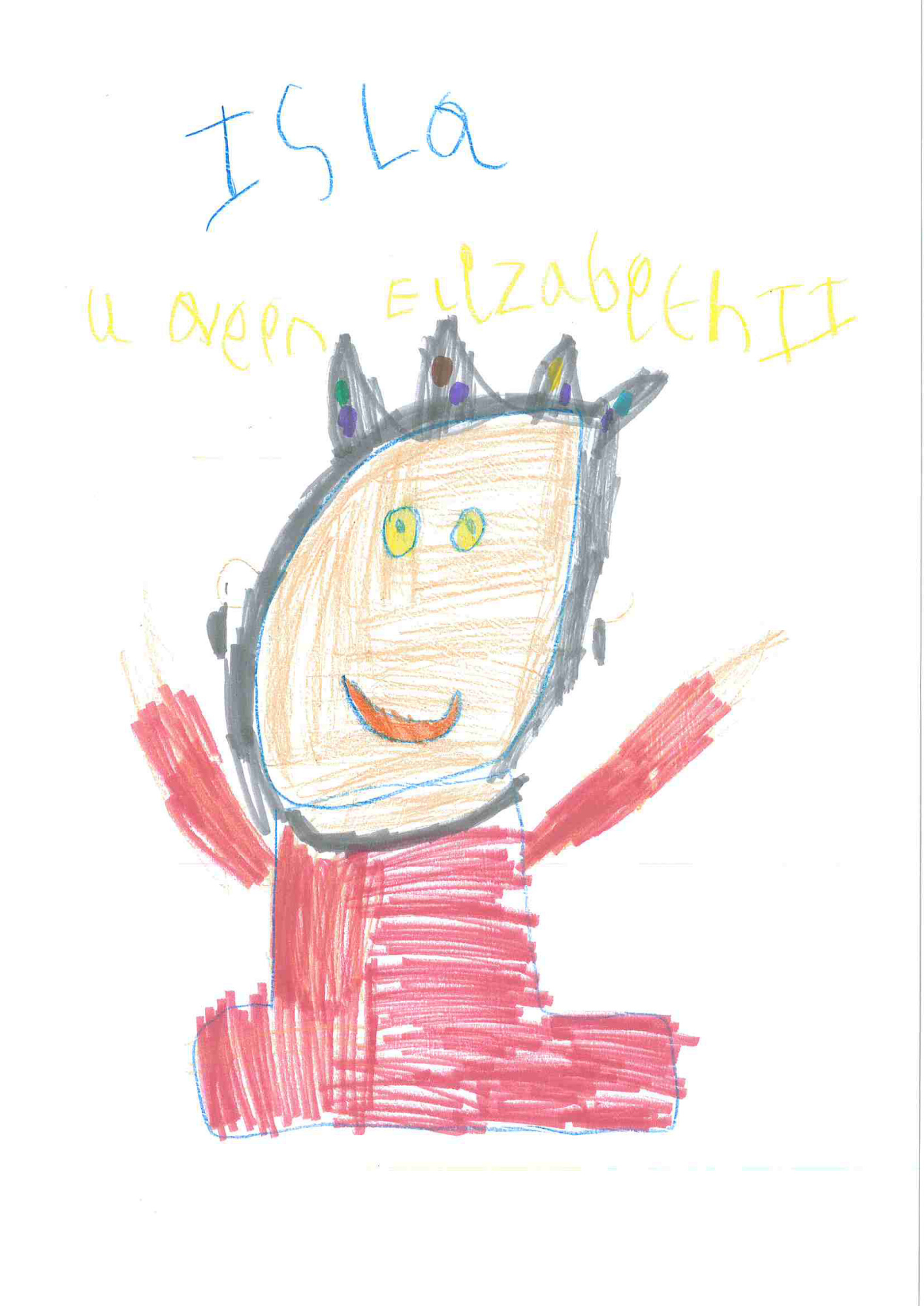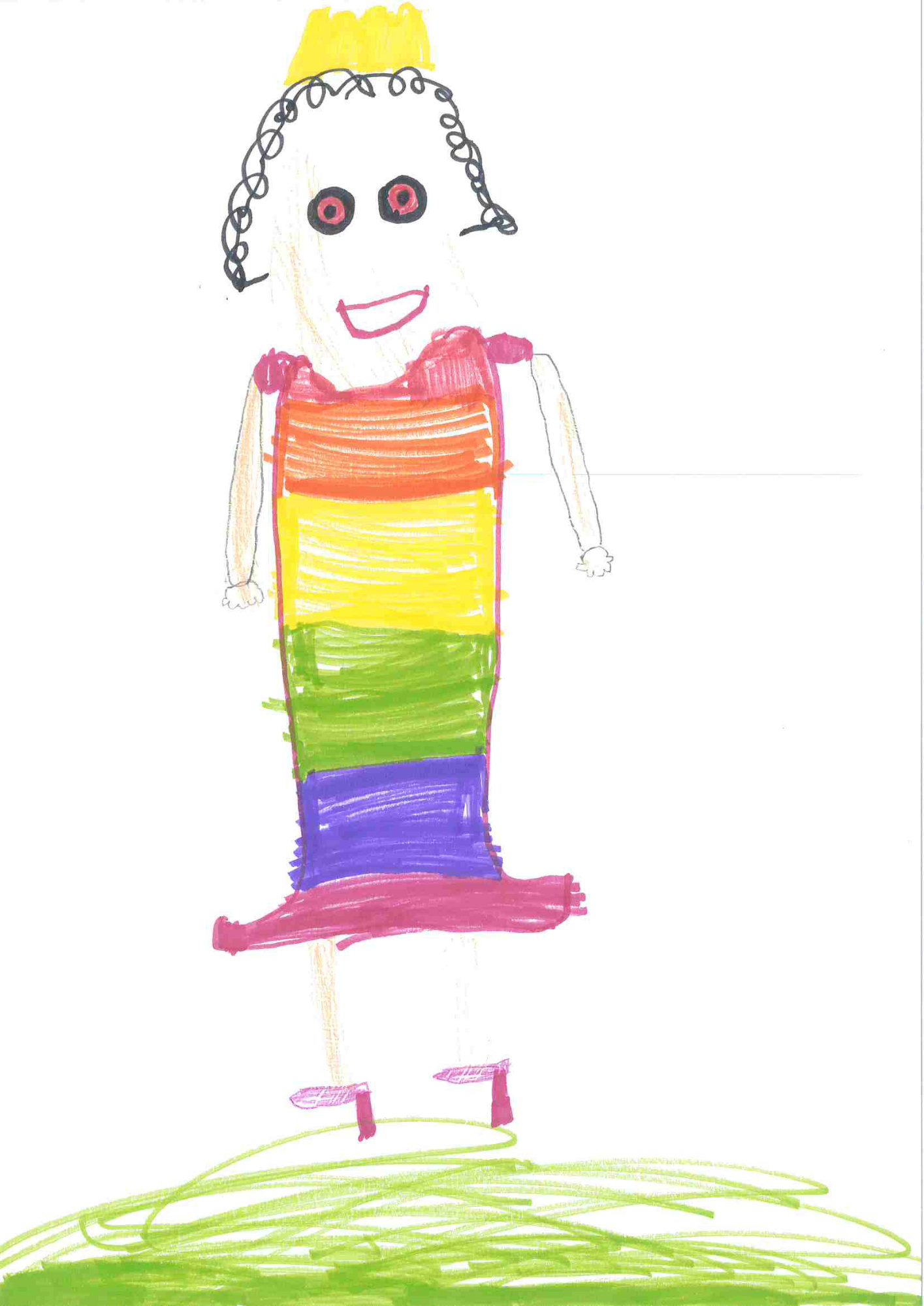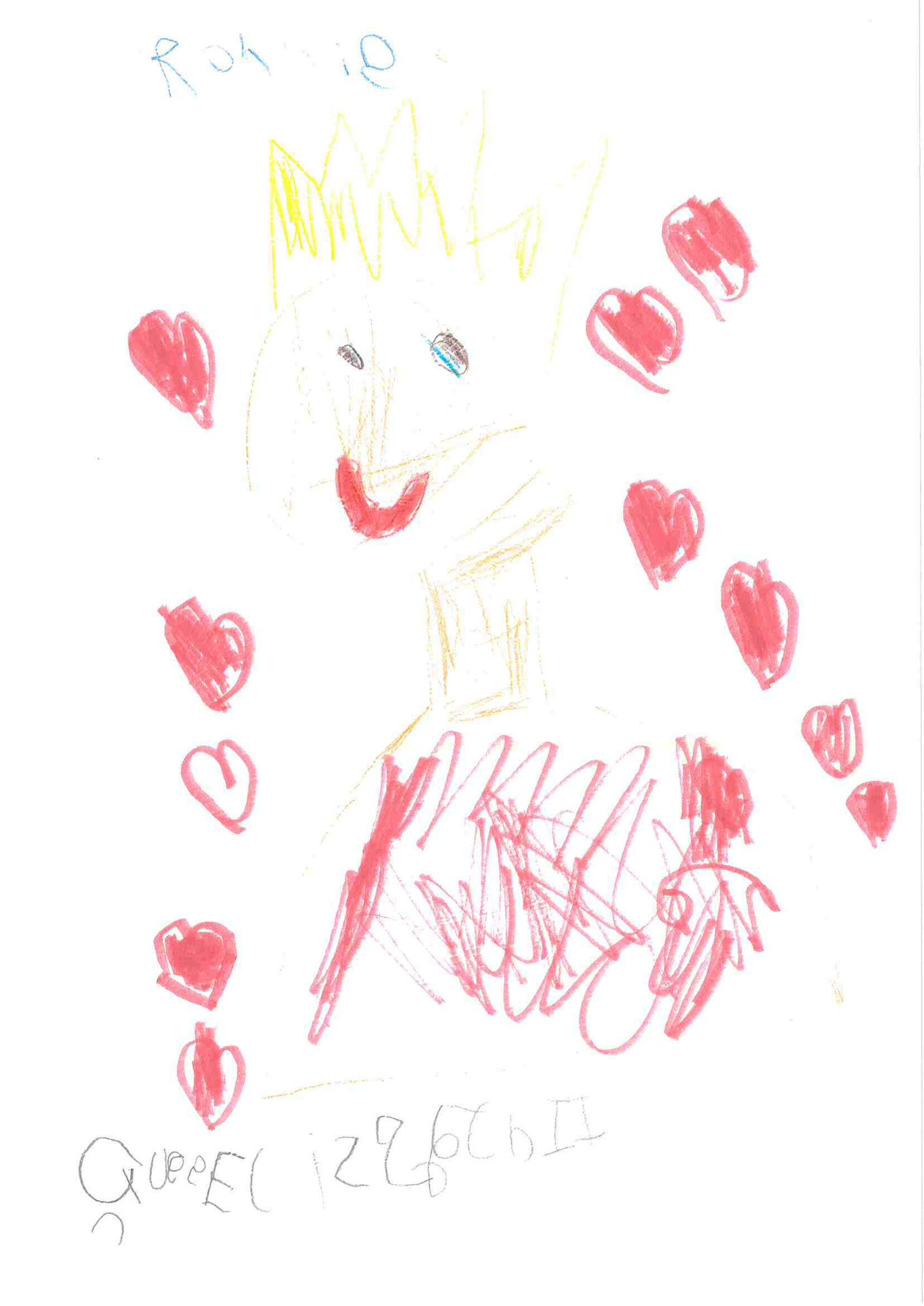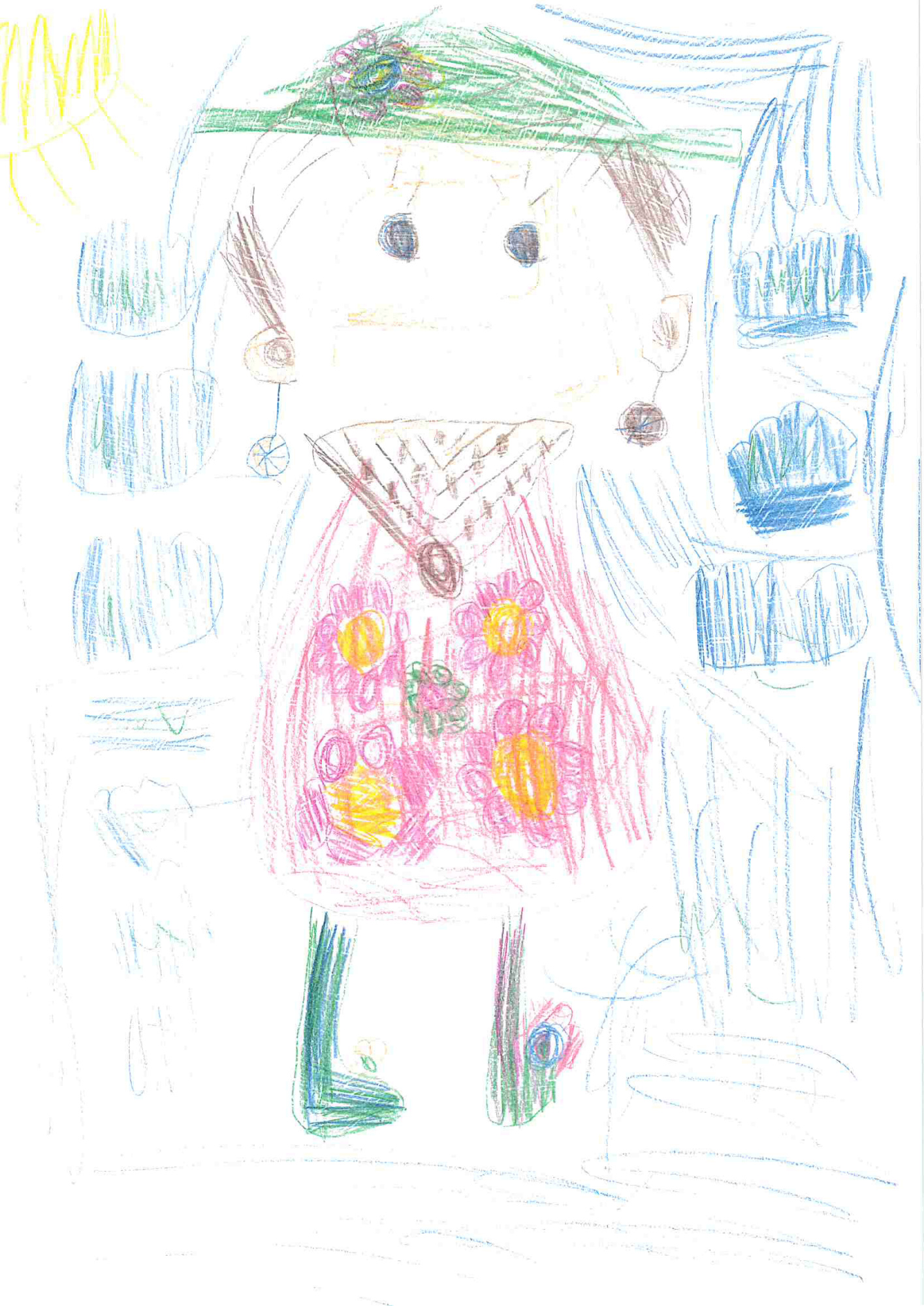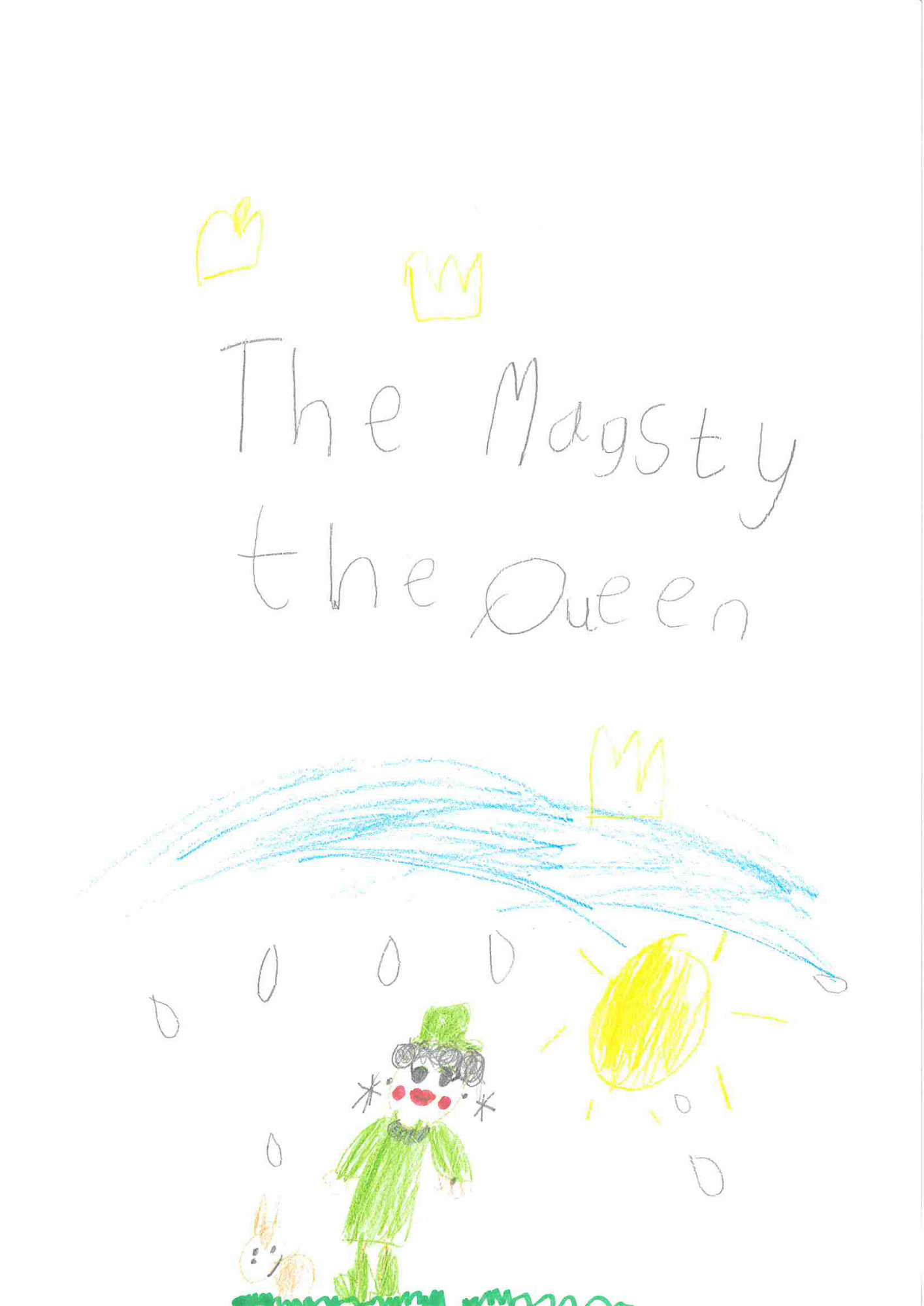 We've enjoyed diving into our maths learning around place value. We've been using base 10 to help secure our understanding of the value of digits in 2 digit numbers.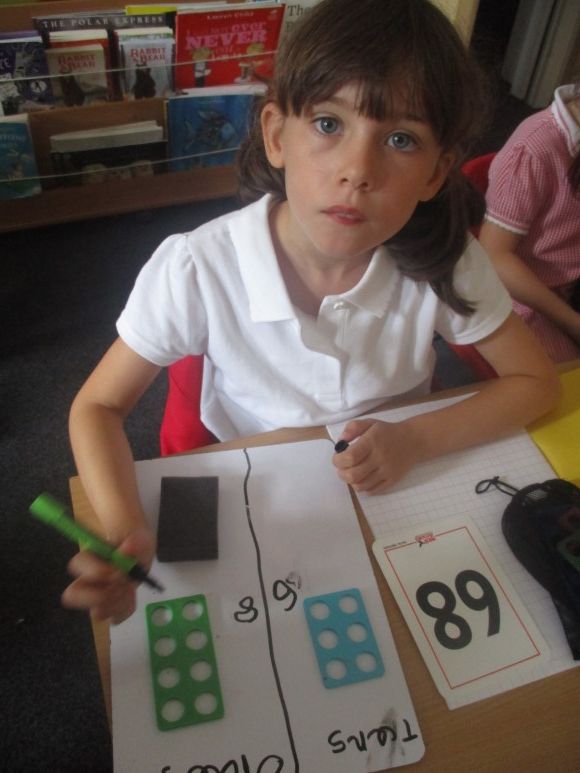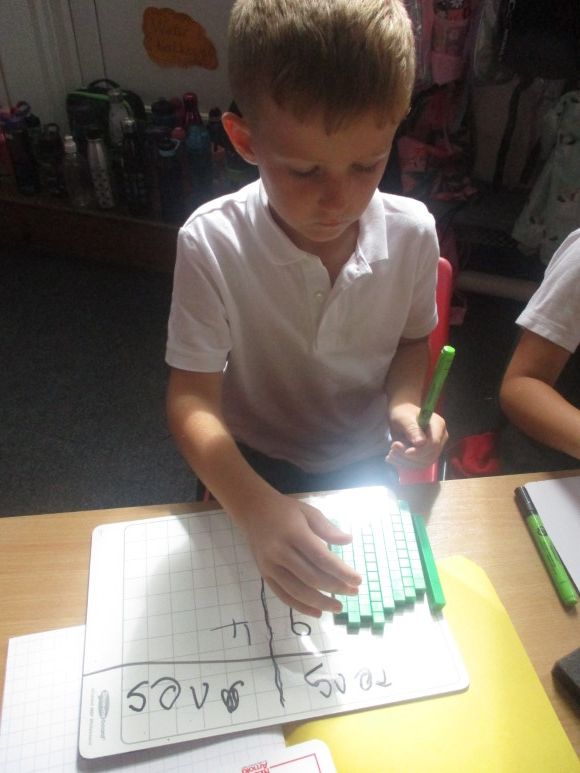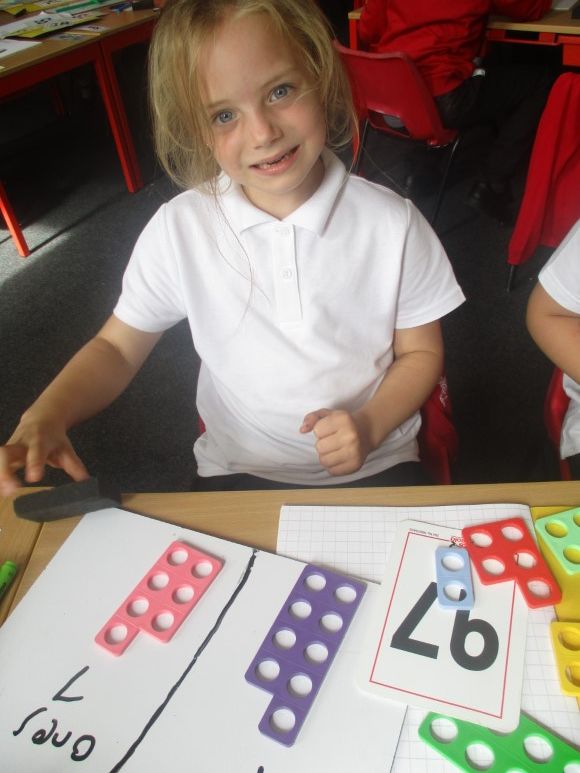 We have also went on an autumn walk to explore our senses. We recorded what we could see, hear, smell and touch. We are going to use our findings to write some autumn poems.