Term 1
We started our maths learning by looking at the place value of numbers. We were rolling a dice to get a 3 digit number and used our dienes to show our numbers.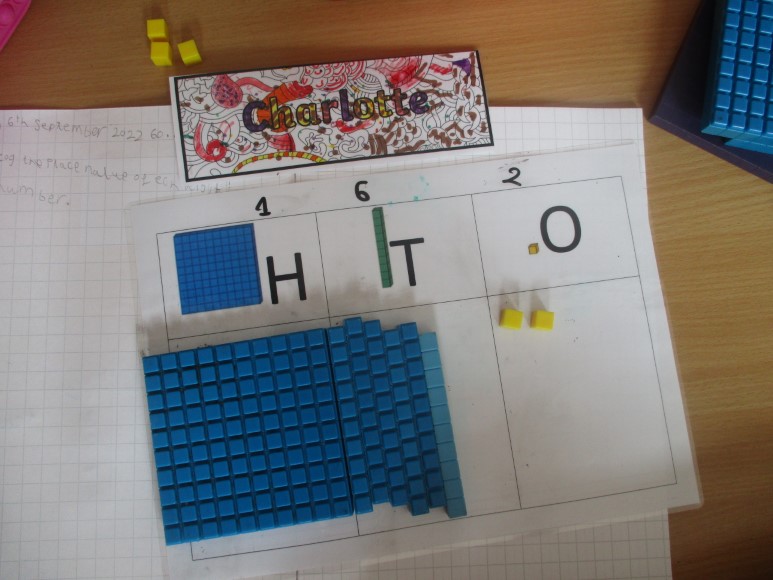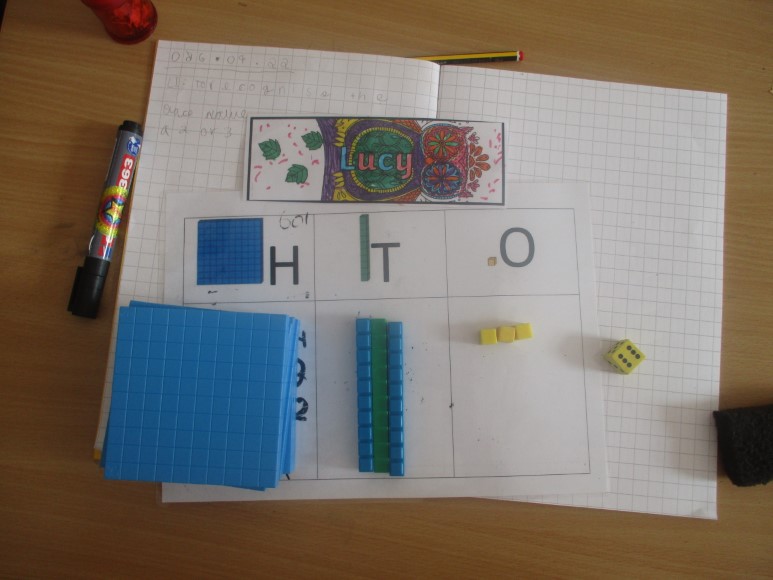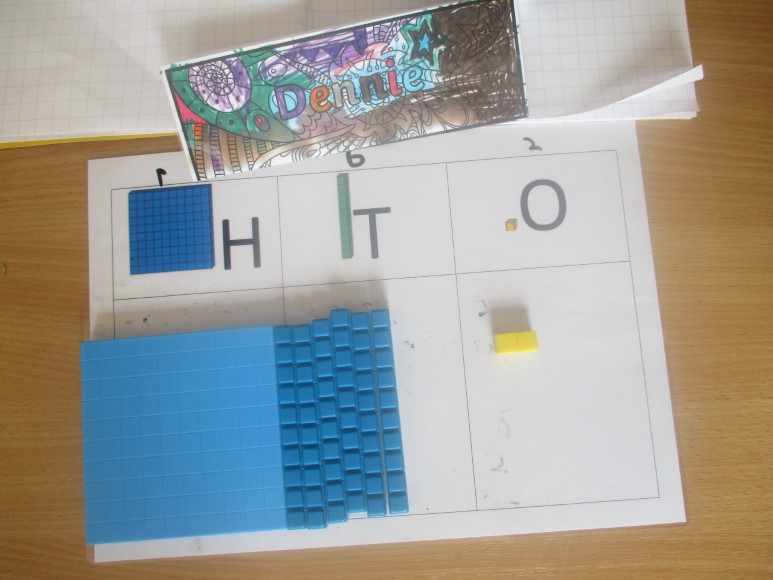 We kick started our creative curriculum topic all about extreme environments by looking at how fossils are formed. We used playdough, sand, water and pasta shells to show the process of how a fossil is formed. We got really messy but we loved it!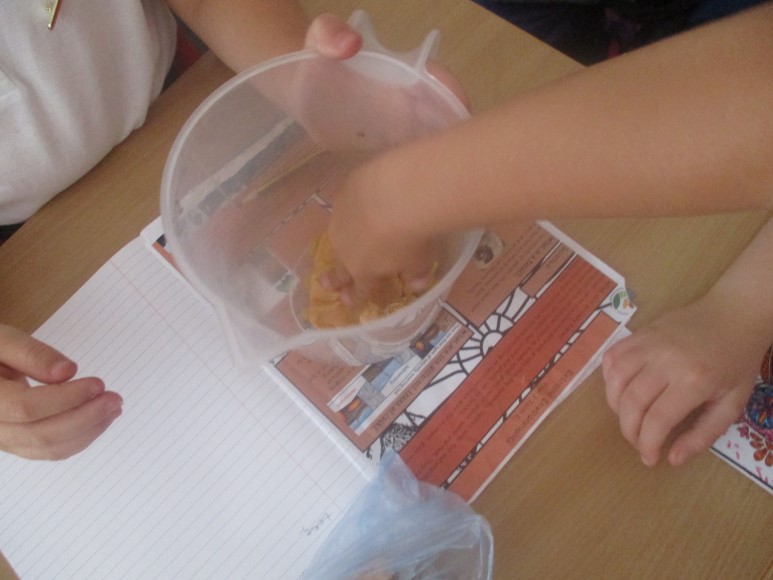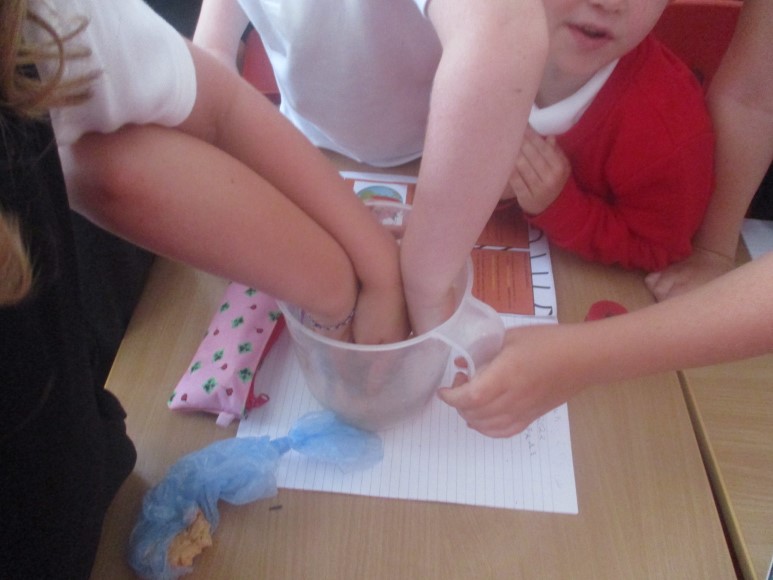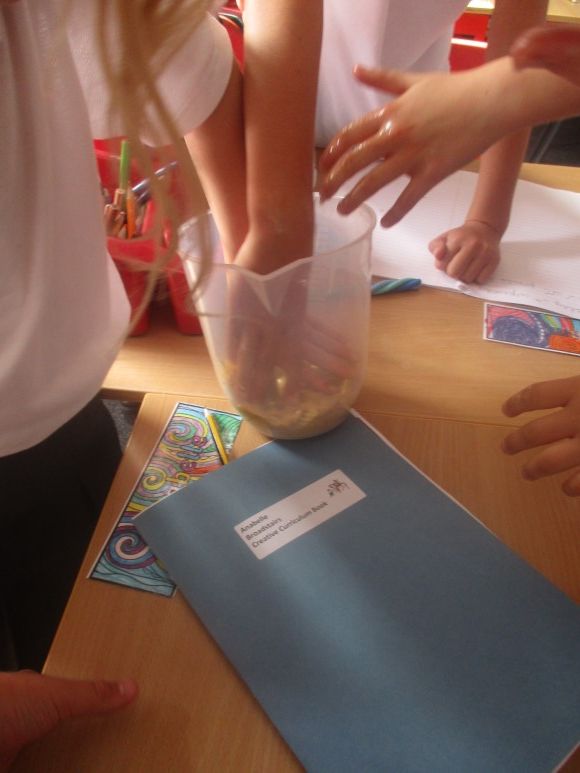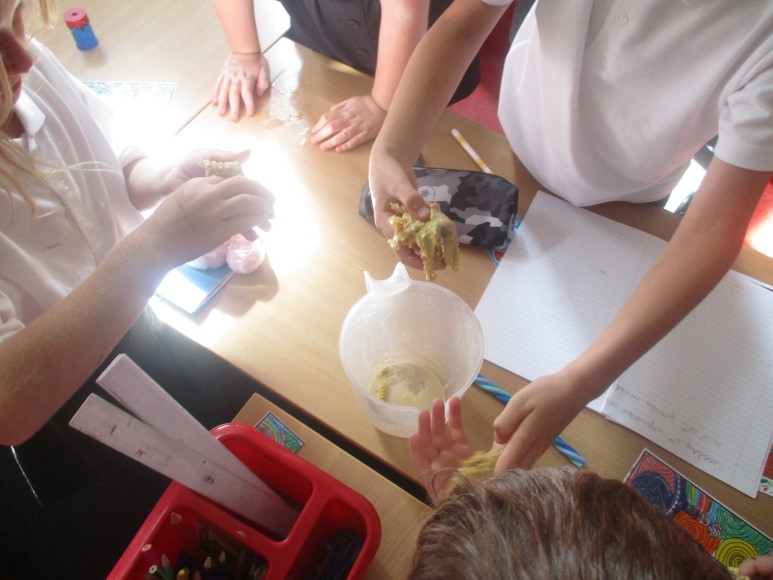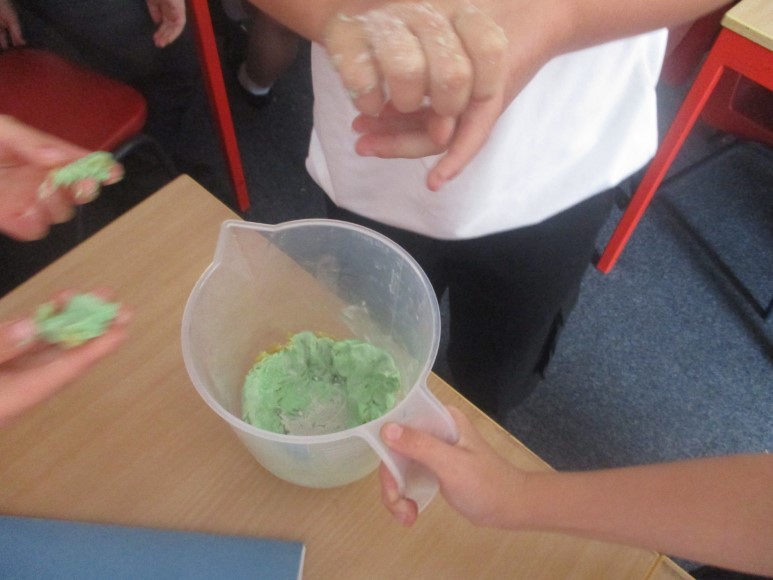 --------------------------
We became fossil hunters and spent our afternoon at The Warren looking for fossils. We had to face a big walk down to the beach but it was definitely worth it as we found fool's gold. We really enjoyed ourselves!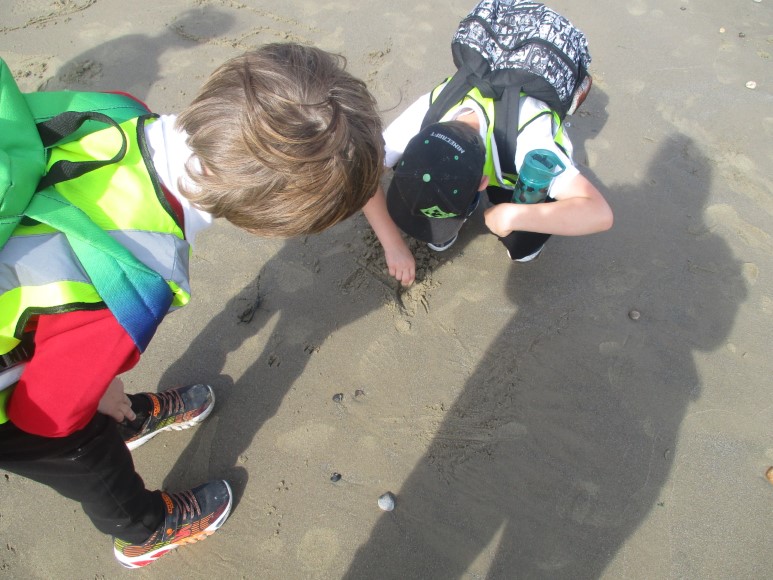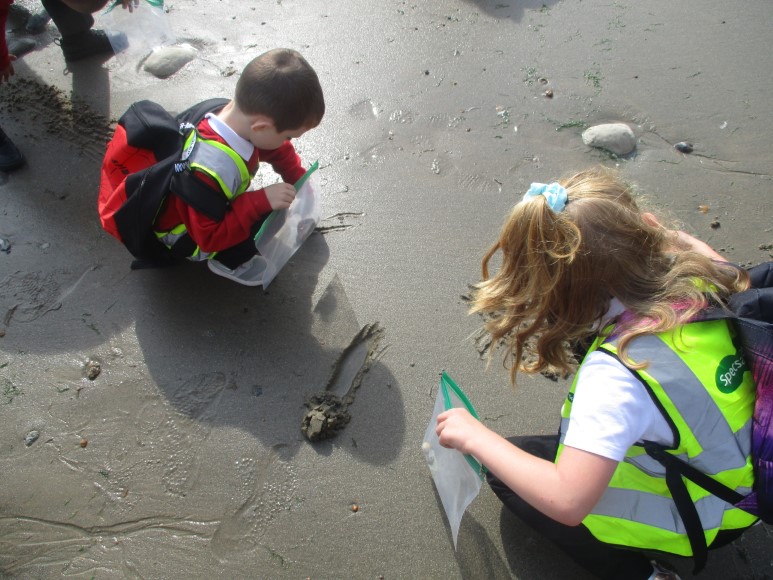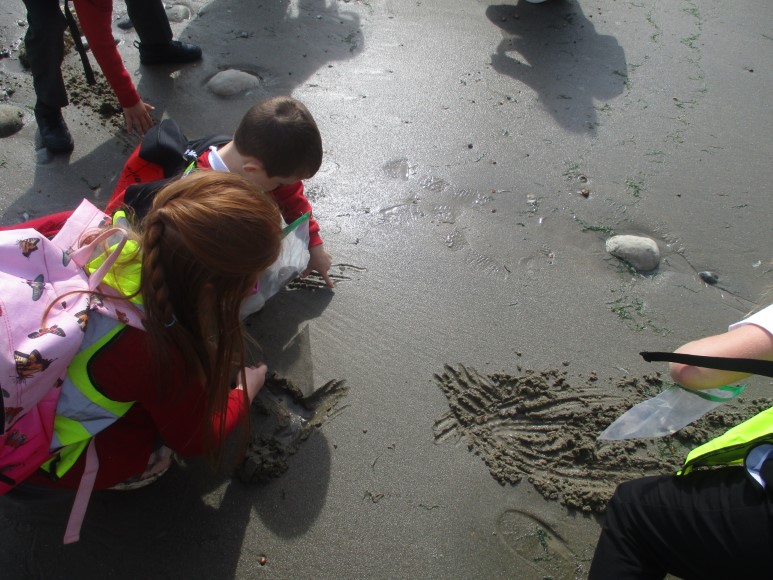 Some people have started bringing in their volcanoes and they are looking amazing!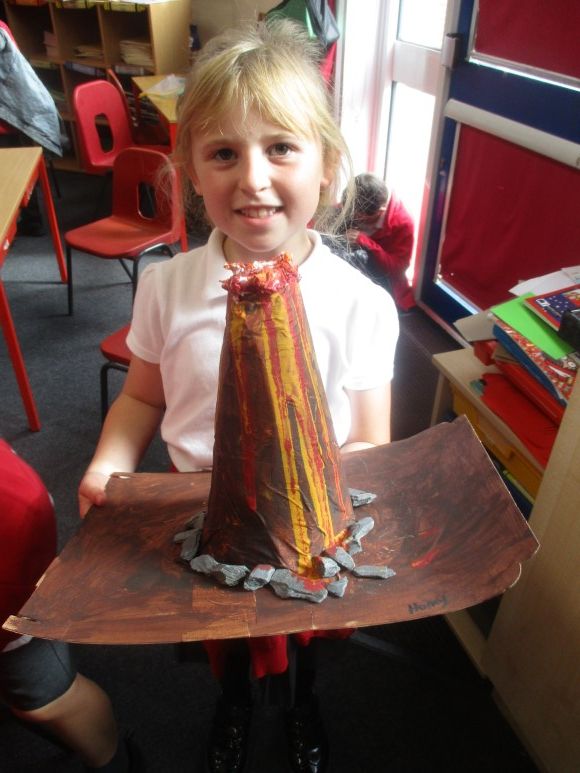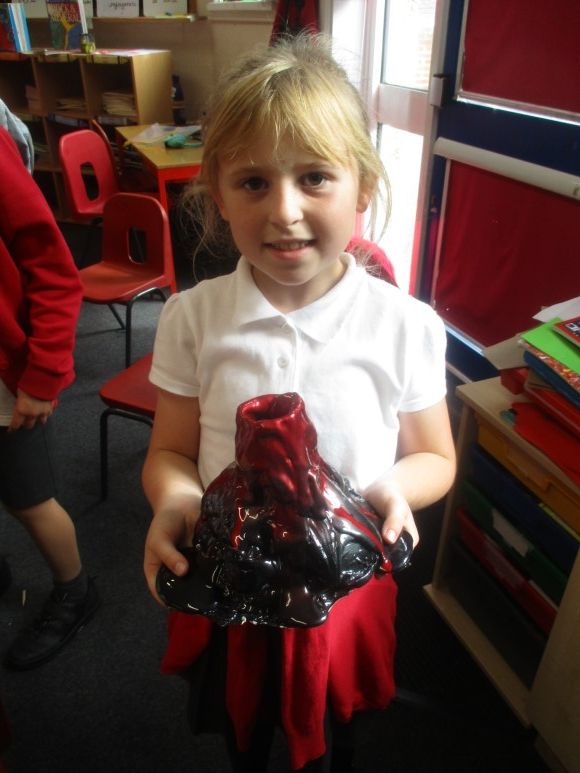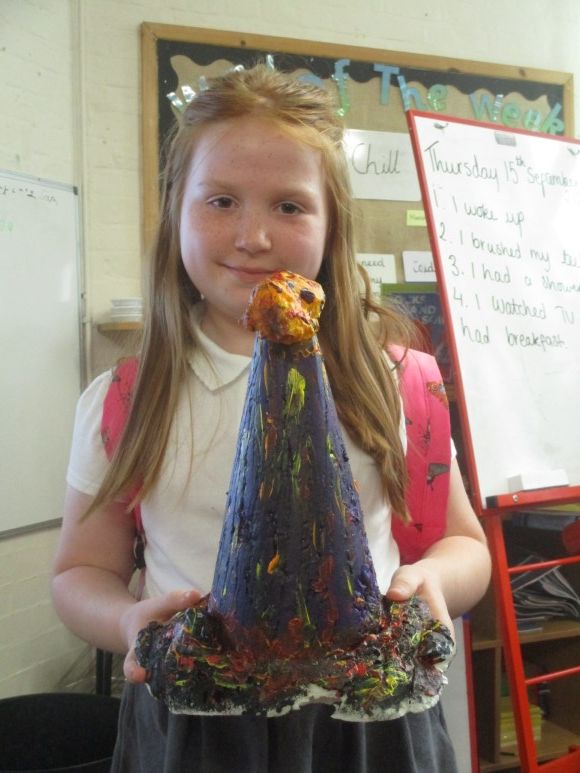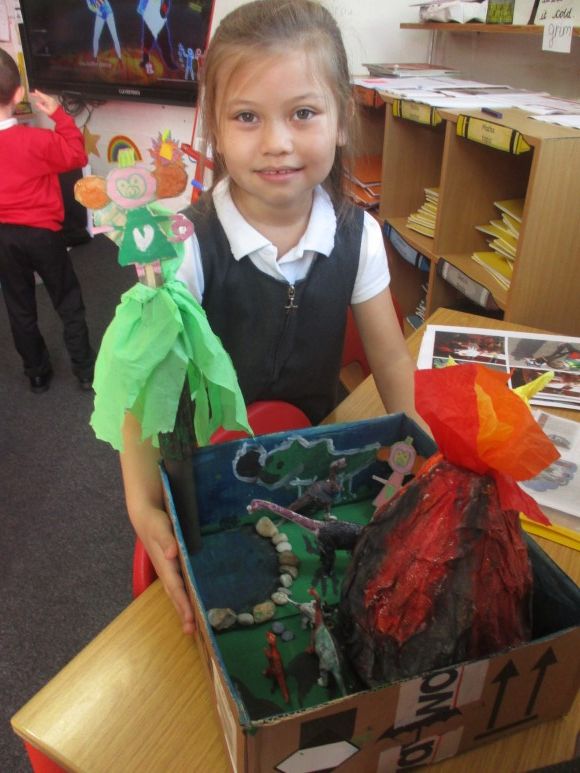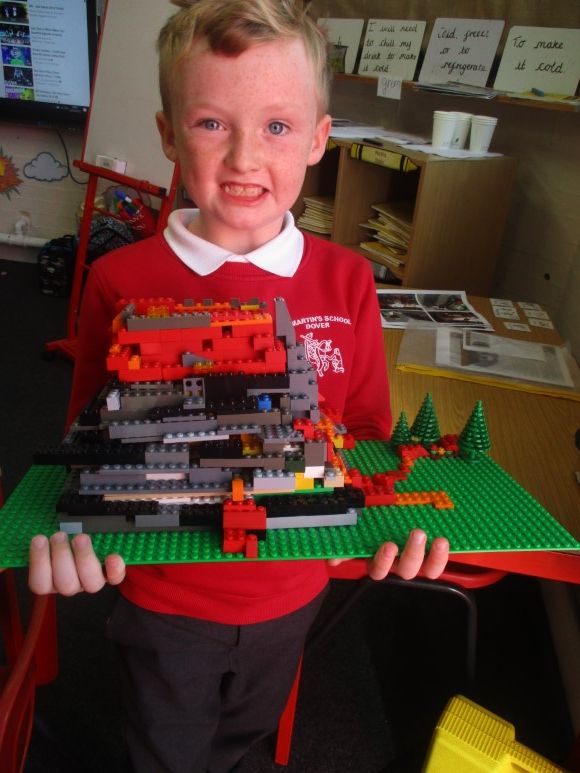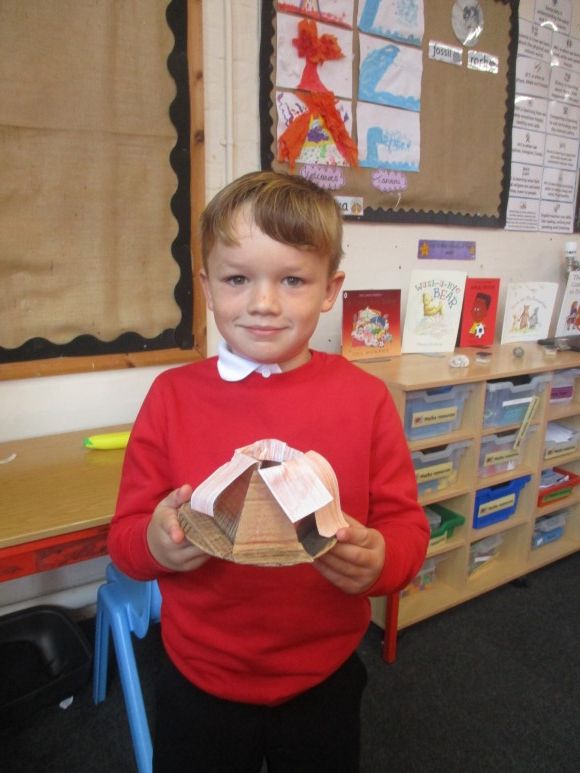 We also had a fantastic time doing some measuring!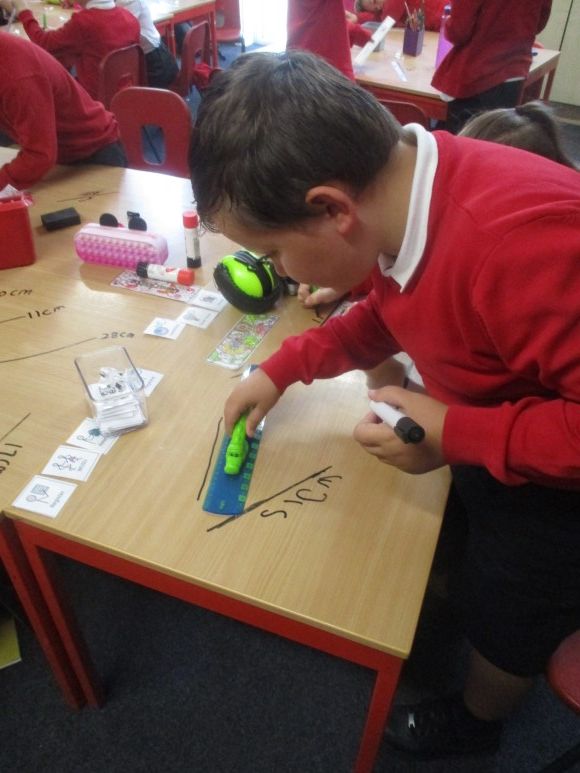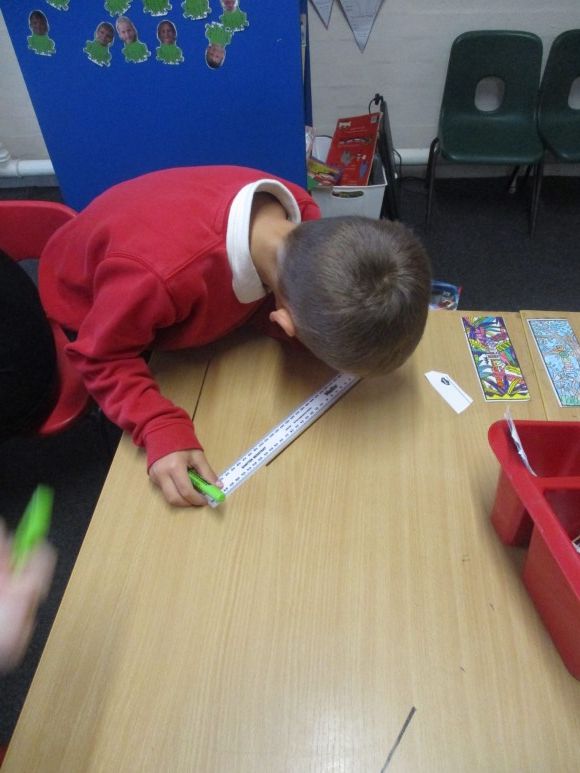 -------------------------------------
On Tuesdays we have been very lucky to have ukulele lessons with Mr Cook! We are really enjoying it and we are learning so much! We have a song to make sure it is tuned properly, we have to sing 'my dog has fleas'.