Term 1
Welcome back to school and welcome to term 1 of Year 4!
Nearly 2000 years ago, the Romans came to Britain and changed our country. But what impact did these changes have on our lives today? Throughout our topic, we will explore what life was like in Ancient Rome and investigate how the Roman Empire spread and eventually conquered Britain in 43AD. We will look for evidence of the Romans all around us and consider life in Britain before and after the arrival of the Romans.
Walmer class have had a great start to the term! We started off the term by exploring where we are in the world and considering what makes us special. In PSHE, we discussed our individualities and our strengths and weaknesses.
Year 4 have already had some celebrations, with some children winning certificates for demonstrating our school values and for great learning in reading and maths. Walmer class also earned the first times table school tournament of the year! A great achievement for all.
We have had fun in drama this week, acting out the story of 'Escape from Pompeii'. We have now started planning our own version of 'Escape from Pompeii' from another perspective.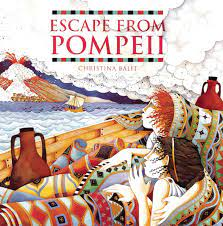 We have all been super mathematicians and have been ordering and comparing numbers up to 10000. Freddie says, "When comparing numbers, start with the digit with the biggest value first."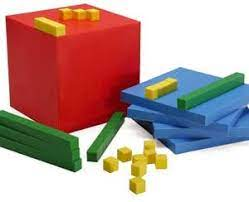 Today in our French lesson, we learnt the words for 'The Farmer in the Meadow' in French. We enjoyed singing along to the song and playing a game to match the French words to the pictures.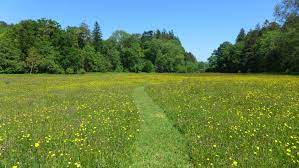 1/10/21
This week, we used what we had learnt from reading Escape from Pompeii to write our own Escape from Pompeii stories. We considered how we could start our sentences and how to hook and interest our reader as well.
"We use fronted adverbials to add in extra information." "We can tell the reader where, when or how something happened."
In maths, we have been rounding to the nearest 10, 100 and 1000. We also solved problems where we had to find and correct mistakes.
We learnt how to play Simon Says in French this week, and showed our understanding by practising playing with our friends and drawing pictures too.
We were very excited to have our next recorder lesson this week as well! We are practising how to blow gentle and we have learnt the notes b and a.