Term 1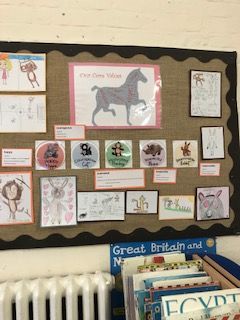 At the start of the term, Walmer class reflected on our school values and what they mean to us. We considered how we can demonstrate our values in and out of school.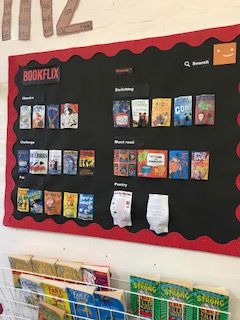 These are our Year 4 recommended reads. We started off the year by reading Horrid Henry by Francesca Simon and are now reading The Suitcase Kid by Jaqueline Wilson.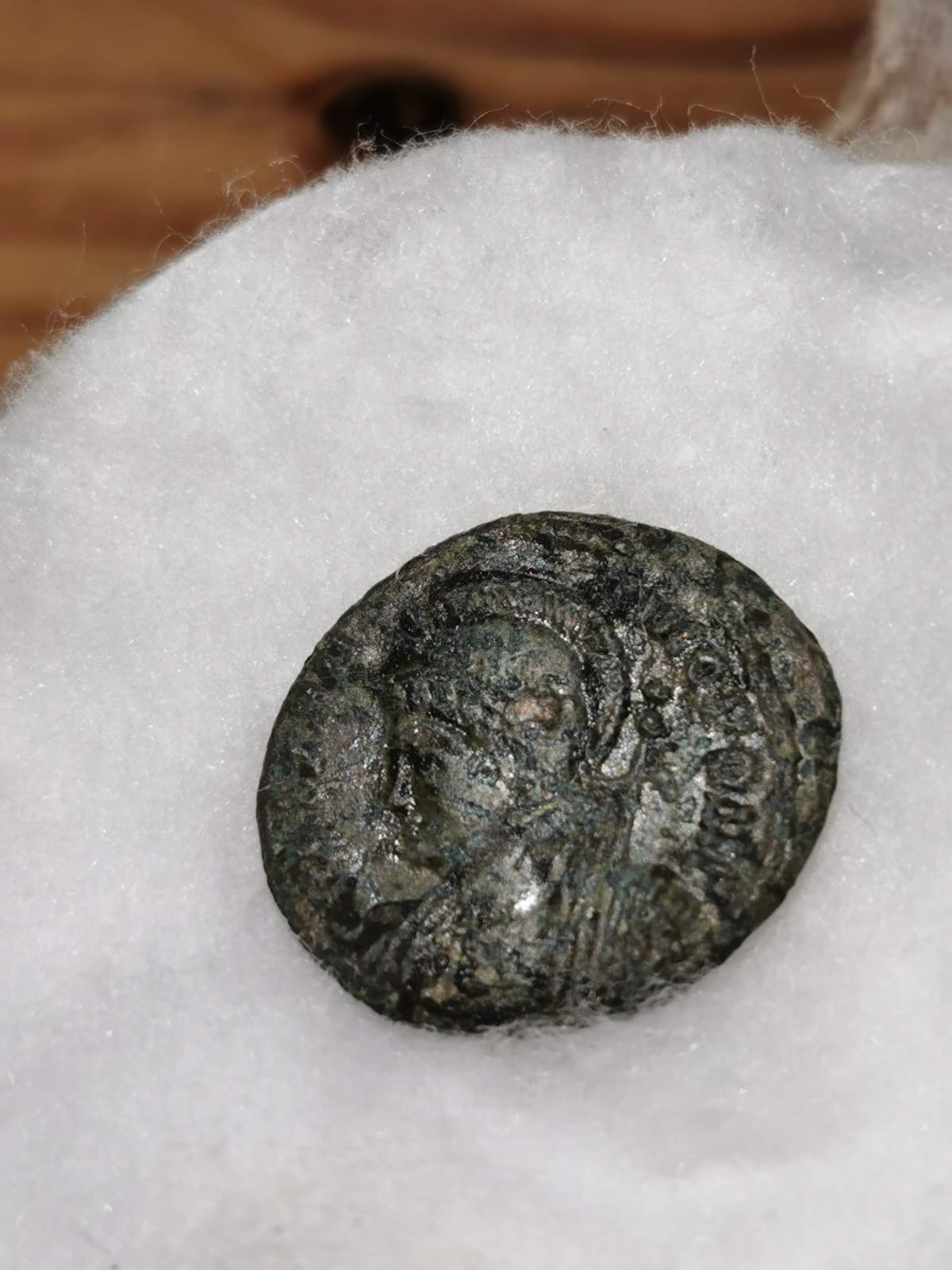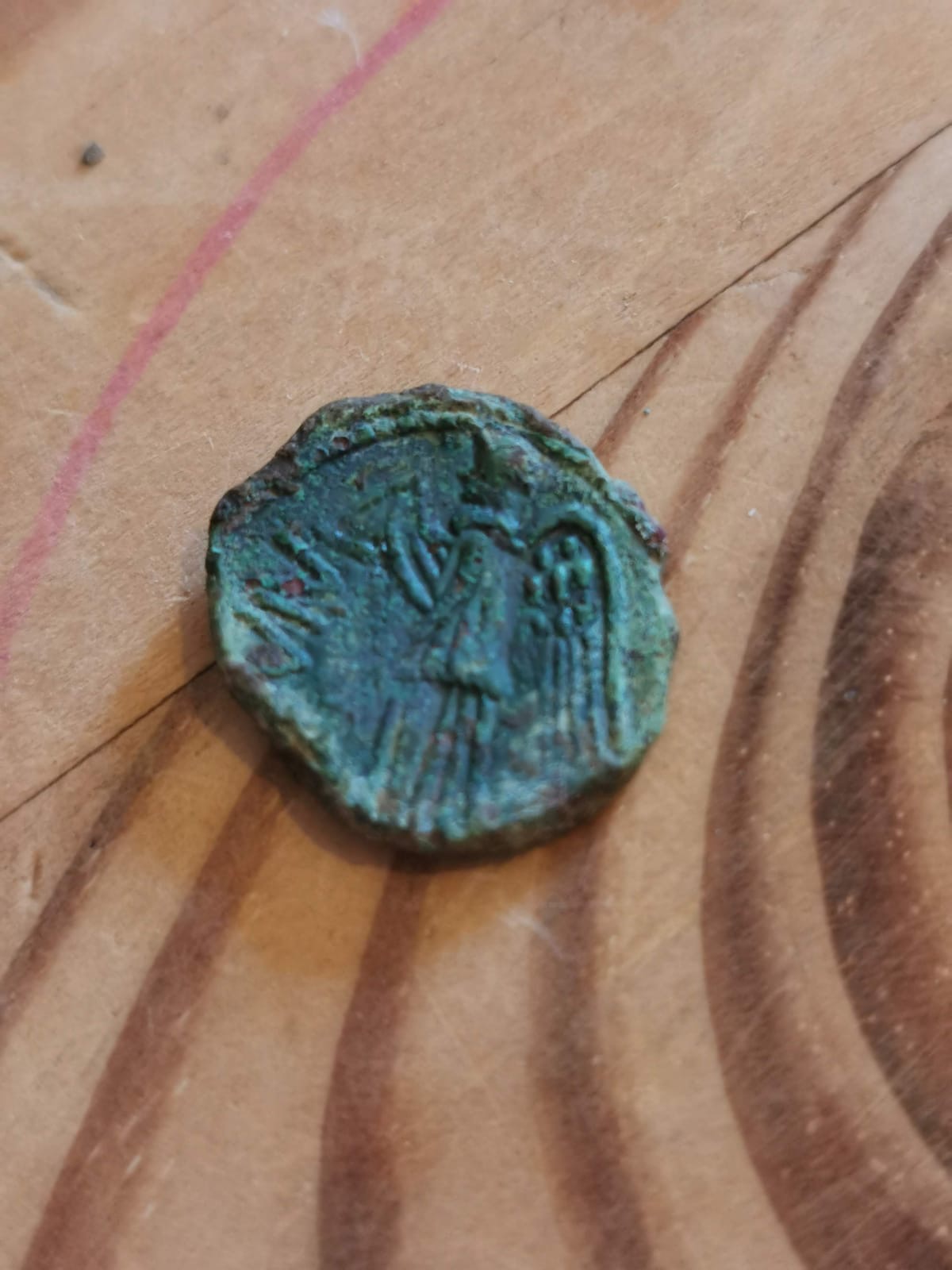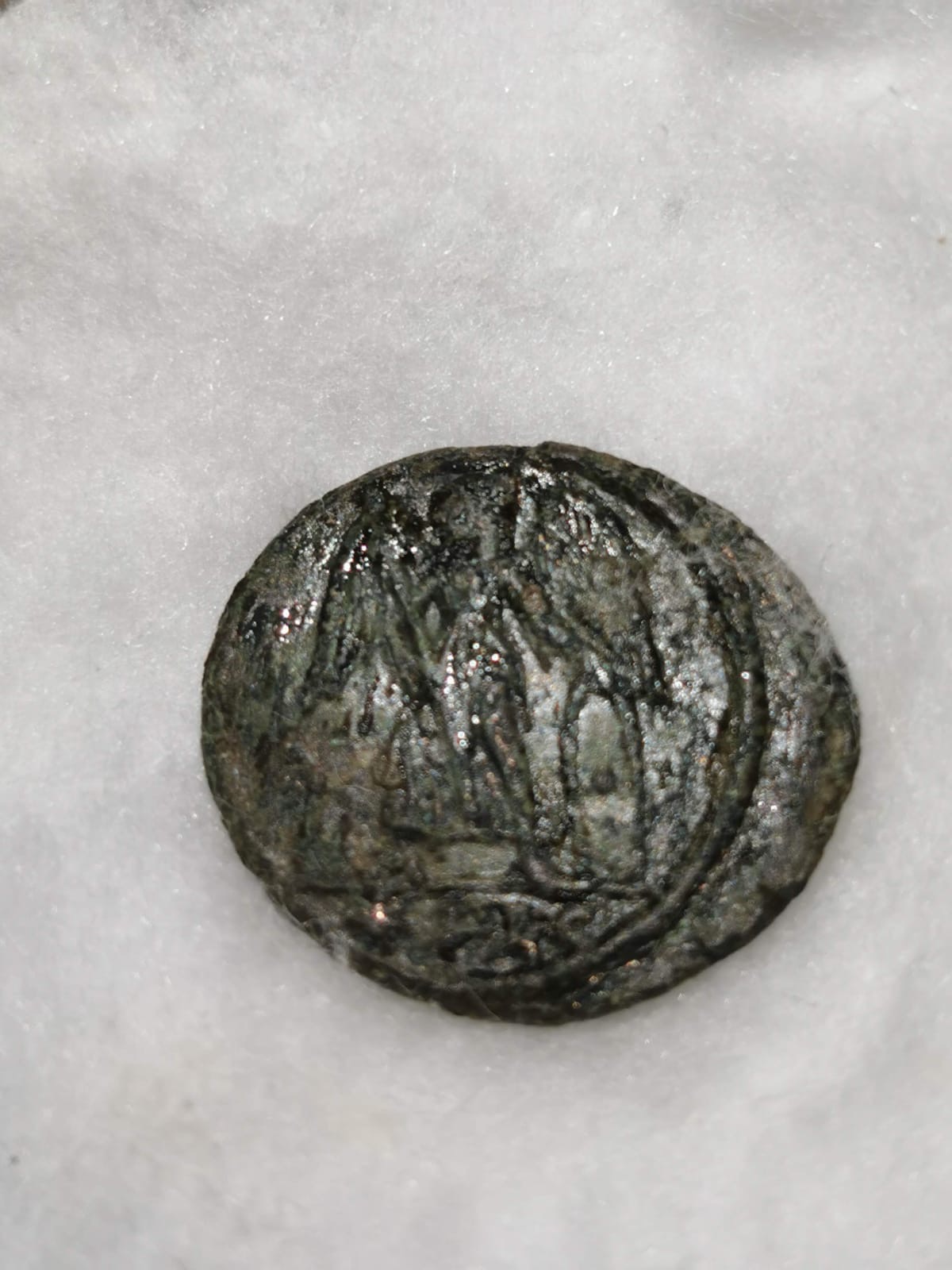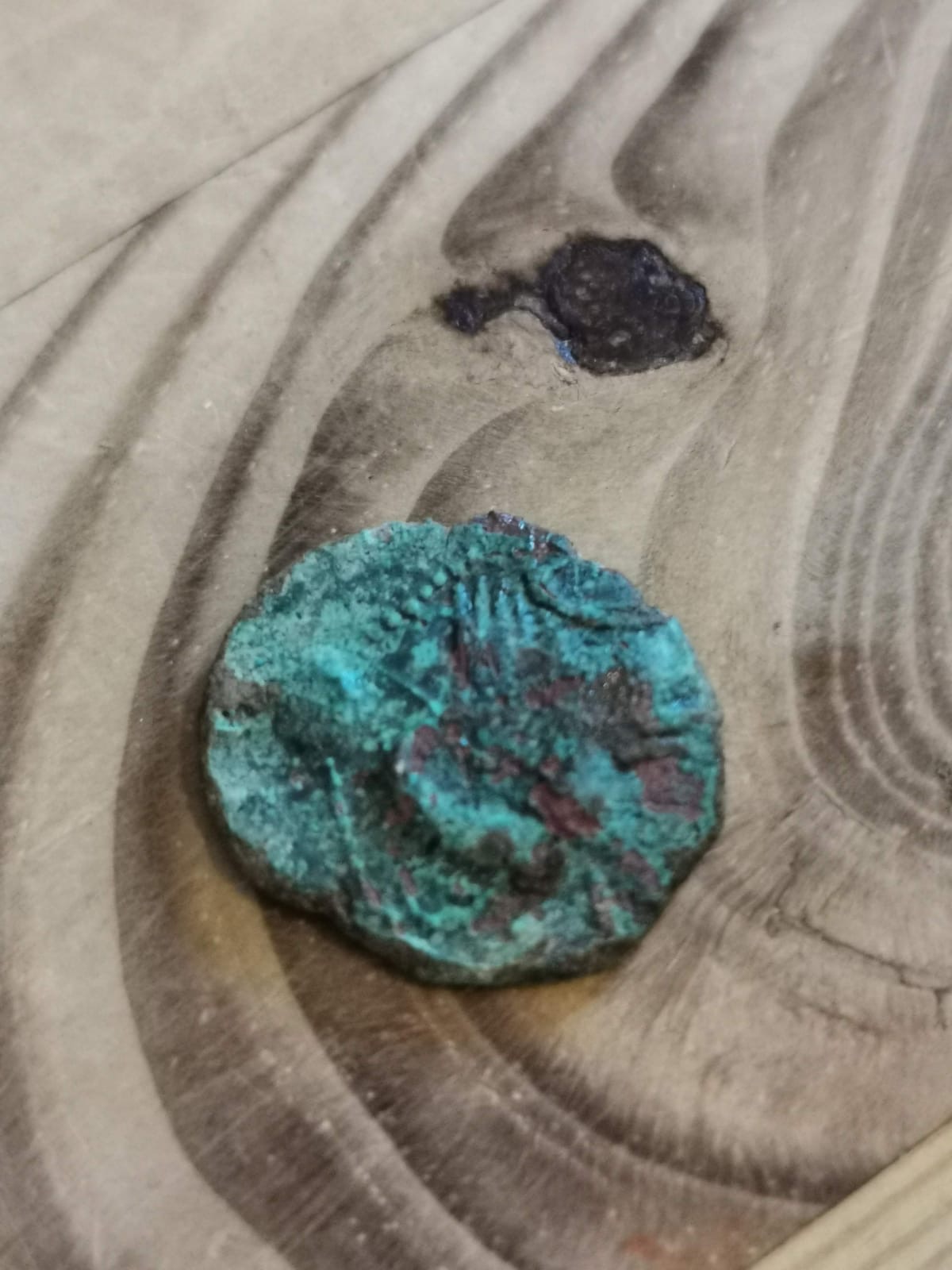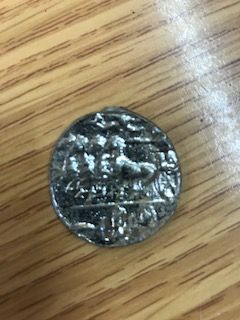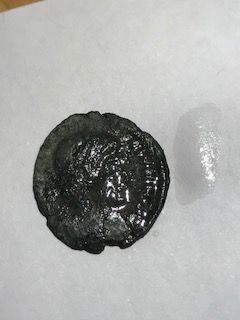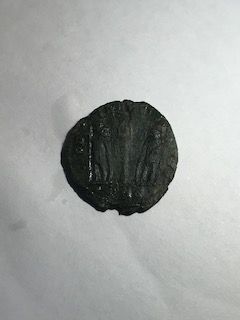 Our topic this term has been The Romans. Mr Cozens kindly brought in some Roman coins and Roman jewellery for us to look at. We looked on a map at where the coins were found, and found The Roman Painted House and Richborough Castle on the map too. We were amazed to think that Romans lived where we live today! Here are some quotes from the children about seeing the Roman coins: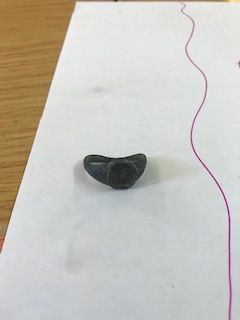 "It was so interesting to see the Roman coins and to think about who may have held them and used the coins".
"I was amazed to see real life Roman coins! I think the coins were used to buy fabric or bread".
"Maybe Boudicca used the coins to pay taxes".
"Thank you Mr Cozens".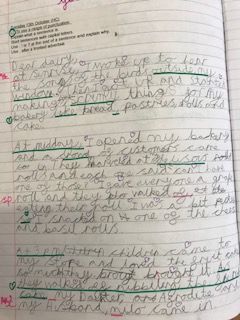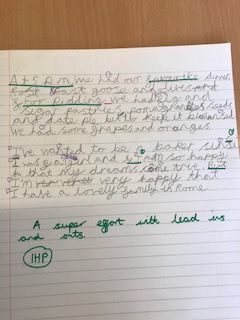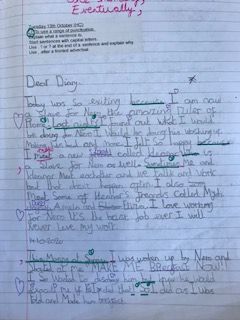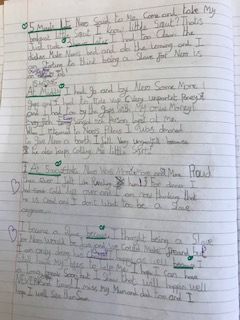 We also wrote diary entries from different people who would have been living in the Roman Empire and considered what they may write about.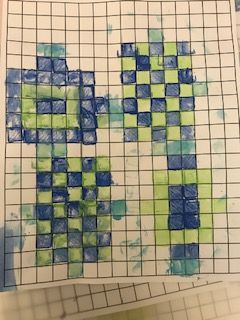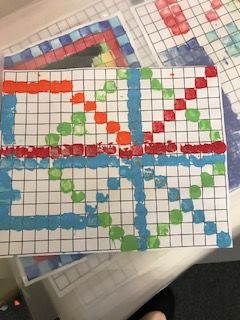 We learnt about Roman mosaics and studied some mosaics that have been found around Rome and in England too. We watched some mosaics and Roman ruins being excavated and then planned our own mosaics. We then used wooden sticks to print our own mosaics using paint.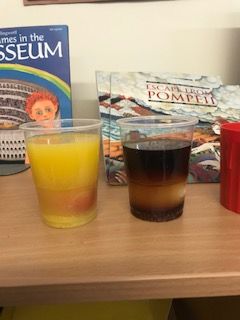 In Science this term, we have been learning about teeth and our digestive system. To start our learning off, we made clay models of our mouth and learnt the names of the different types of teeth. We considered what the different types of teeth are used for and how different animals have different types of teeth. We also learnt about our digestive system and what happens to food when we eat it. Finally, we carried out a scientific investigation to see the effect of different types of drink on our teeth. As the enamel on our teeth is similar to the shell of an egg, we put four eggs into different liquids and left them for a week. We used orange juice, coke, coffee and water. We then observed the changes and discussed our results.
"I observed that the egg in coffee turned brown and was stained".
"I was surprised to see that the orange juice made the egg shell stained and bobbly".
"I think the eggs changed because of the sugar".