Term 1
This term we are learning about The Romans. For our learning lift off, we visited the Dover Museum. We learnt facts about the Roman soldier and explored some of the Roman artefacts and had a guessing game of what each artefact was, some of us guessed correctly! Whilst we were there, we used clay to sculpt a Roman soldier, once back at school we then painted our Roman soldiers. Here are some pictures of our amazing work!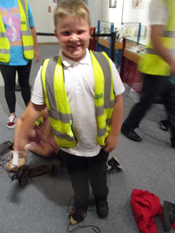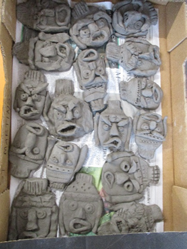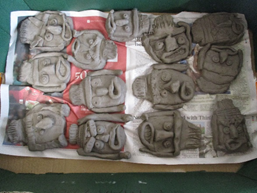 Here are some pictures of our Roman roads!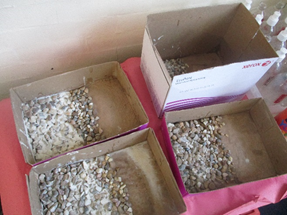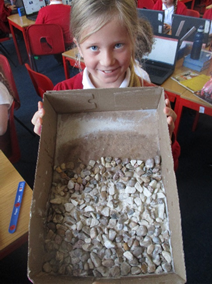 ---------------------------------
After learning all about Boudicca, we drew on our Art knowledge of portraits to create presentations. We used these presentations as a visual prompt, when we presented our History learning to the class, on whether Boudicca was a power-hungry rebel or a British hero.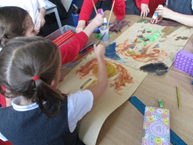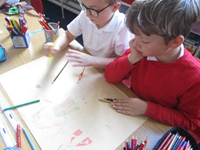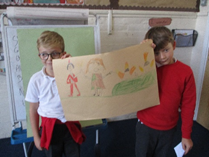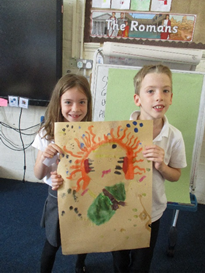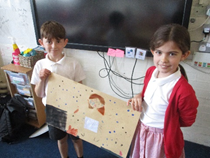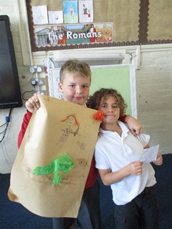 -------------------------------------
During our topics, 'How does the digestive system work?' and 'Why do we have different types of teeth?' we used Play Doh to sculpt the different types of teeth and wrote an explanation text explaining what the 'Canines, Molars, Premolars and incisors' do. Here are some pictures of our teeth!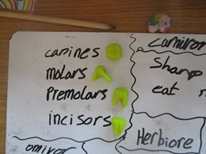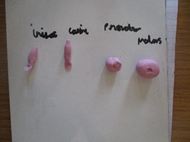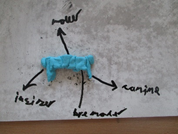 --------------------------------------
We also completed an activity for our 'How does the digestive system work?'. Using tights and mushed up oats, honey, banana and Weetabix, we Pushed the mixture through a pair of tights, this represented how the digestive system works. Some of us found it gross! Whilst others enjoyed the process! Here are some photos of our activity!