Term 1
Our first topic in Year 6 is 'Fit for Life'.
During the first week back, we focussed on developing our knowledge around: the circulatory system; the structure of the heart and the functions of the blood.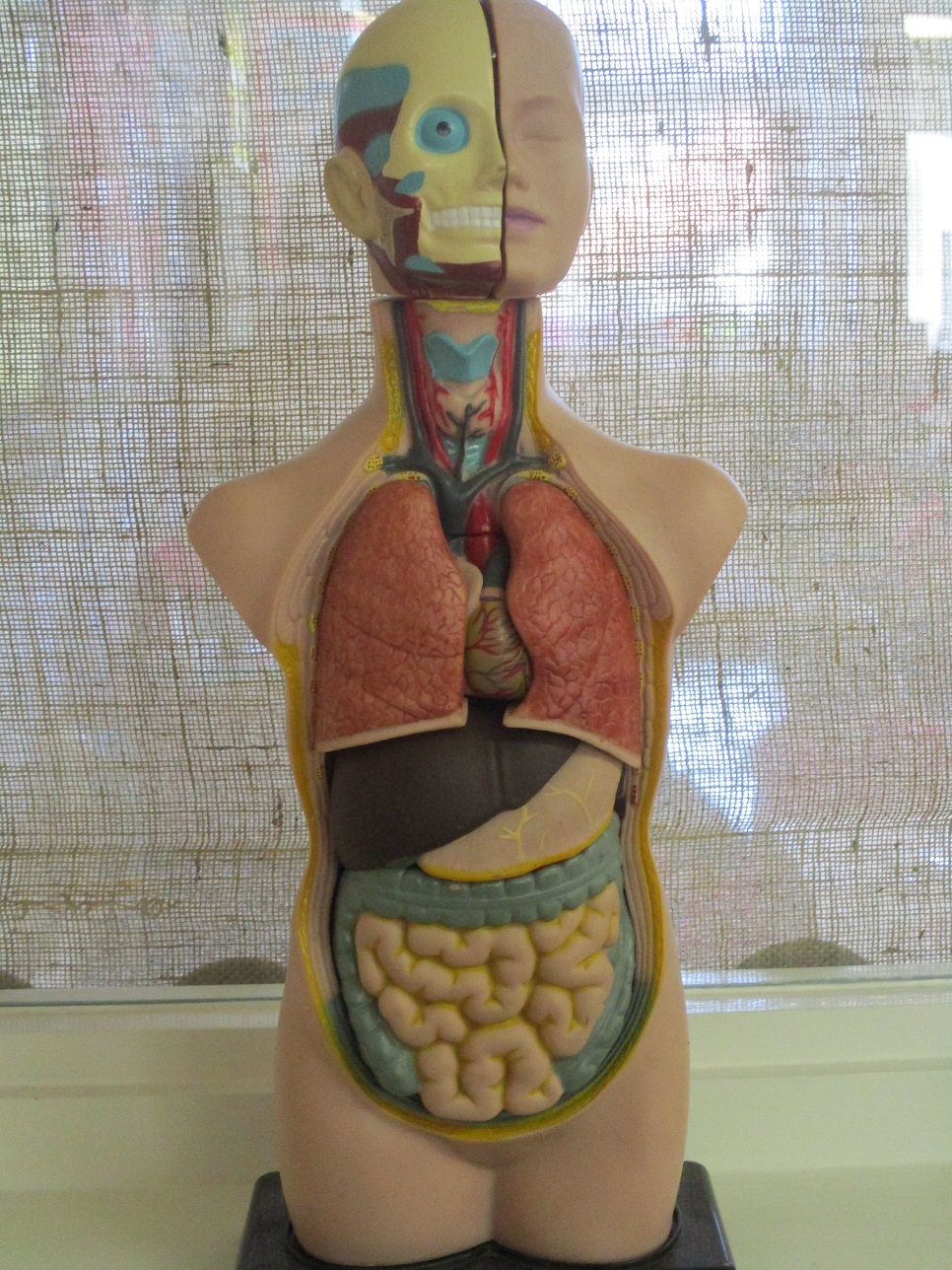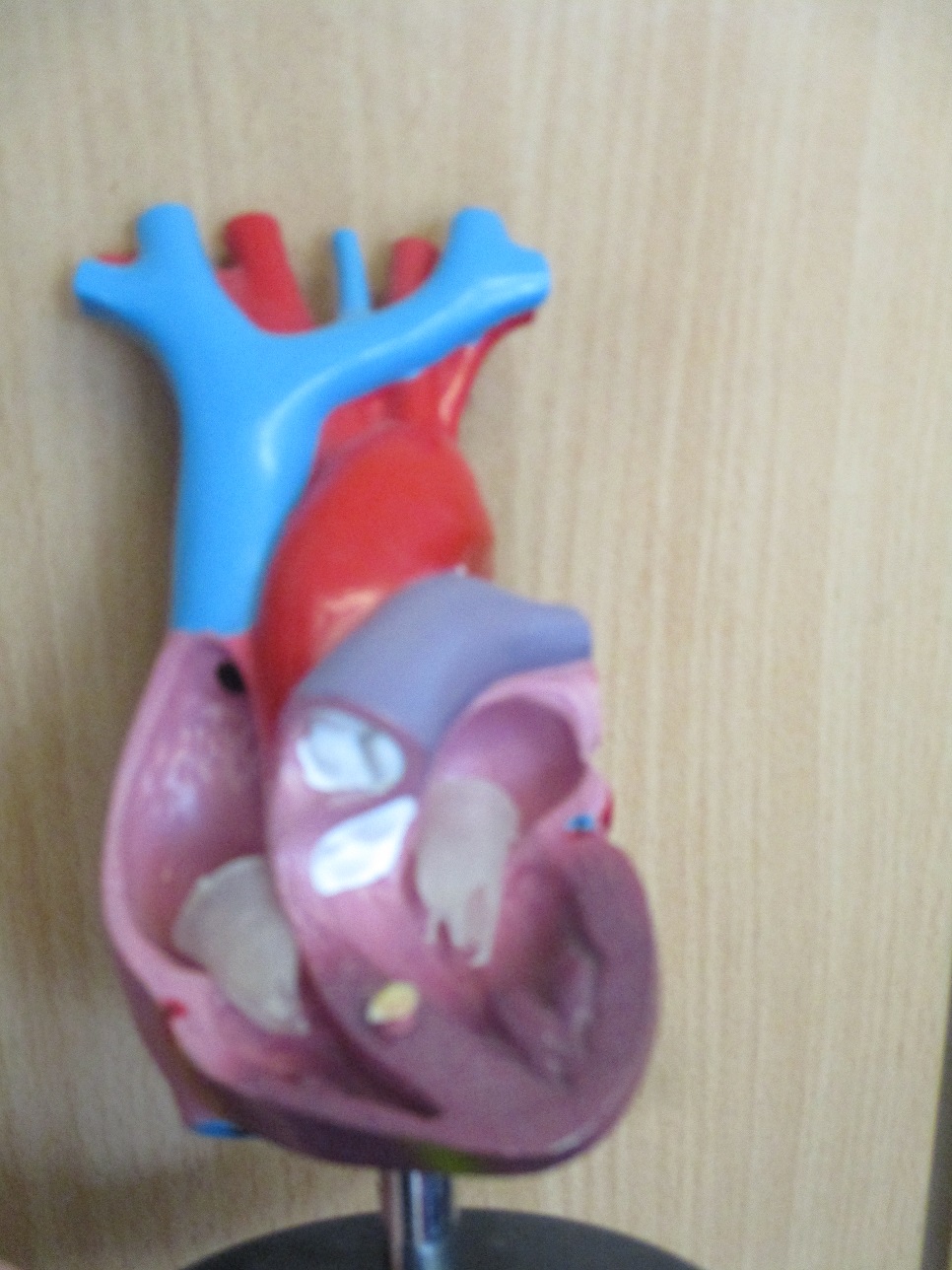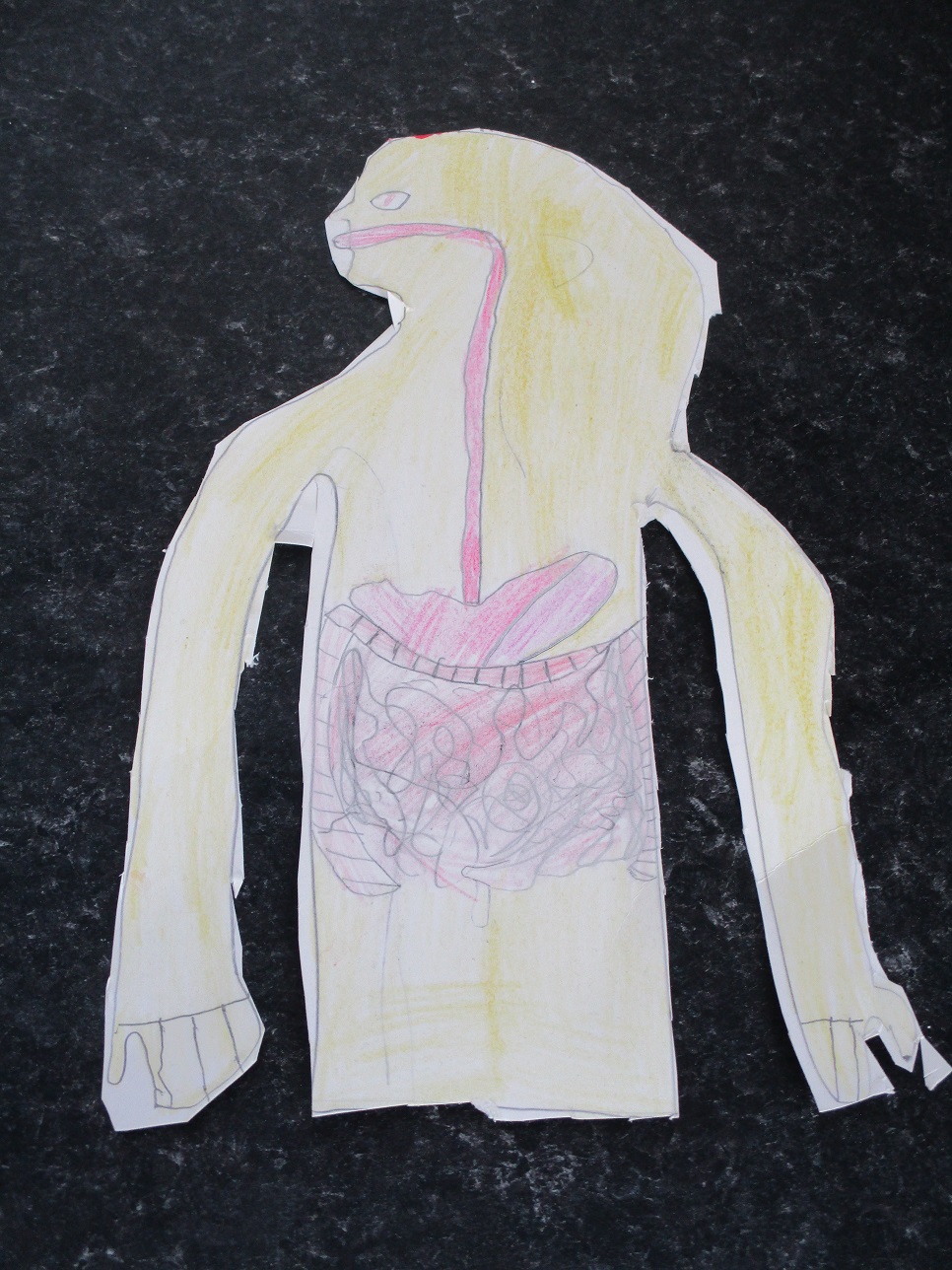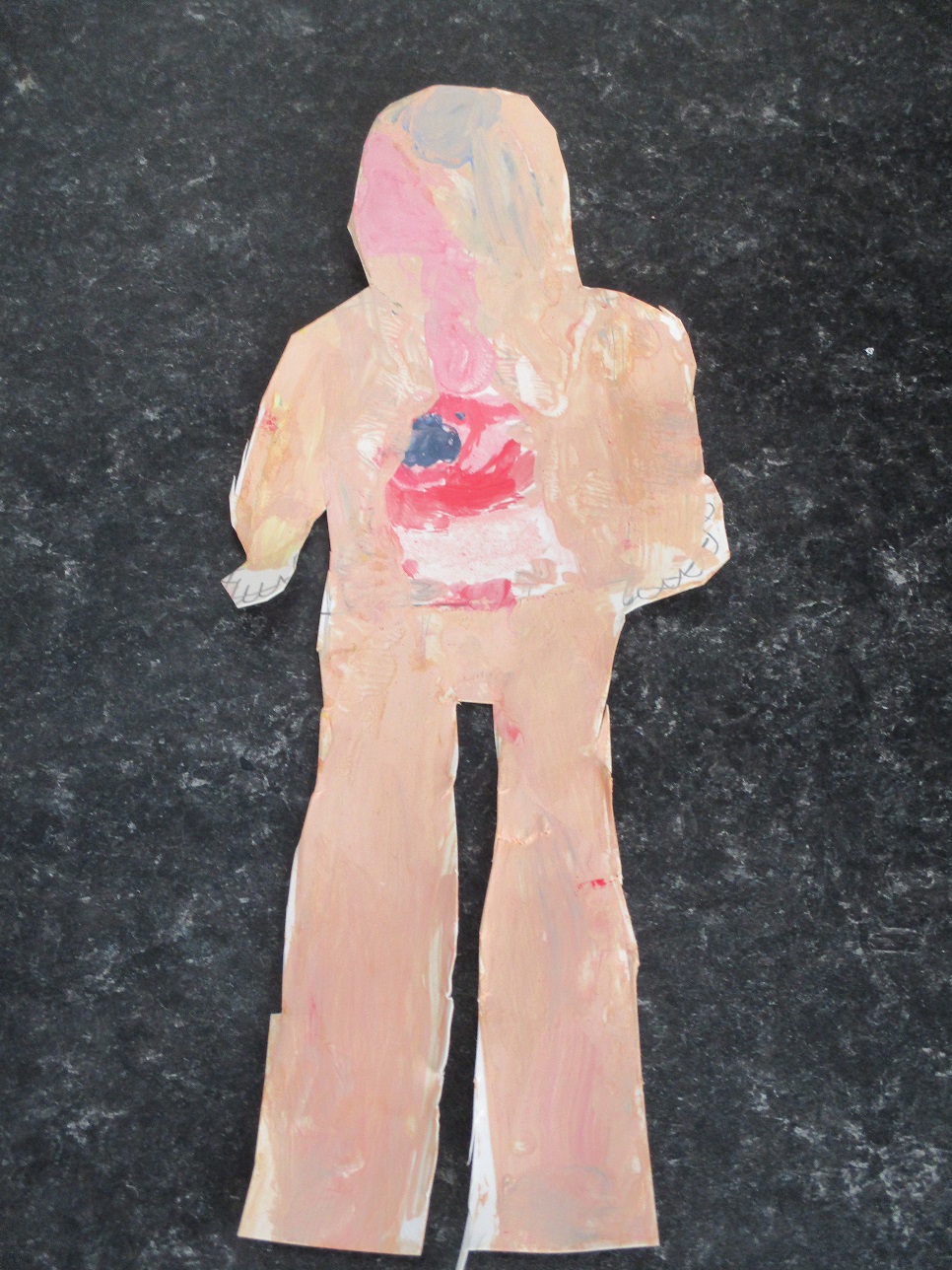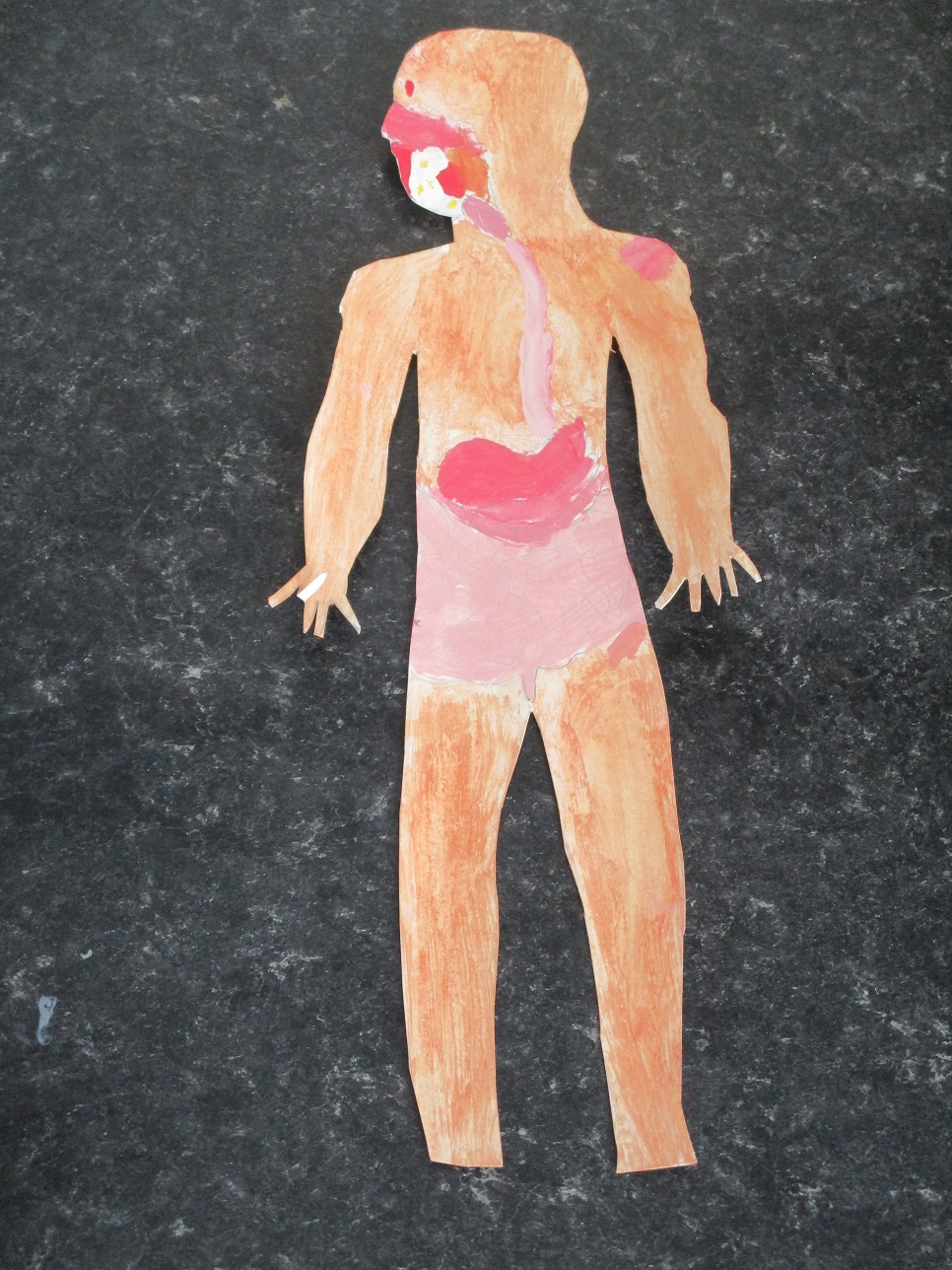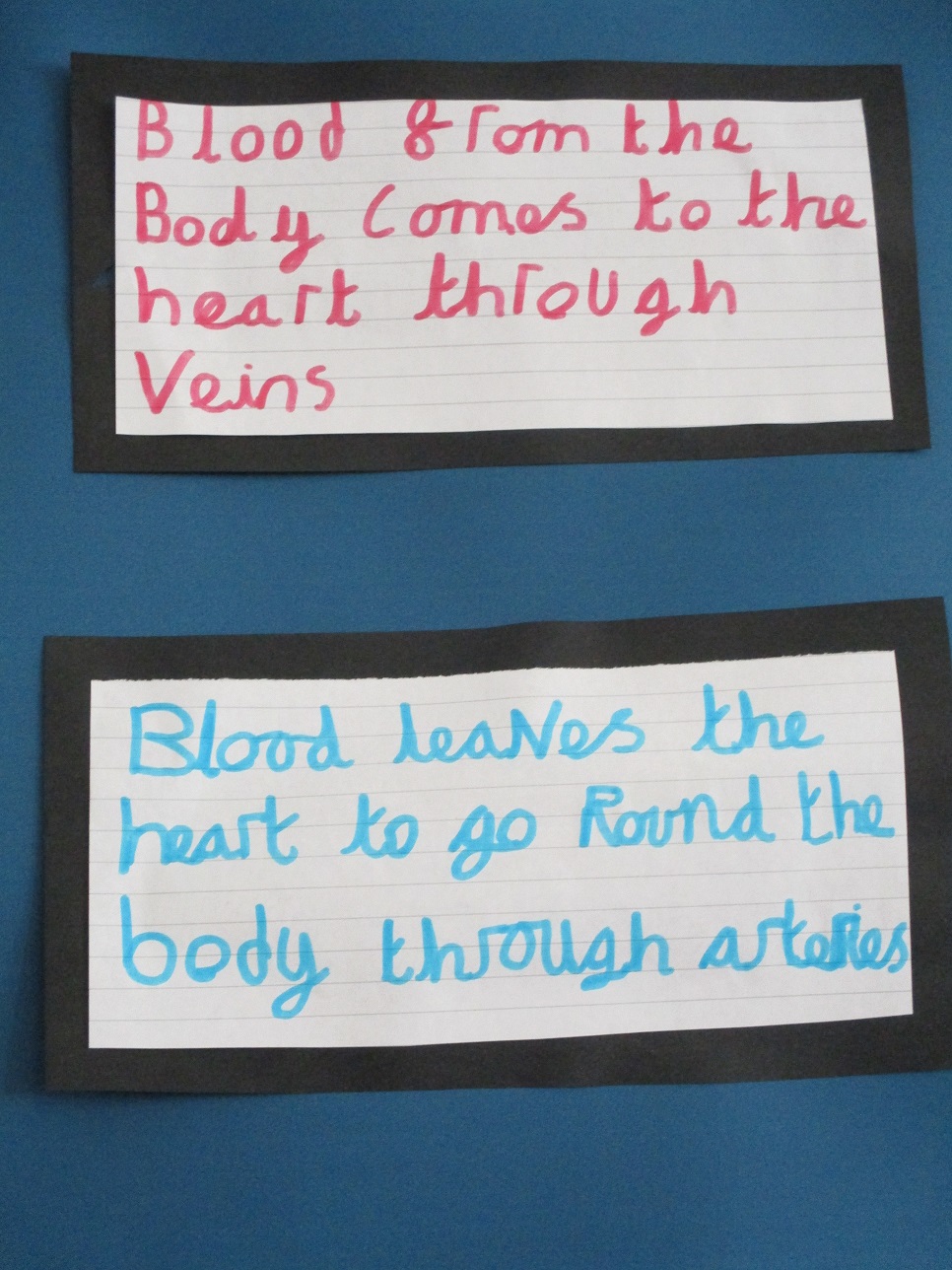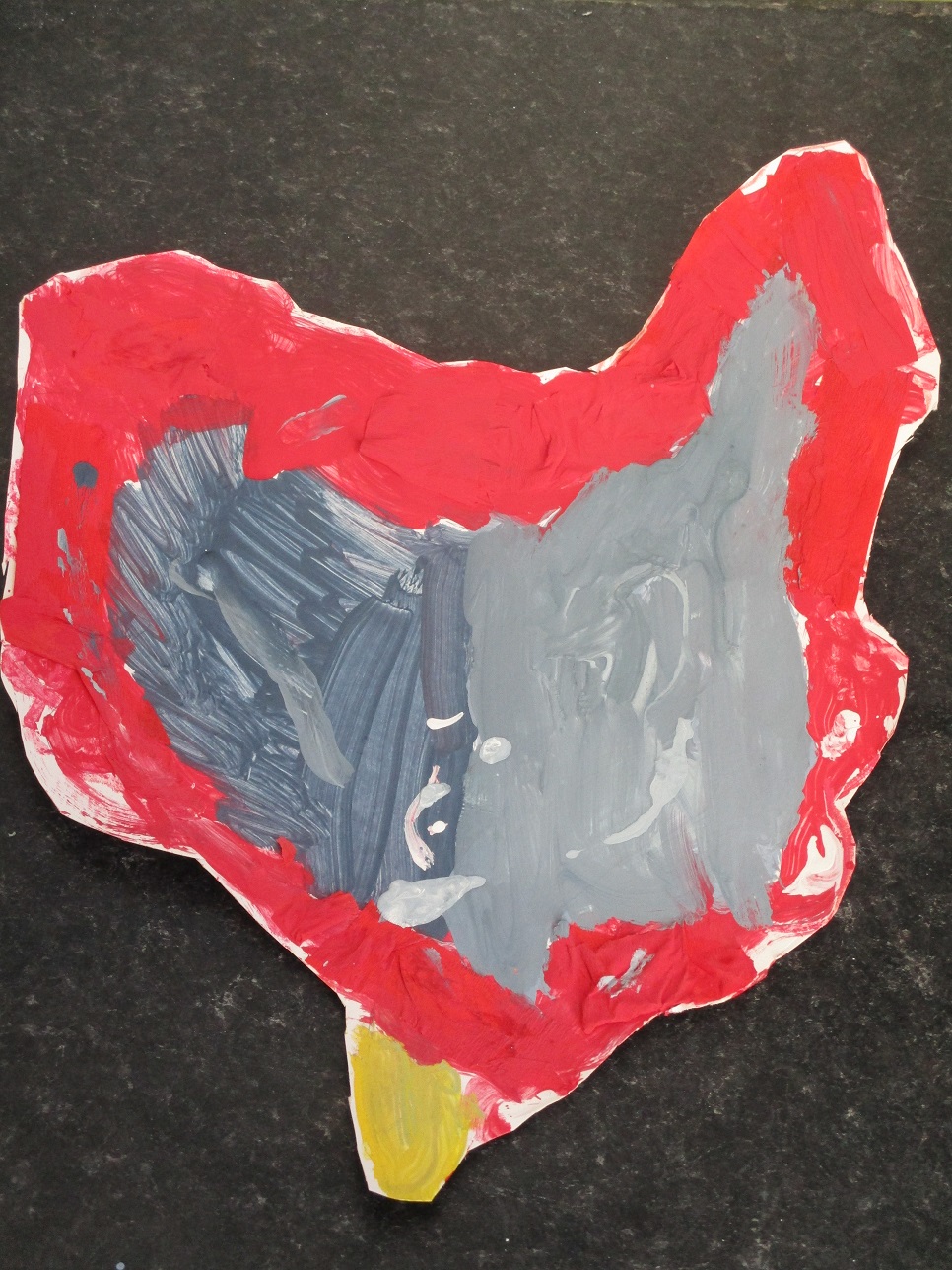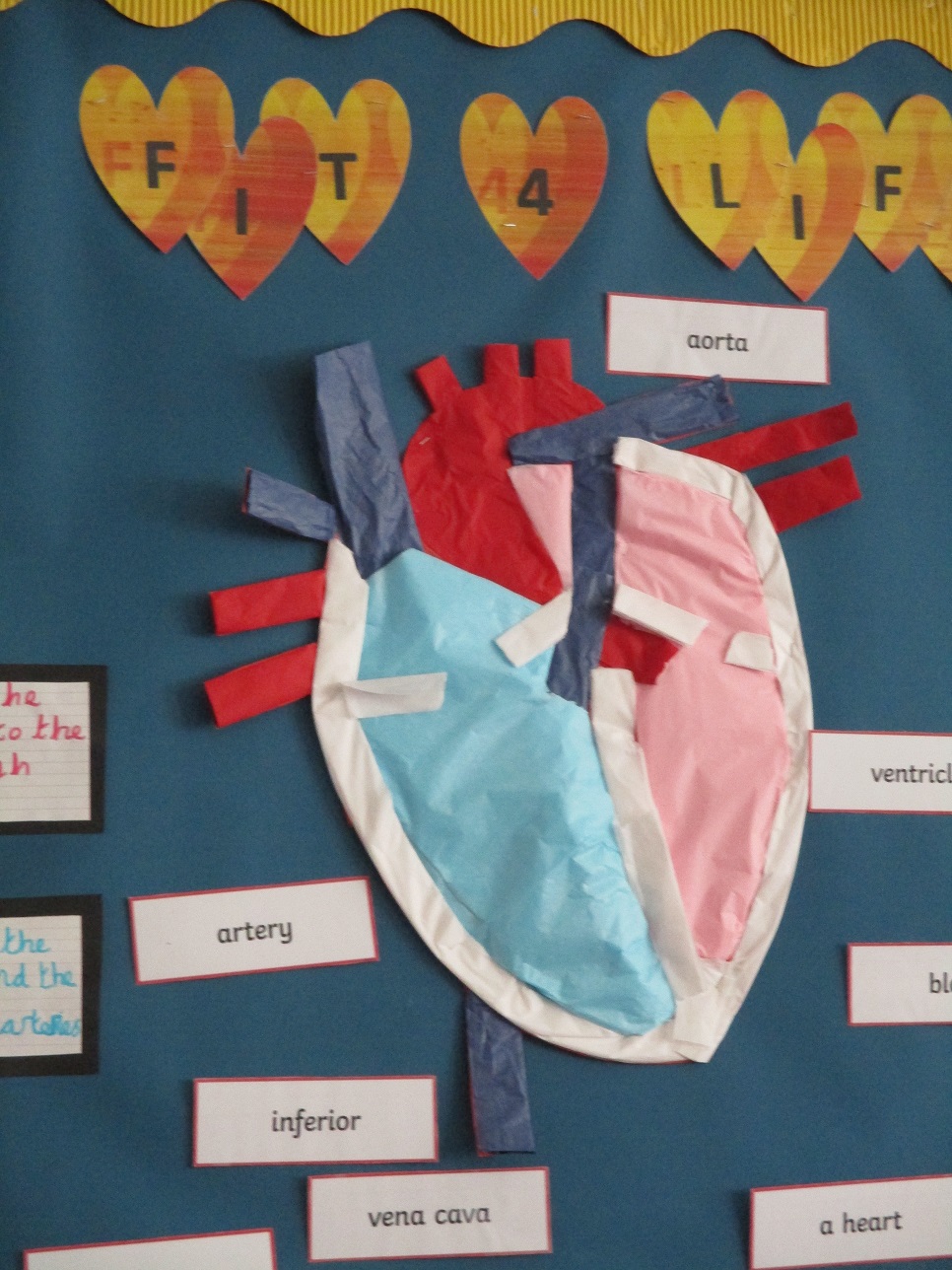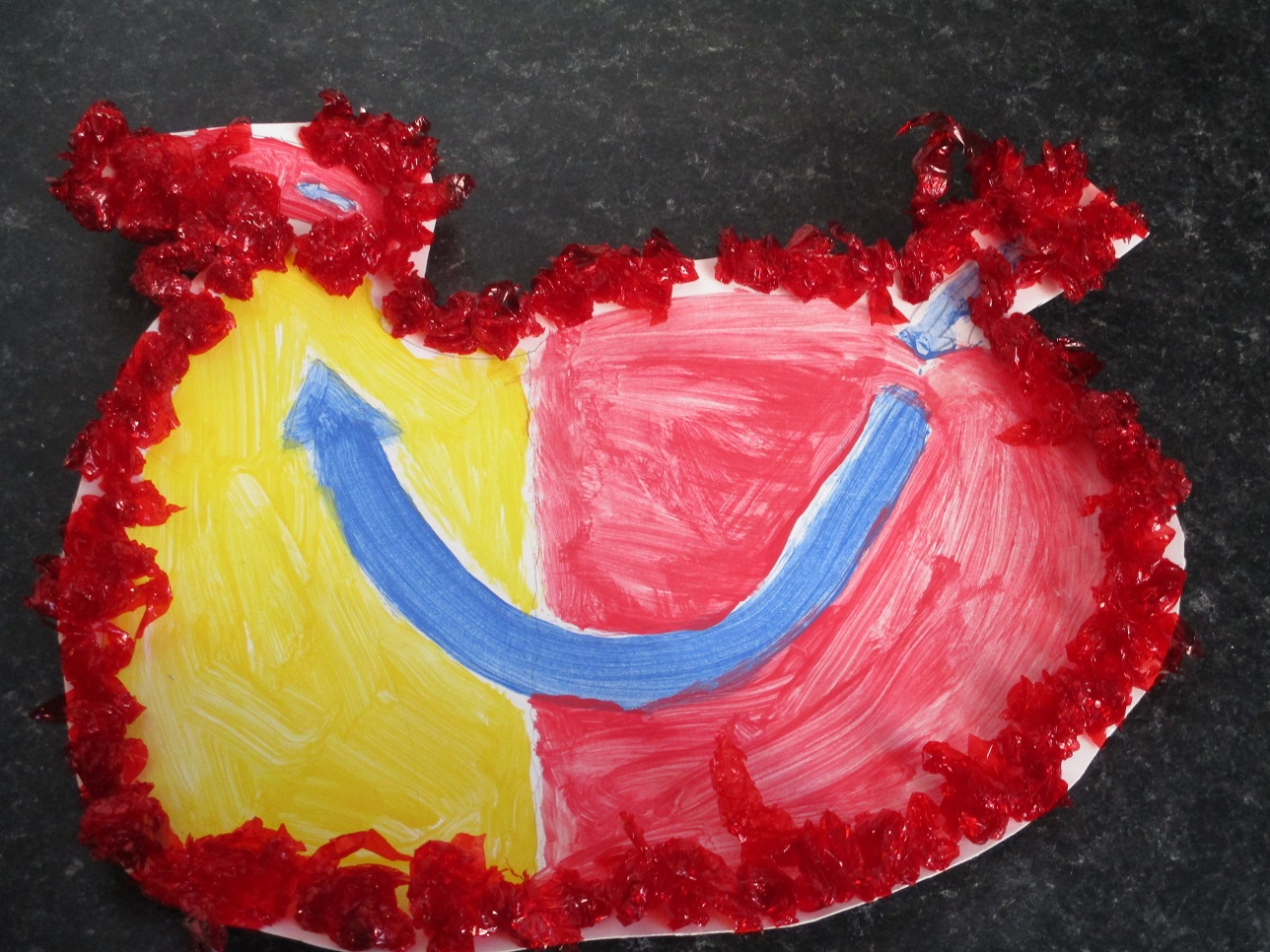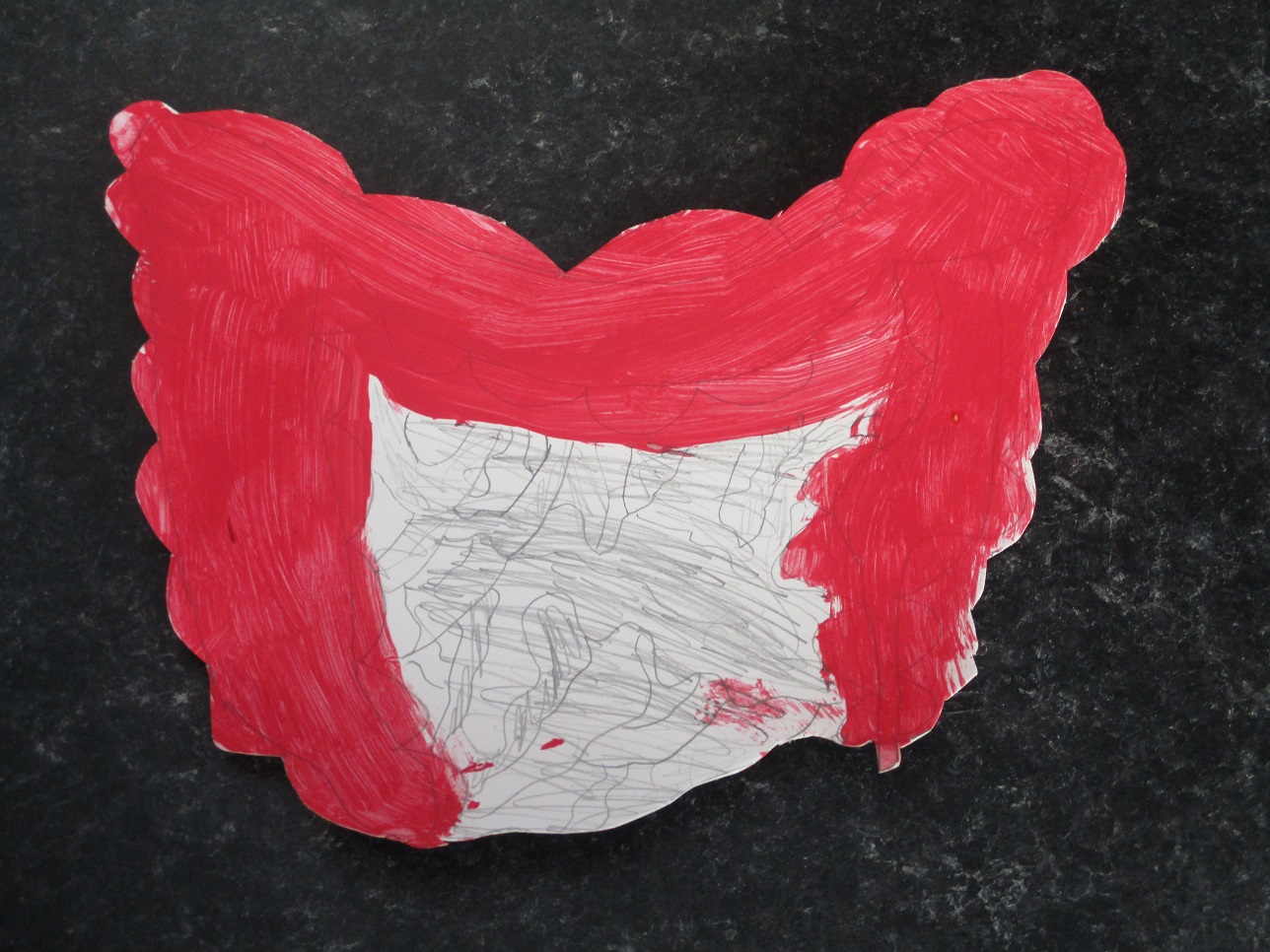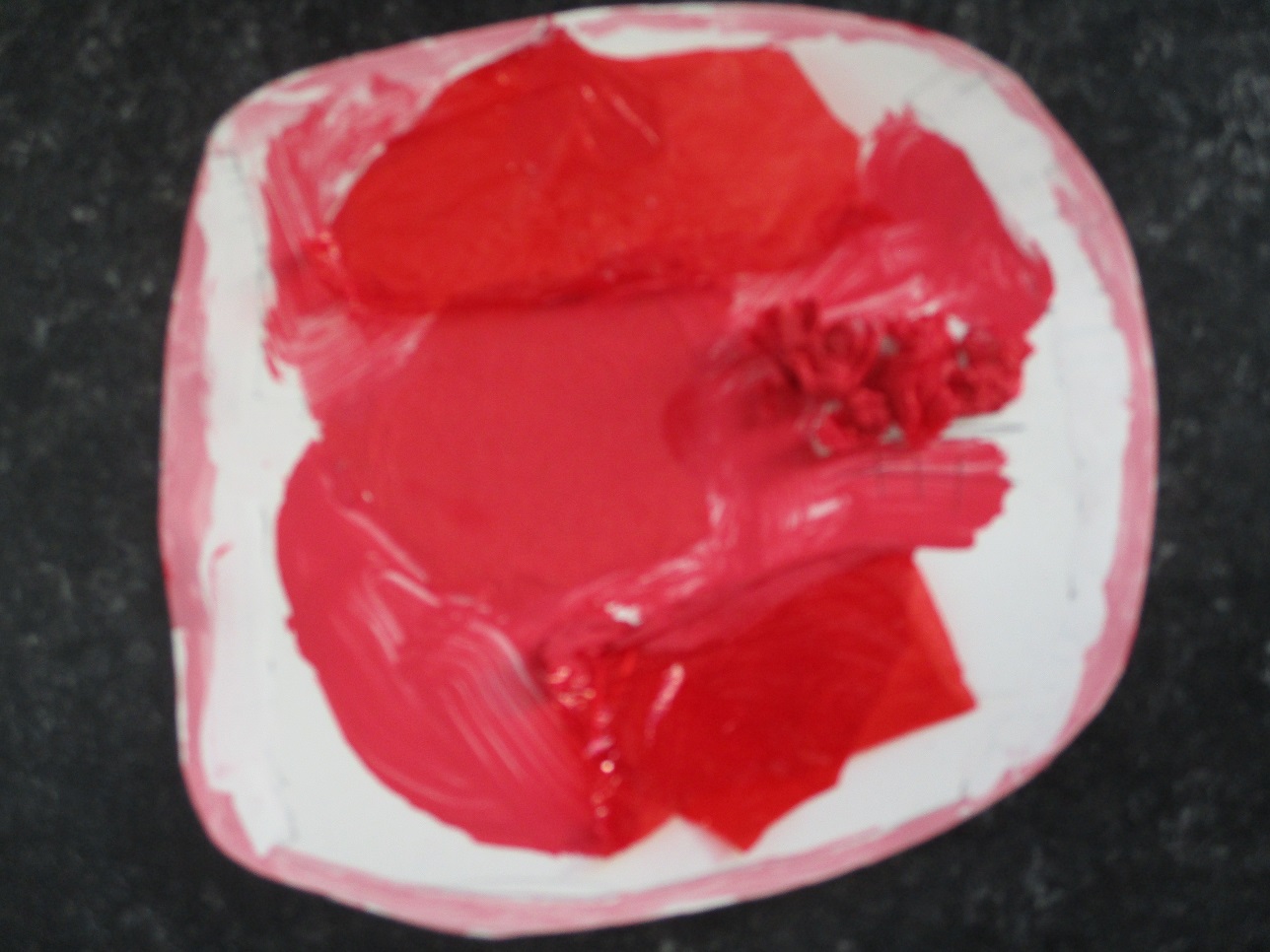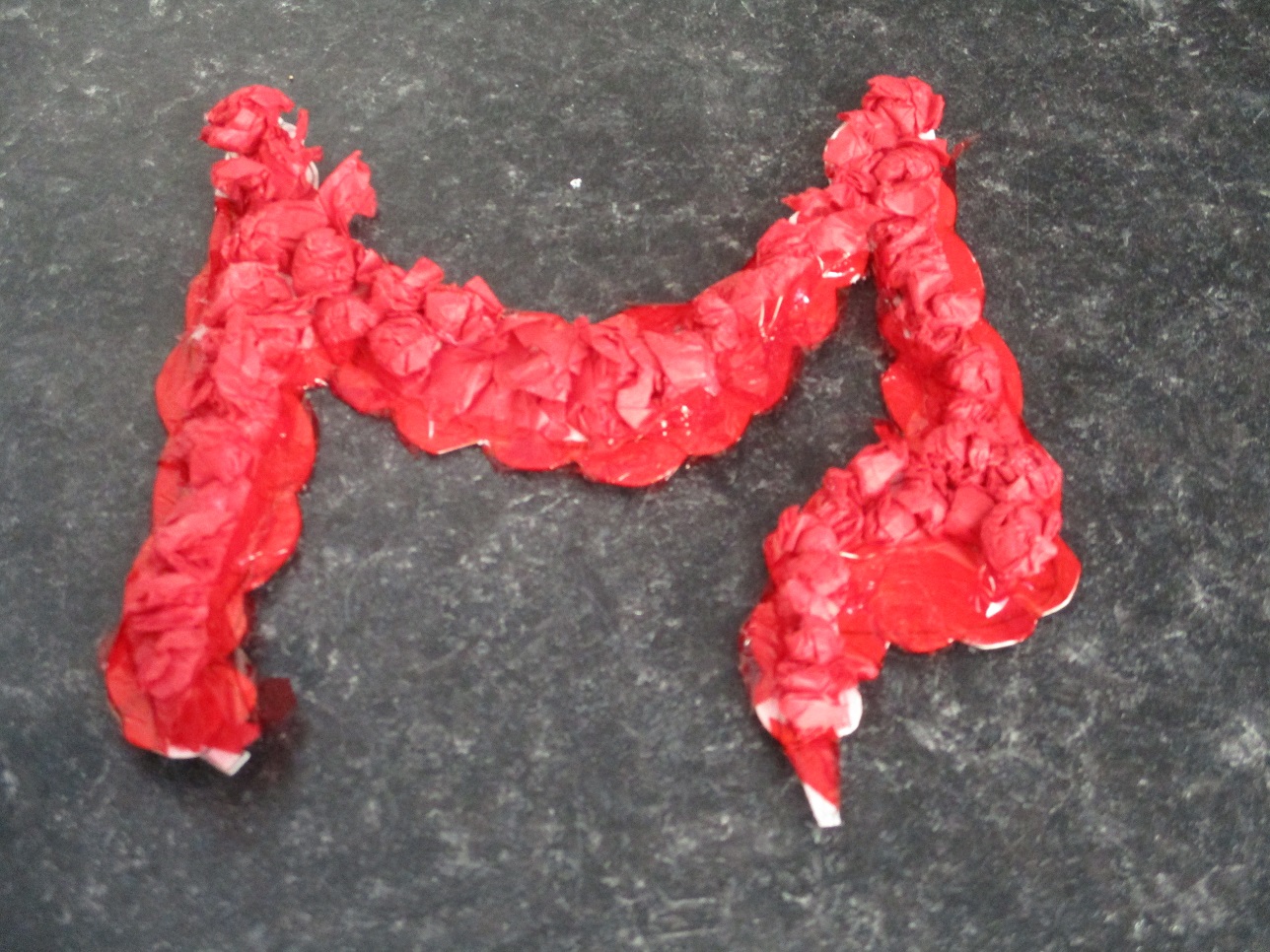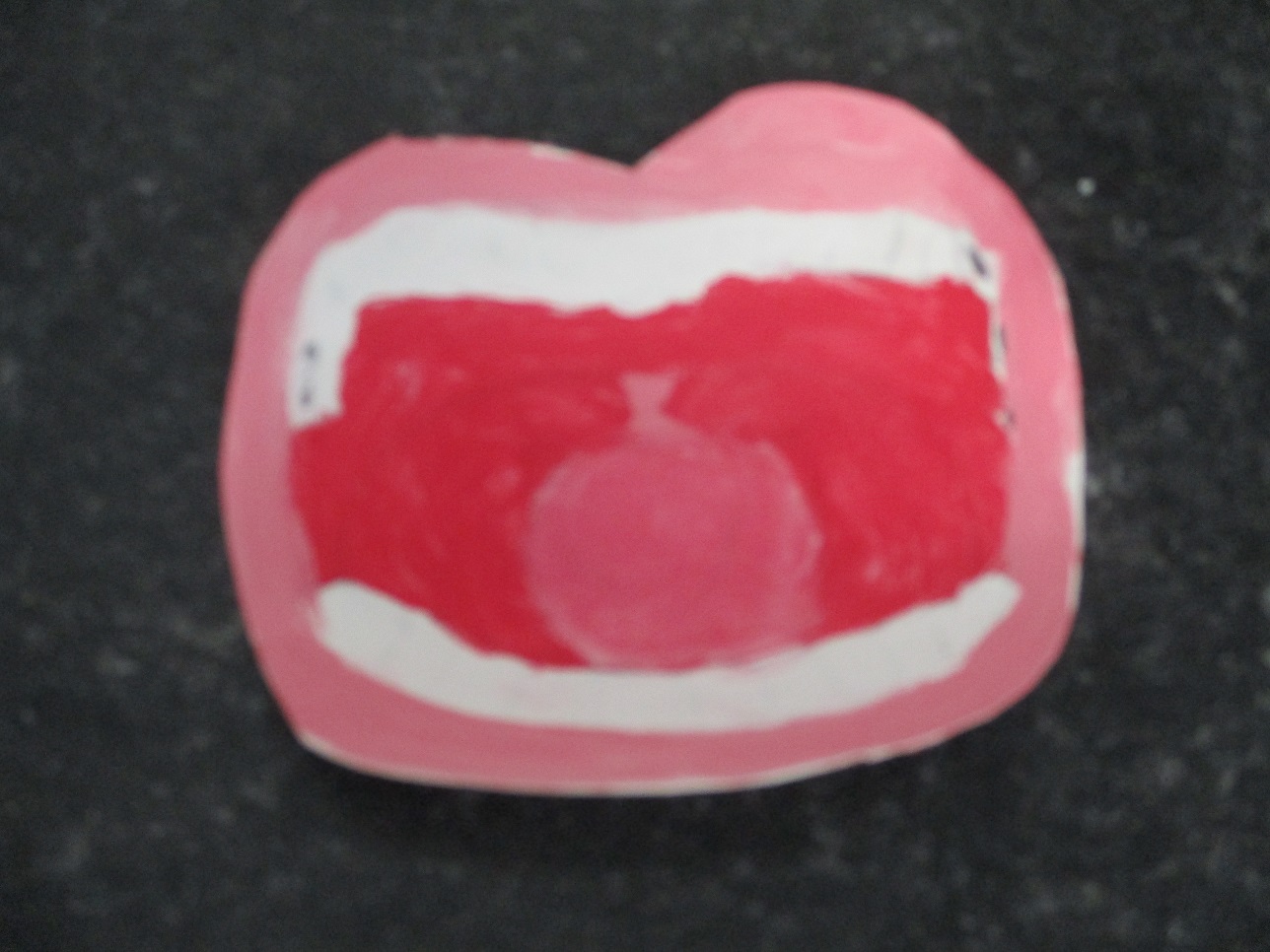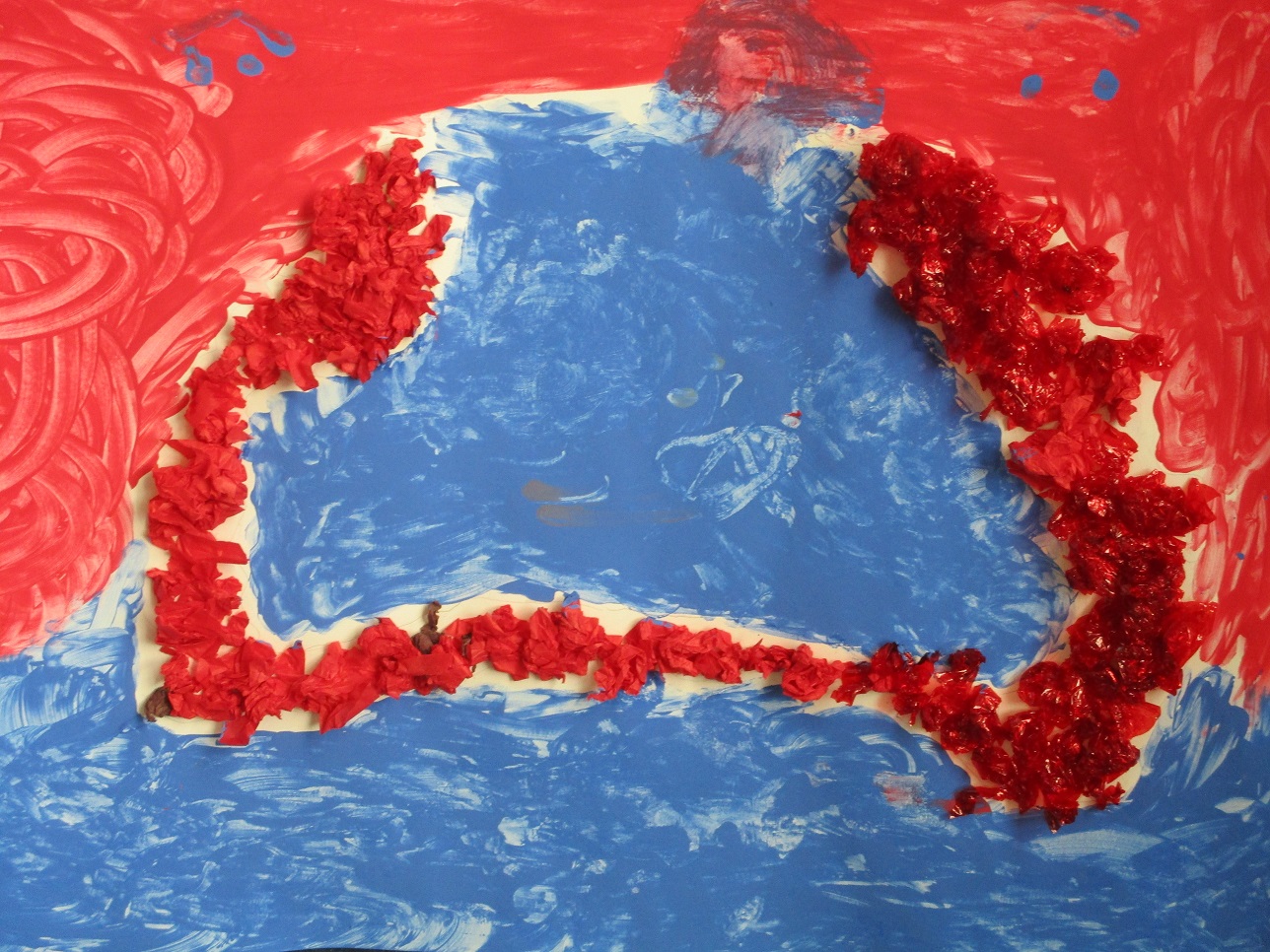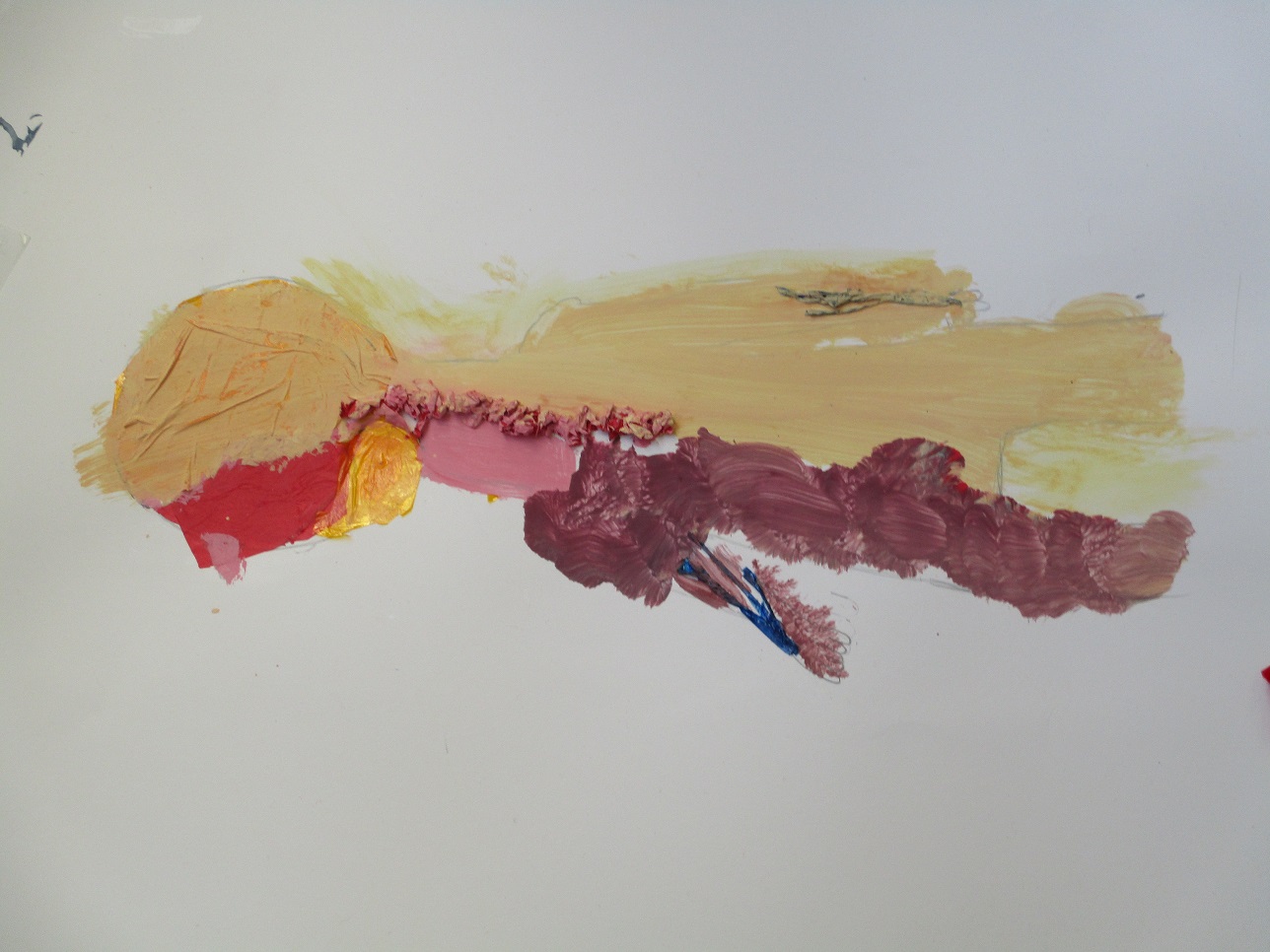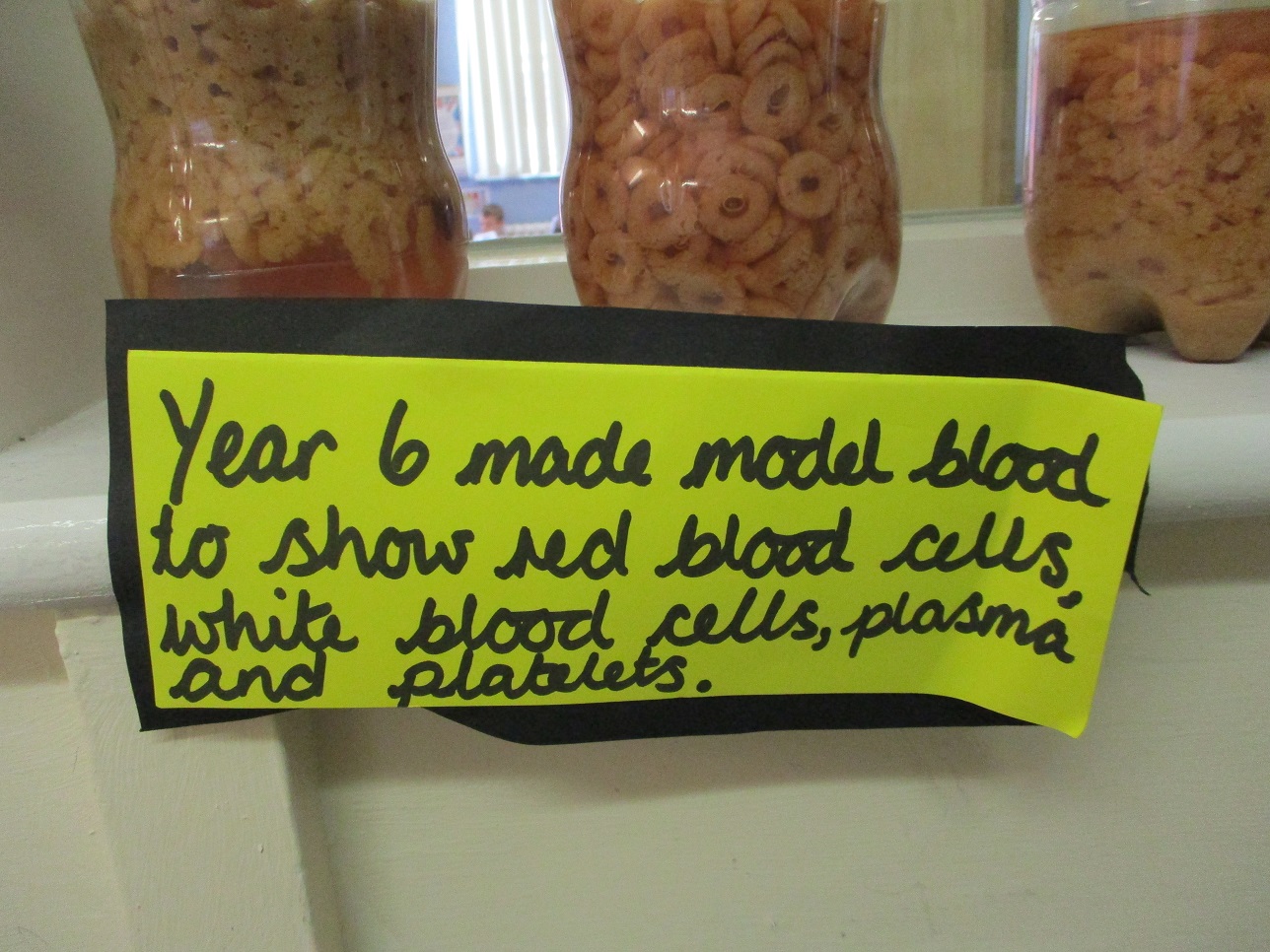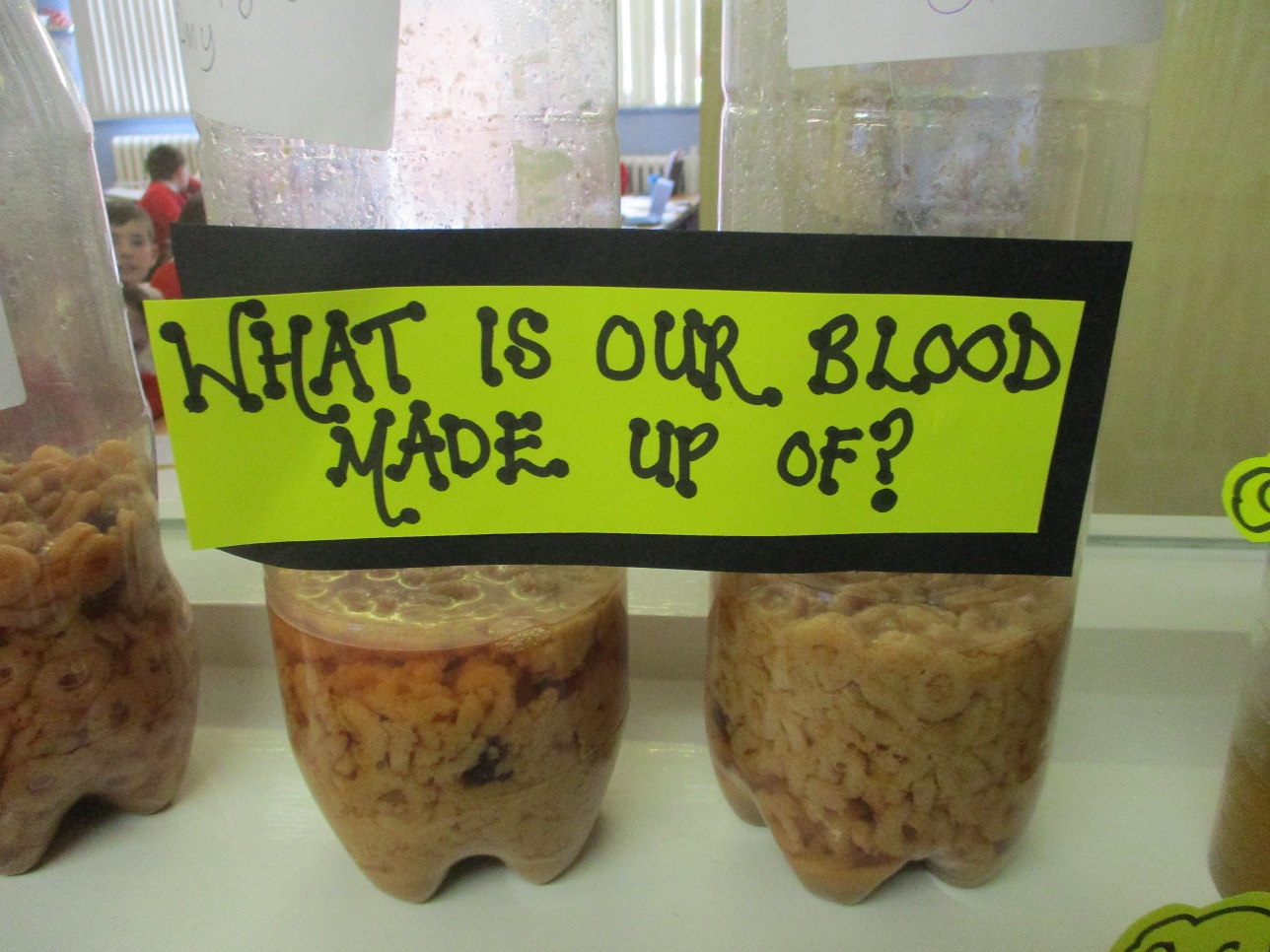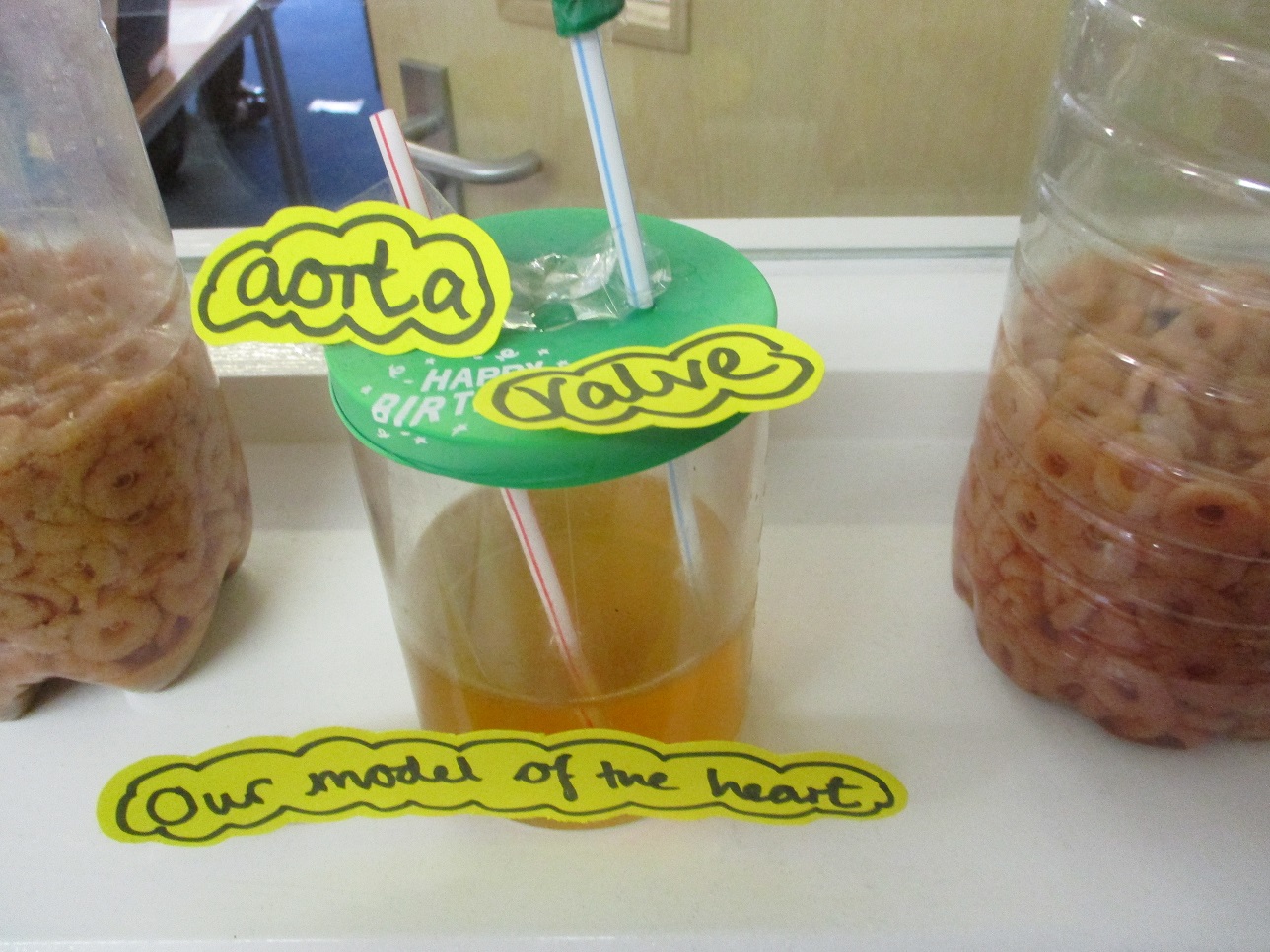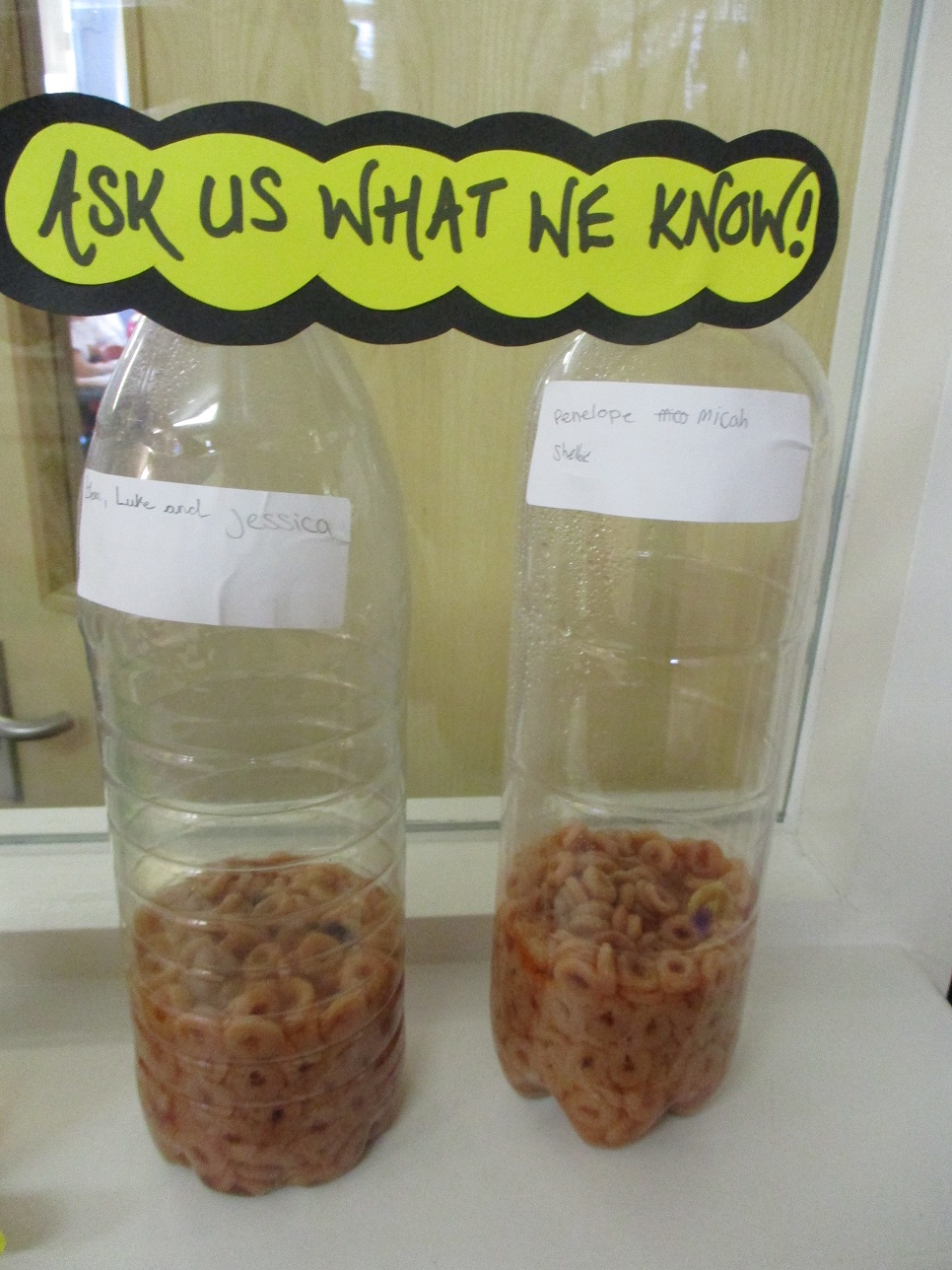 Art
We explored the art of Mondrian and noticed how he used colours and shapes within his art. We took this inspiration and created our own art focussing on our topic. I think you'll agree that the outcomes were very impressive! The children were Motivated Monkeys in ensuring their art was of a high quality.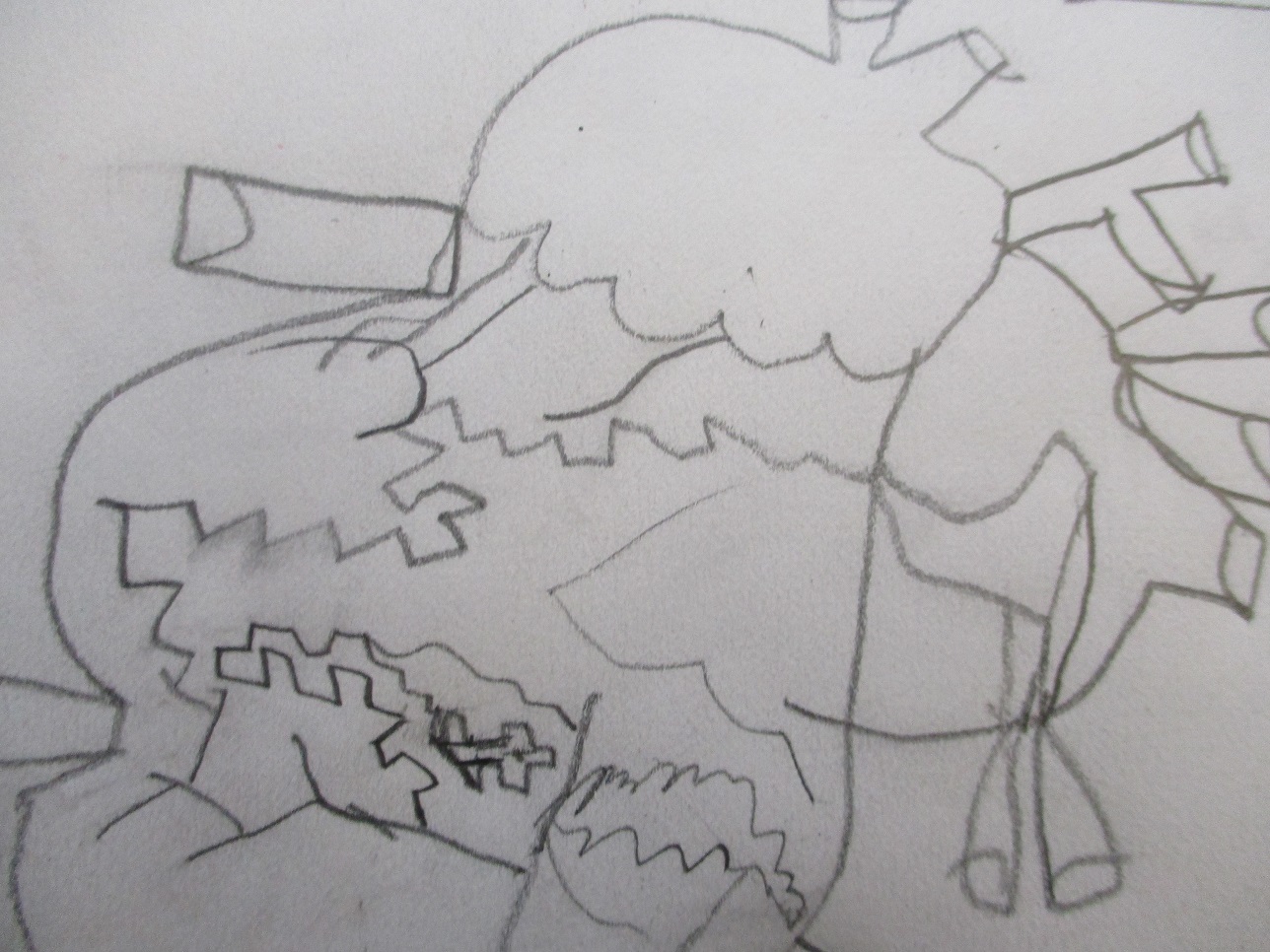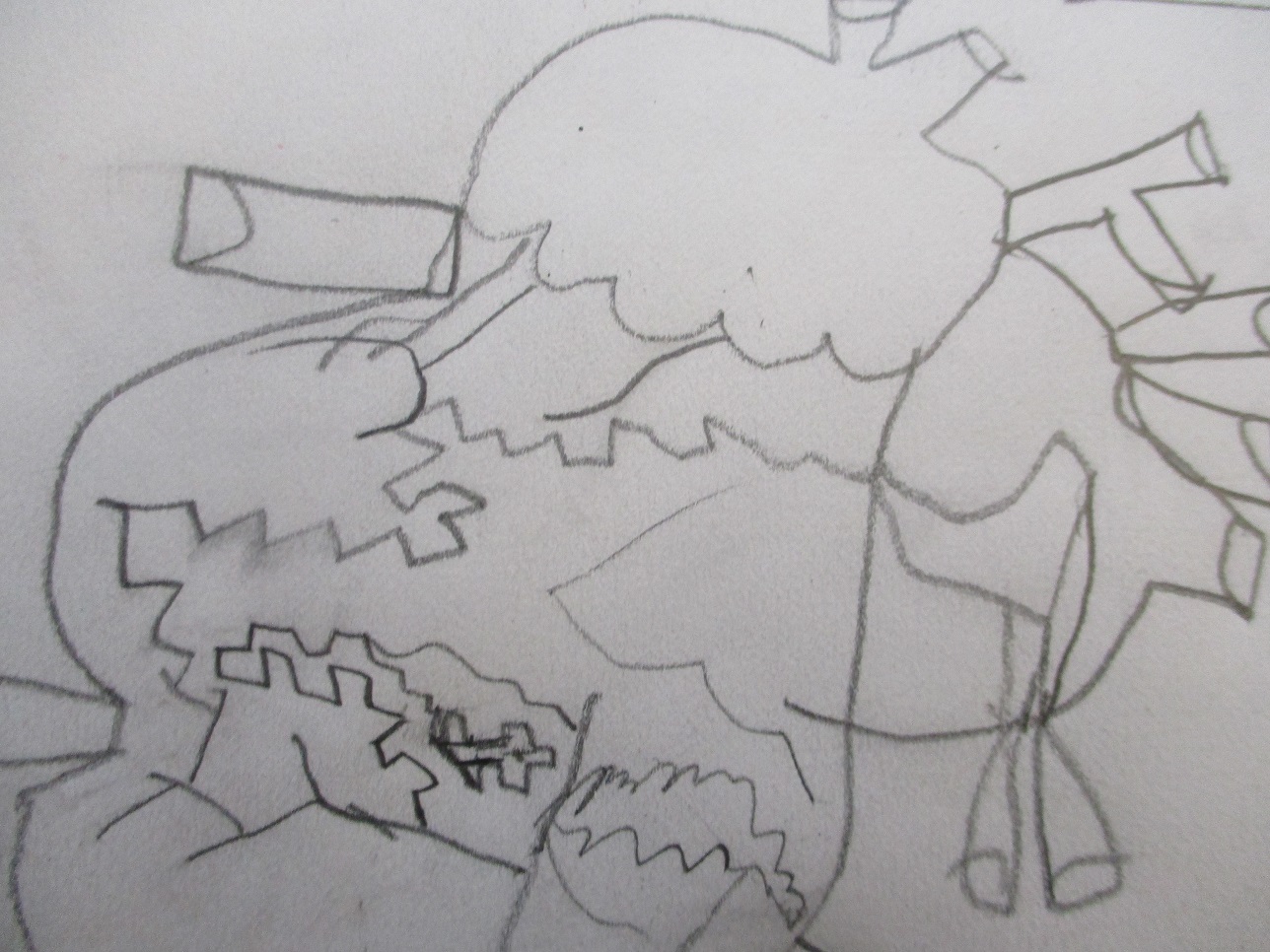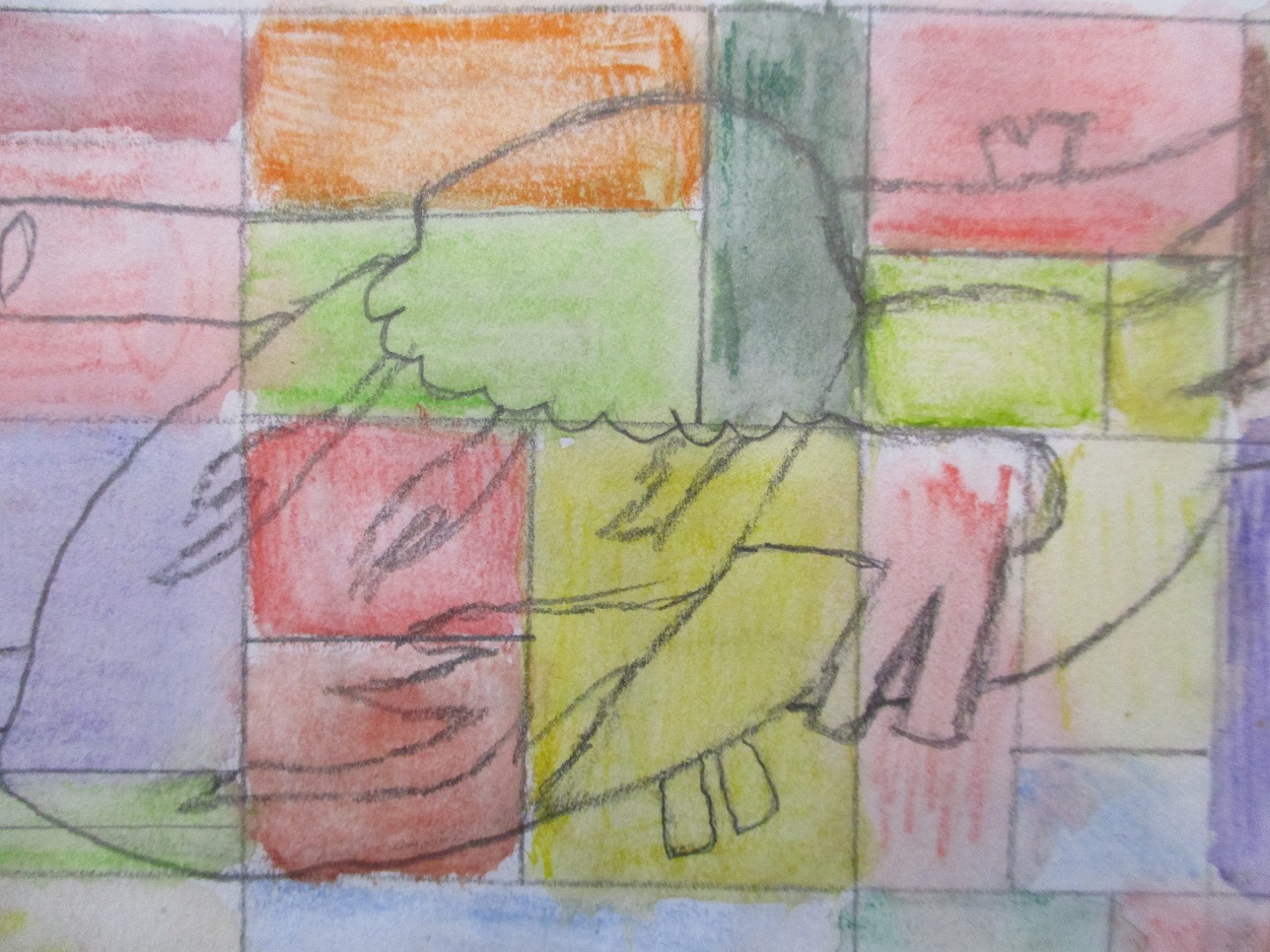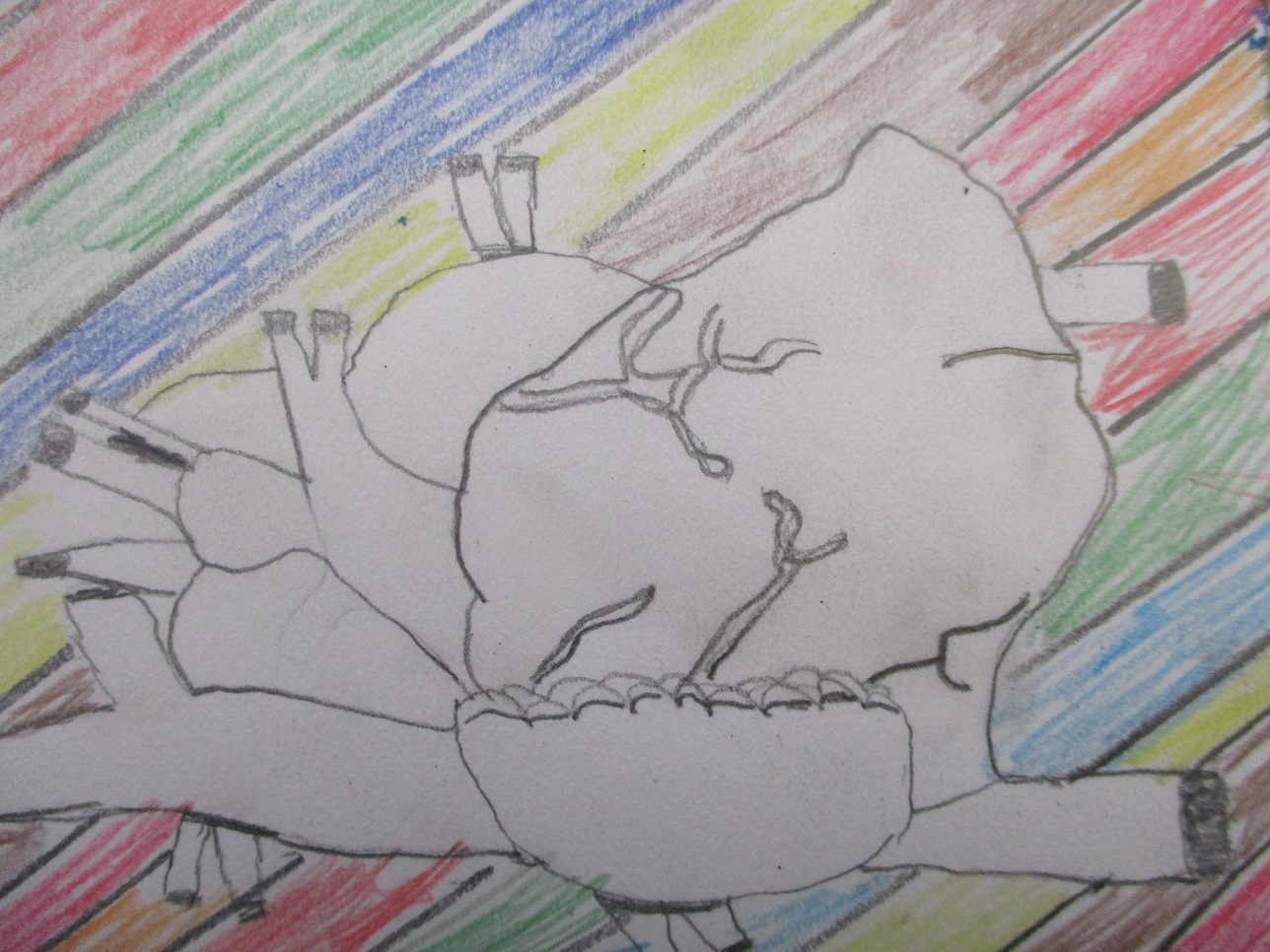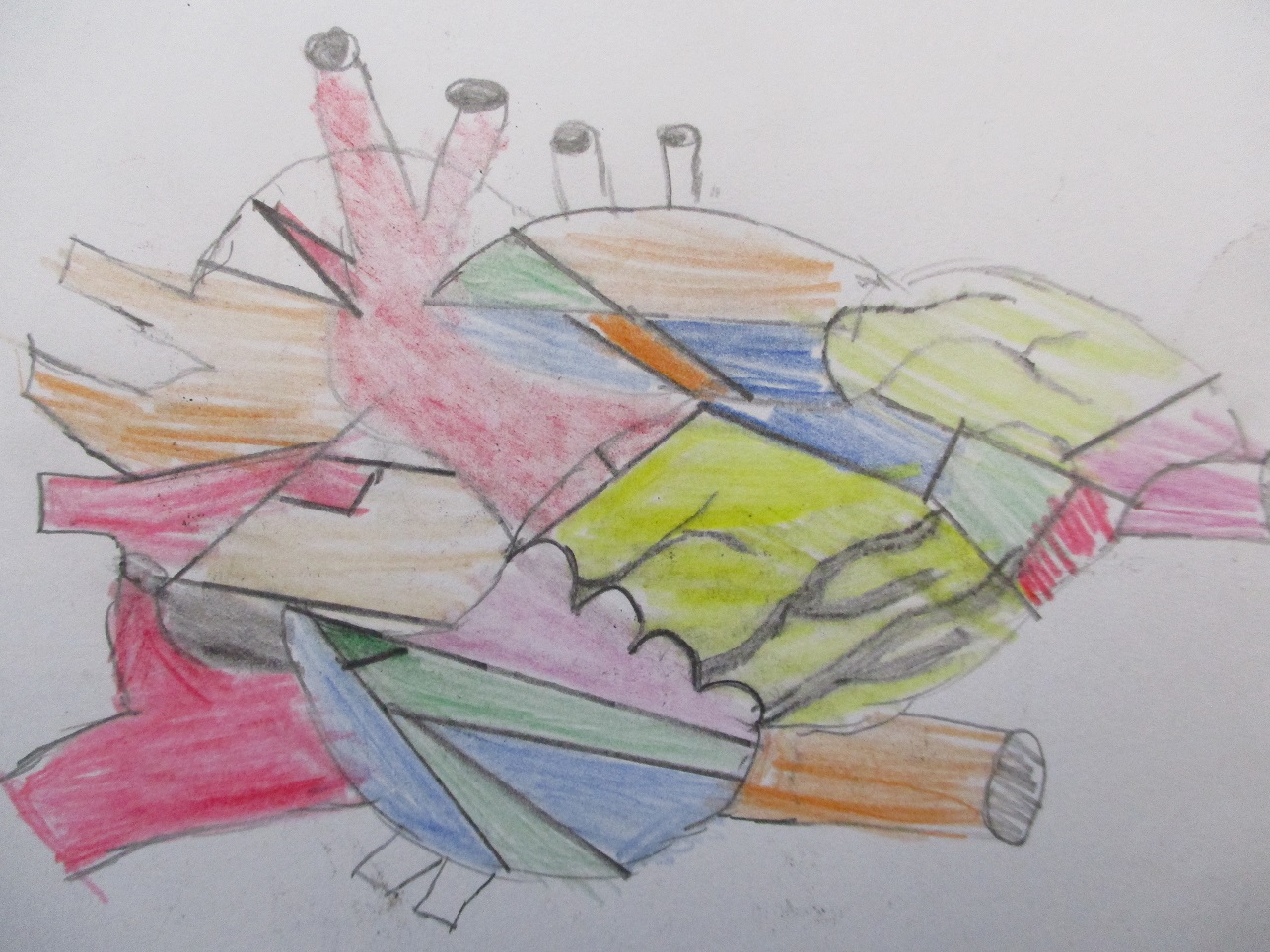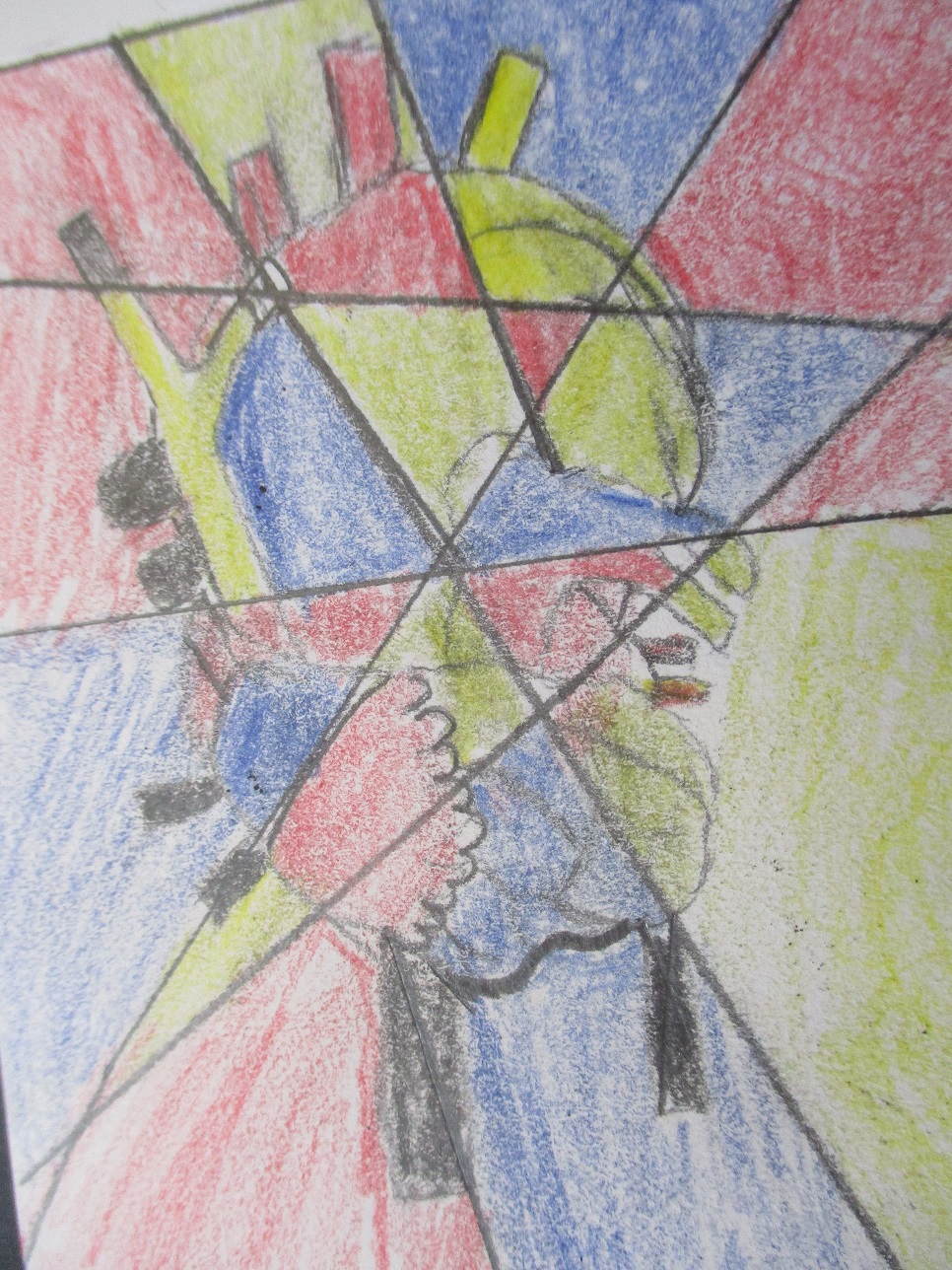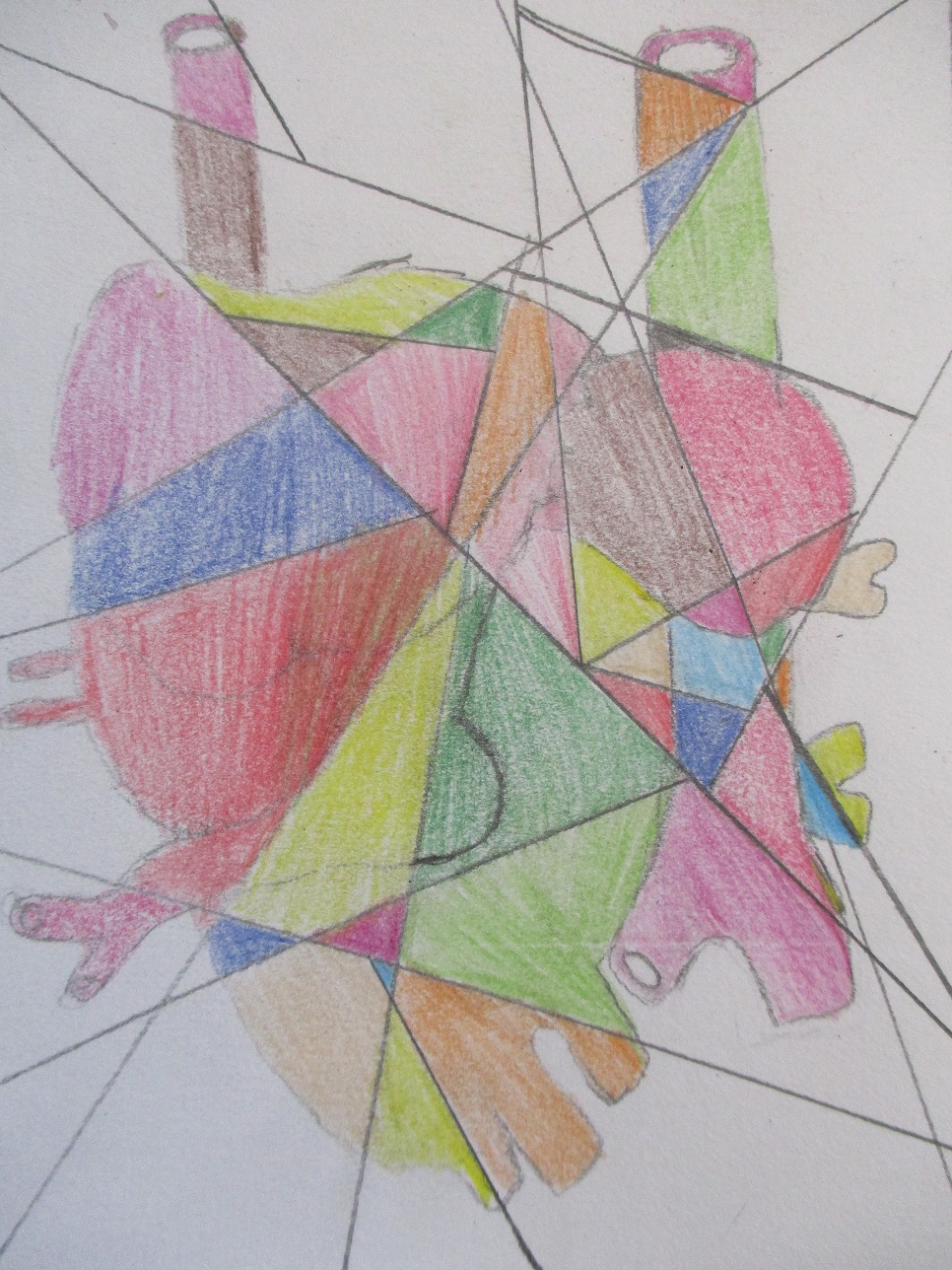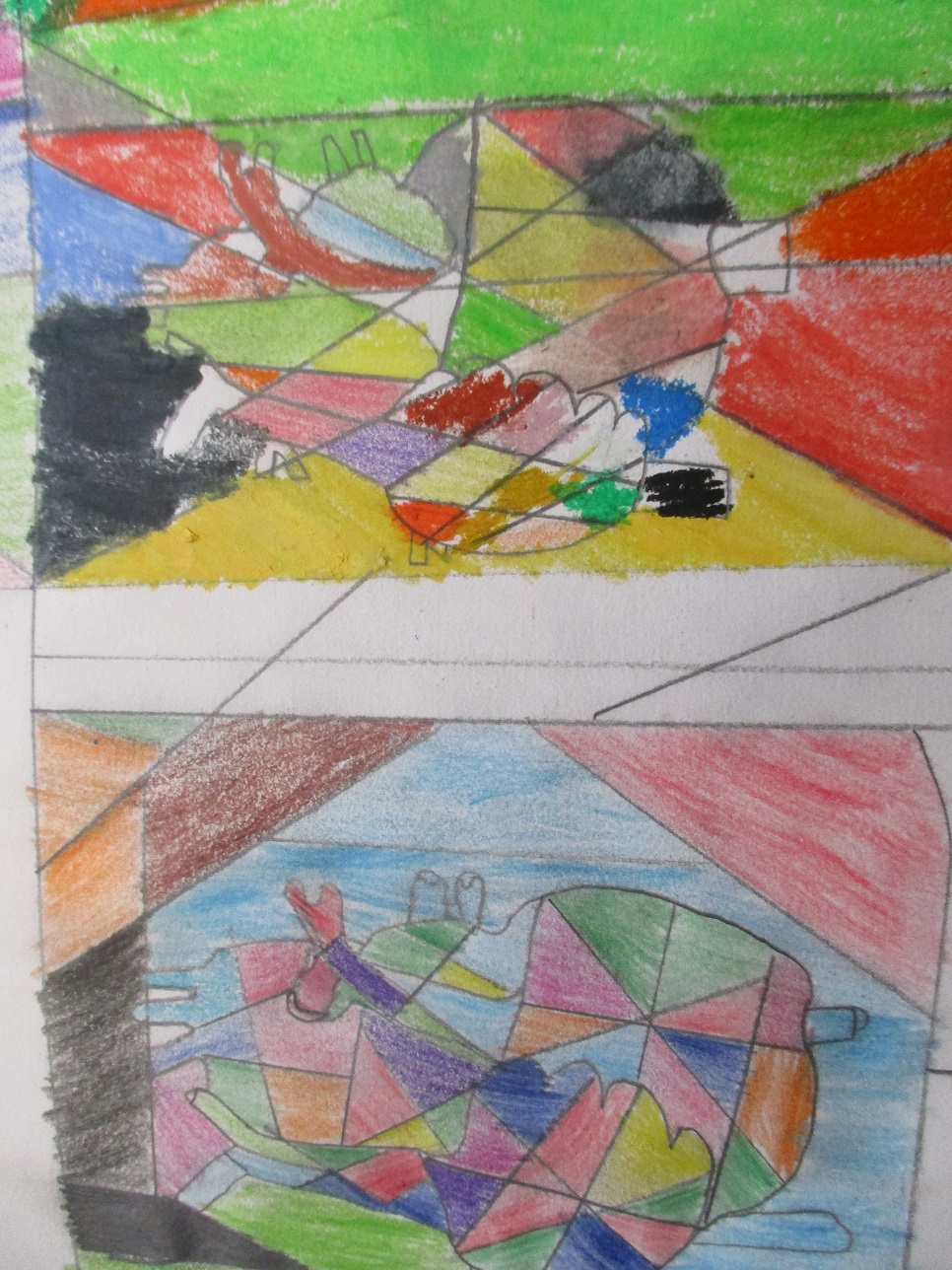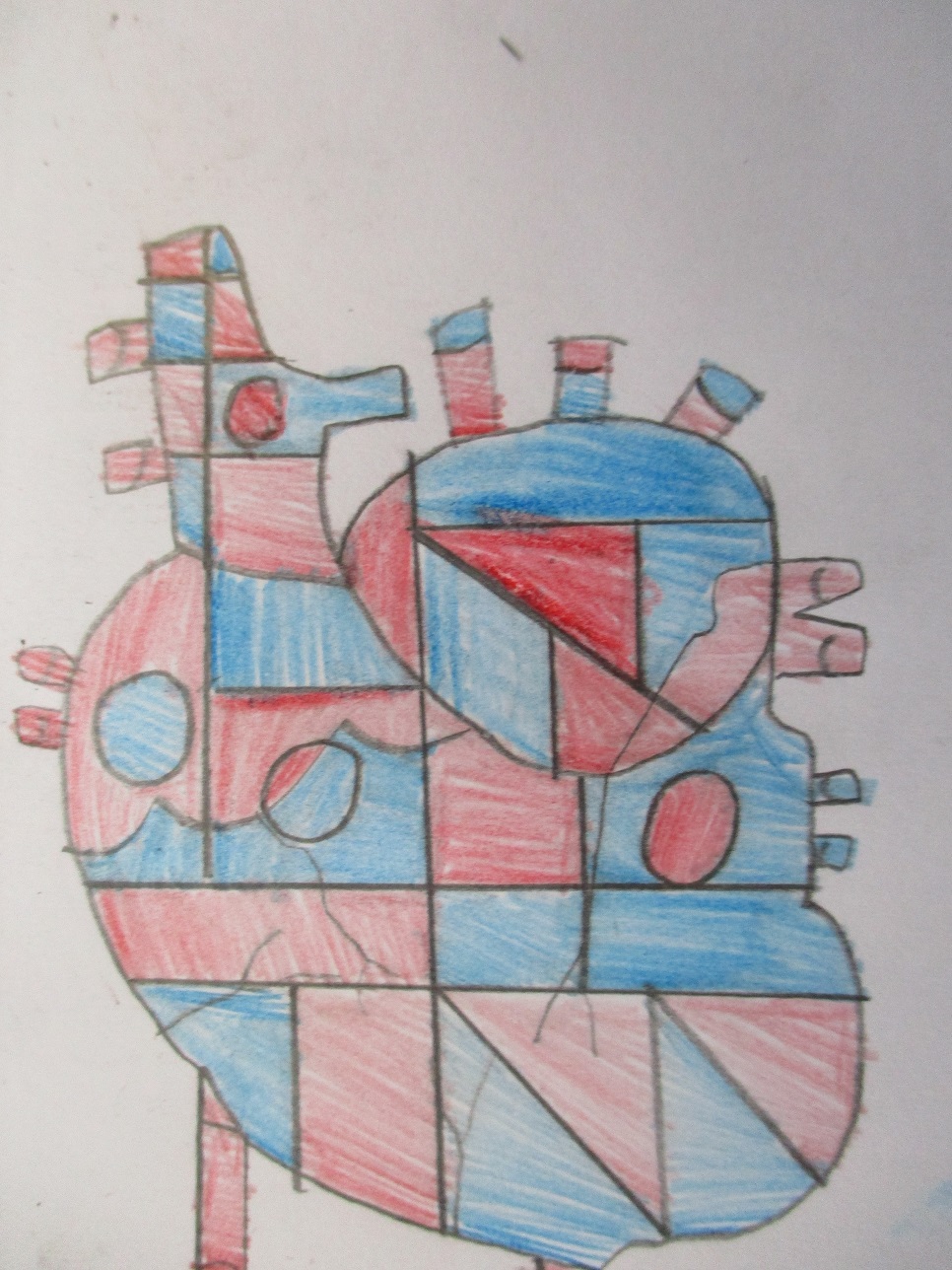 DT
The children recapped their knowledge on the food groups and developed it by considering the amounts of each group they should be consuming. We then used this knowledge to evaluate a range of healthy savoury snacks.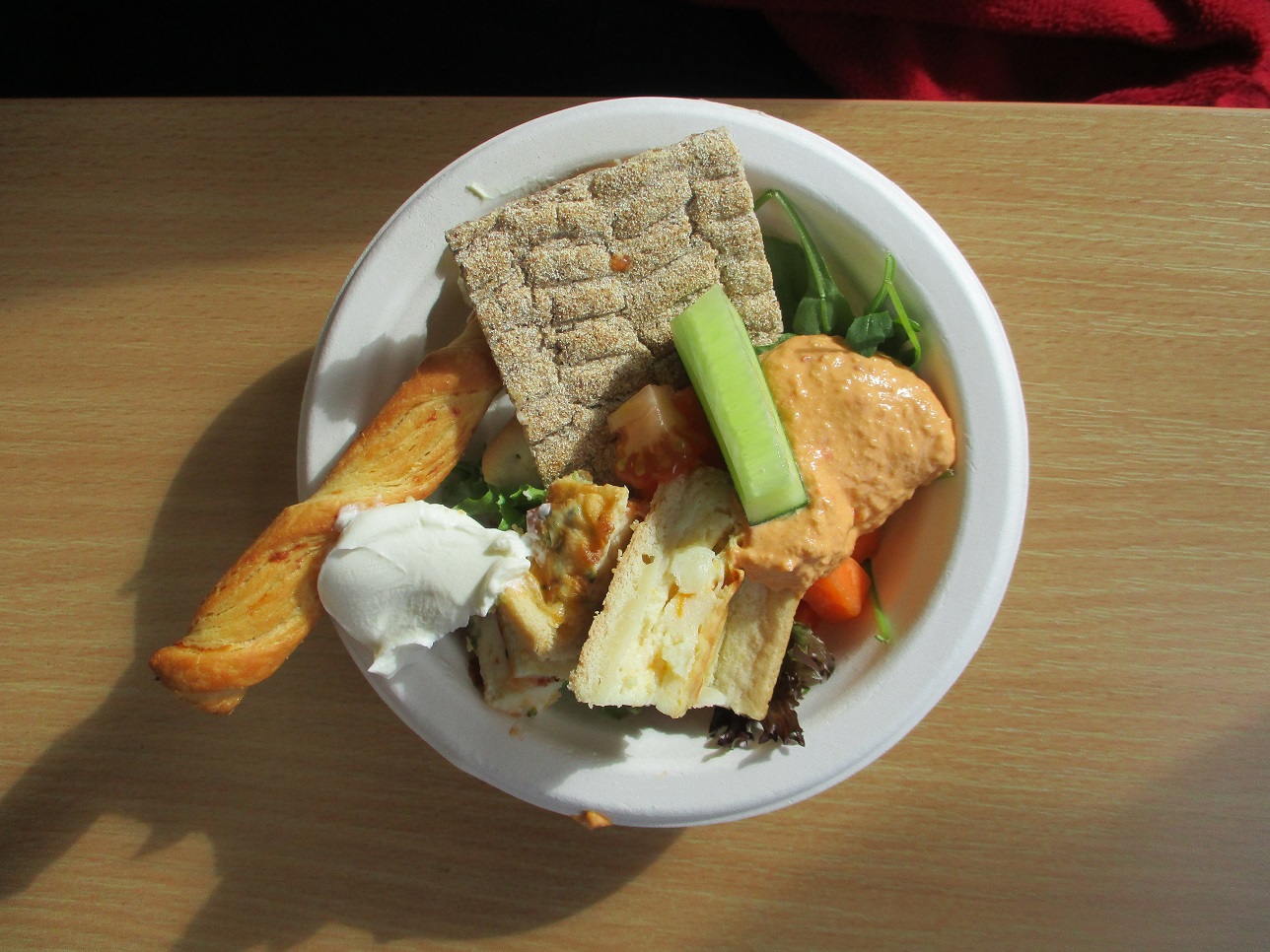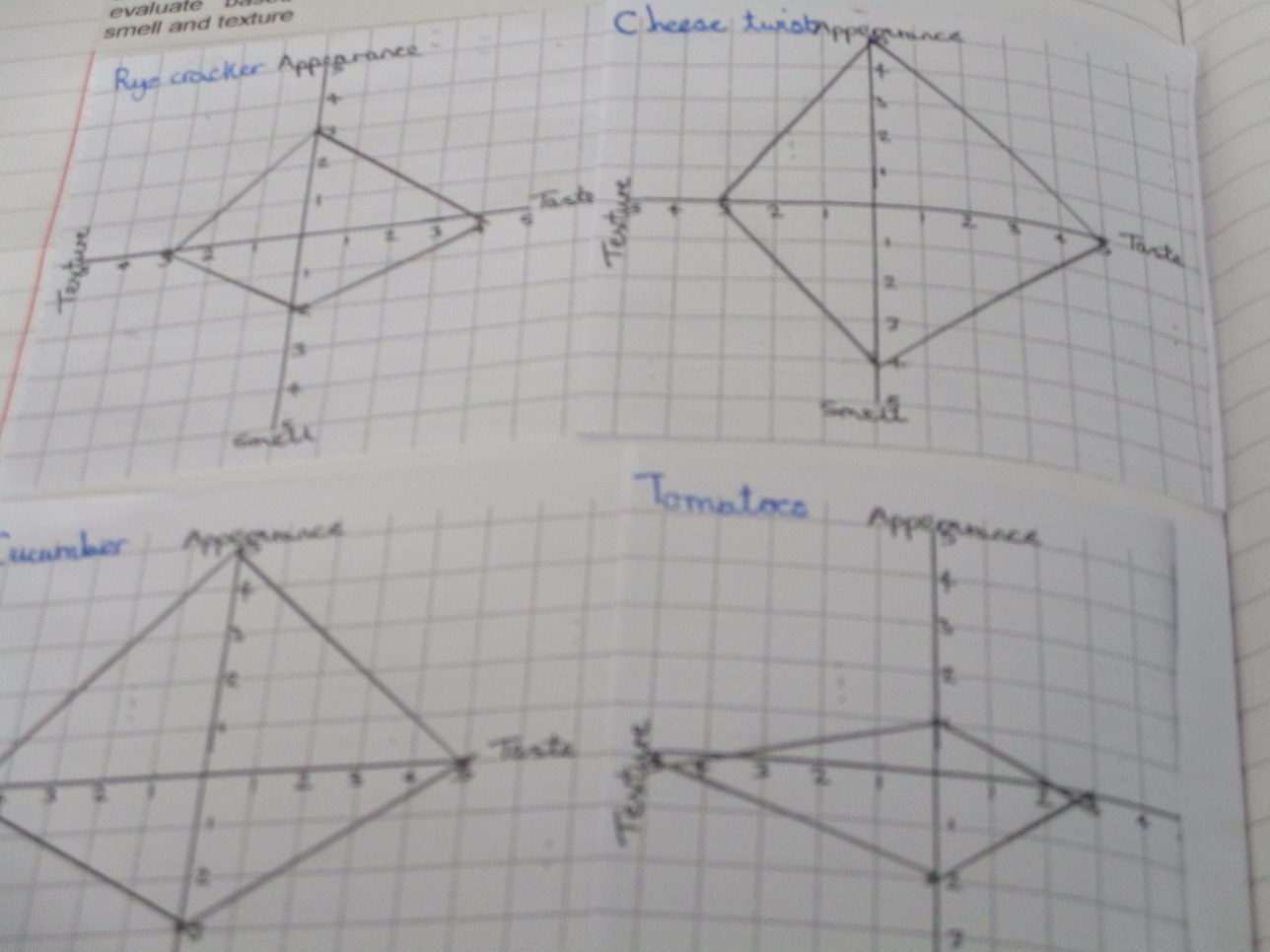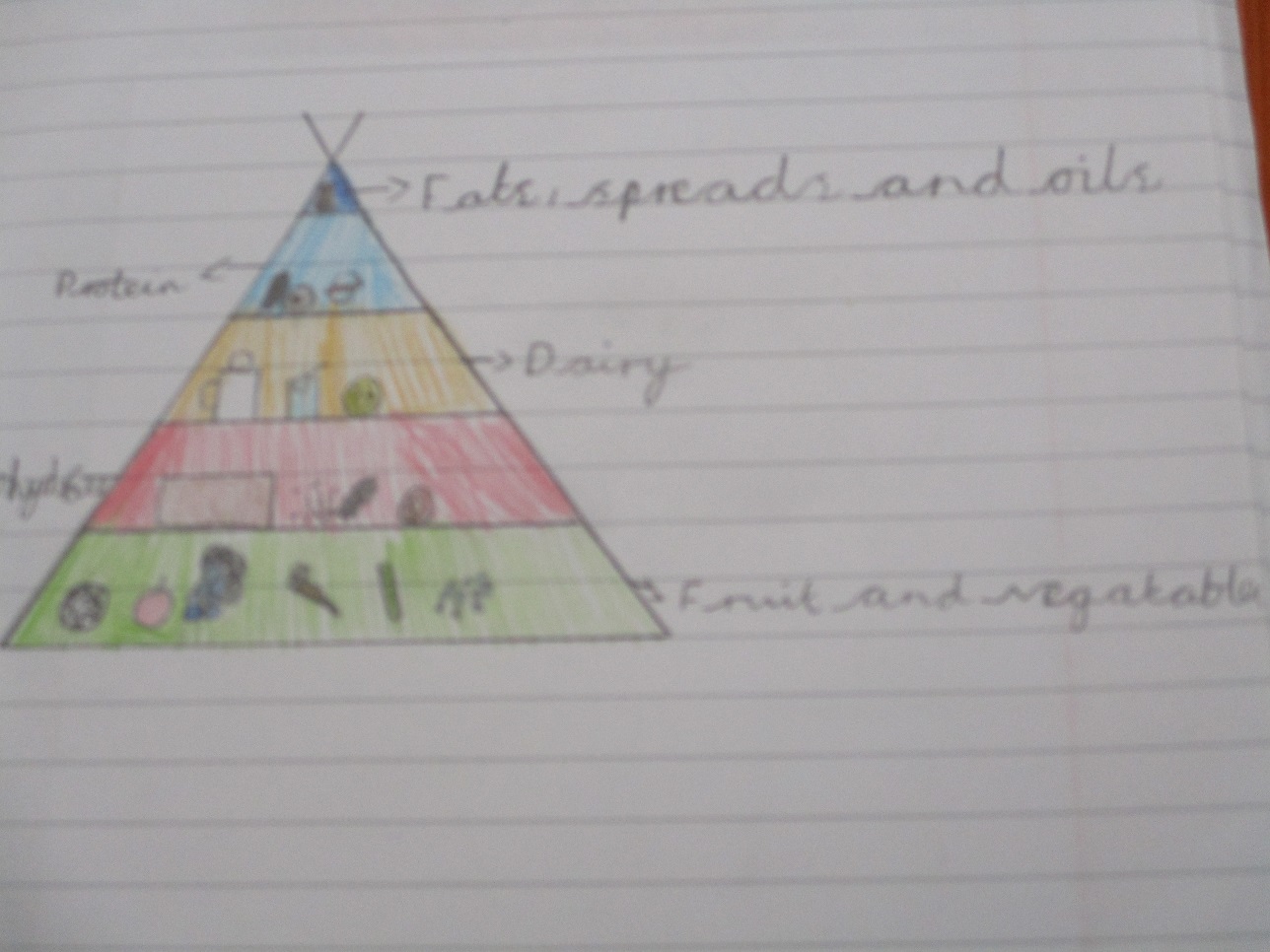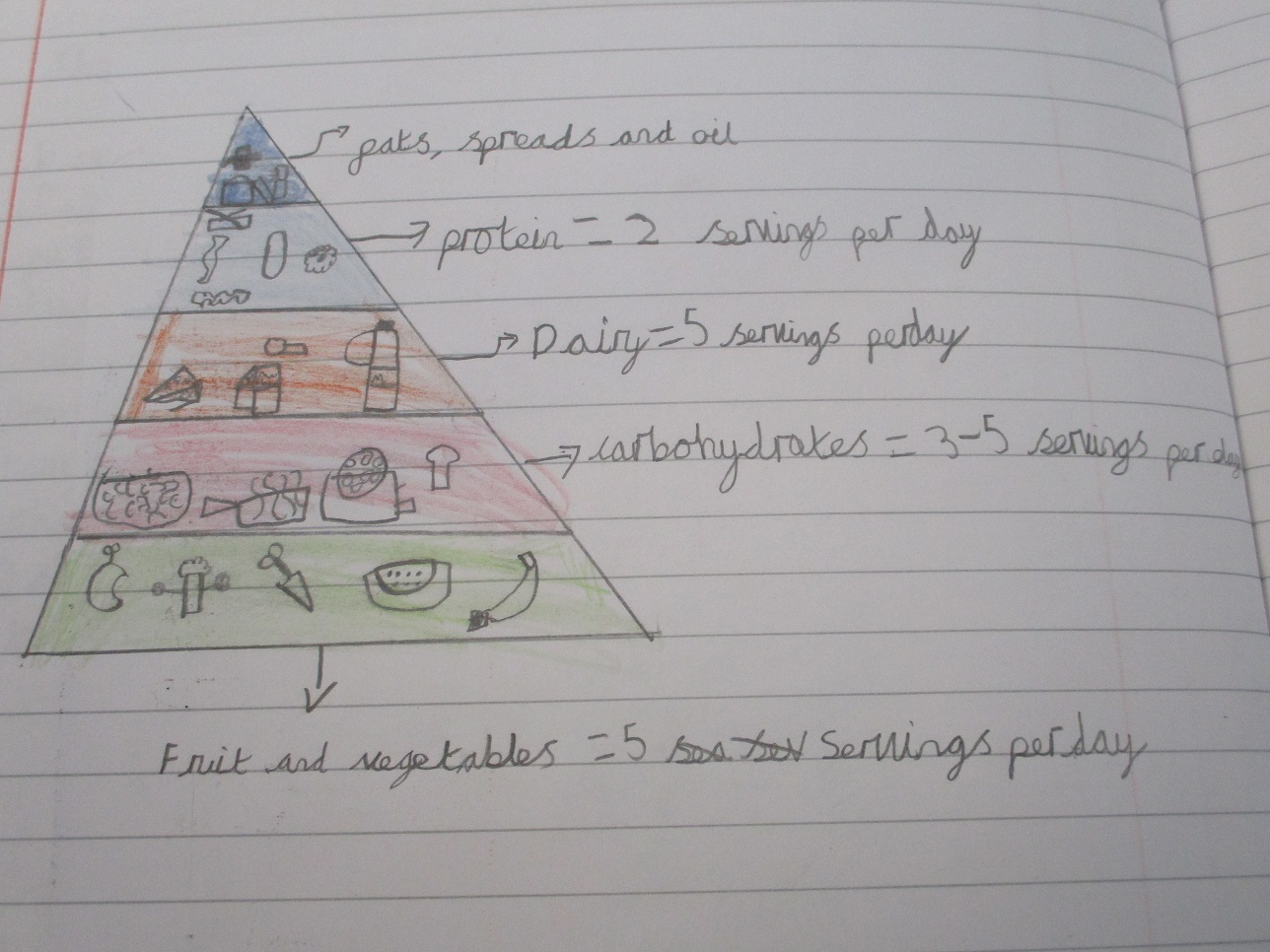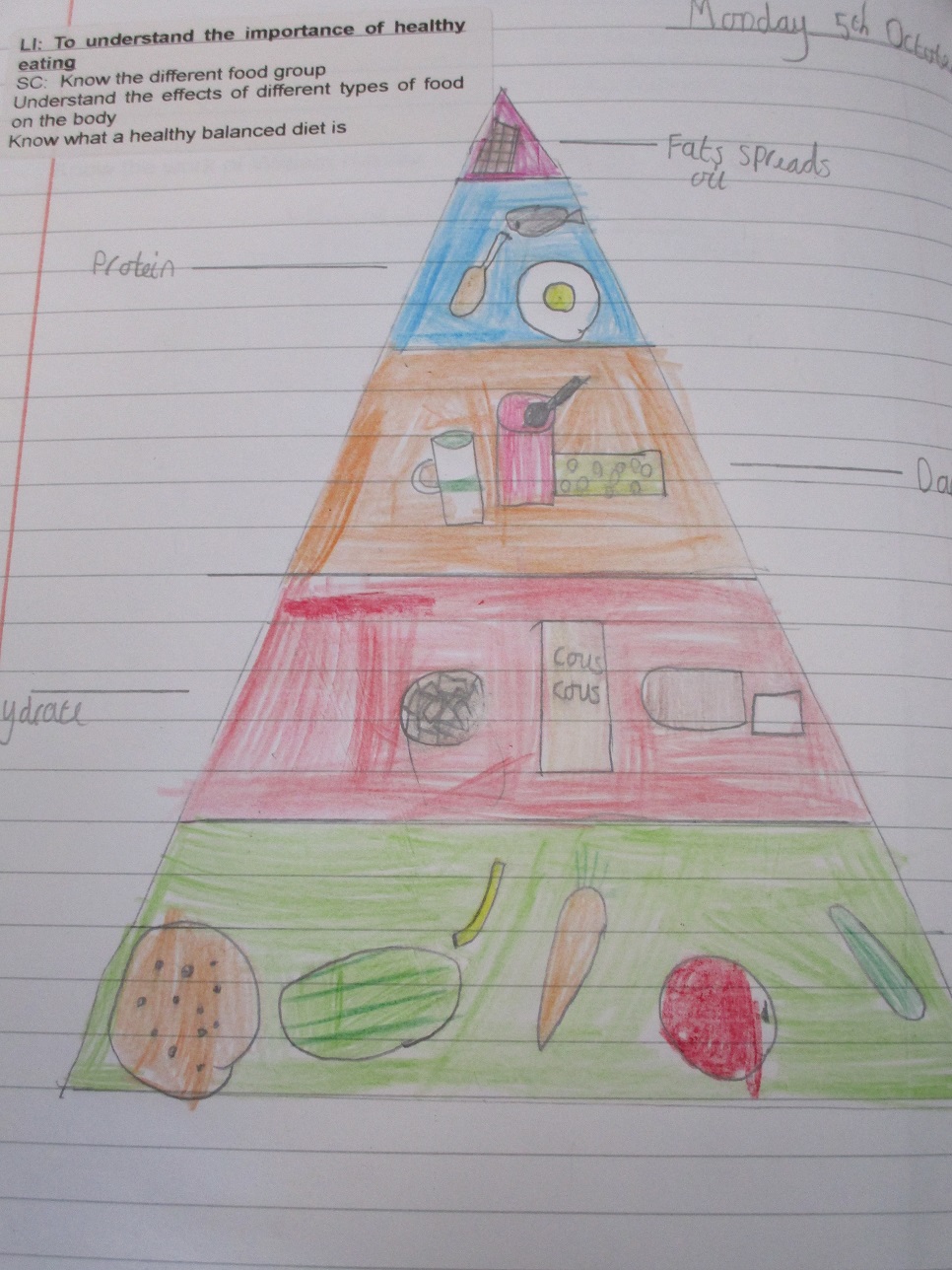 PSHE
This term we have been exploring our Human Rights. We learnt about why they are important and made decisions about which ones, personally, we feel hold the greatest importance.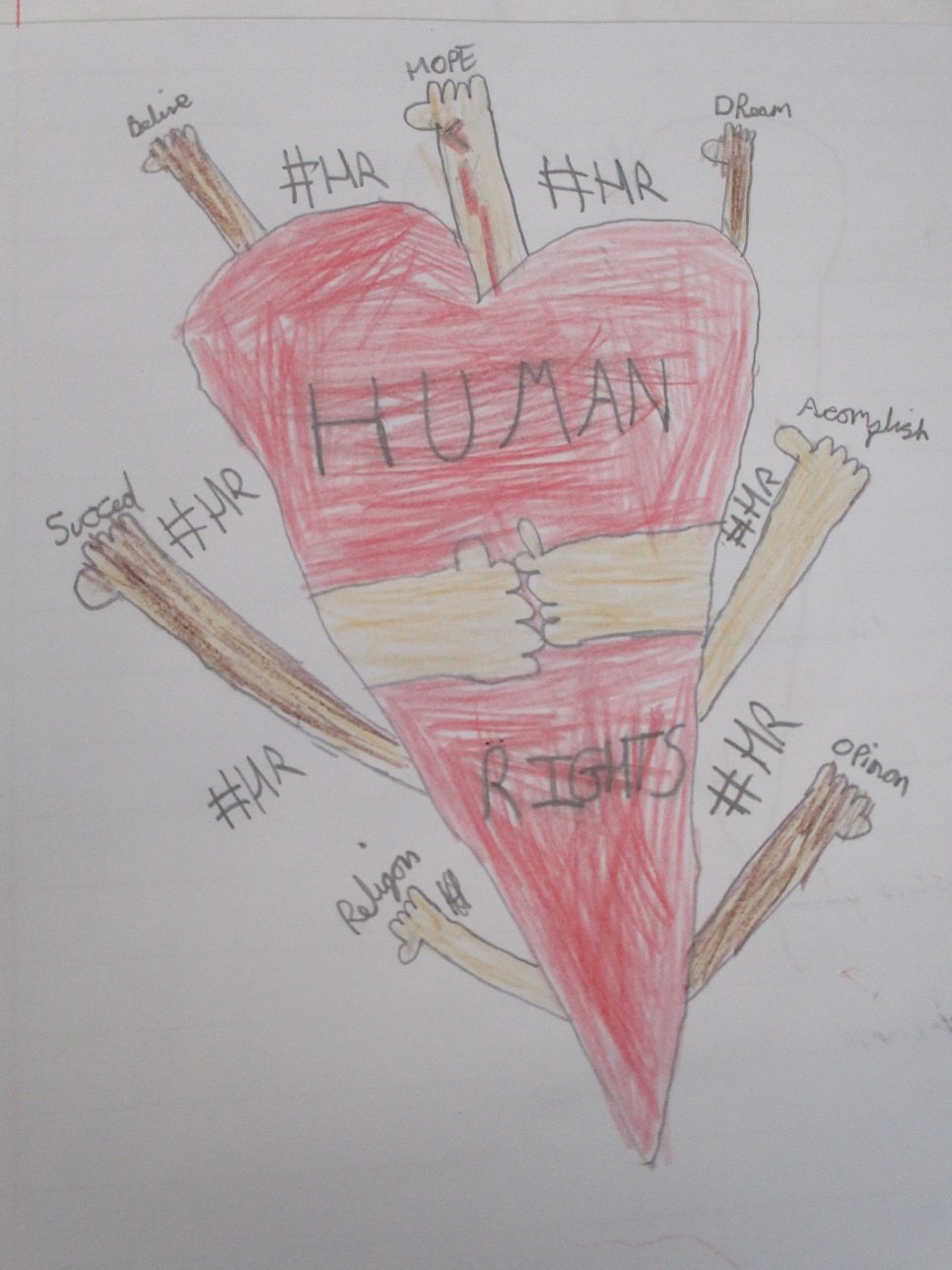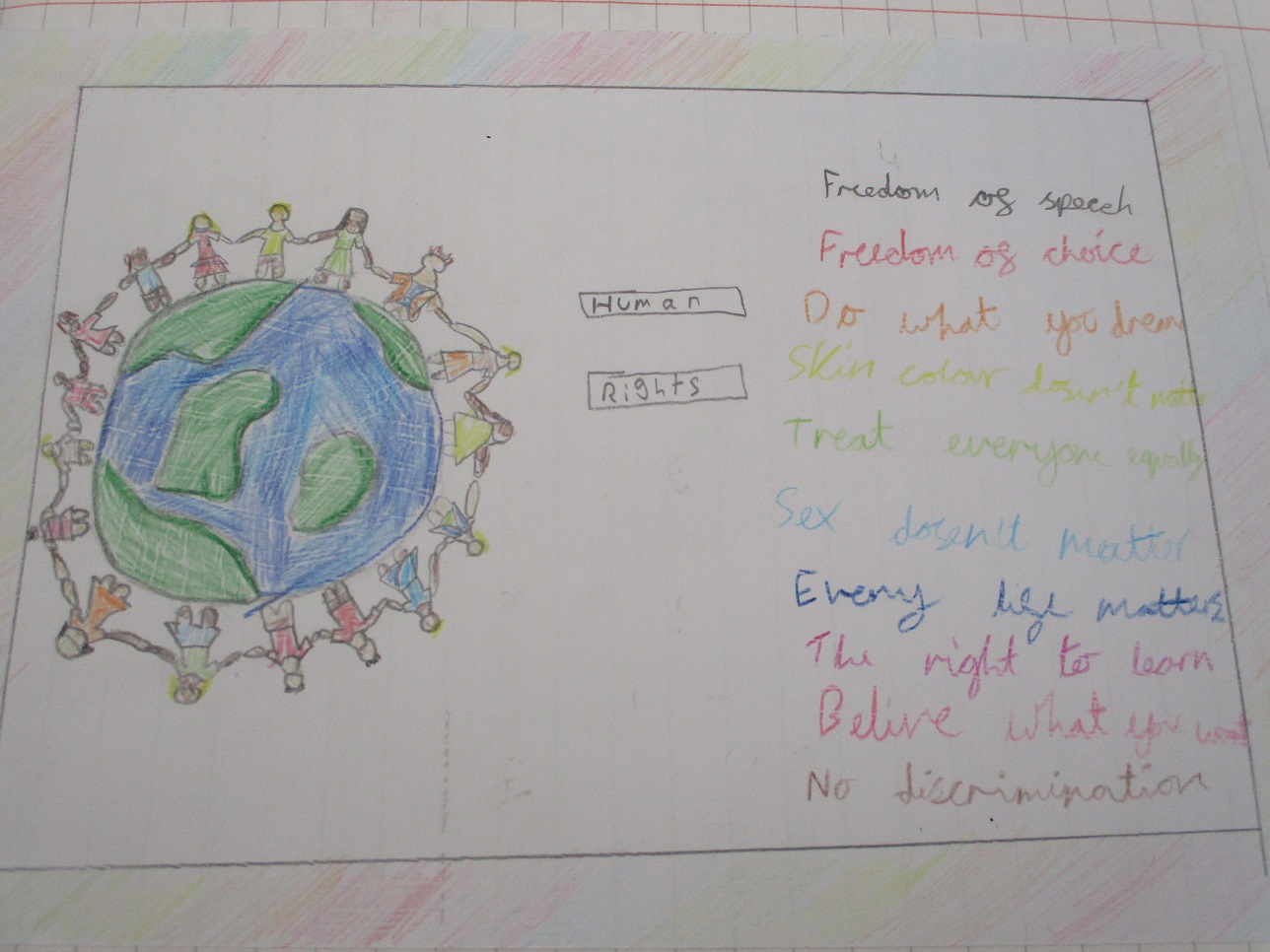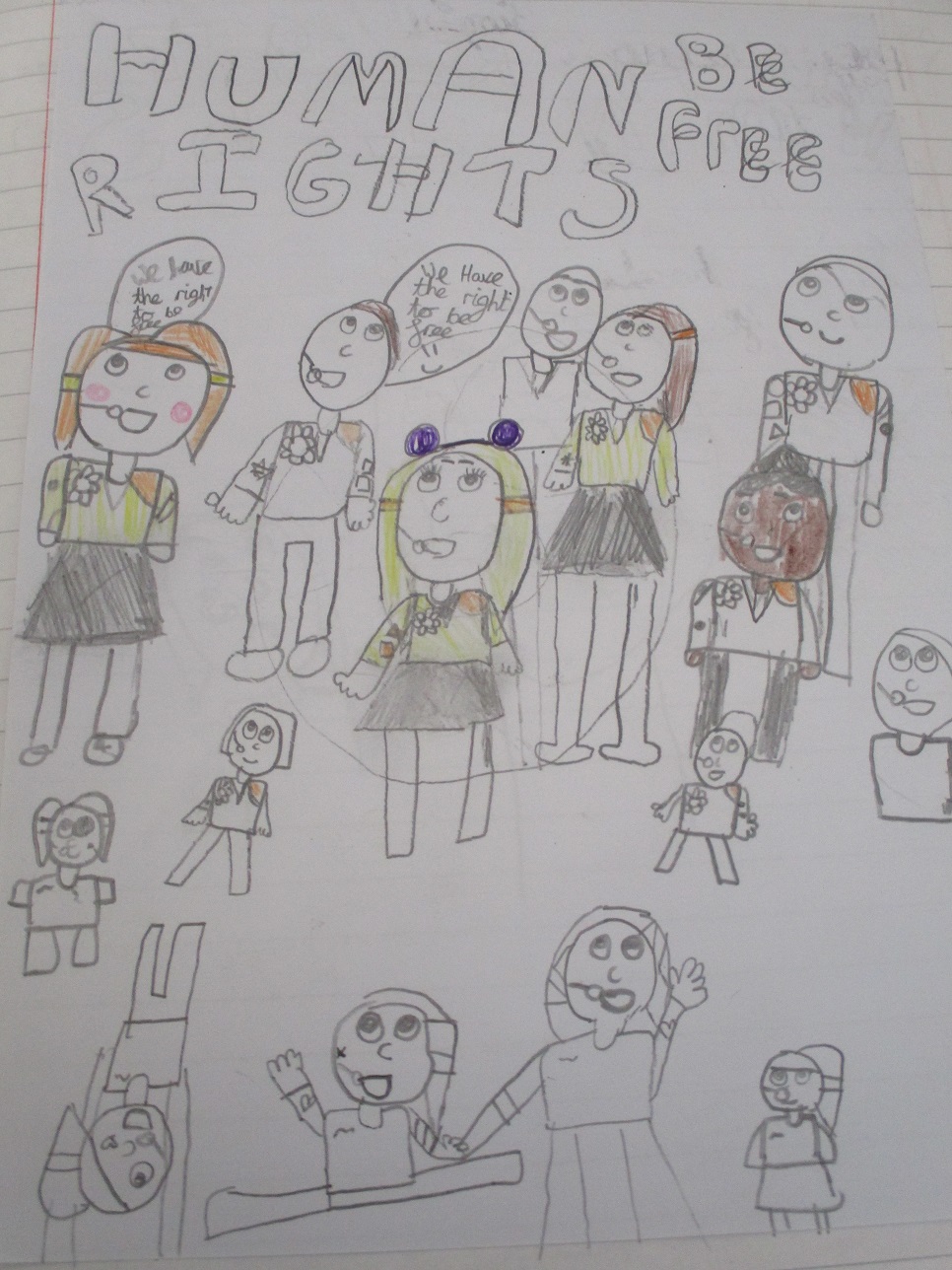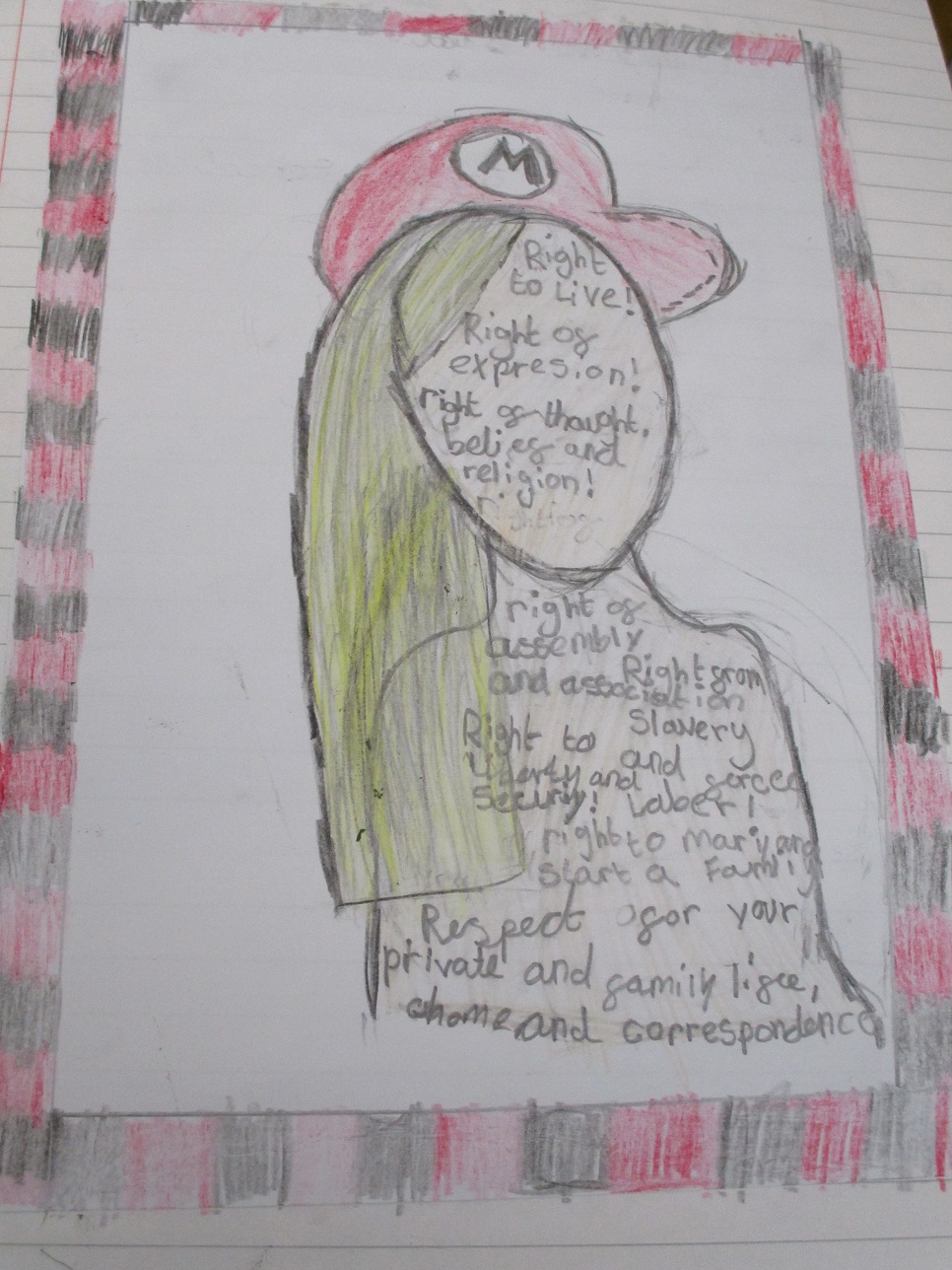 Computing
In computing we have been looking at our use of technology and how we can ensure we are using it safely. The children explored their digital footprint, some were quite surprised!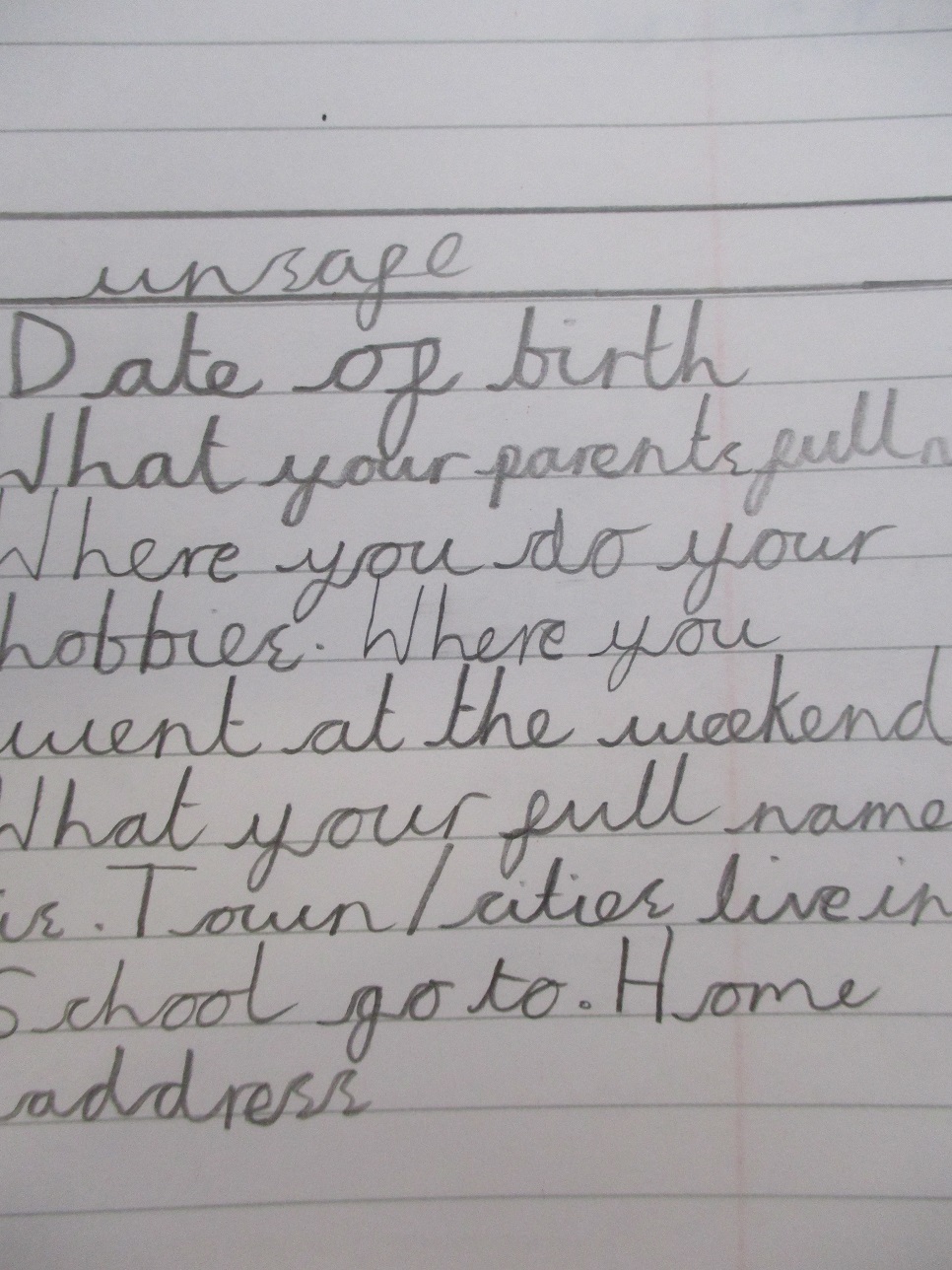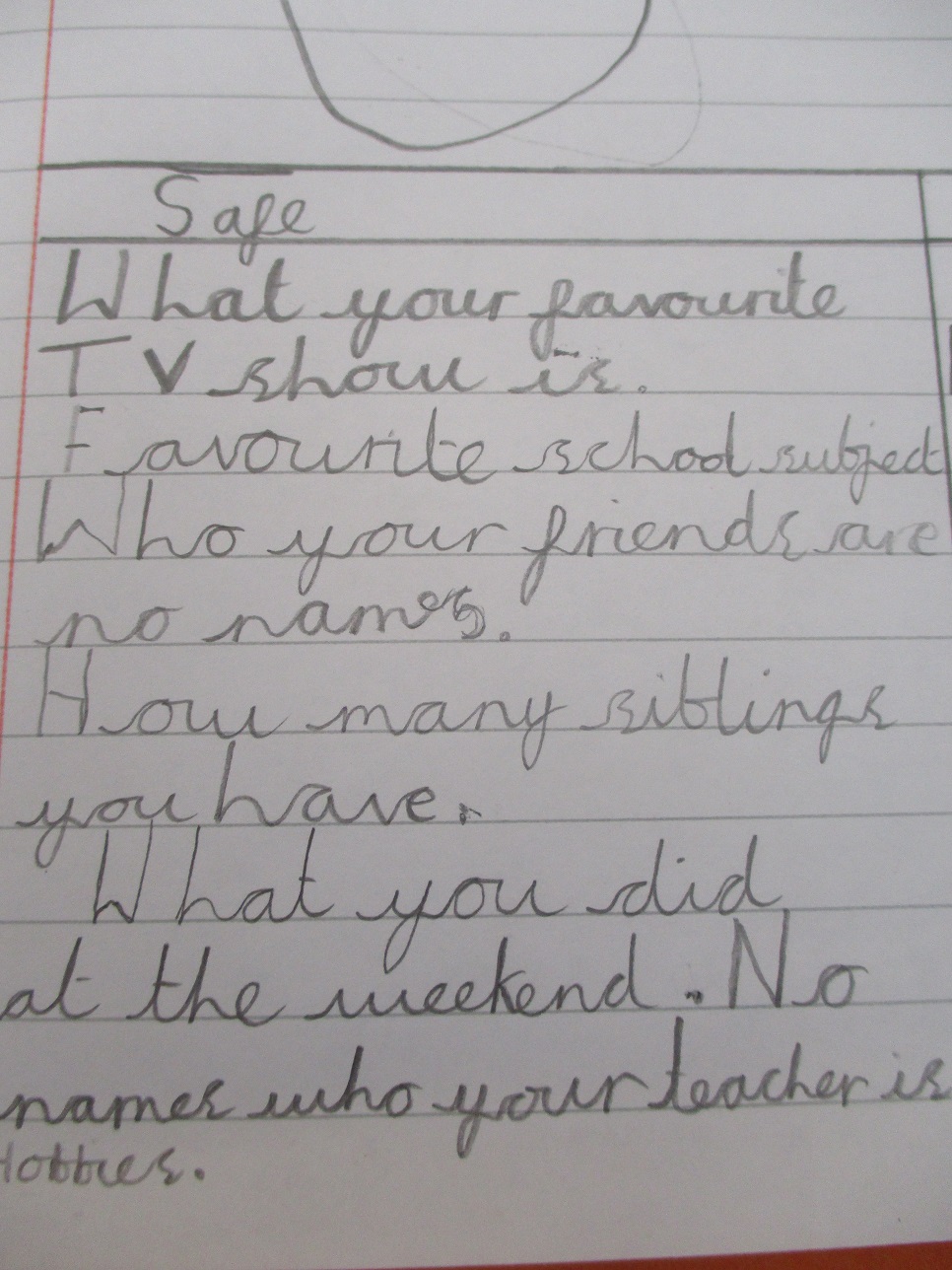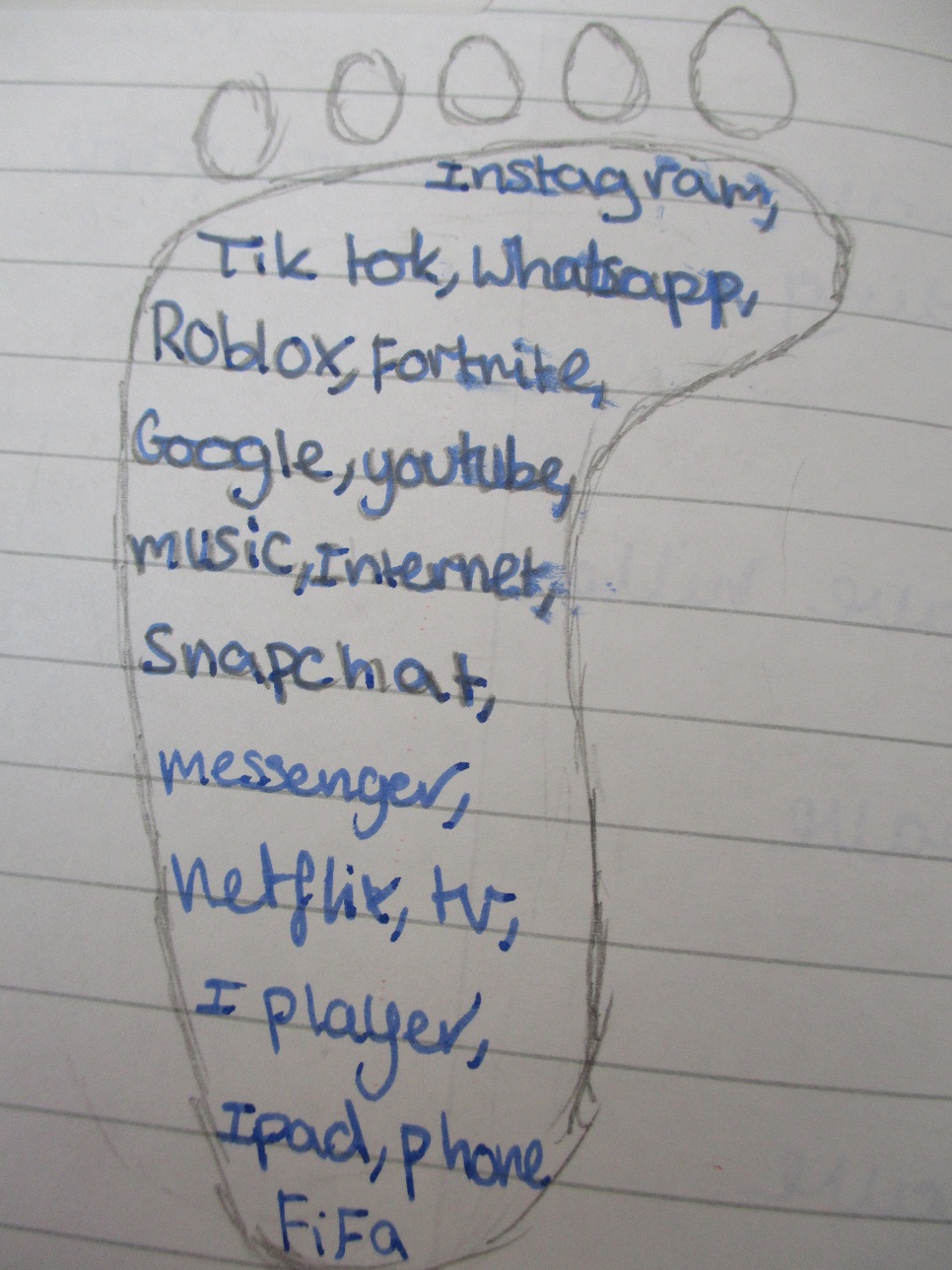 Science
During Science we have continued developing our knowledge of the human body. The children created model digestive system and learnt how food travels through our body.