Term 1
Year 6 have enjoyed an exciting first few days back in school with their, 'Fit for Life' learning lift off! Over the past few days, we have been learning about 'superfoods' and the benefits that a healthy and nutritional diet has on the organs in our body.
The children planned and made a nutritional smoothie containing 'superfoods' - there were some very interesting combinations, however the children kept the main goal of the nutritional benefits in mind when mixing such foods as lemon, yoghurt, ginger, banana, spinach and kale.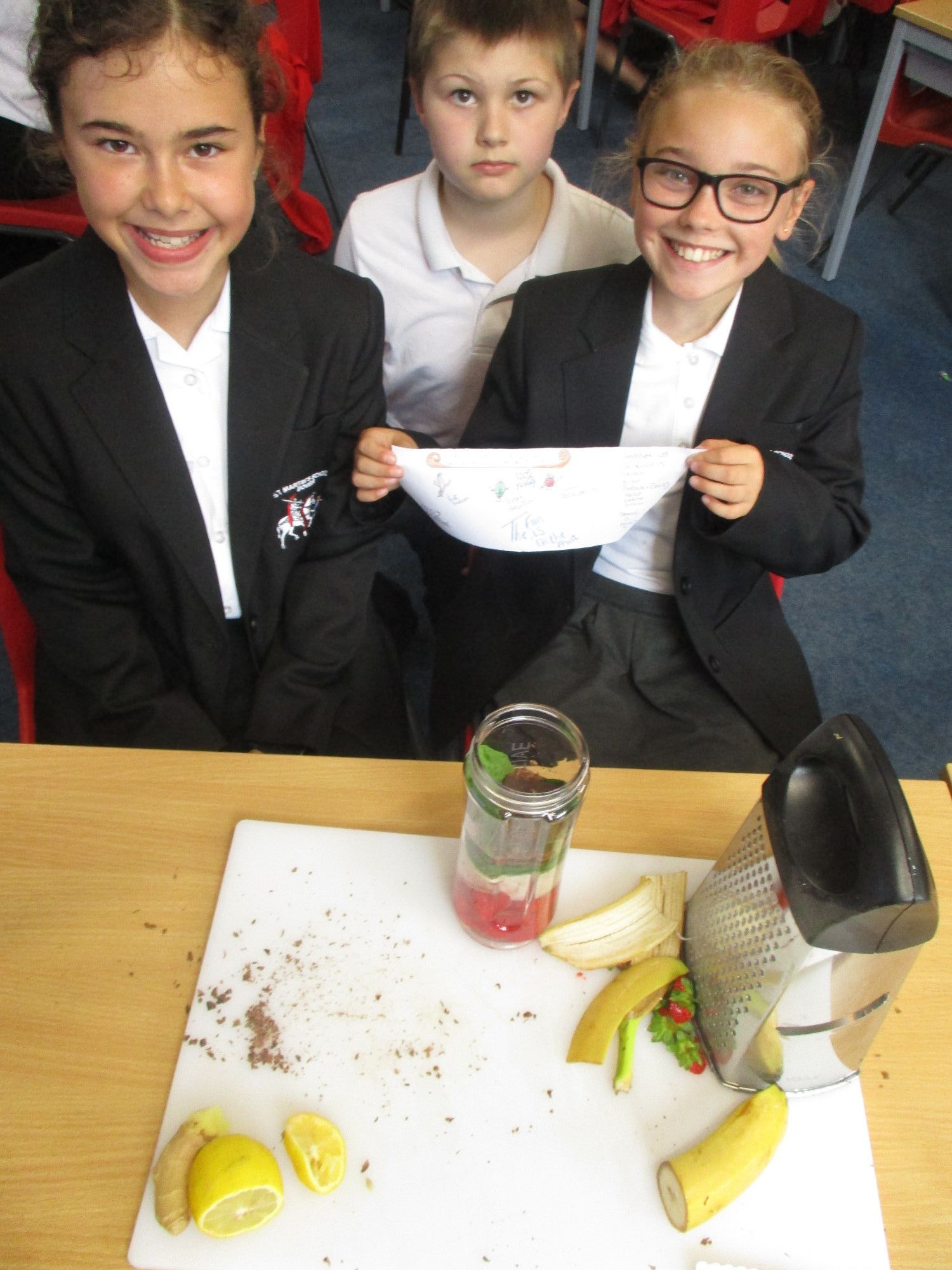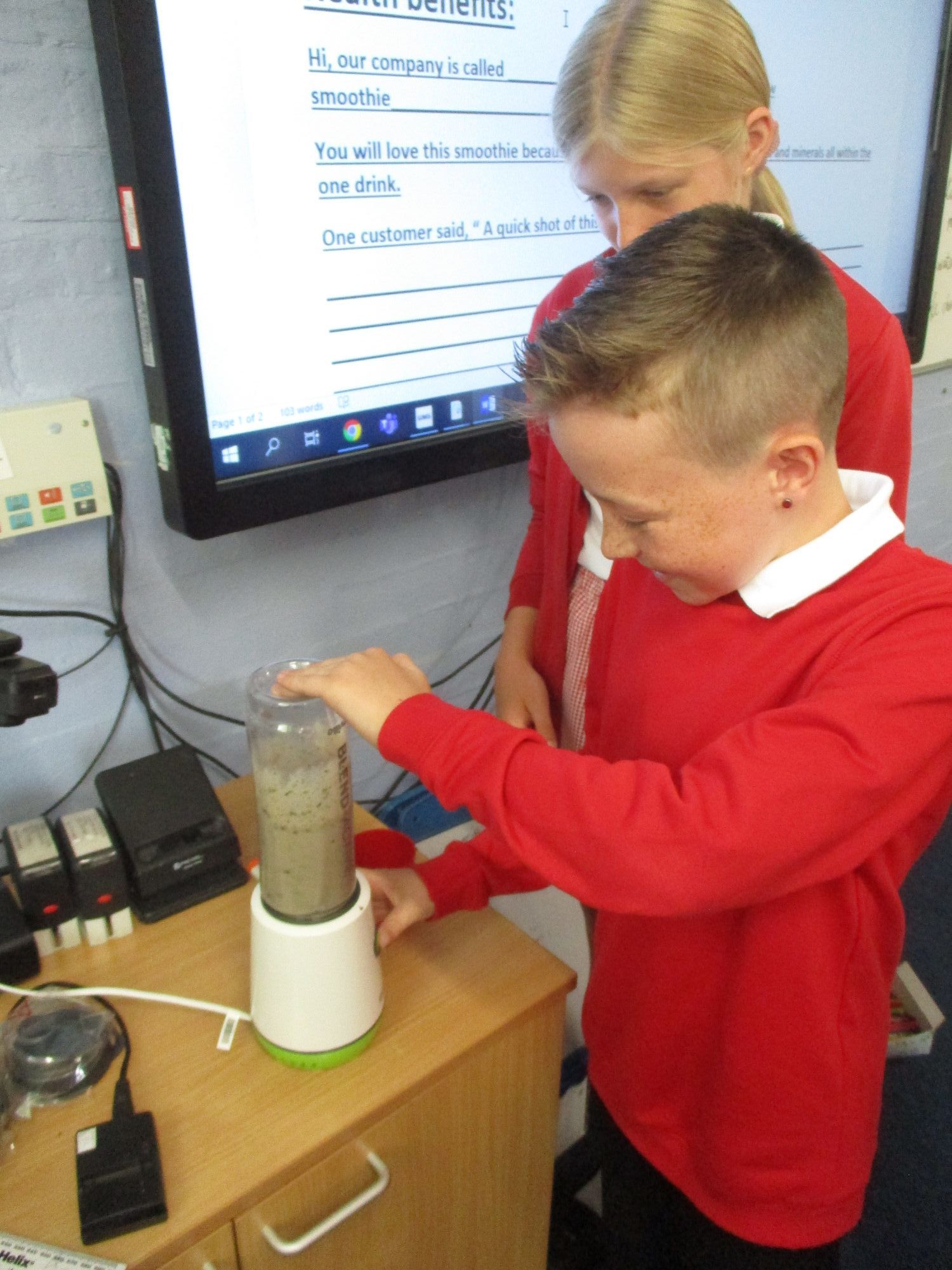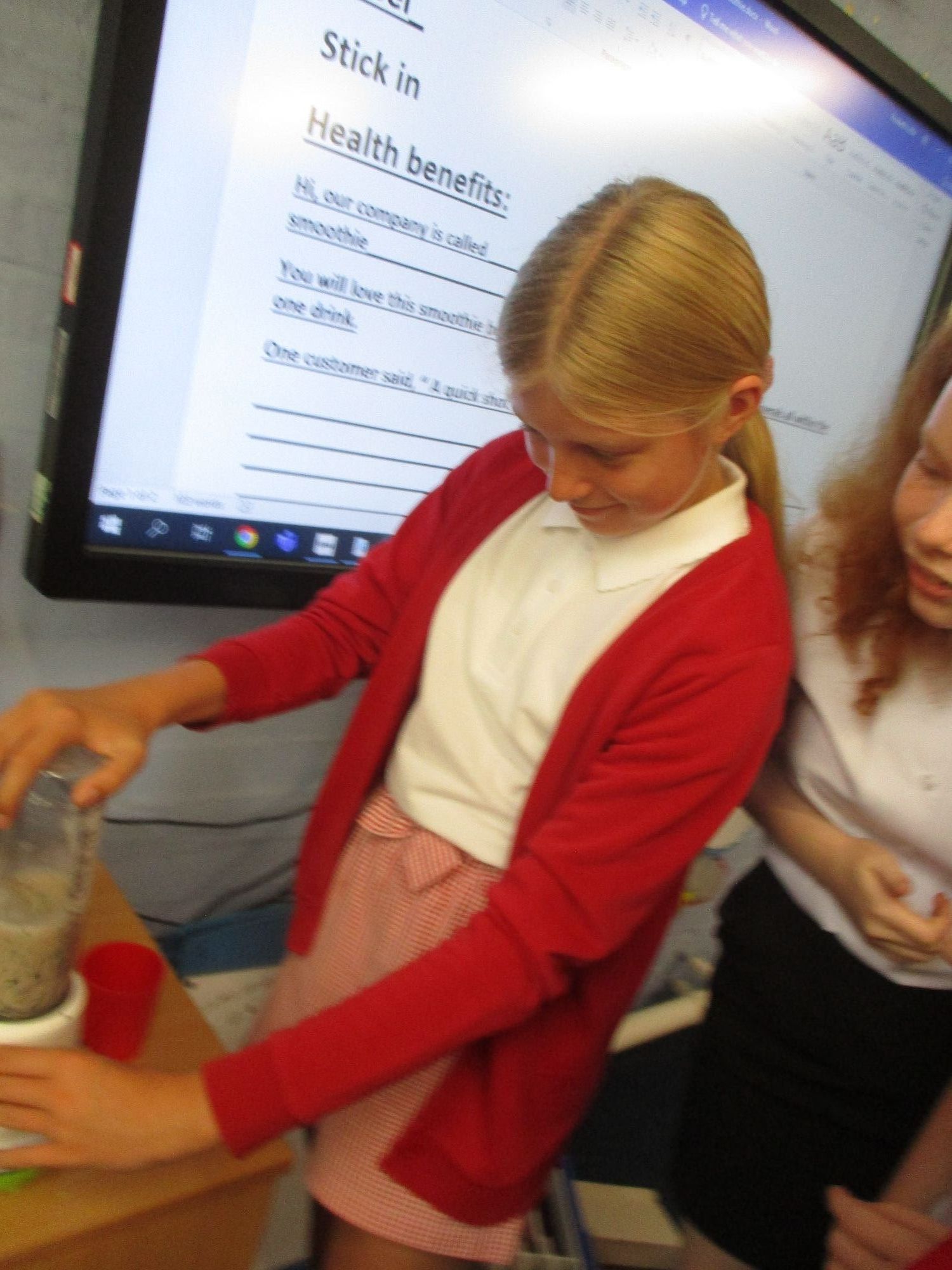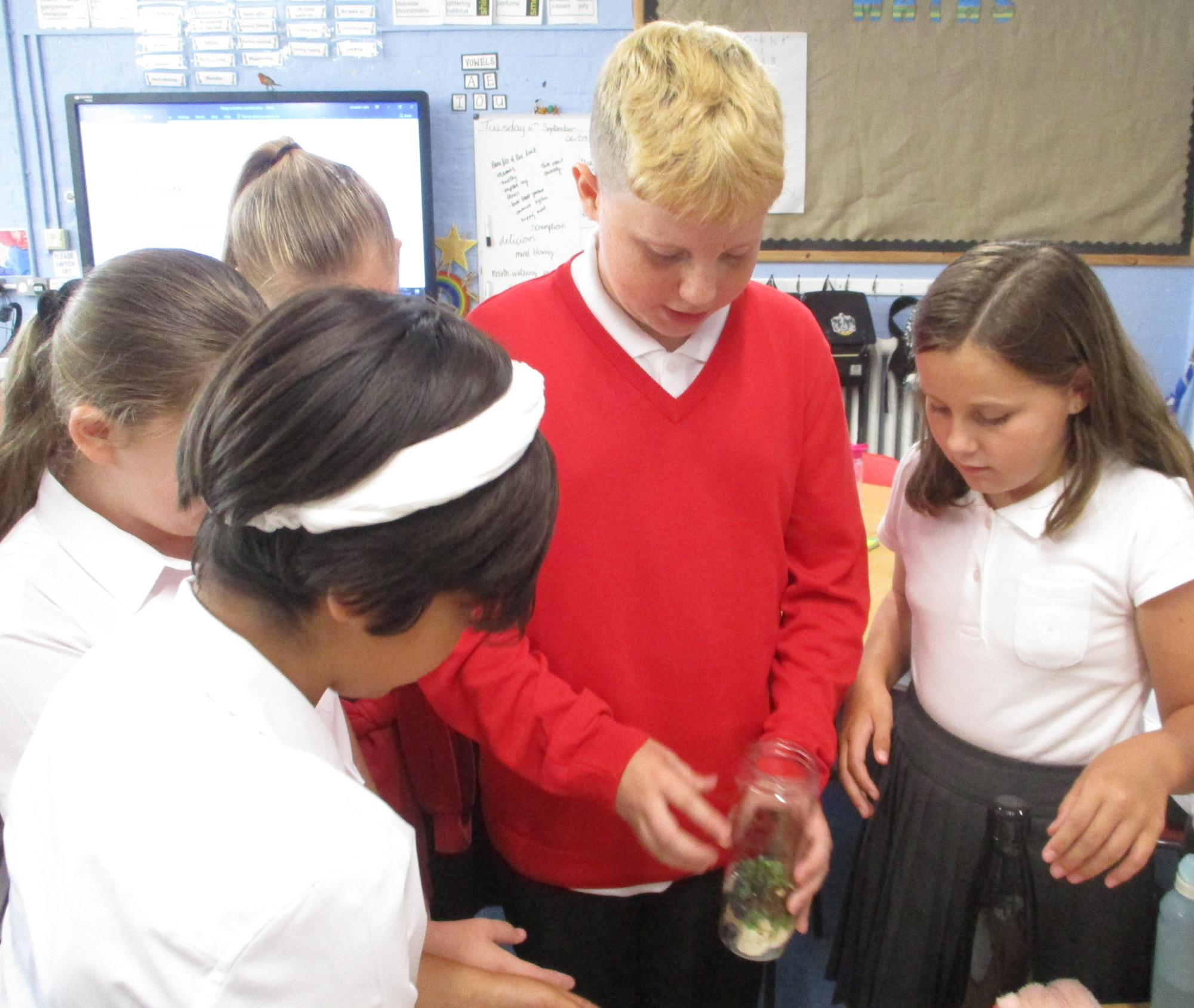 The children tasted their creations and some decided that little tweaks may be needed to improve the smoothie. Mrs Howarth and Miss Dear were invited into class for a, 'Dragon's Den' style sales pitch from the children, who did amazingly well selling the nutritional benefits of their smoothies to the panel - as did Mrs Howarth and Miss Dear in tasting every single one of the concoctions!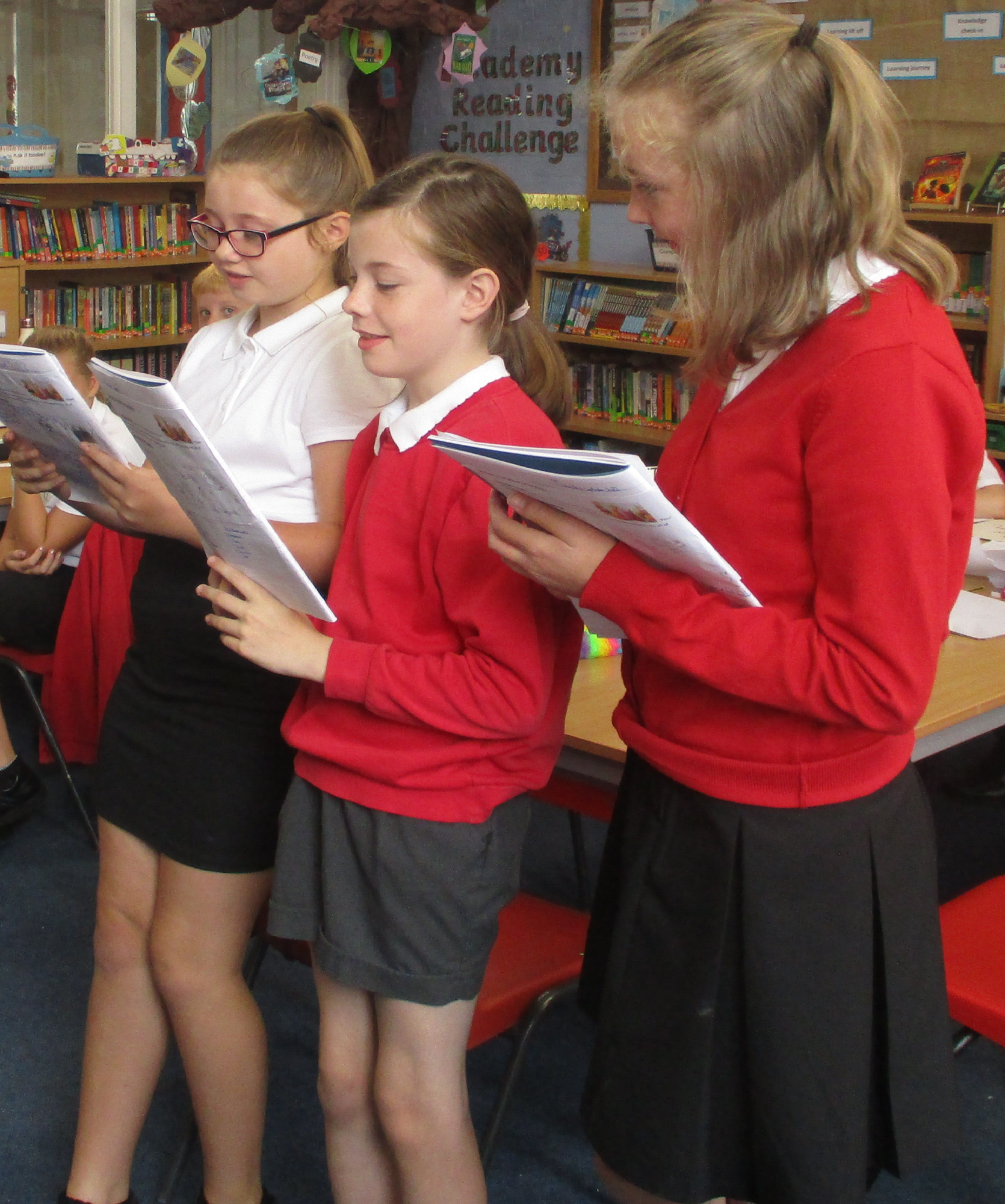 The children were all engaged and excited whilst making a representation of the components of blood today - they learned some new vocabulary such as: plasma, blood cells and platelets.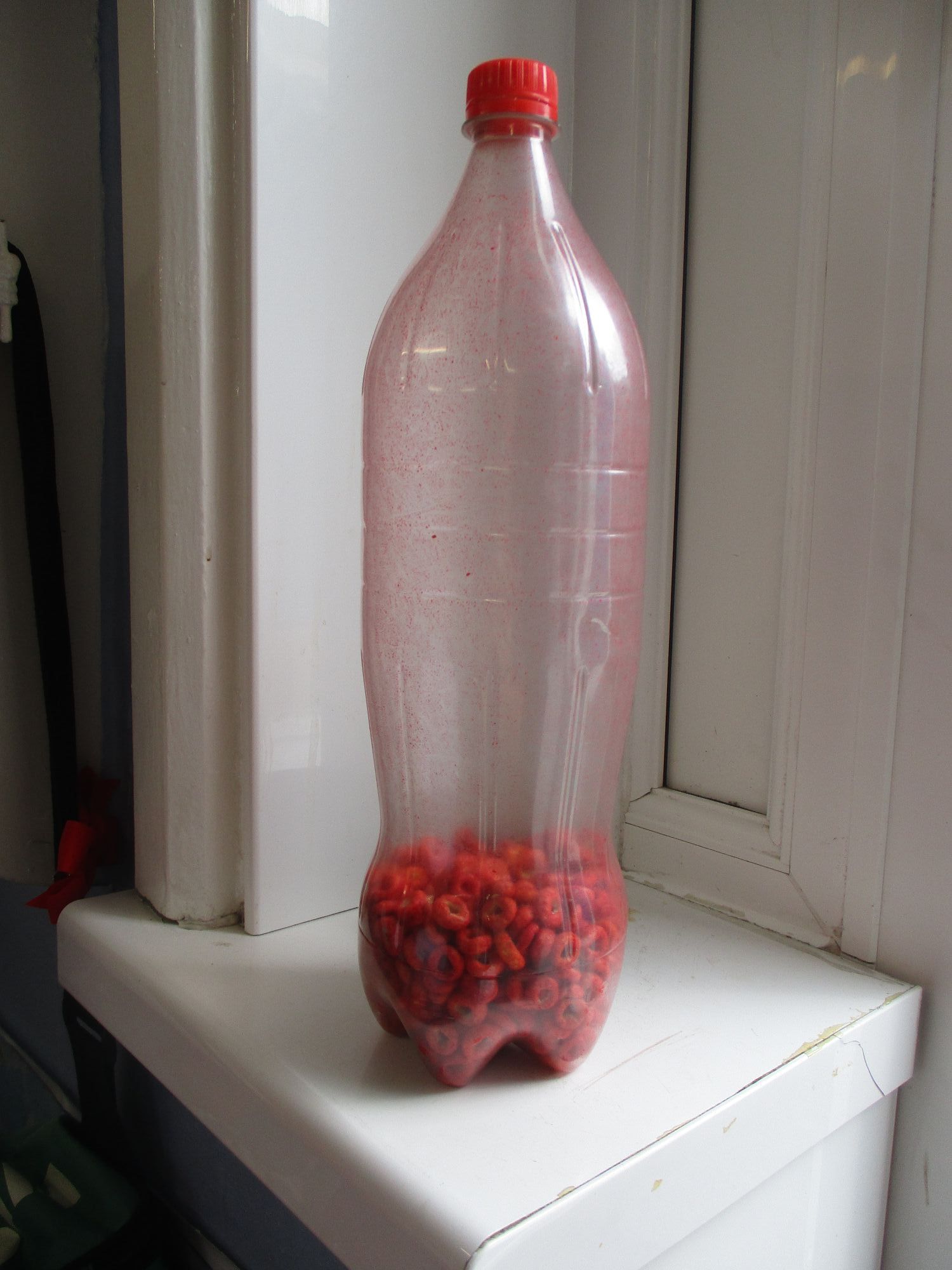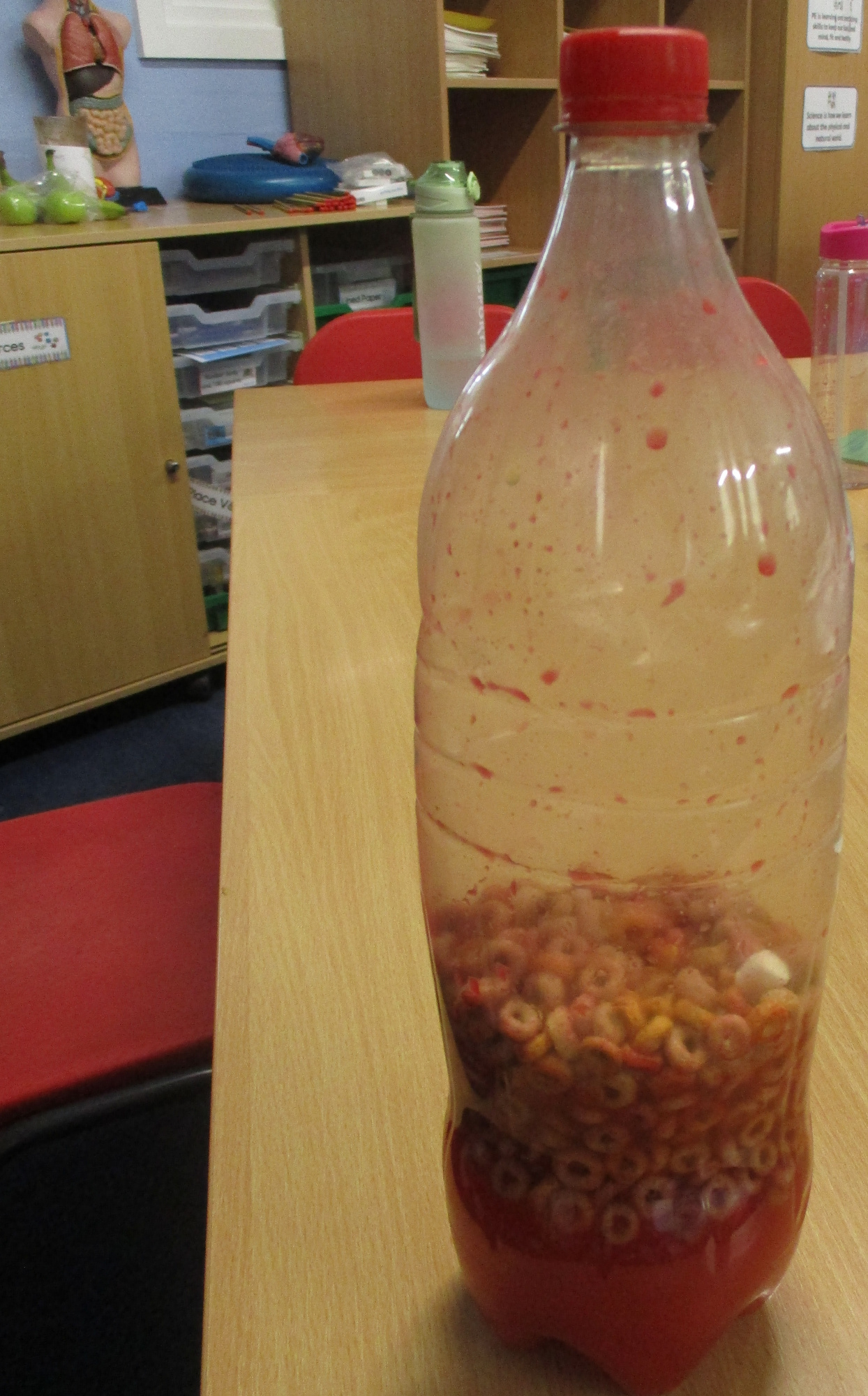 On Friday, we are very much looking forward to having a medic visit us in class to support and enhance our learning of the circulatory system.
-----------------------
Year 6 enjoyed a fascinating visit from Mr Goodman today. He is an Associate Ambulance Practitioner and brilliantly supported Y6 with an experiment teaching the children about the circulatory system and explaned of the chambers of the heart and blood flow. We were all thoroughly engaged.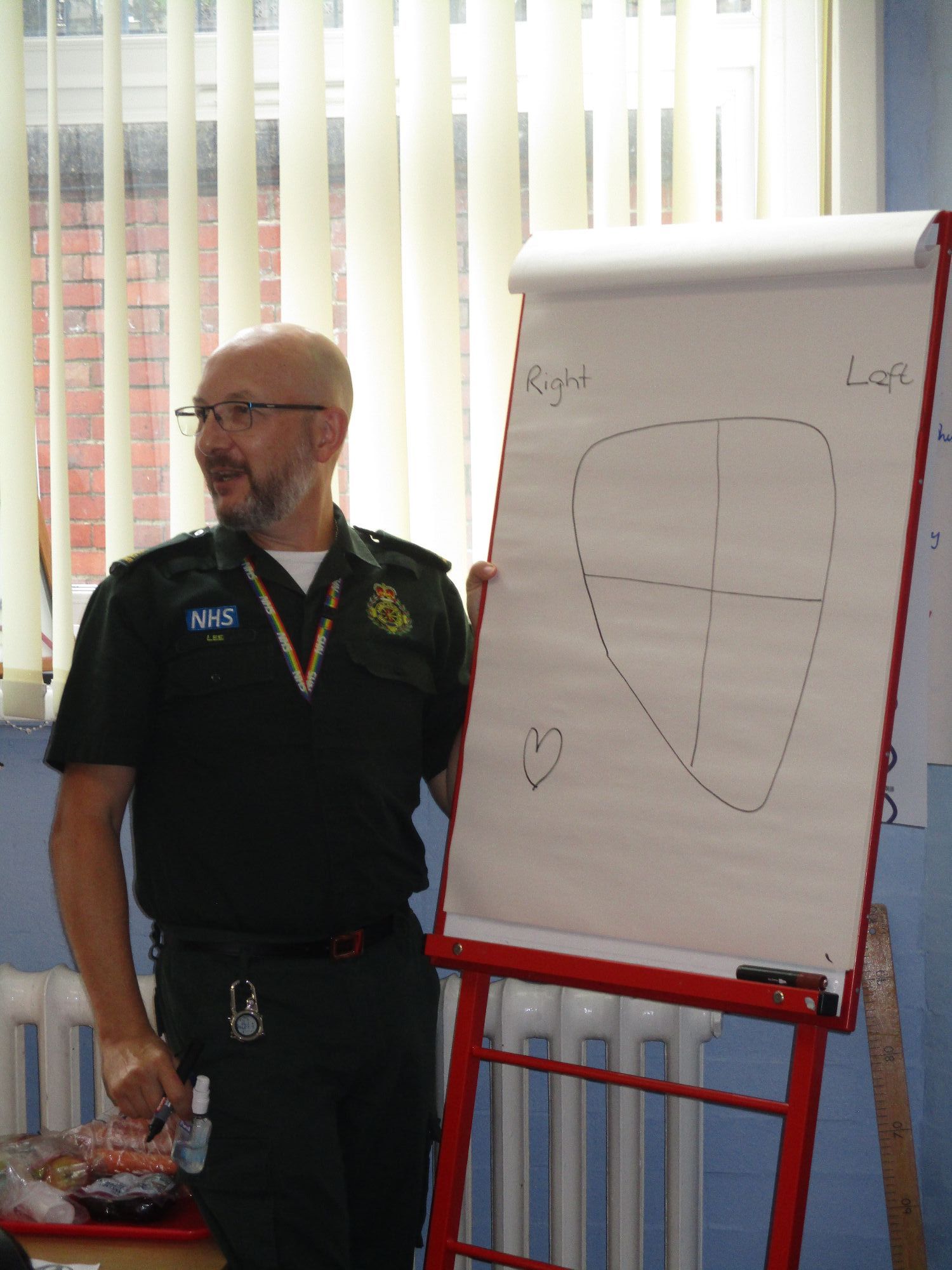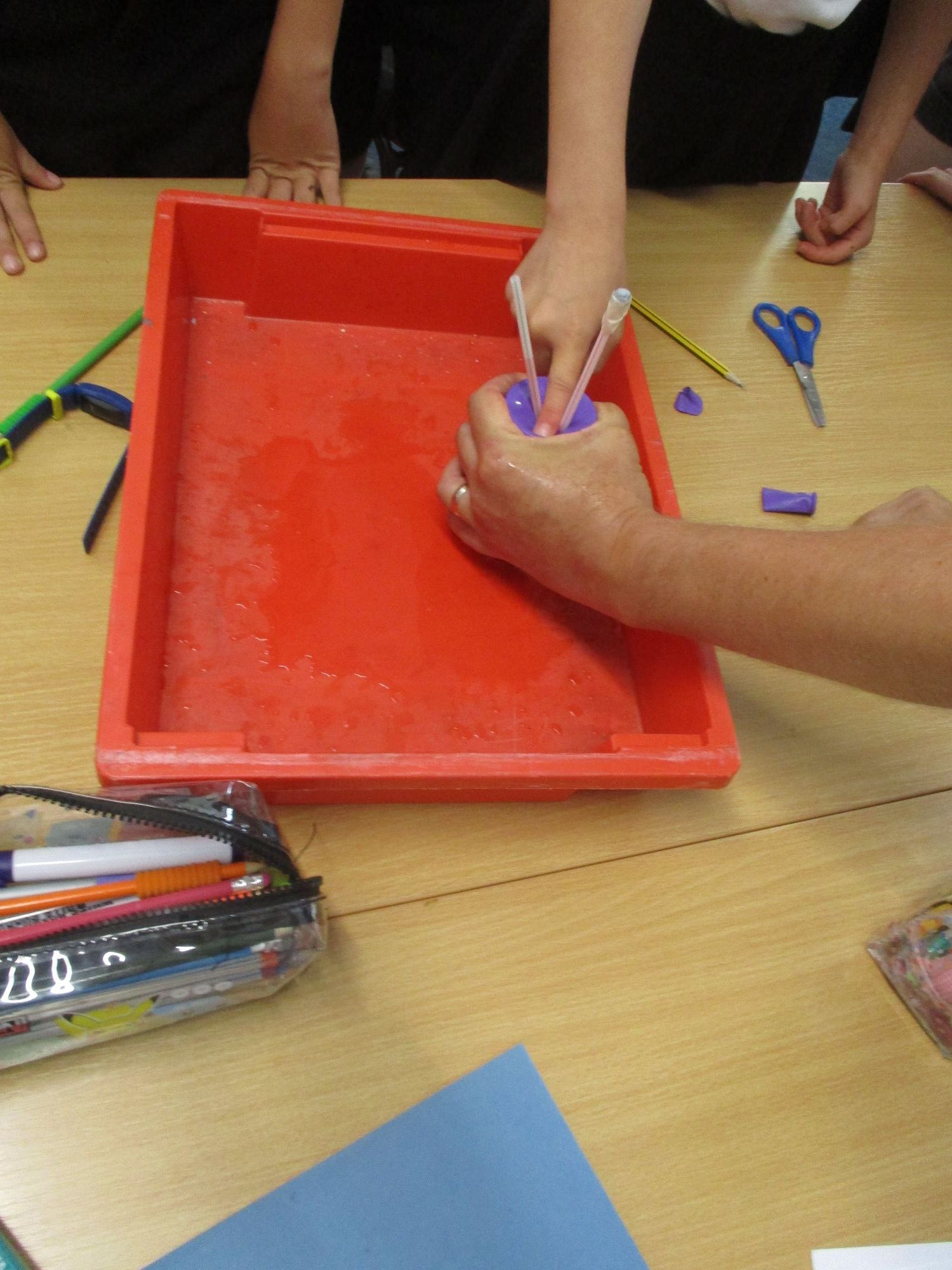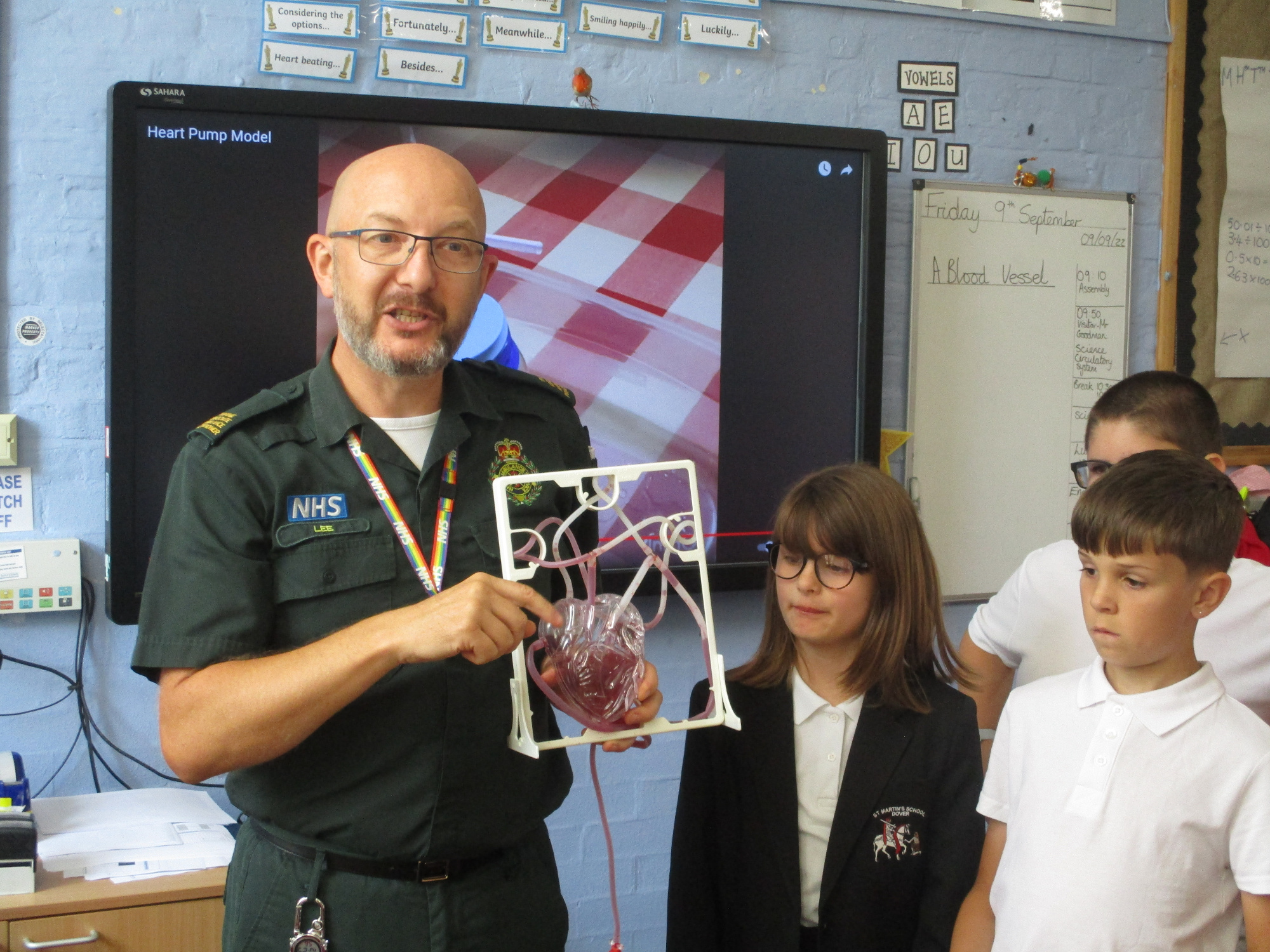 -----------------------------------
Year 6 have been making campaign videos to get more children active. In groups, they have been considering the health benefits of exercise and put together a short sketch.
In PSHE, we have learned about ways to keep healthy, including dental hygiene. Ask us to explain the results of our experiment when we put eggs, which represented out teeth, into different liquids.