Dover School Games Swimming Gala
Dover School Games Swimming Gala Term 4
On Friday 3rd March, 11 children from across Whinless Down Academy had the opportunity to compete in the Dover School Games swimming gala. They competed against several different schools from the Dover District area.
To start off the gala for St Martins we had Erin who was competing in the year 5 and 6 girls 25-meter backstroke race. Straight after we had Riley who competed in the boy's year 5 and 6 25-meter backstroke race. Riley competed extremely well, placing third in the first heat.
Later on in the gala, we had Amelia who competed in the year 5 and 6 girls 50-meter freestyle race. Amelia swam excellently, in what was the hardest race on the day and was also an incredibly competitive one. However, Amelia still had one last race to compete in, the year 5 and 6 mixed 4 x 25-meter relay race.
The final race of the heats for our academy team was the year 5 and 6, 4 x 25 metre freestyle relay race. In this race we had two superstars from Priory Fields, one superstar from Vale View and one superstar from St Martin's which was Amelia.
A massive congratulations to all of our swimming team, they all performed extraordinarily well during the relay and even made it into the finals for this race.
Making it to the finals was a massive achievement for this team and although they did not make a podium finish, they showed amazing effort and sportsmanship throughout.
Thank you to Erin, Riley and Amelia for representing St Martin's School on Friday 3rd March 2023.
Thank you to all the parents/carers who came to watch and show their support on the day of the swimming gala.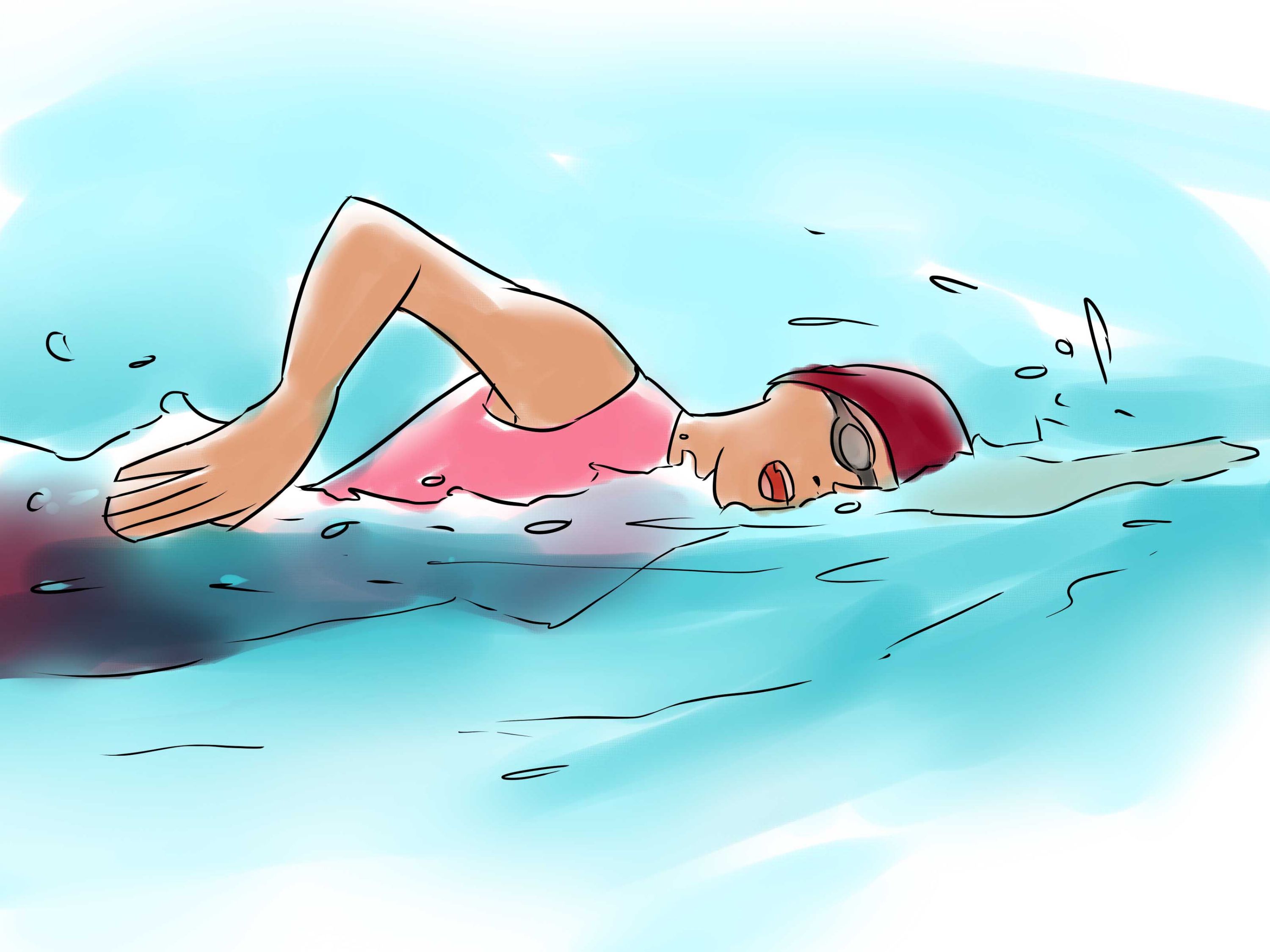 '