Behaviour and Reward System
Our full behaviour policy can be found below.
All children from Early Years to Year 6 collect daily reward points for behaviour (following the golden rules), correct uniform (including PE kits and following hairstyle and jewellery expectations), punctuality and attendance.
They work towards earning points so that they can go on fabulous trips at the end of the summer term. Depending on how many points they have collated, they will go on a Bronze, Silver or Gold reward trip.
We also have a termly attendance challenge with the winning class rewarded with a fun activity each term.
At the end of each term, we hold a Golden Book Assembly where we present awards and certificates to recognise and celebrate children's effort, achievements across the curriculum and approach to learning.
All children are expected to follow our golden rules: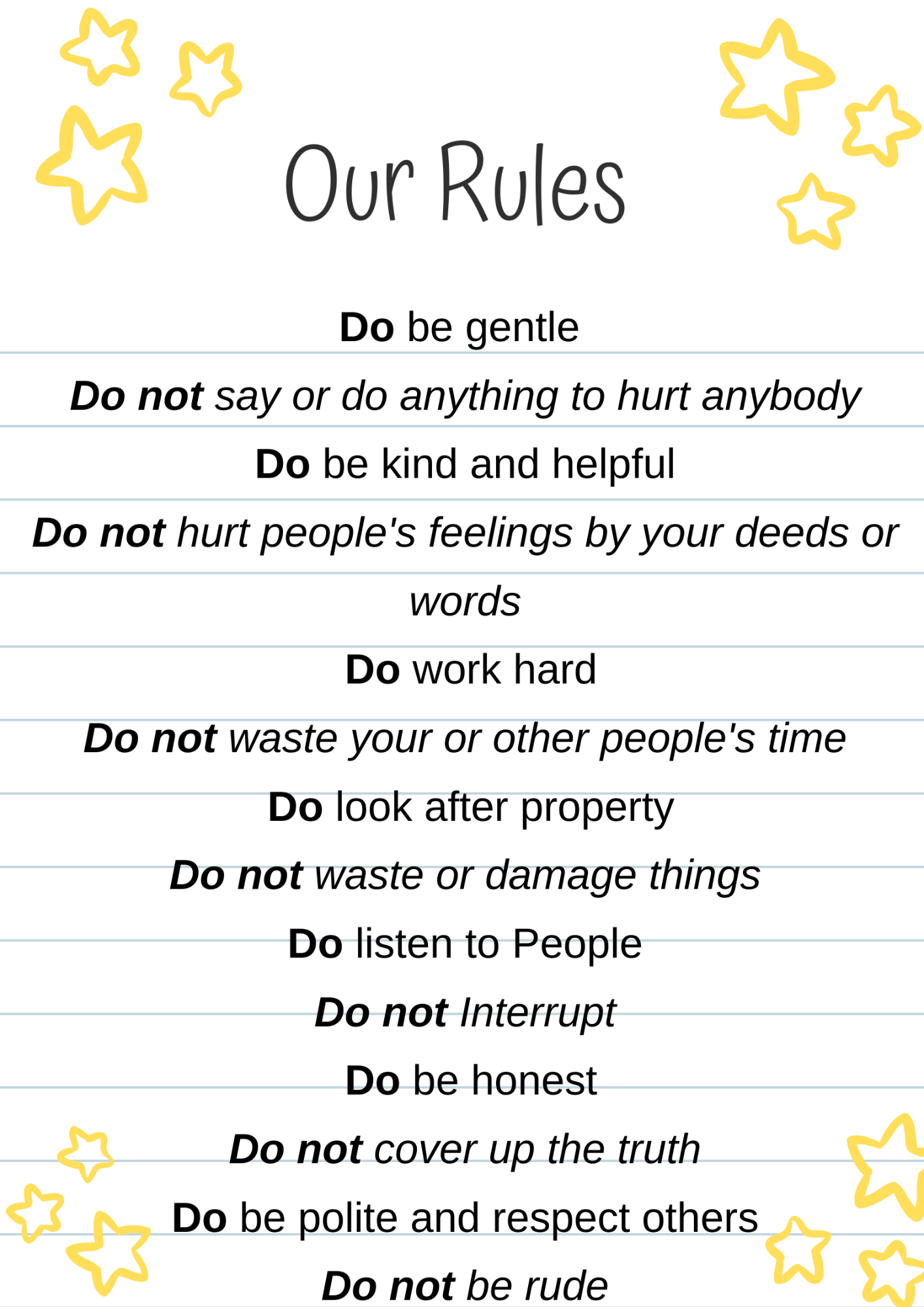 All children begin each and every day on the 'expected' level of behaviour (visual displays may be used e.g. sunshine, green light/card). Every day children can earn a behaviour point if they are at school and their behaviour is good, following all the school rules throughout the day. Behaviour points can be saved over the course of the year and – depending on the amount earnt – all children will attend a reward trip at the end of the academic year.