Advocates
Children in Year 6 have the opportunity to apply to become advocates. In this role, they help in a number of areas around the school. Our advocates wear their blazer with pride and act as role models to all children.
Some of our advocates are 'Value Advocates', supporting the school to promote our values. We also have advocates responsible for some of our core curriculum areas, as well as a Head Boy and Head Girl.
Our Head Girl and Head Boy also take part in school council.
A message from our Head Boy and Head Girl: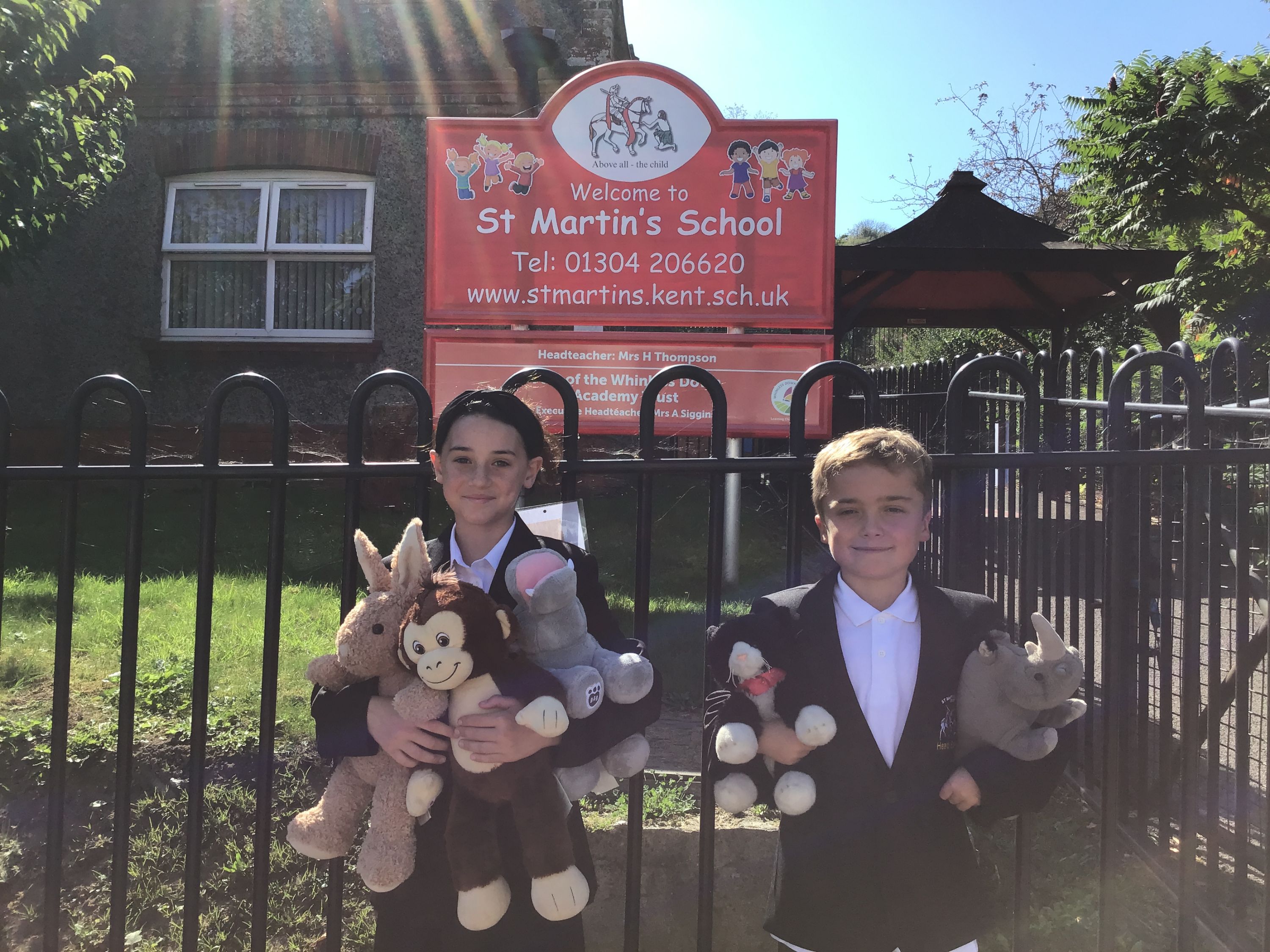 "As Head Advocates, we want to make sure that St Martin's School is the best school ever, where all pupils can feel happy, safe and be motivated to learn. We want all children to know they can dream, believe and succeed! By developing their courage and taking responsibility for their learning, children will leave St Martin's with the right mindset ready for secondary school, college, university and beyond so that they are respectful and responsible grown-ups!
This year, we hope to contribute effectively to the Trust's Eco Defenders group so that we can put in places small changes that can make a big difference to our world. Additionally, we want to work closely with the Anti-bullying Ambassadors to ensure that all pupils feel safe and happy, and are confident to share their worries with the Ambassadors or staff at school.
Along with our team of advocates, we believe we can make our amazing school the very best place to be!"
Tilly C and James, Year 6