Advocates
Children in Year 6 have the opportunity to apply to become advocates. In this role, they help in a number of areas around the school. Our advocates wear their blazer with pride and act as role models to all children.
Some of our advocates are 'Value Advocates', supporting the school to promote our values. We also have advocates responsible for some of our core curriculum areas, as well as a Head Boy and Head Girl.
Our Head Girl and Head Boy also take part in school council.
Our Head Boy and Head Girl: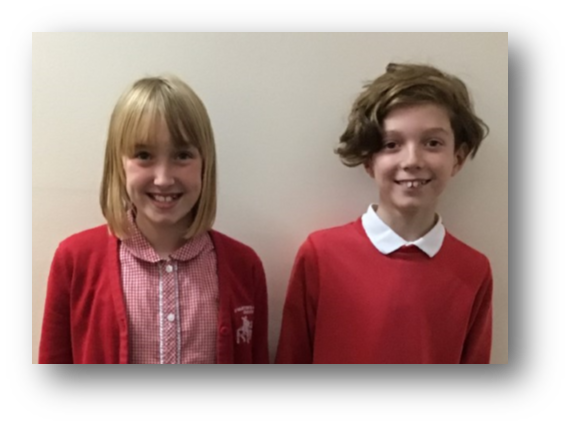 "As Head Girl and Head Boy at St Martin's School, this year, we aim to help others achieve and want to motivate others to do the best they can with their learning and approach to school. We look forward to working with an amazing team of Advocates and our goal is to make St Martin's the best learning environment possible."