Ecfo Defenders Meeting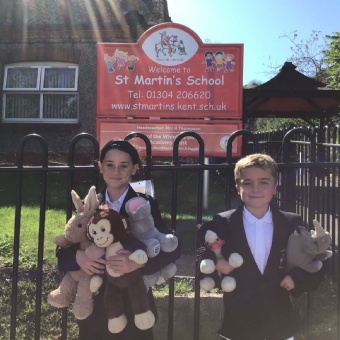 On Thursday 19th October, our Eco Defenders meet for their first meeting of the year!
Head Boy, James, and Head Girl, Tilly, met with other Trust Head Boys and Girls and senior members of staff at Priory Fields this week. They met to talk about how we continue with our Trust focus on making the schools greener and more environmentally friendly. They took away a number of research actions and will be thrilled to give more information on what they find in future newsletters and via our Eco blog, which can be found at www.whinlessdowntrust.co.uk.