Kent School Games Cross Country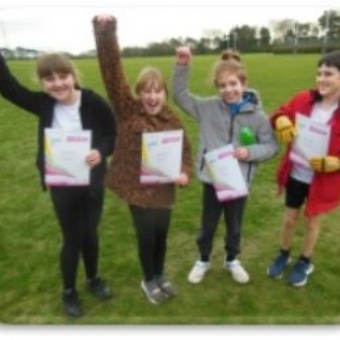 On Friday 21st January 2022, four pupils from Year 6 represented St Martin's School at the Kent School Games Cross Country. Each pupil stepped up to the challenge of running 1 mile each. The Cross Country route was set out around the edge of the Duke of York's sports field.
All of the Cross Country runners demonstrated great stamina and agility during the run. The team managed to place 10th overall. Thank you to the four pupils who represented our School and for demonstrating all of our school values so well—we are so proud of you!